Jordin Sparks and Husband Dana Isaiah Share Photos of Son DJ, Showing How Much He Has Grown
Jordin Sparks and her husband, Dana Isaiah, shared photos of their son on social media, and it showed how much the little boy has grown.
Children often grow faster than expected, and Jordin Sparks and her husband, Dana Isaiah, are finding that fact out. The couple took to their separate Instagram accounts to show off how grown their 1-year-old son, DJ, is.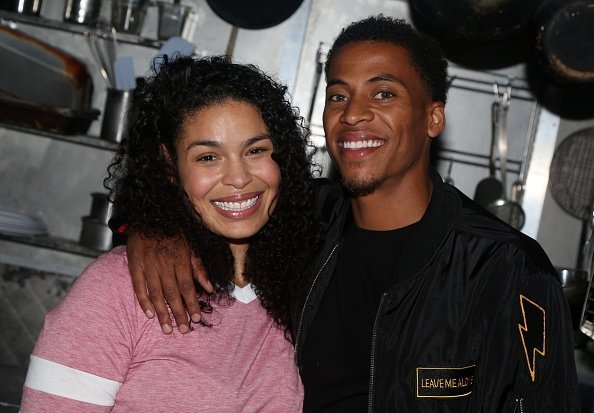 Sparks shared a photo of the little boy wearing what appears to be striped pajamas and a sleeping mask on his head that had the words, "Renewable energy."
 DJ looked adorable, and the singer captioned the snap,
"Just a shot of lil man to bless your timeline today."
On Isaiah's part, he shared a photo in which he and his son whom he held in his arms looked sternly at the camera, and it had the caption,
"Oh! That's how you feel?"
In a separate post, the father-son duo smiled charmingly for the camera, and the photo with a dark background was captioned, "Mood." 
The little boy is the couple's first child, and they welcomed him in May 2018. Sparks went the natural birth route, and in an interview at the time, she revealed Isaiah caught their son when she delivered him.
The little boy weighed 8 lbs. 4.5 ounces, and 21.5 inches and the "No Air" singer told People,
"It was miraculously beautiful."
Sparks added that she was looking forward to all the joy, laughter, and excitement, and in a June interview with the news outlet, the singer revealed she had to tone down her excitement when she saw DJ holding a carving knife he got from the pantry. 
The singer described the experience as crazy, as she came face to face with the possibility of her son hurting himself.
Thankfully, the mom-of-one was able to take the knife back, and no one got hurt. The experience led Sparks to conclude while speaking with Parade.com that,
"Having a kid is the hardest thing to do, but it's truly amazing."
DJ changed the "Tattoo" singer's life, the same way that meeting his father did.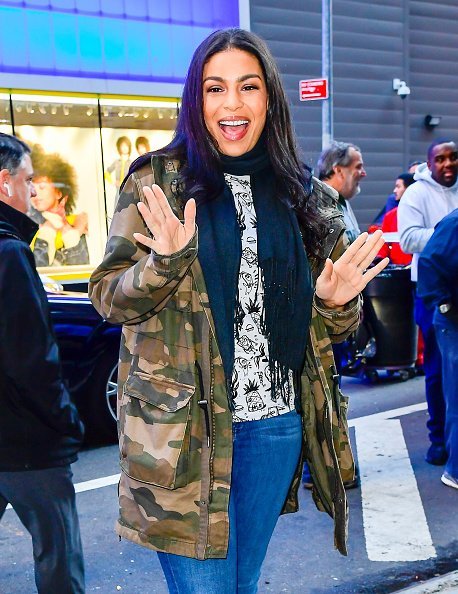 Sparks and Isaiah met in 2017 after getting introduced by their moms. They had a whirlwind romance and got married shortly afterward, in a secret wedding ceremony in Hawaii. 
The "American Idol" season six winner sees her husband of two years as her safety and comfort, and with him and her son, she has all she needs in life.