Matthew McConaughey's Wife Camila Shares a Throwback Photo with Their Adorable Kids
American producer, Matthew McConaughey, and his wife, Camila Alves are proud parents to three stunning children. Camilla recently took a moment to show off her family on Instagram, shown below.
Matthew McConaughey rose to fame as an actor and producer after playing a popular supporting role in the comedy "Dazed and Confused." His first paid acting job was in a commercial for beer.
Now, the star is a multimillionaire. When he's not acting, he spends his time with his beautiful wife and their three children.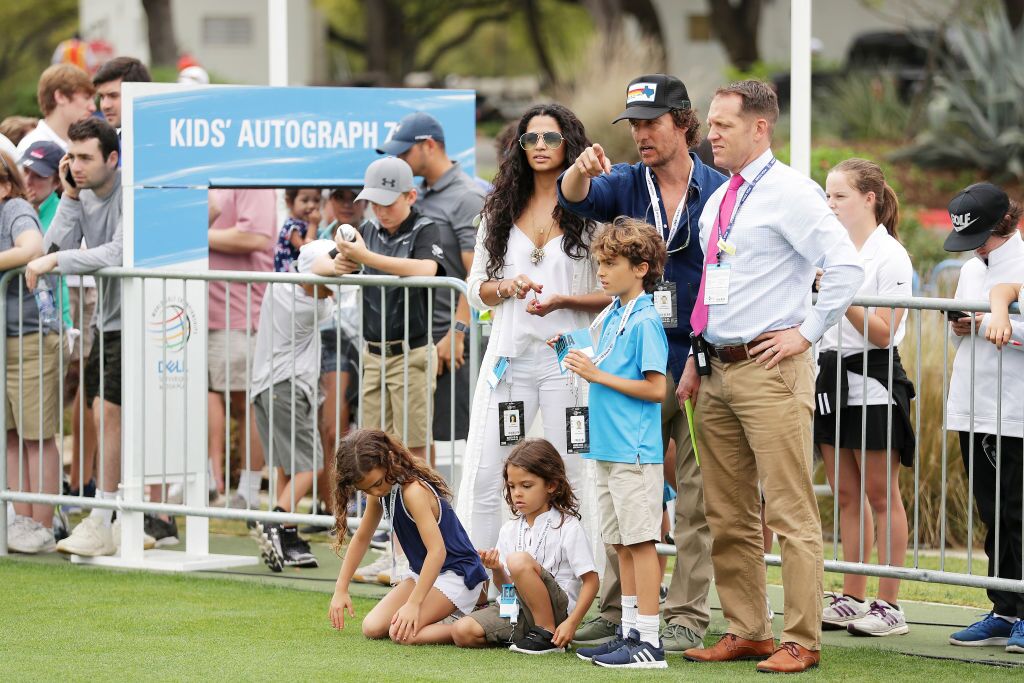 Camila took to Instagram to share one of their family memories earlier this month. She took to the caption to write:
"Came across this photo on this rainy day today and it brought a lot of memories. #TBT to visiting the Colosseum #Rome in 2014."
In the adorable picture, Matthew and Camilla are pictured holding two of their children in their arms. The entire family was smiling happily as they enjoyed their time site seeing.
Fans were blown away by the gorgeous picture and thankful that she decided to share the picture. Over thirty-three thousand people liked the post.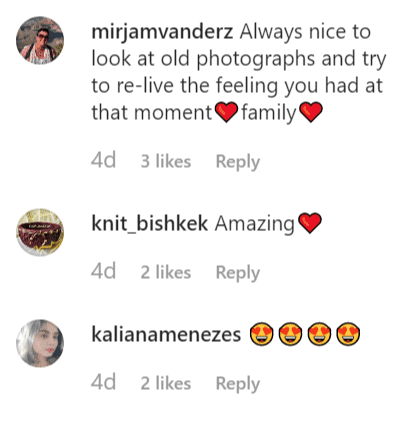 Many fans took to the comments to express their excitement and love for the picture. Many also commented on the importance of spending time with one's family, one fan wrote:
"Our children won't remember the toys we buy them but they will remember the adventures we take them on even if it's in your own backyard."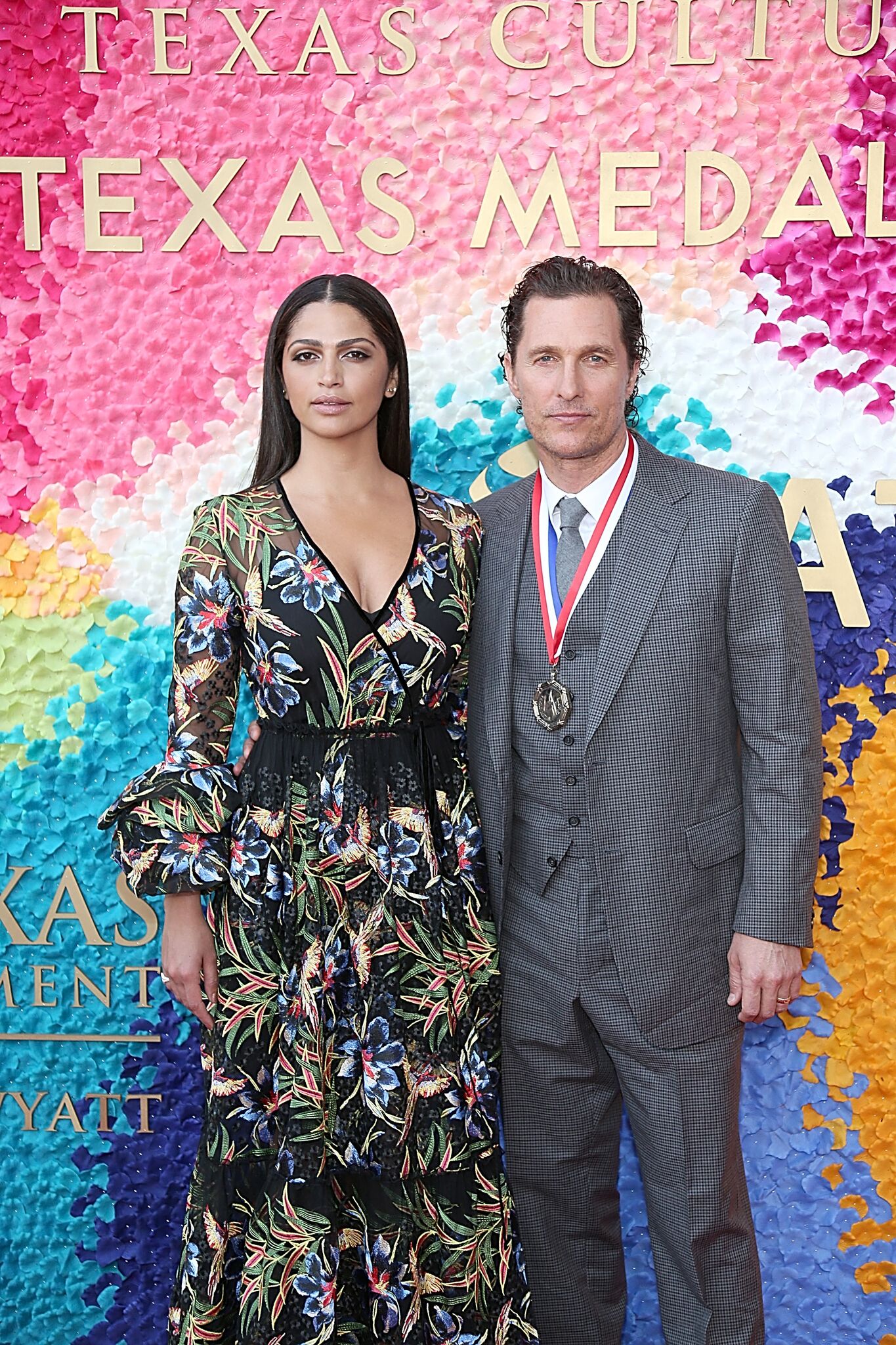 Matthew and Camila are one of the most beloved couples in the entertainment industry. The pair tied the knot on June 9, 2012, at a wedding held inside a private home.
The couple shares three children named Levi, 10, Vida, 9, and Livingston, 6. When they tied the knot, Levi and Vida, who were 4 and 2, were the ring bearer and flower girl at the ceremony.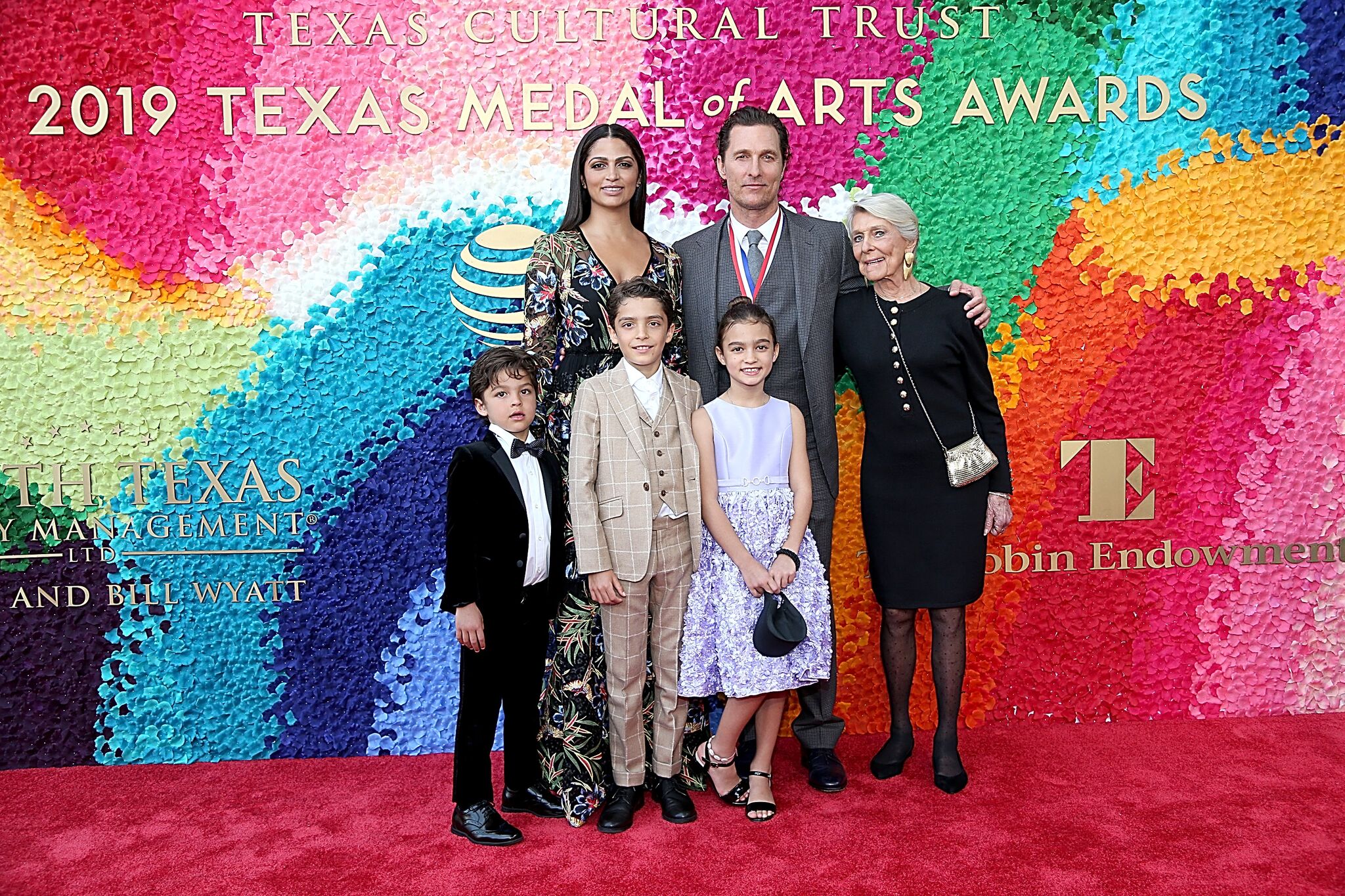 The pair revealed that the secret to their relationship is because "they prioritize it." Camilla said to Us Weekly in 2018:
"[We do] a lot of staying at home, cooking together or getting a hotel room that is 10 minutes away from the house. Just the fact that you don't have to wake up to kids screaming for help with something—it already does something to a mom's brain."