Shannon Brown Shares Cryptic Post about His Heart after Finalizing Divorce from Monica
Shannon Brown hinted at being heartbroken over his split from Monica in a cryptic message shared on social media, and his followers reacted.
The end of a marriage is never painless, and Shannon Brown is still trying to wrap his head around the fact that his "Forever" with Monica lasted less than a decade.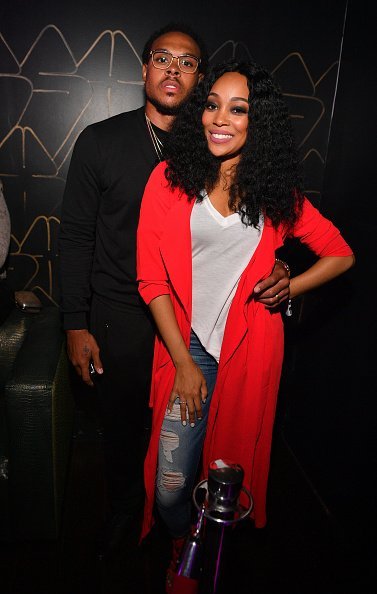 PIECING A BROKEN HEART TOGETHER
In a cryptic post shared on his Instagram account, the former NBA player posed in a dark T-shirt, with two gold chains adorning his neck, in front of a mirror that appeared to split his body. He wore a sorrowful look, and asked in the caption,
"What if I told you to find my heart, you would piece me back together?"
The message which hinted at a heartbreak got a lot of reactions from his followers, and one person empathizing with Brown wrote,
"Nobody knows what you went through with Monica. You have to heal and [don't] give it too hot. Don't run into any relationship; just take it real slow."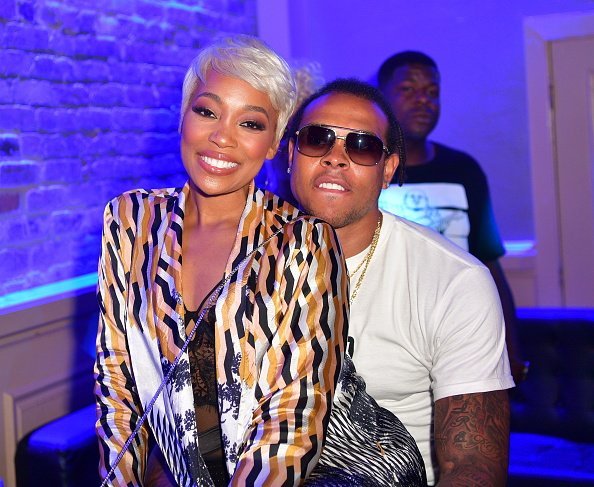 o
SHANNON WILL GET THROUGH THE PAIN
"You are going to have to piece yourself back together first, to receive a whole heart."
"Stay strong; you will get through this."
Shannon's post is coming after a Georgia court judge finalized his divorce from Monica, and granted her request to change her name back to Monica Arnold. 
Their marriage lasted for eight years and produced a child, Laiyan Shannon. While the marriage subsisted, the two were stepparents to their children from past relationships.
THEY LIVED TOGETHER FOR THEIR CHILDREN
The former Los Angeles Lakers player is a dad to Christopher, while "The Boy is Mine" singer is a mom to Rodney and Romelo. 
Before their divorce got finalized, the singer and the ex-basketballer were still living in the same house for the sake of their children, and the separation has been painful for the four children involved.
Shannon and Monica met in 2010, and in November of that year, they got married in a secret ceremony in Los Angeles.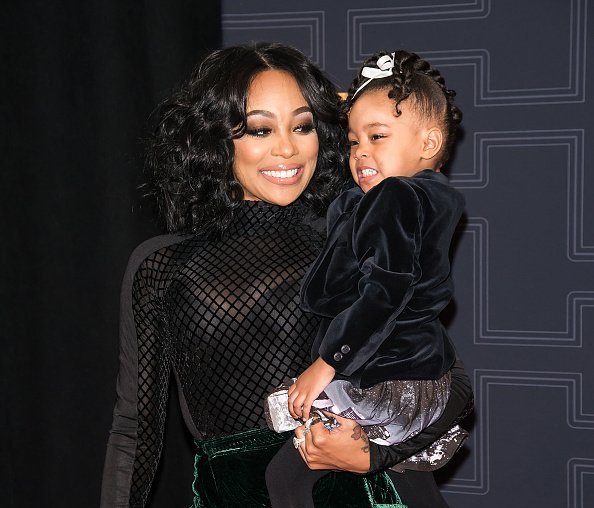 The couple did not reveal their marriage until January 2011, and in July 2011, they had another service in front of their families and celebrity friends.
Despite the divorce, the former couple continues to stay friends. While they have not revealed why their marriage ended, they are committed to raising their daughter together, and doing what's best for their child.