Bill Fagerbakke from 'Coach' Is Now 62 & His Beautiful Grown-Up Daughter Carson Looks like Him
Aside from being an incredible actor and winning our hearts as Patrick in "Spongebob Squarepants," Bill Fagerbakke is a doting father to a daughter named Carson, who happens to be his carbon copy. 
It is hard to forget the dumb jock assistant coach Michael "Dauber" Dubinsky in the 90s comedy series "Coach."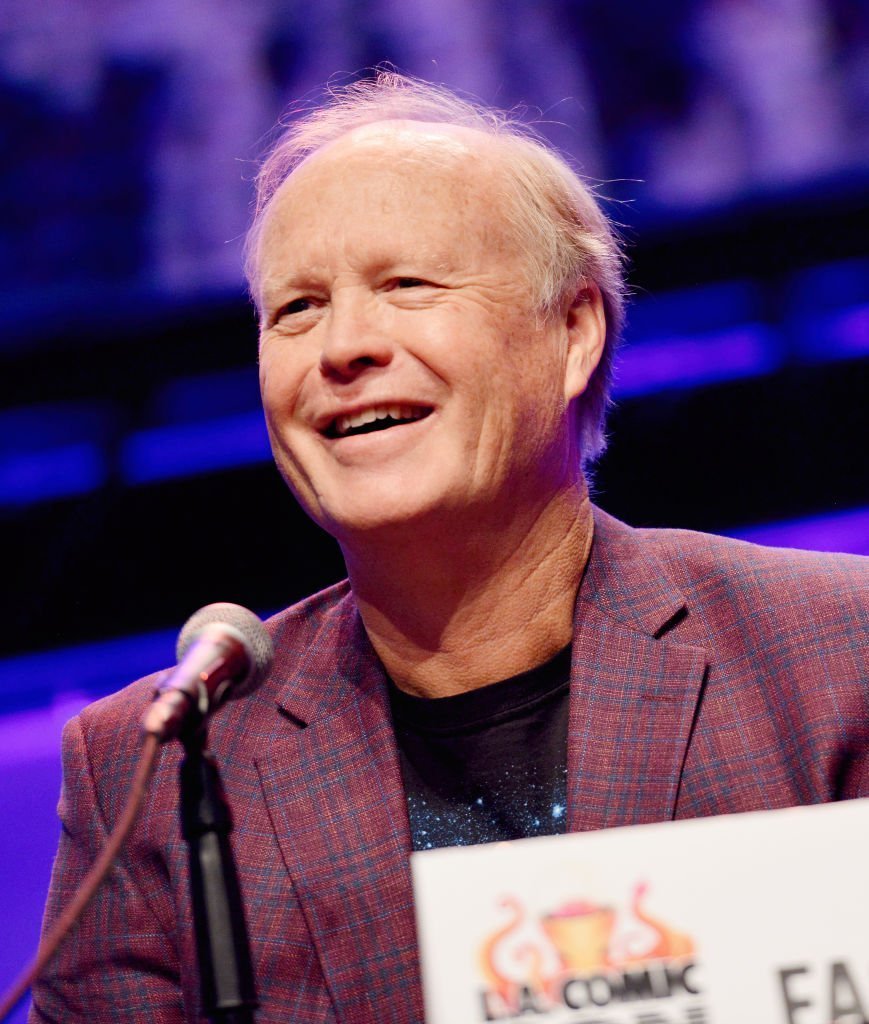 The iconic Bill Fagerbakke portrayed Michael, and years after the show has ended, Bill still holds a dear place in our hearts. V
Although Bill is not on our screens as much as before, he still plays a vital role in being a doting father to his daughter, Carson.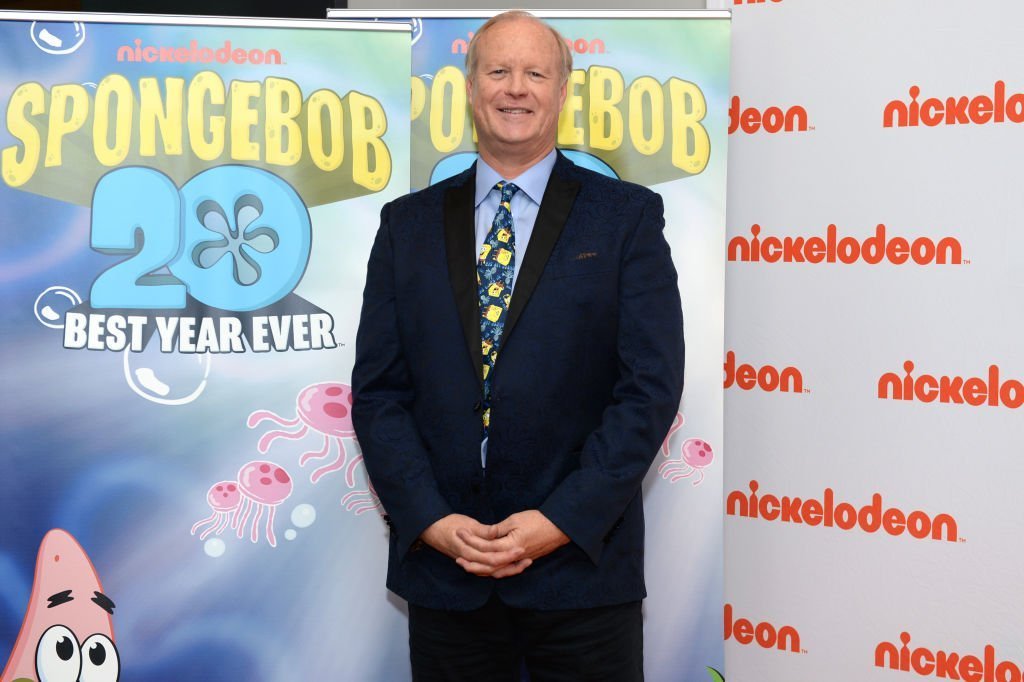 The 62-year-old has quite a beauty for a daughter and is so proud of showing her off.
As seen in photos shared on Carson's Instagram page, the 25-year-old is the spitting image of her famous dad.
Not only that; she also inherited his impeccable acting skills as IMDb notes that she has starred in movies like "Crazy Ex-Girlfriend," "Chance," and "I'm Dying Up Here."
When she is not following in her father's footsteps on screen, Carson keeps busy as a yoga instructor. 
According to Playlist Yoga, the actress credits the practice for giving her "strength, confidence, and the ability to handle all of life's stressful moments."
Carson was born to Bill and Catherine McClenahan on August 12, 1994. Unfortunately, Bill and Catherine are no longer together as TMZ reports that the pair got legally separated in 2012. 
According to the publication, the "Spongebob Squarepants" star cited irreconcilable differences as the basis for their separation. 
However, their split was not without a property settlement agreement as TMZ noted that Catherine got $13,500 a month in spousal support alongside their $2.4 million house and their 2010 Lexus hybrid SUV. She also got 50% of all his earnings.
Bill, on the other hand, kept his 2011 Mini Cooper, his cherry '54 Chevy and a $3,000 security deposit on the home he rented as at then. 
Despite what seems like an unfair property settlement agreement, it seems unlikely that Bill was affected as Variety revealed that he reprised his role as Michael in a revival of the ABC series which was to last for 13 episodes.
Unfortunately, after the pilot was received with mixed reactions, it was reported that the sequel was canceled.