Kandi Burruss from RHOA Talks about Getting Ready for 3rd Child before She Is Born via Surrogate
Kandi Burruss's second child with her husband is almost here, and they're anxious about being behind schedule in their preparation.
Kandi Burruss is about to become a mom for the third time; she is expecting a daughter with her husband, Todd Tucker, via surrogacy.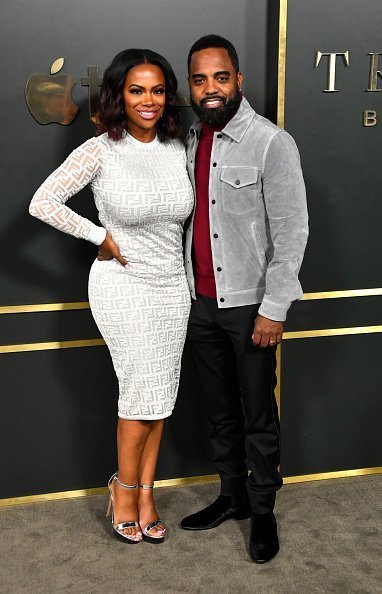 While attending the premiere of Apple's "Truth Be Told," at the Samuel Goldwyn Theater in Beverly Hills, she spoke to US Weekly about her and her husband's level of preparation.
The "Real Housewives of Atlanta" star said,
"I'm trying to remember everything that I need to have so that we are ready when she gets here. I am super excited, but I'm feeling like I'm behind schedule as far as getting ready."
The singer turned reality star who is already a mom to daughter, Riley, 17, with her ex-husband, Russell Spencer, 3-year-old Ace with Tucker, and a step-mom to 22-year-old, Kaela, attributes her feeling of lack of preparedness to the fact that she's not the one carrying the baby.
Burruss told the news outlet that her surrogate didn't start showing on time, so she felt she had a lot of time to prepare and get things done. 
Now, with her unborn daughter's room not quite ready, the TV star is in a frenzy and trying to rush things.
Her surrogate was pregnant with twins, but one of the embryos didn't take
The soon-to-be mom-of-three announced that she and Tucker were expecting in September. She chose to use surrogacy after having a high-risk pregnancy with Ace, and because she has a history with fibroids. 
In a recent episode of Season 12 of RHOA, the reality star opened up about how difficult it was to decide to use a surrogate.
Burruss lamented missing all the pregnancy milestones like the growing baby bump, feeling the fetus kick, and watching her breast get filled with milk. 
She also revealed that her surrogate was pregnant with twins, but one of the embryos didn't take. Although it filled her with a deep sense of loss, the Xscape member is grateful the second survived.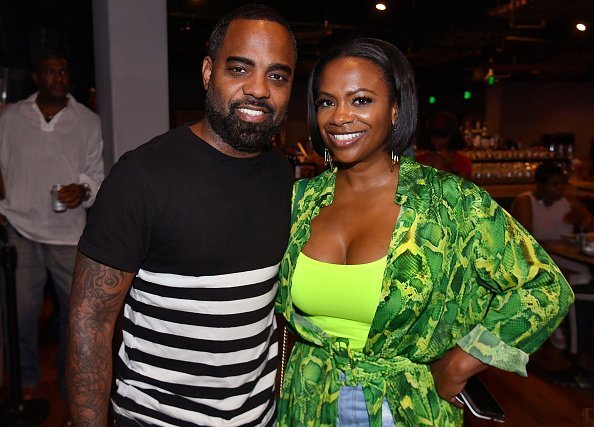 The Grammy winner has been open about her journey with surrogacy, and when she didn't have anyone to talk to about it, she turned to the Bravo host and creator of the "Real Housewives" franchise, Andy Cohen.
He welcomed a son in February via surrogacy. Burruss also had and continues to have the support of Tucker, and together, they will welcome their baby girl who is due this month.