Bill Cosby Maintains His Innocence and Says He Will Have No Remorse during Parole Hearing in 1st Interview behind Bars
Convicted sex offender Bill Cosby declares himself unrepentant and calls the jury "impostors."
Disgraced actor and comedian Bill Cosby spoke out for the first time since his imprisonment and reveals that he will not be showing remorse to the parole board
In his first exclusive interview behind bars, Cosby opened up to Black Press USA about his life in prison and his staunch claims of innocence.
The unrepentant sex offender revealed that he intends to serve out the whole of his sentence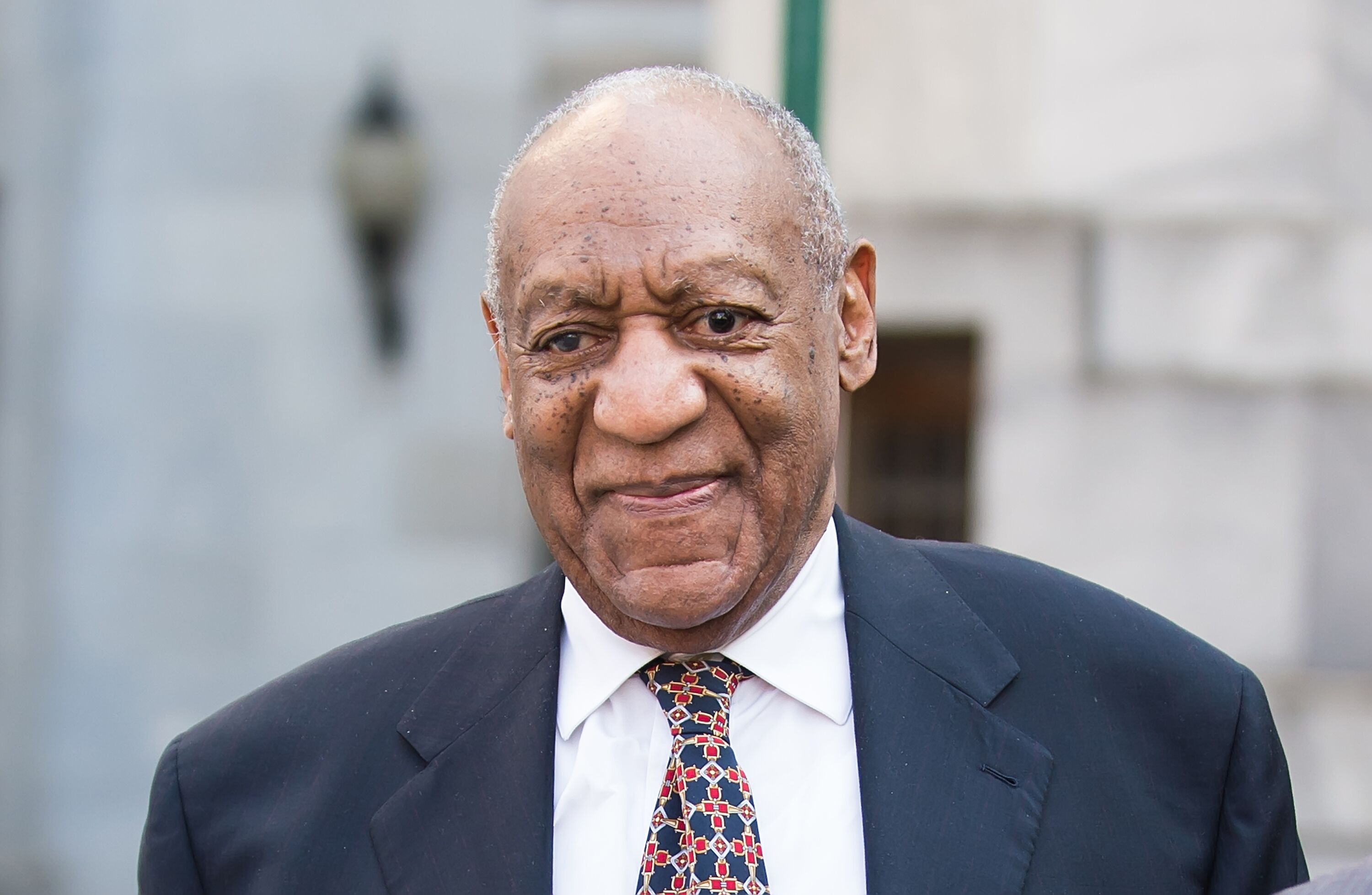 BILL COSBY: "IT'S ALL A SET UP"
After over a year in prison, Cosby is frankly unrepentant and continues to claim he is innocent of sexually abusing Andrea Constand and the other dozens of women who have since come forward.
According to Cosby, his conviction was a miscarriage of justice which can be laid at the door of the jury in his case whom he describes bitterly as "Impostors."
Bill Cosby pretending to be Cosby Show's Doctor Cliff Huxtable behind bars – report https://t.co/VjIXfl6SV4 pic.twitter.com/cqcQBz0GUI

— Newshub (@NewshubNZ) February 1, 2019
BILL COSBY FEELS NO REMORSE
On November 25, Cosby revealed that he does not intend to show remorse - now or ever. The unrepentant sex offender revealed that he intends to serve out the whole of his sentence. He said:
"When I come up for parole, they're not going to hear me say that I have remorse."
"I feel like I'm dreaming, Can you pinch me? ... I feel like my faith in humanity is restored."

Bill Cosby accuser Lili Bernard reacts to guilty verdict pic.twitter.com/F7ne0xOyU8

— MSNBC (@MSNBC) April 26, 2018
FOR BILL COSBY 10 YEARS IS A LIFE SENTENCE
The comedian, who was found guilty of three counts of aggravated indecent assault for drugging and molesting Andrea Constand in 2004, was sentenced to three to ten years in prison. His lack of contrition may well see the 82-year-old spend the rest of his life in prison.
BILL COSBY HAS PRIVILEGED TREATMENT IN PRISON
Cosby is receiving what can only be described as special treatment inside the prison walls, with his own private cell which he calls his "Penthouse," and the constant attendance of a trusted inmate due to his blindness.
Cosby has reportedly charmed both the staff and his fellow inmates and revealed that he "imparts his wisdom" to a group of 400 other prisoners, still playing America's Dad even behind bars.
As for the accusations of rape and abuse from dozens of women, including supermodel Janice Dickinson, Cosby, who has compared himself to Nelson Mandela and Martin Luther King Jr,  has one response:
"I was there. I don't care what group of people come along and talk about this when they weren't there. They don't know."
Of course, there was someone else present for each and every alleged and proved offense: the victim. And they know...and apparently so did the jury. 
It is interesting to note that neither Mr. Cosby's wife of 54 years nor any of his children have been to visit him since his imprisonment.