Kim Kardashian Praises Friend La La Anthony after She Performed 'Melanin' with Ciara at the 2019 AMAs
La La Anthony made her rap debut at the just concluded American Music Awards, and despite being absent at the award, Kim Kardashian, La La's best friend, gushed over her rap skills in an adorable video she shared on her Instagram page. 
Kim Kardashian and La La Anthony share a friendship that is so special and has seen them become the ultimate BFFs.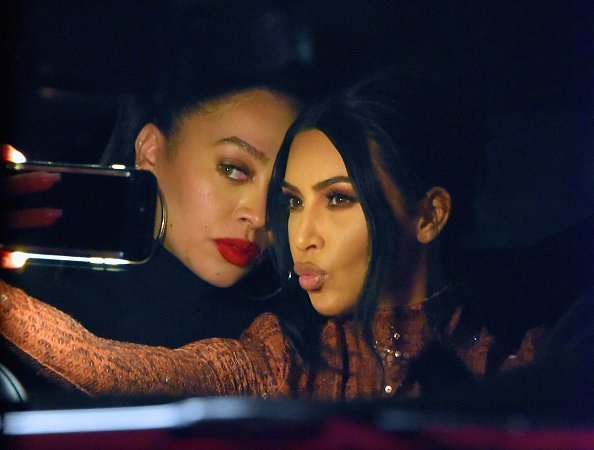 La La was so nervous, like seriously nervous that I had to talk to her and hype her
La La Anthony gave a surprise rap performance at the AMA awards, and though Kim was not present to watch the appearance live, she still gushed over it, by making a cute video on her Instagram story.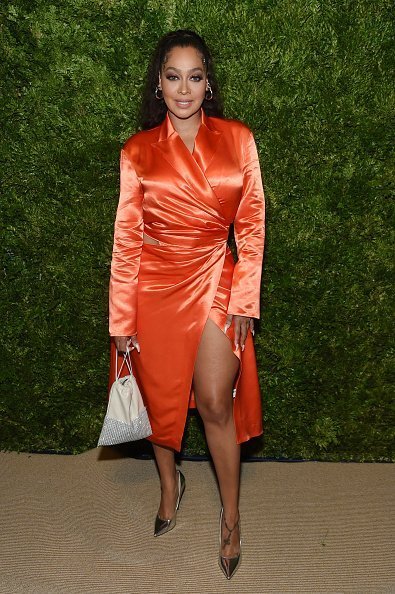 Kim had missed the awards because she had to attend her husband, Kanye West's first-ever opera show. However, she caught up with La La after the opera show and made a video which she posted on her Instagram page, showing both friends. 
In the video, La La is seen laughing and leaning on her best friend's shoulder, while Kim's kids are around them, though their faces were not shown. 
Kim first gushed, and introduced La La as "Rapper," "Queen Rapper," saying she was so into her performance. She then played a short video of La La's performance at the AMAs. 
Kim then posted another video where she hailed her friend with the reveal that she always knew La La had it in her. However, she added that her bestie was so nervous before going on stage and she had to talk to her and hype her to get her out on stage which paid off of course.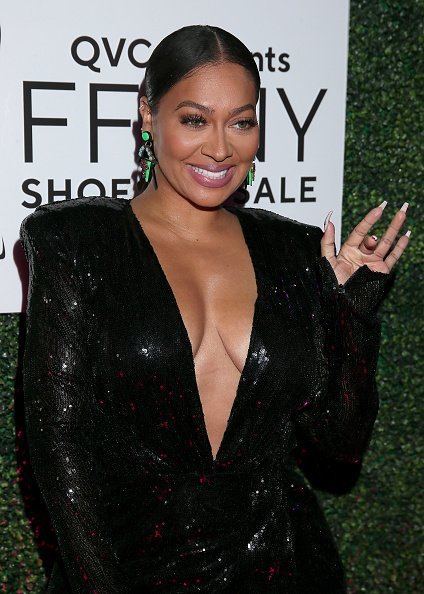 La La then admitted that she was terrified. La La had joined her close friend, Ciara, who hosted the awards, for her opening performance. They performed Ciara's new song, Melanin, which has a rap verse done by La La, as well as cameos from City Girls, actress, Lupita Nyong'o, and Ester Dean. 
La La Anthony was dressed ready for her performance, wearing a sexy, nude-colored latex bodysuit, and matching corset. The "Power" actress wore shades and looked to be in her best elements, despite her admission that she was terrified. 
With this performance, many of La La's fans would be wondering if she would be going entirely into rap music. One sure thing is that she has the backing of her best friend, Kim Kardashian.