Kim Kardashian from KUWTK Reveals How She Balances Work, Being a Wife and Mom to Her 4 Kids
"Keeping up with the Kardashian" star and mother-of-four, Kim Kardashian recently revealed how she balances work and motherhood.
The 39-year-old reality star has her hands dabbled in a lot of pies as she is the proud owner of a shapewear, beauty, and fragrance brands. The mother of four also shares North 6, Saint 4, Chicago 22 months, and Psalm 6 months with husband, Kanye West.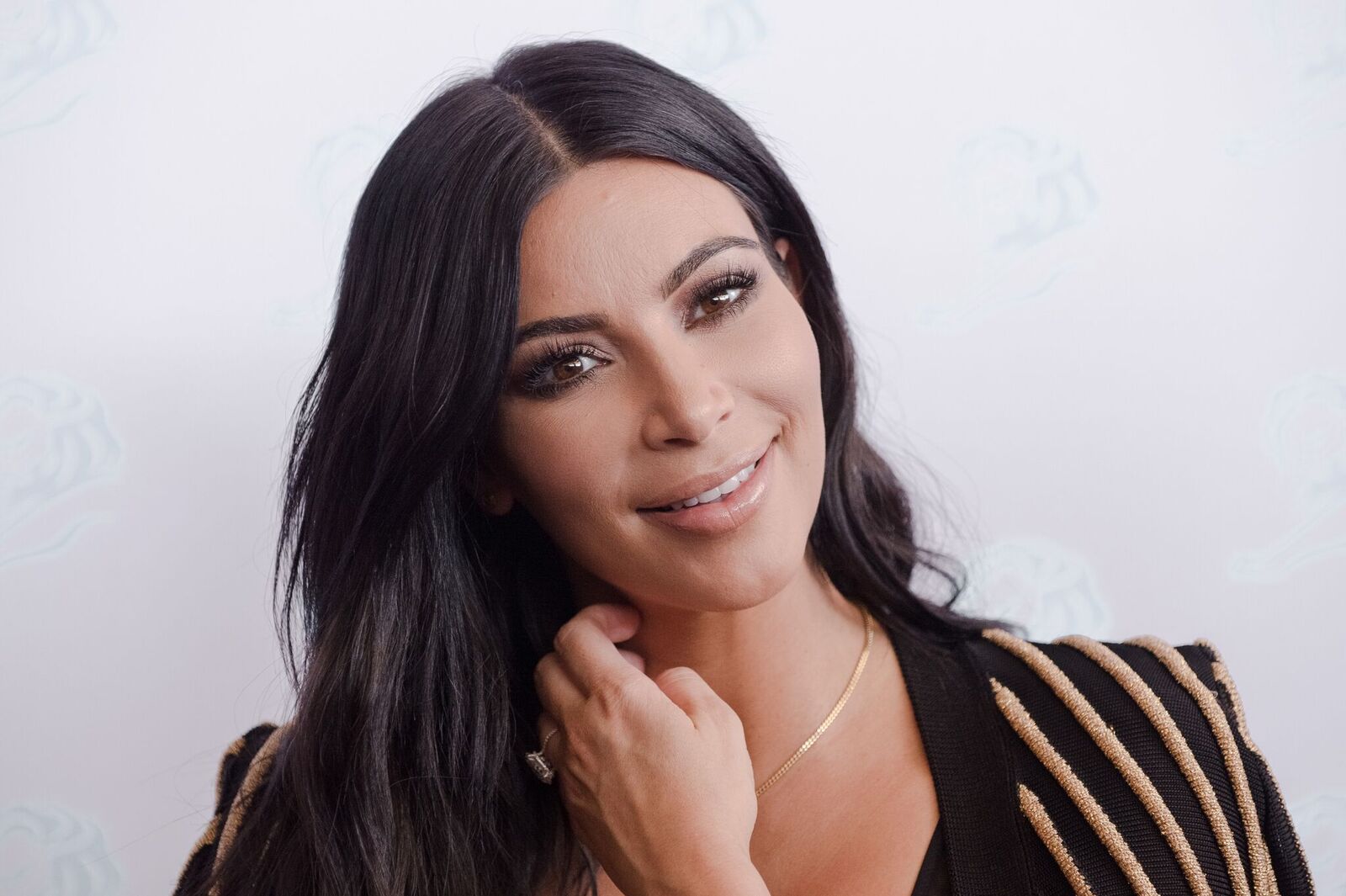 The global business mogul, when asked how she balances her numerous brands with being a mom to her four kids, had this to say:
"I go to bed when the kids go to bed. "I don't drink; I don't stay out late at night. So I think that [really]does help."
Kim revealed that she has had to micromanage her time and maintain the discipline to an organized schedule to have this balance.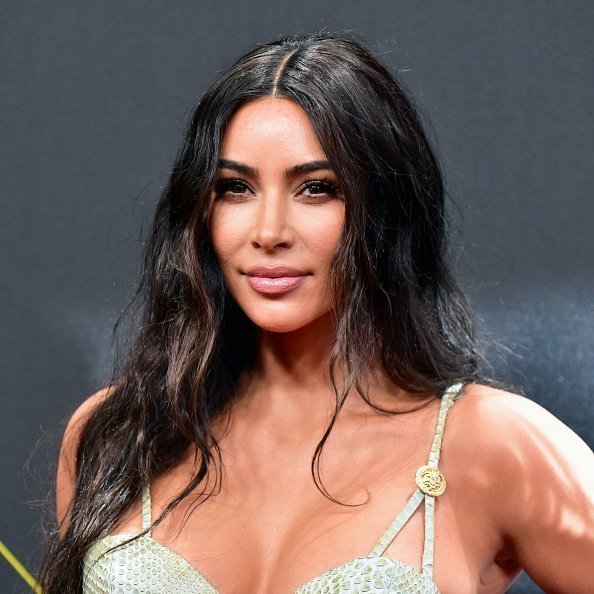 The reality star who partnered with Myer to launch her KKW fragrance for the first time in Australia told Sunrise that although she has a few staff working under her, she makes the major decisions on her perfume brand, from the scents to the bottle design.
The sultry businesswoman isn't just juggling between her empire, family, and reality TV; she's also studying to become a lawyer. Kim revealed in April that she had begun a four-year internship with a firm in San Francisco, intending to take the bar in 2022.
The mother of four is big on supporting and impacting her children with confidence. She told US Weekly in an exclusive that she's mindful of the complaints she makes about her body in the presence of her kids.
 The fitness enthusiast disclosed to her followers on her Instagram that she had added a few pounds and is embarking on weight loss training to reach her goal at her 40th birthday mark. 
In another chat with The Cut, the reality star whose relative underwent a gender transition revealed that although her kids are gravitating towards the traditional gender expression, she will be supportive to anyone of them who sways in that direction. 
The KUWTK star has admitted to dressing modestly in recent times. The aspiring lawyer and criminal justice advocate revealed that she had had some form of reawakening from not being able to scroll through Instagram in the presence of her children without stumbling across nudity from women on her feed.