Demi Moore's First Husband Is Freddy Moore, a Rock Musician Who Is Now Battling Alzheimer's
American Actress and film producer, Demi Moore, has been married three times. Notably, her first marriage was to a singer named Freddy Moore, whom she tied the knots with at eighteen.
Demi Moore's first husband, Freddy Moore, came into the actress's life when she was barely an adult. Their young love lasted only five years, and both moved on with their separate lives.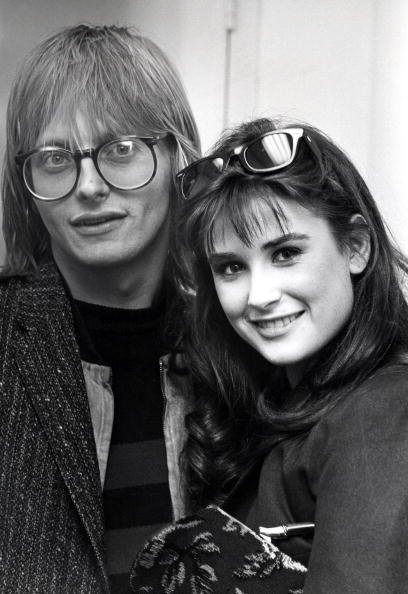 Years later, Freddy's present wife reveals that the singer now has Alzheimer's, a condition that now strains their marriage.
DEMI'S FIRST MARRIAGE
Curious about how Demi Gene Guynes came to be Demi Moore on-screen? Well, it's because she was married to a man named Freddy Moore!
The duo got married in 1980. Then, the actress was about eighteen, while her beau was thirty. They got divorced five years later.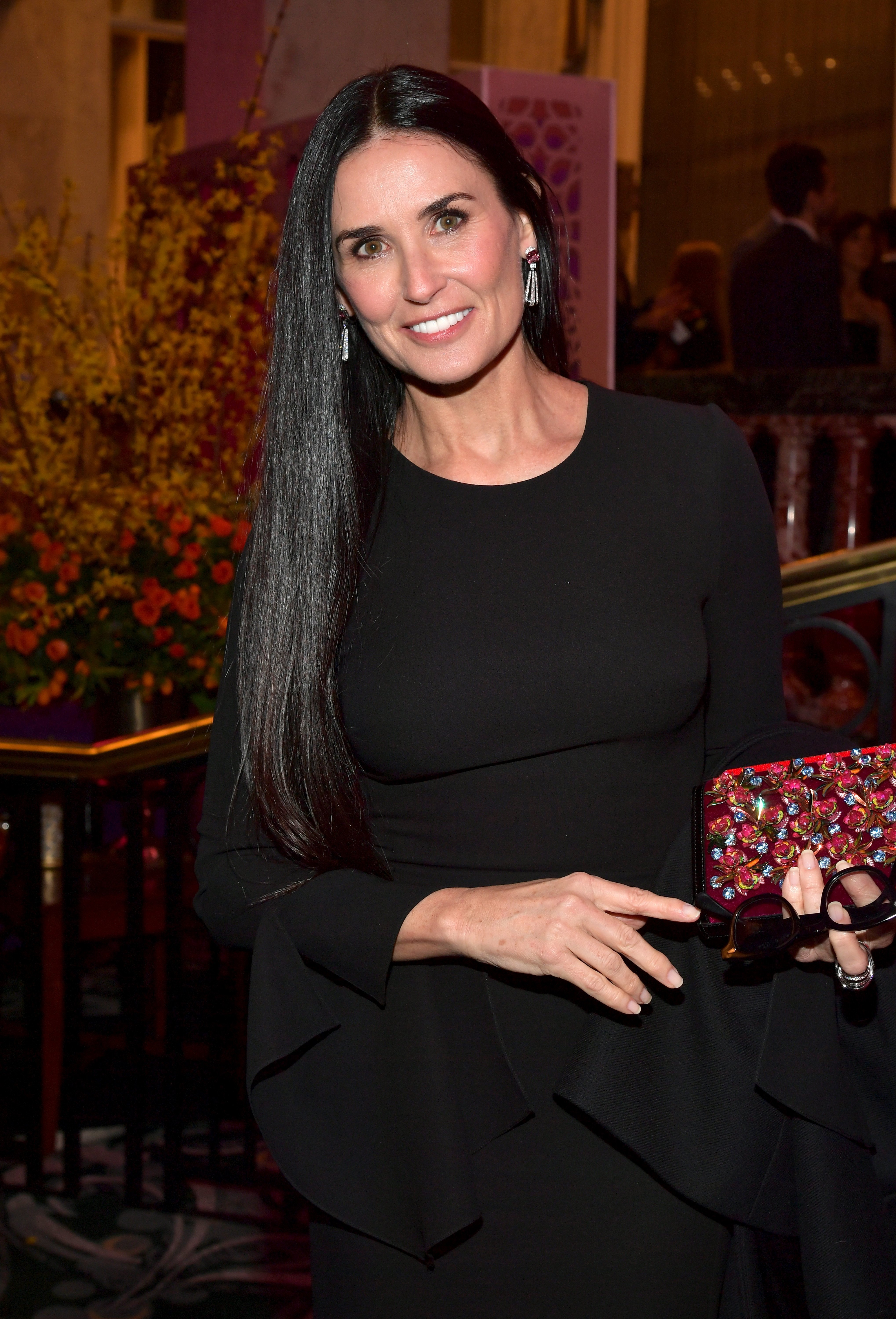 MEET FREDDY MOORE
Freddy George Moore, 69, is an American rock musician and songwriter, born on July 19, 1950. Following his marriage to his first wife, Lucy Moore, the singer married and divorced Demi Moore before eventually settling down with his current wife and soulmate, Renee Moore, who is a blogger.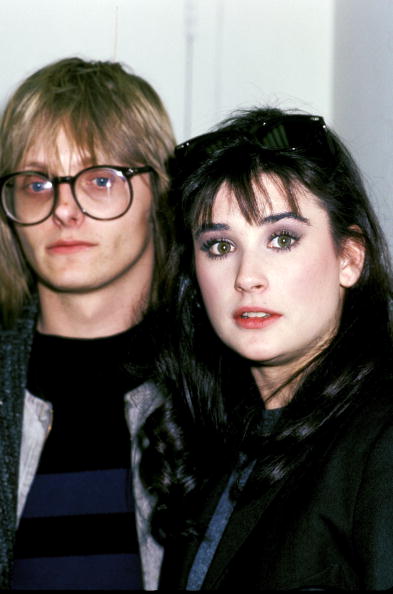 THE SINGER NOW BATTLES ALZHEIMER'S DISEASE
Freddy's wife took to her blog, "It's Not A Rumour," to reveal that her husband of four decades was battling a terrible medical condition while sharing hers and her husband's struggles so far.
She described how the love of her life used to be a loving, handsome genius, before coming down with Alzheimer's disease at age 60. 
DEMI TALKS MARRIAGE WITH FREDDY
In her memoir, "Inside Out," Demi shared details about her life, marriages, and growing up. She also divulged details about her union with her first husband, Freddy.
The mother of three opened up about her infidelity, revealing that she cheated on her first husband the night before their wedding, a piece of information she kept hidden for years. 
She also explained that the moment Freddie met Renee, then 14, she knew they were meant to be, and true to her convictions, the pair got together as soon as she and Freddie got divorced.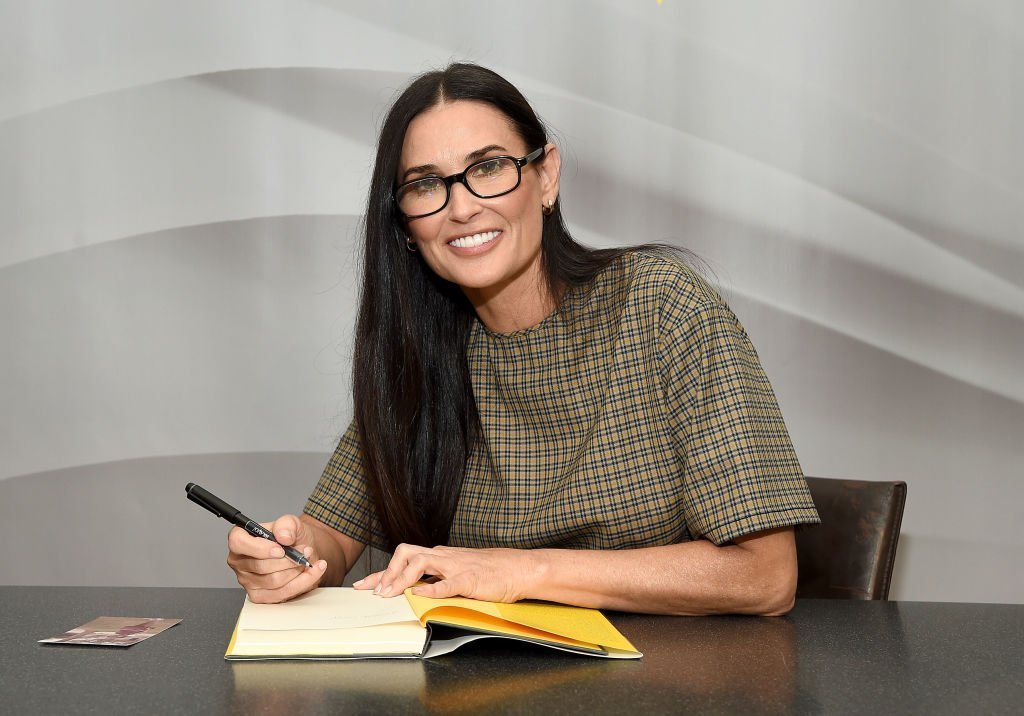 Two months ago, Daily Mail spoke to the 69-year-old musician about his ex-wife. When asked about the details shared in the memoir, Freddy made a crazy gesture by drawing circles on the side of his hear with his index finger before adding that he would read the book as fast as he could.