Chrissy Teigen Reveals Celebrities Pay Extra Money for Access to Their Own Special Airport Terminal
Chrissy Teigen is spilling the beans and revealing airport terminal secrets that keep celebrities away from the hustle and bustle regular flyers encounter. 
John Legend's wife, Chrissy Teigen, just let a celebrity secret slide. Apparently, there's an option available for people who don't want to go through the usual stresses of commercial travel.
The 34-year-old did a Q&A on Twitter over the weekend and addressed burning questions her fans posed to do with her celebrity status. Her post is found below.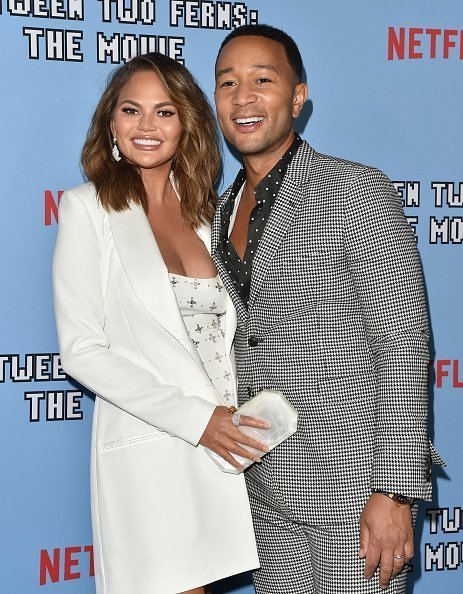 Chrissy Teigen does a Q&A 
Teigen responded to topics ranging from junk drawers, to restaurant reservations, to what she'd do if she weren't a celebrity at all — she would be a teacher or a stay-at-home mother. 
However, there's one thing she addressed that we could potentially take advantage of regardless of our non-celebrity status. A Twitter user named Mike posed the question.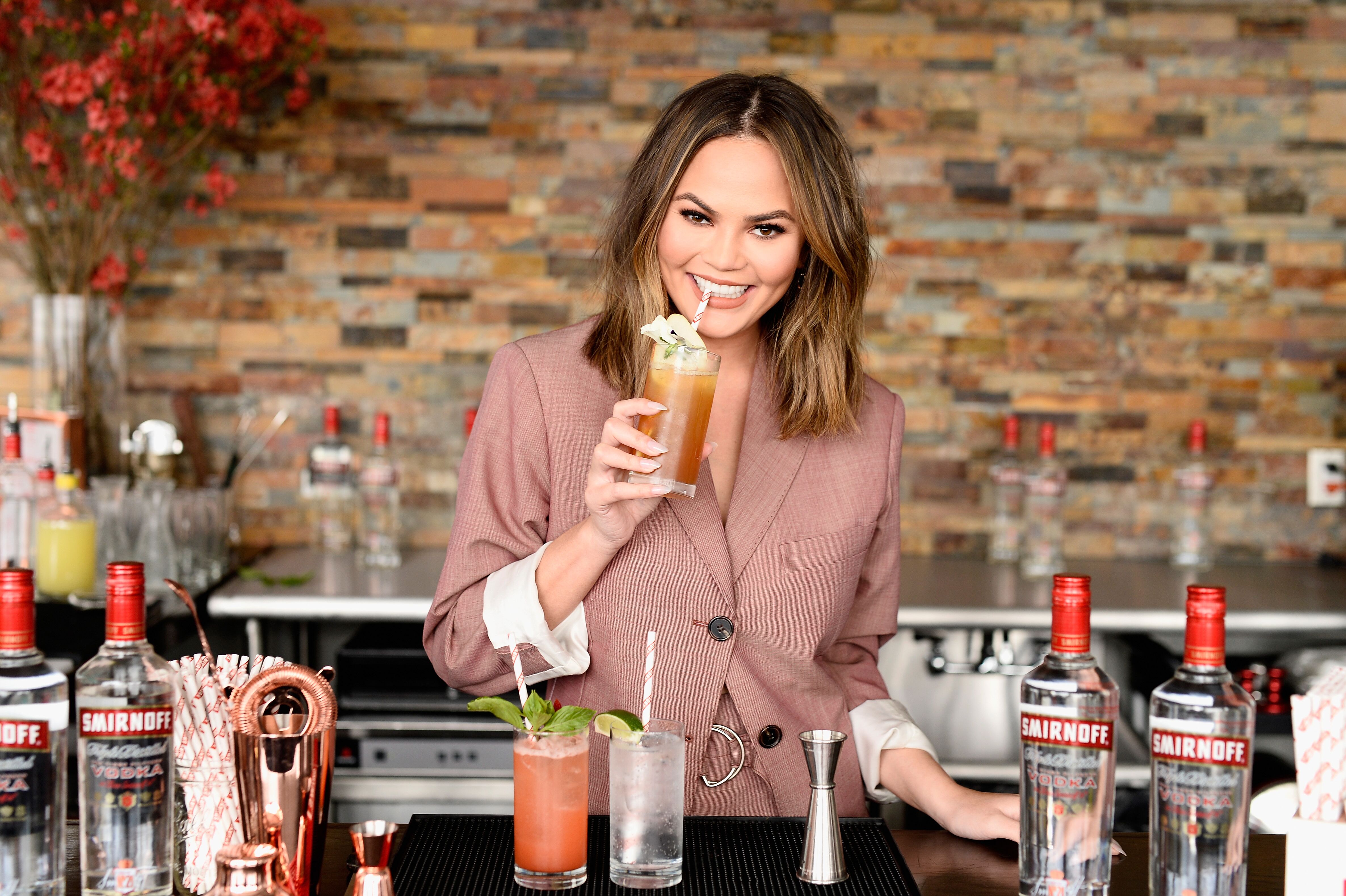 The secret is out
He wrote: 
"How the frick do most celebrities travel on planes? Are you ever just hustling through the airport trying to make it to your gate on time?"
Teigen then let her fans in on the secret. A terminal exists just one mile from the airport with security and transportation services from your car to the plane.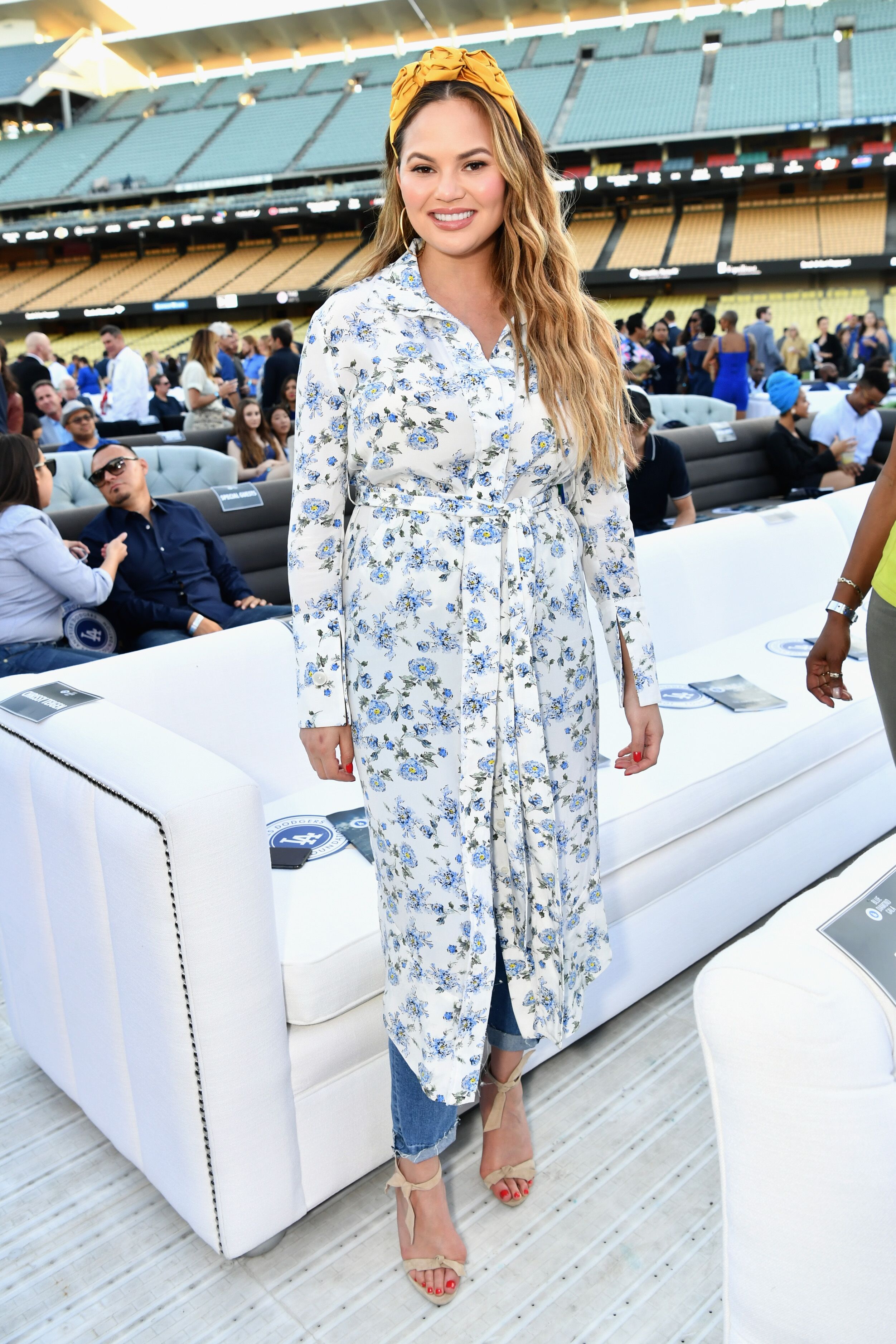 LAX has all the perks
According to People, Teigen was most likely referring to LAX's membership service, The Private Suite. Of course, there's a high cost to the luxury option. 
Additionally, Teigen didn't outline any other requirements that might be needed to take advantage of the membership. A certain number of awards, perhaps? 
there is a terminal a mile from the airport that you pay membership for. they do the same security privately and take you to the plane in a car. I know. I know. https://t.co/BtFaTBaMKh

— chrissy teigen (@chrissyteigen) December 9, 2019
Chrissy takes down John's Grammys
Last month, fans saw the many awards that stood on Teigen and Legend's shelf at home as the cookbook author made room to showcase one of hers. 
In a hilarious clip, Teigen walked over to the full shelf and put down not one, but two Grammys her husband had earned. In their places, she put her Giving Tree Award from the Baby2Baby Gala. 
November 10, 2019
Little Luna reads letter to Santa
Teigen and Legend share two kids, Miles and Luna Stephens. Over the weekend, Teigen also revealed how her celebrity status possibly influenced her daughter as she read her letter to Santa out loud. 
"Dear Santa," it began. She continued by saying, "Give me," and then added what sounded like a ballerina doll for her to sleep with. Luckily, the little girl was as adorable as she was demanding. 
The sass she showed is undoubtedly from her mom, so we're sure she'll also gain a sense of humility as she grows. Meanwhile, we look forward to more of Teigen's down to earth insights into celebrity life.