Peter Gunz Says He Regrets His past Infidelities and Opens up about Being a Father to 10 Kids
Rapper Peter Gunz opened up on his vlog about his life, his ex-wife, and his 10 children.
Peter Gunz's life has been the focus of gossip and speculation, but the rapper turned reality star has finally come clean about his infidelities - and his regrets.
One thing he does not regret is being the father of 10 wonderful children, or of having loved their mothers.
Gunz went from too many women to none at all.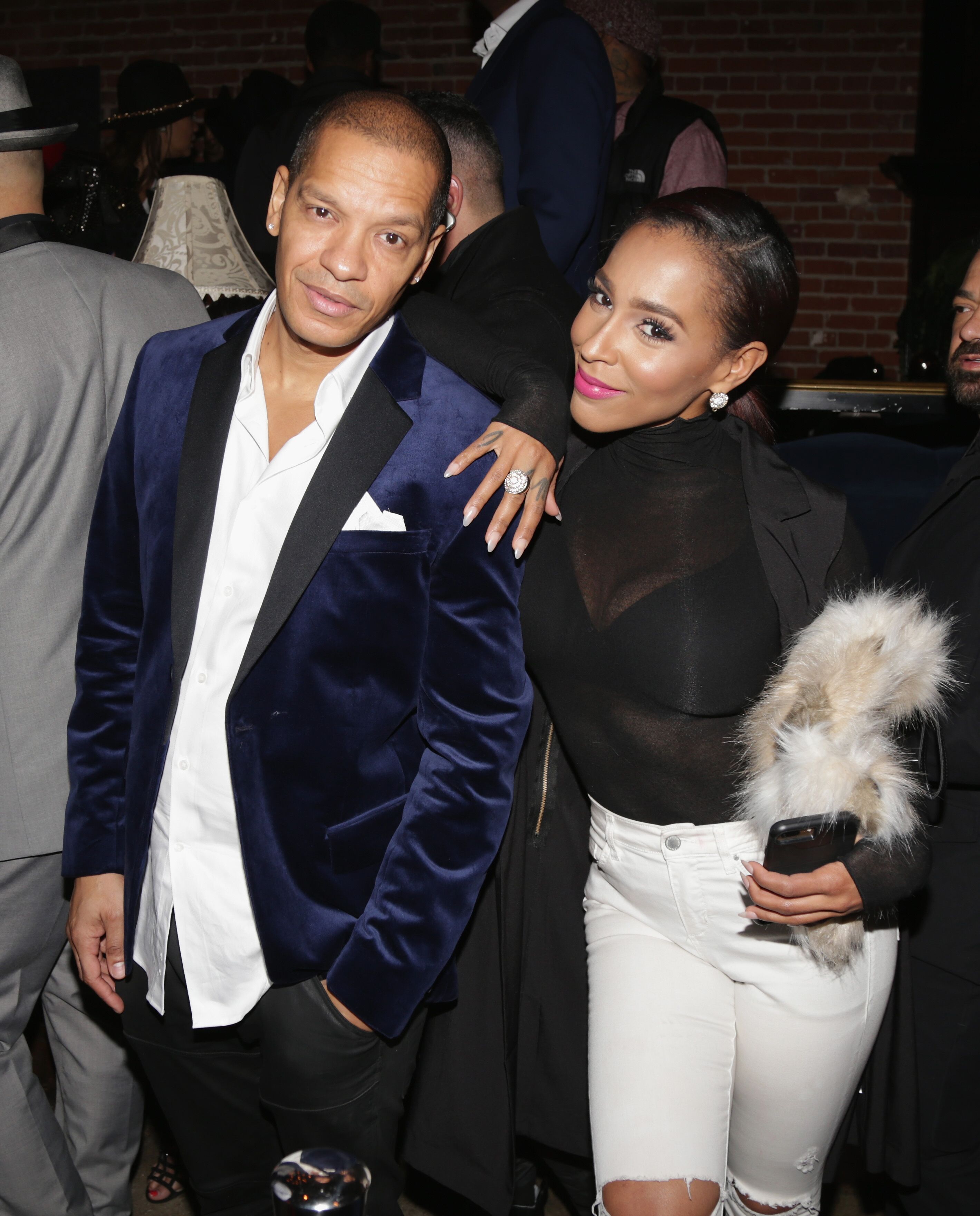 PETER GUNZ ADMITS HIS INFIDELITY RUINED TWO RELATIONSHIPS
With surprising candor, Gunz admitted that he had hurt Amina Buddafly and Tara Wallace with his cheating and his lies.
He conducted simultaneous relationships with the women and married Amina without Tara's knowledge. And Tara and Amina are just two of the women with whom Gunz fathered children.
PLAYING THE CHEATING GAME ON "LOVE & HIP HOP"
The rapper rose to fame as one half of the duo Lord Tariq and Peter Gunz, and went on to become a reality star on "Love & Hip Hop" alongside his on-again/ off-again girlfriend Tara and his wife Amina.  
THE PETER GUNZ JUGGLING ACT
Gunz had been in a relationship with Tara since 2000. He was living with the mom of two of his children when he met Amina, and he married her in 2013. In 2016 Tara Wallace gave birth to Peter's son, Gunner.
AMINA BUDDAFLY FILED FOR DIVORCE
In 2018, Amina filed for divorce, after 2 years of de facto separation, and Tara ended her relationship with Gunz. 
Gunz went from too many women to none at all. He frankly admits that his behavior was both irresponsible and reprehensible, but he said he can't regret having his children, whom he dotes on.
Gunz has ten children from four different women: Cory, Whitney, Brandon, Kennedi, Phoenix, Jamison, Kaz, Gunner, Cori, and Bronx.
He recently became the grandfather of twins Madison and McKenzie, by his son Cory, 32.
Would never date a 19 year old and can't make a baby if I wanted to.. #stupidtalk

— Peter Gunz (@IamPeterGunz) May 29, 2019
PETER GUNZ DENIES FATHERING ELEVENTH CHILD
Peter Gunz denied a rumor that he had impregnated a 19-year-old girl who was expecting his eleventh child.
The 50-year-old reality star took to Twitter to deny the allegations, stating that he would not get involved with such a young woman, and hinting that he can no longer father children
However, Gunz's reputation works against him, and many are skeptical about his denial, considering that he has fathered 10 children on 4 different women - some of them simultaneously.