Kylie Jenner of KUWTK Fame Shares Clip of Daughter Stormi with Makeup All over Her Mouth and Teeth
Kylie Jenner's daughter Stormi is such a mini-me of the makeup mogul. In a sweet clip, Jenner showed as her daughter bathed her mouth in some product. 
Kylie Jenner, 22, doesn't have to worry about the usual stress that comes with kids playing in makeup. After all, she owns an empire in the industry, and her supply is virtually endless. 
Regardless, her daughter Stormi delivered the same amount of cuteness when she dug into her mom's makeup like any other little girl. Her post is found below.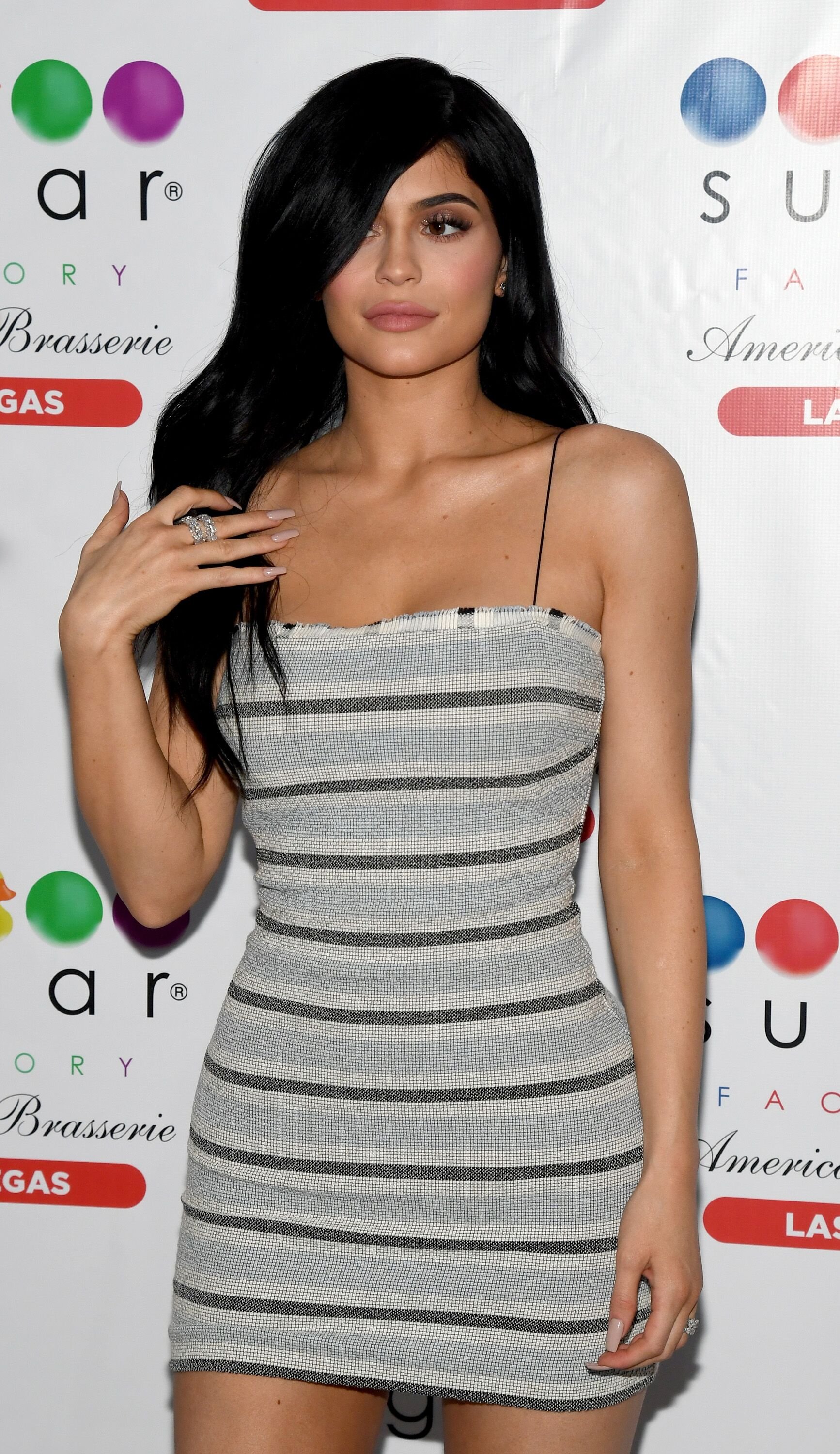 Stormi is "Happy" playing in makeup
In a clip shared on Thursday, Jenner looks on as her daughter delights in playing with a pink lipgloss, presumably from Jenner's brand, Kylie Cosmetics. 
The one-year-old is perched on a countertop in the video. "Happy!" the little one says before she laughs and looks at herself in the mirror. Her mother informs her that the makeup is in her teeth.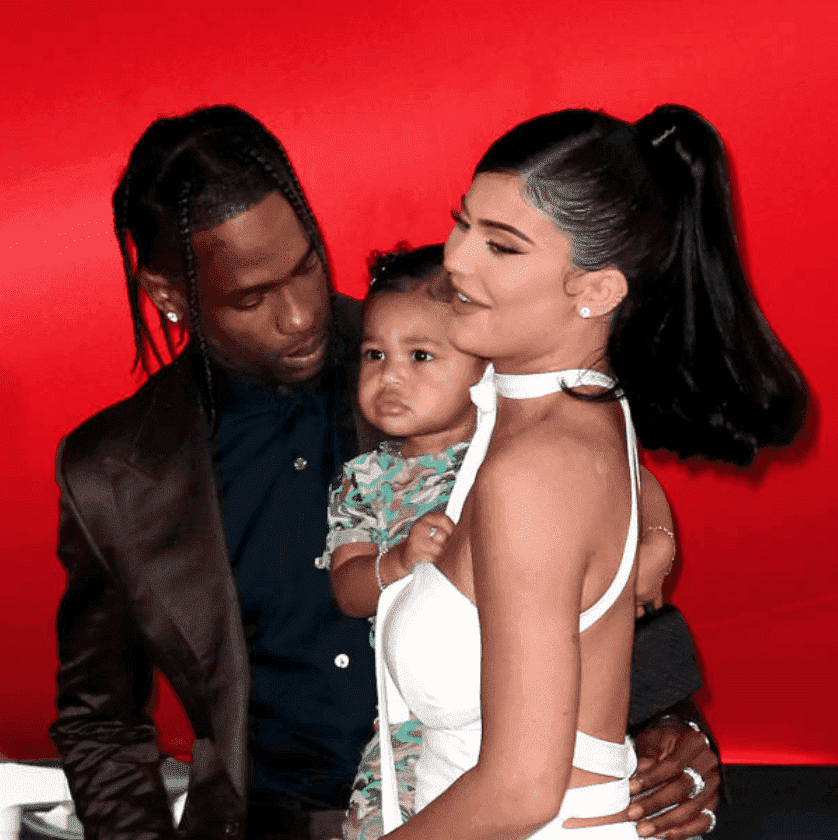 She made the funniest faces
Stormi then opens her mouth to reveal slightly glossed teeth. She goes back and forth between watching her mom and watching herself in the mirror, making adorably funny faces to both. 
Jenner shares her only daughter with rumored ex-boyfriend Travis Scott. Last week, the little tot traveled in style as she headed back from a trip to Utah. 
Stormi puckers up for pics
The "Keeping Up With the Kardashians" reality star again shared photos of her baby as she sat in a private jet. Stormi rocked a bronze puffer jacket and gray sweatpants in the pictures. 
Again, she was the definition of cuteness as she puckered her lips in two of the shots, no doubt imitating her mother's habits. "Cutest travel buddy," Jenner captioned the post. 
She joins mom on the slopes
Days earlier, the mother-daughter duo were both rocking their winter wear as they took to the snowy hills during a ski trip. Jenner shared photos of her and her daughter both in white outfits. 
Stormi wore a white puffer jacket and matching pants with a pair of black boots. Jenner sported a one-piece ensemble with frills above both chest areas and on the arms. 
Kylie is a curvy snow queen
She wore gloves littered with stars painted in the American flag colors. She also donned a pair of white sneakers. Later on, the reality star had on an all-white skintight suit with a fuzzy Chanel scarf. 
She posed near some snow-covered trees, giving the camera a sultry look in the first shot. In the caption, she seemed to call herself a snow bunny with her emoticons. 
The young businesswoman looked stunning in the shots. She was helped by some makeup, likely from her line. We wonder if she wore the same lipgloss her daughter later messed with.