Cameron Douglas' Girlfriend Viviane Thibes Posts Touching Tribute to the 'Wonder Boys' Actor on His 41st Birthday
In a tribute for Kirk Cameron's 41st birthday, his girlfriend, Viviane Thibes, praises him for overcoming his drug addiction and shares her admiration for him turning his life around.
Viviane Thibes is the girlfriend and mother to Cameron Douglas's only child, Lua Douglas. Since his release from prison, she has been by his side. So it is no surprise that she shared a heartfelt message for his birthday, she said:
"Happy Birthday sweetheart!! I admire you for your strength and tenacity ✨but most of all for being a wonderful father to Lua. May this be your best year yet. Me and Lua love you very much ?."
At the height of his addiction, Cameron was involved in troubling relationships. In 2009, he dated Kelly Sott, who was sentenced to seven months in jail after she attempted to smuggle heroin in an electric toothbrush to him while he was on house arrest.
Later in his life, after he developed a romantic relationship his one of his defense lawyers, Jennifer Ridha, she was also arrested for attempting to sneak drugs into prison for him.
According to Page Six, Viviane stood by him through his seven-year sentence in prison for heroin possession and drug trafficking. 
Since then he has admitted that his one-year-old daughter and his girlfriend have been the inspiration behind his sobriety.
In his recently released memoir titled, "Long Way Home," he says that she started writing while in prison as a way to keep himself sane under the conditions he was living in.
Cameron admits that it proved to be therapeutic for him to look back at the start of his drug use, which began when he was 13-years-old.
Rolling Stone reports that his father, Michael Douglas, actually pushed him to write the book, he explained:
"It was his way of letting me know how much he loves me, and saying, 'You have a story to tell and I want you to tell it regardless of how that infringes on my privacy.'"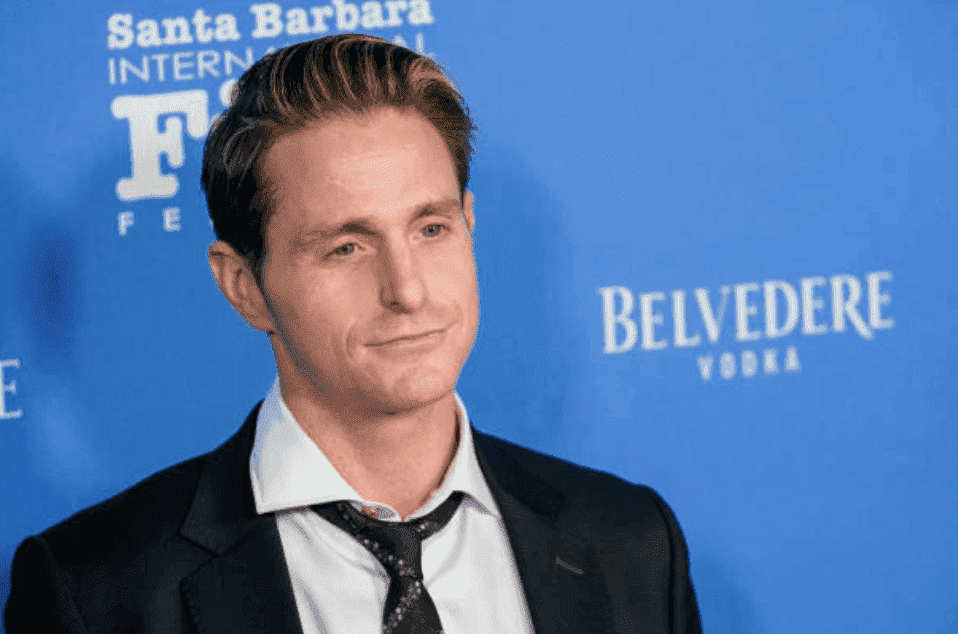 In recent years, Cameron has managed to reconnect with his family and is attempting to pursue a career as a writer and establish himself as an actor.
However, in September, he faced a little bump in the road when he was spotted fighting publically with Viviane at a restaurant. The reason for their argument has not been disclosed, but they appear to be back on goods terms again.