Nick Young Proposes to His Baby Mama Keonna Green 3 Years after Scandal with Iggy Azalea
Three years after his cheating brought his engagement with Iggy Azalea to an end, Nick Young proposes to his baby mama.
In 2016 the entertainment world was swept by scandal as Iggy Azalea called off her engagement with NBA star Nick young after she caught him cheating on her in her own house.
Now it seems as if Nick has recovered from the heartbreak, and proposed to the mother of his three children, Keonna Green.
Nick and Keonna have had an on-again/ off-again relationship since 2002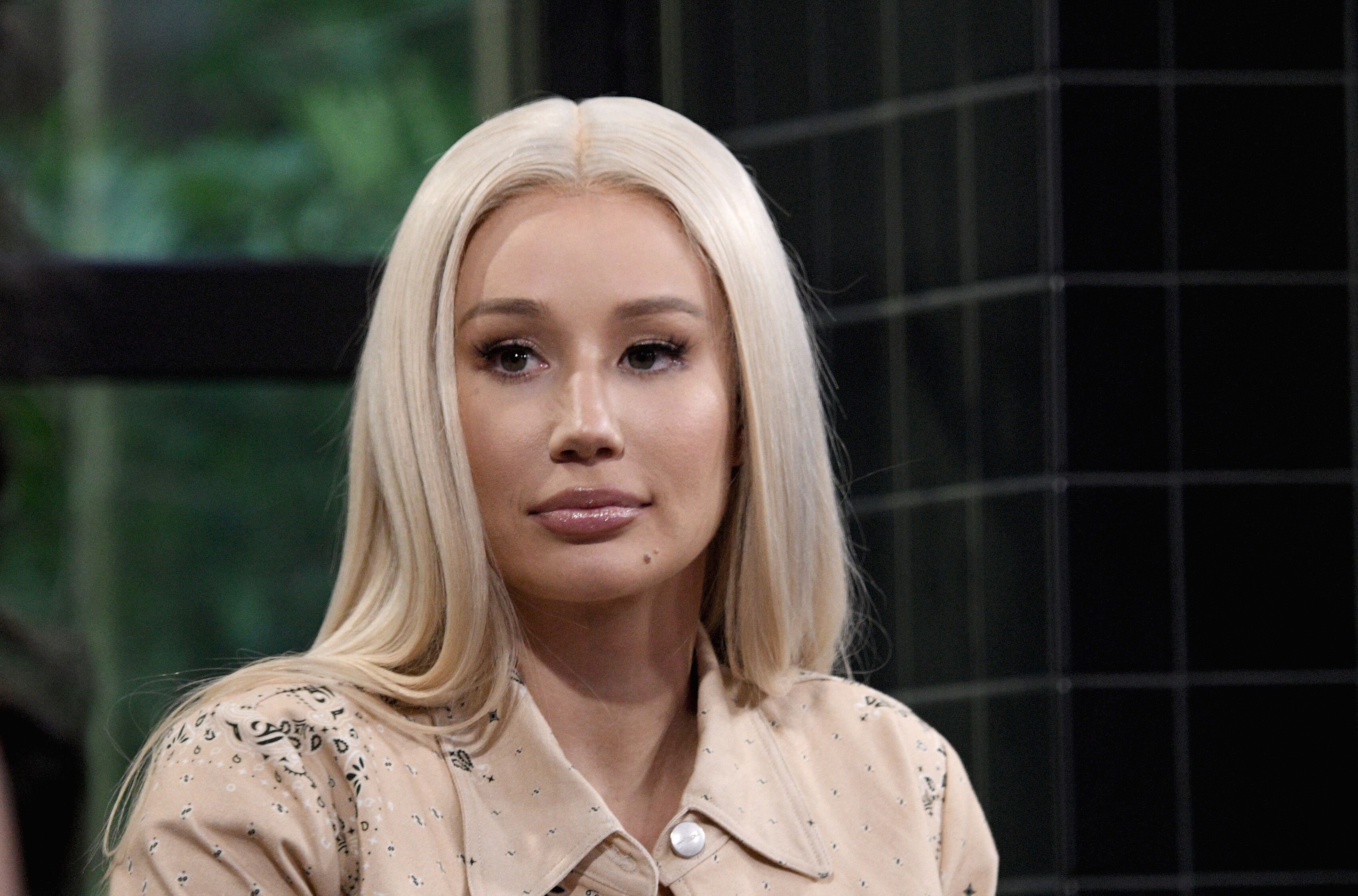 NICK YOUNG PROPOSES TO HIGH SCHOOL SWEETHEART
Keonna was Nick's girlfriend in high school (she was a cheerleader) and the two have had an on/off relationship ever since.
Keonna had already given Nick his first child, Nick Jr, 7, when the two broke up and he met Iggy and became engaged to the rapper.
NICK YOUNG CHEATED ON IGGY AZALEA WITH KEONNA GREEN
It was at the time that Keonna gave birth to Nick's second child, daughter Navi, 3. Iggy did the math and realised that Nick had cheated on her with his ex-girlfriend. 
NICK YOUNG AND KEONNA GREEN WELCOMED THIRD CHILD
Six months ago, Keonna and Nick welcomed their third child together, a boy they named Nyce Amaru, after iconic rapper Tupak Amaru. It seems as if the birth of little Nyce finally got Nick to propose...
NICK YOUNG PROPOSES ON VIDEO
On Christmas morning Nick got down on one knee in front of his children and asked Keonna to marry him.
Keonna, sitting with little Nyce on her lap, accepted Nick's proposal and donned a stunning diamond solitaire.
Now we have to wait until Keonna and Nick announce their wedding date! 
NICK YOUNG WELCOMES THIRD CHILD
Nick Young and former "Basketball Wives" star Keonna Green welcomed their third child, Nyce Amaru.
Nick announced Nyce's imminent arrival in March´, and welcomed their little boy on June 27, 2019.
Nick and Keonna have had an on-again/ off-again relationship since 2002 when they started dating in high school but it looks as if they are finally tying the knot.