Facts of Life' Lisa Whelchel Shares a Photo of Her Newborn Granddaughter Sleeping in 'Heavenly Peace'
Actress Lisa Whelchel is a doting grandmother who is completely taken by her newborn granddaughter. She recently shared the sweetest picture of the little girl sleeping.
The multi-talented actress, singer, songwriter, author, and public speaker, Lisa Diane Whelchel is a firm fixture in Hollywood. She is best known for her appearances on "The New Mickey Mouse Club" and  "The Facts of Life." 
However, off-camera the actress is not just a glamorous star but also a grandmother. She is embracing her new role and has been celebrating her granddaughter at every opportunity.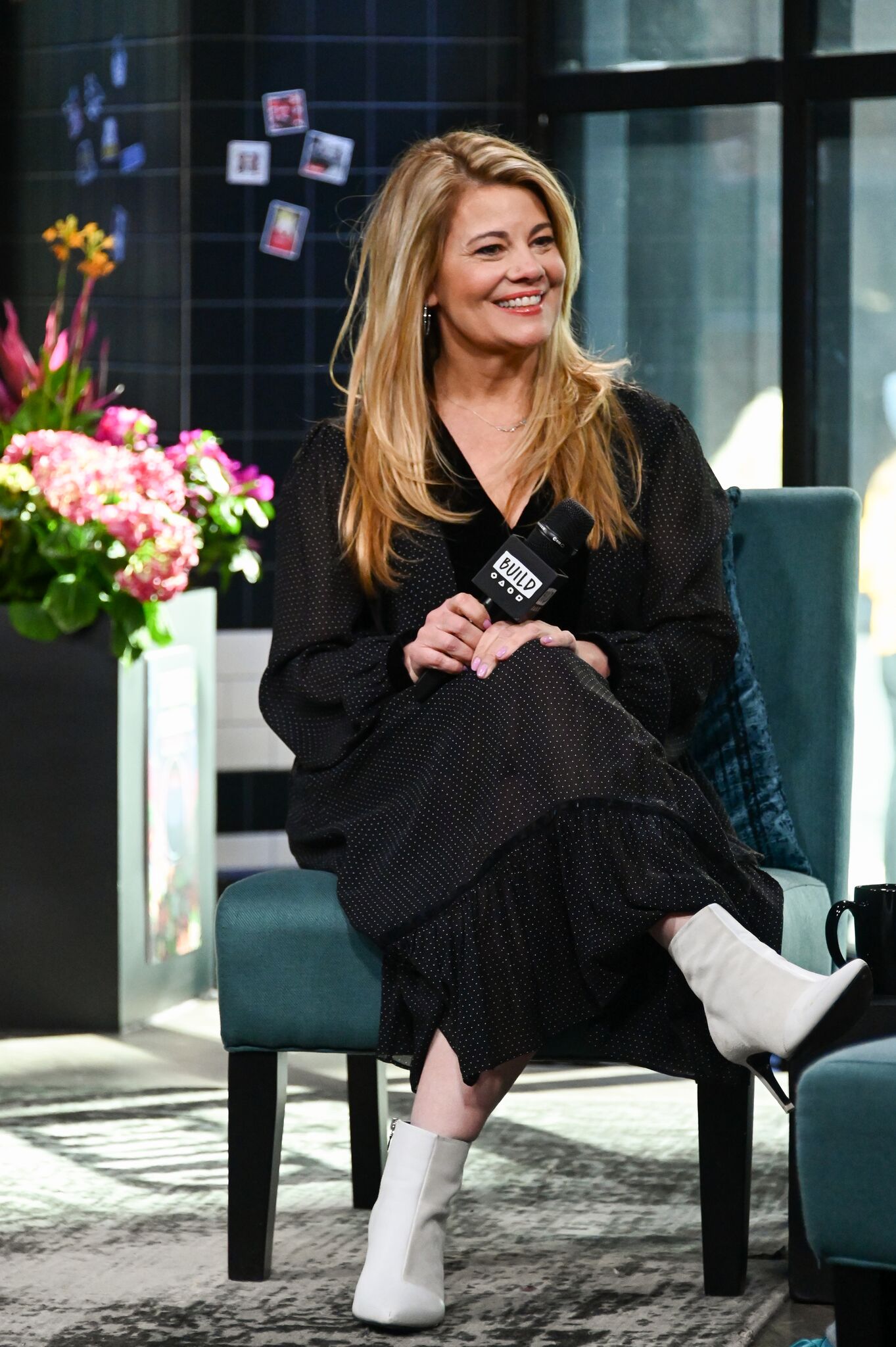 Lisa recently took to social media site Instagram to post a picture of her little angel sleeping on top of her father. The little girl was sleeping soundly just under her father's tattoo of a cross. Lisa wrote:
"Sleep in Heavenly peace."
The adorable moment captured fans hearts and more than four thousand people liked the post. Many took to the comments to share their thoughts about the picture. One wrote:
"The look on this baby's face is priceless… It makes me giggle, thinking of all the sleepless nights then will come to pass, and this baby knows it's all in control!"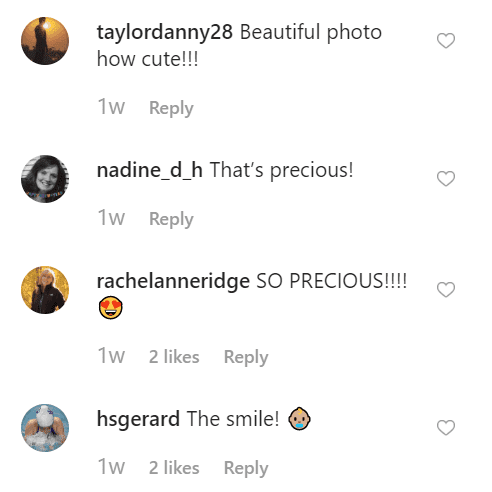 Another fan took to the comments section to wish the entire family a happy festive season. While one fan took a moment to reply to Lisa's caption writing:
"Nothing is more Heavenly than a little Angel asleep."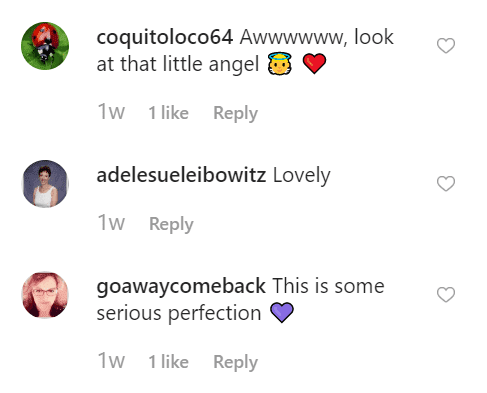 The star had announced the little girls birth earlier in the month. She posted a series of pictures on Instagram and wrote:
Welcome, Eisley Virginia. We couldn't wait to meet you; so glad you arrived early. You are perfect in every way."
Lisa also posted a picture of herself cuddling the little bundle of joy earlier this month as well. She wrote:
"Heading out for a walk with CoCoMaMa."