Glimpse into 'Working Girl' Star Joan Cusack's Relationship with Husband of 23 Years Richard Burke & Family Life
"Working Girl's" star Joan Cusack is the proud wife to Richard Burke. The couple has two children together. Her 27-year marriage is a rare accomplishment in Hollywood.
Joan Cusack has achieved a lot of success in her career as an actress in Hollywood. She began starring in films as a teenager. 
She is usually typecast in the role of the best friend or mother. However, according to the Chicago Tribune, she considers herself honored to be given the chance to play such characters.
Another honor she holds dear to her heart is her real-life role as a wife to Richard Burke and a mother to her two son's Dylan John Burke and Miles Burke. In trying to juggle her family life, she admitted:
"Juggling parental responsibilities with those of being a wife and a career woman while also being a member of school and church communities is difficult. Every day I feel like I dropped the ball somewhere, but I've learned not to beat myself up over it because that won't help."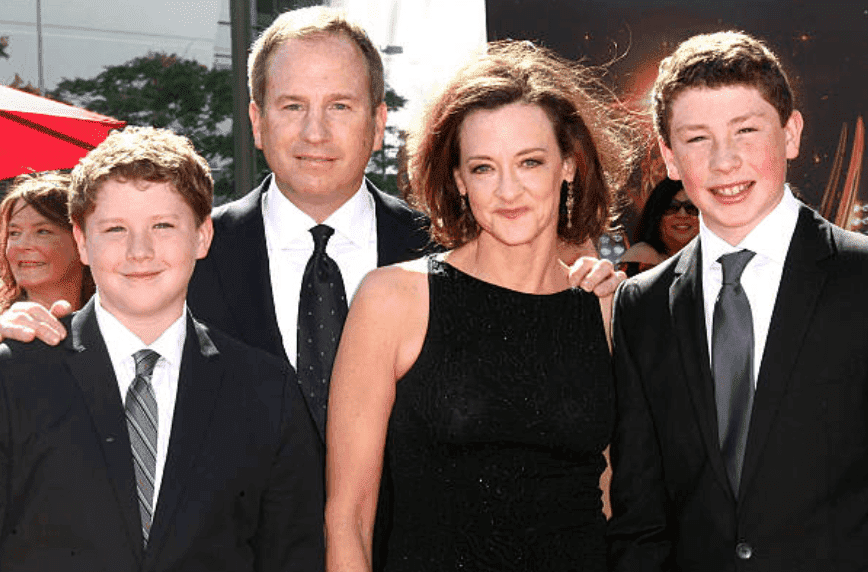 Joan and Richard have been married to 27 years. It is 
reported
, the couple had an intimate wedding ceremony in front of their close family and friends.
Despite being recognized for her roles in "Shameless," "Addams Family," and award-winning performance in "Working Girl," her family lives a very private life.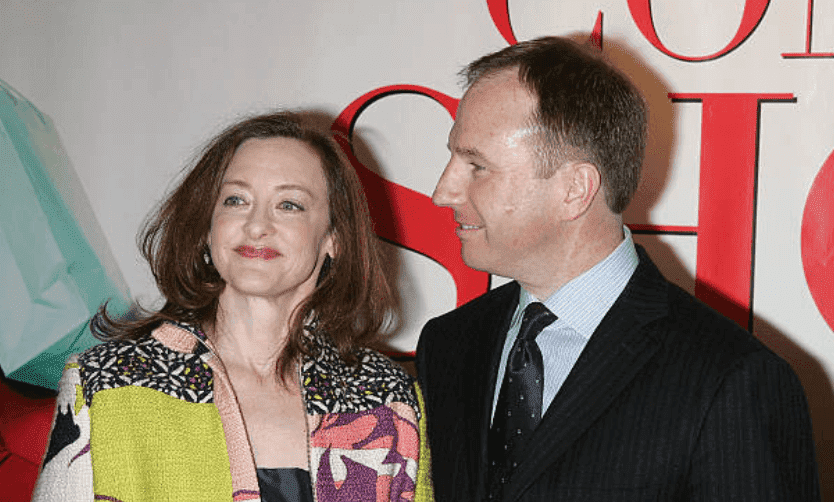 There have been no controversies in the media about her marriage. The couple appears to be a happy committed to each other throughout the decades.
Shortly after her wedding in 1993, Joan took a break from acting to focus on her family. The time away was followed by her successful comeback in 1997 when she received the "Best Supporting Actress" nomination for her performance in "In & Out."
Joan and her family live in Chicago. She said her children enjoy the city's restaurants, architecture, and museums. She loves Chicago because it keeps her children grounded, she explained:
"It prevents our family life from revolving around TV and the movies. In L.A. it's easy to get caught up in what you look like or how much money you have, and those aren't values I want my kids to adopt."
Happy graduation to the handsome young man in the center of the pic;) pic.twitter.com/HNV0JObGVi

— John Cusack (@johncusack) June 8, 2018
Joan revealed that she grew up in a very traditional family in Chicago with her three siblings. While her mother stayed at home, her father was an actor.
As she tries to raise her own traditional family as a working mother, she admitted that there were moments when she wanted to give up on her career, but her brother John Cusack would also give her the encouragement she needed not to give up.