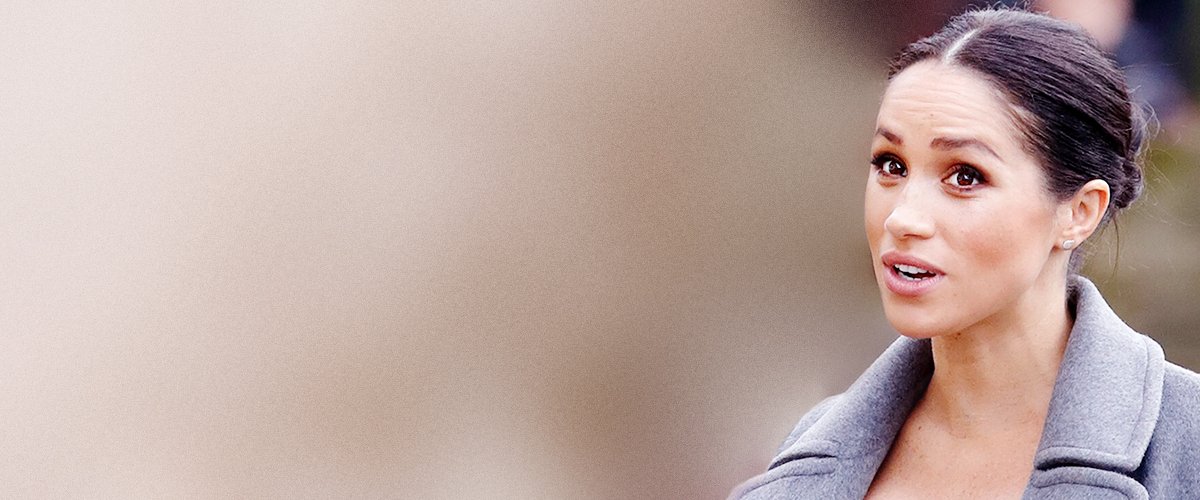 GettyImages
Andy Cohen Invites Meghan Markle to Join 'RHOBH' and Fans Say It's 'Disrespectful'
Right after Prince Harry and Duchess Meghan Markle announced that they would step back as senior members of the royal family, fans and celebrities alike reacted to the news on social media. Andy Cohen took the chance to invite the Duchess to his reality TV franchise, and fans were not amused.
The Duke and Duchess of Sussex took the world by surprise on Wednesday, January 8, when they announced through an Instagram post their decision to step back as senior members of the royal family, an unprecedented move that has left more questions than answers among royal fans.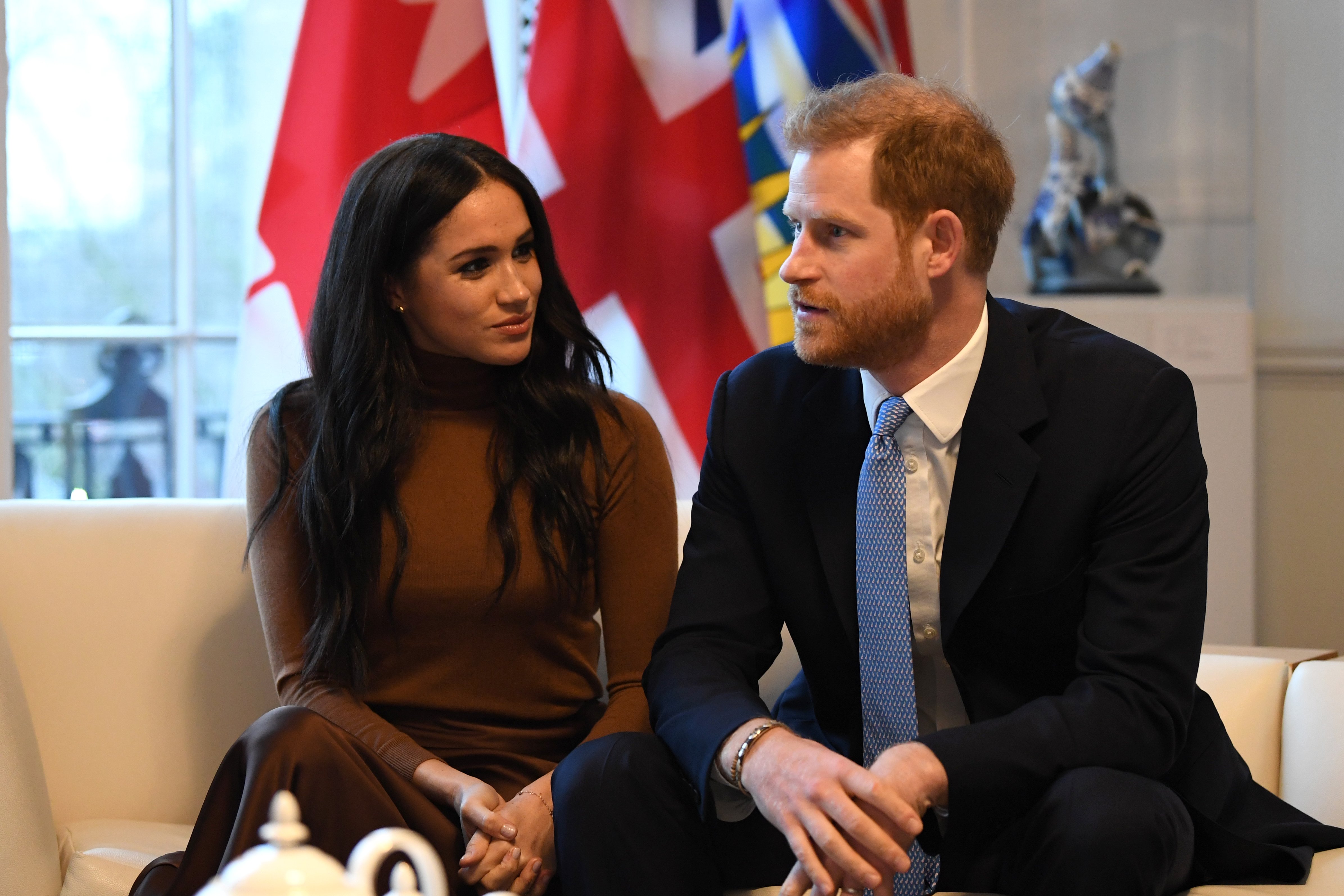 Prince Harry, Duke of Sussex and Meghan, Duchess of Sussex during their visit to Canada House on January 7, 2020 | Photo: GettyImages
And while experts and the media try to asses how this decision will affect the royal family, some people, like Andy Cohen, are taking their chance to lure the Sussex into possible new business endeavors.
ANDY COHEN'S PROPOSAL
Cohen, a Bravo personality, TV host and executive producer of the successful "Real Housewives" franchise, took his shot by commenting under the Instagram post by the royals:

Andy Cohen's comment on the Duke and Duchess' post | Source: Instagram/sussexroyal
Bravo seems to agree with Cohen's wish list, writing under Comments by Celebs' post about Cohen's attempt at a job offer:
"Meghan Markle tagline suggestion: Beverly Hills is full of diamonds, but I'm the crown jewel."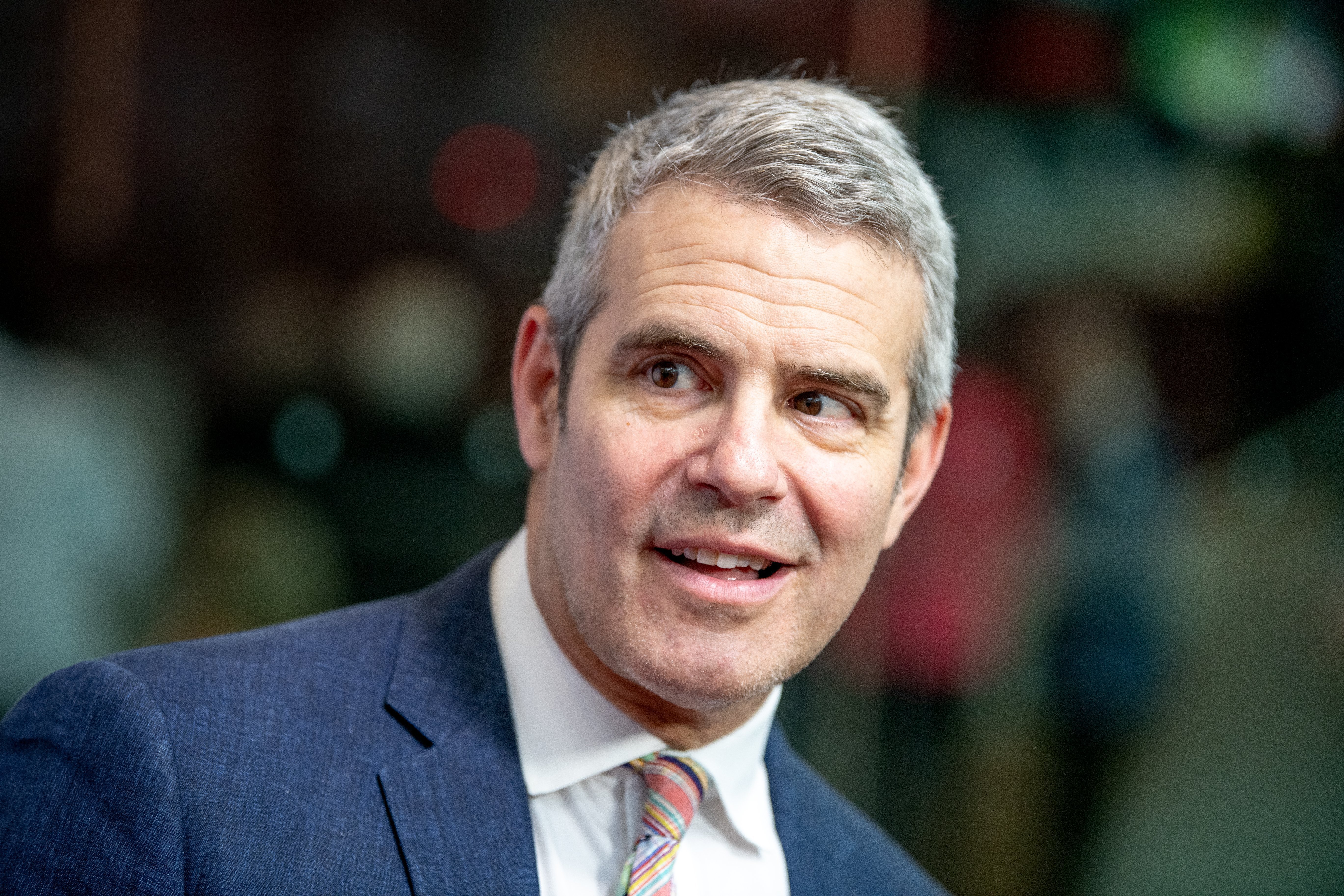 Andy Cohen attends the 2019 American Songbook Gala at Alice Tully Hall at Lincoln Center on June 19, 2019 | Photo: GettyImages
While some enthusiast fans of "Real Housewives of Beverly Hills" showed their excitement about the idea of having Meghan on reality TV, most people found Cohen's words were uncalled for and disrespectful.
Read some of the comments below:

Fan comment in responde to Andy Cohen's comment | Source: Instagram/sussexroyal
ANDY COHEN'S FEUDS

Fan comment in responde to Andy Cohen's comment | Source: Instagram/sussexroyal

Fan comment in responde to Andy Cohen's comment | Source: Instagram/sussexroyal

Fan comment in responde to Andy Cohen's comment | Source: Instagram/sussexroyal
ANDY COHEN'S FEUDS
The "Watch What Happens Live!" host is known for his sharp tongue and sometimes rude remarks camouflaged like jokes.
It's not the first time, and probably won't be the last that Andy Cohen tickles some fans the wrong way. He has a long list of feuds through the years, one of the most memorable was with a former friend and comedian Kathy Griffin.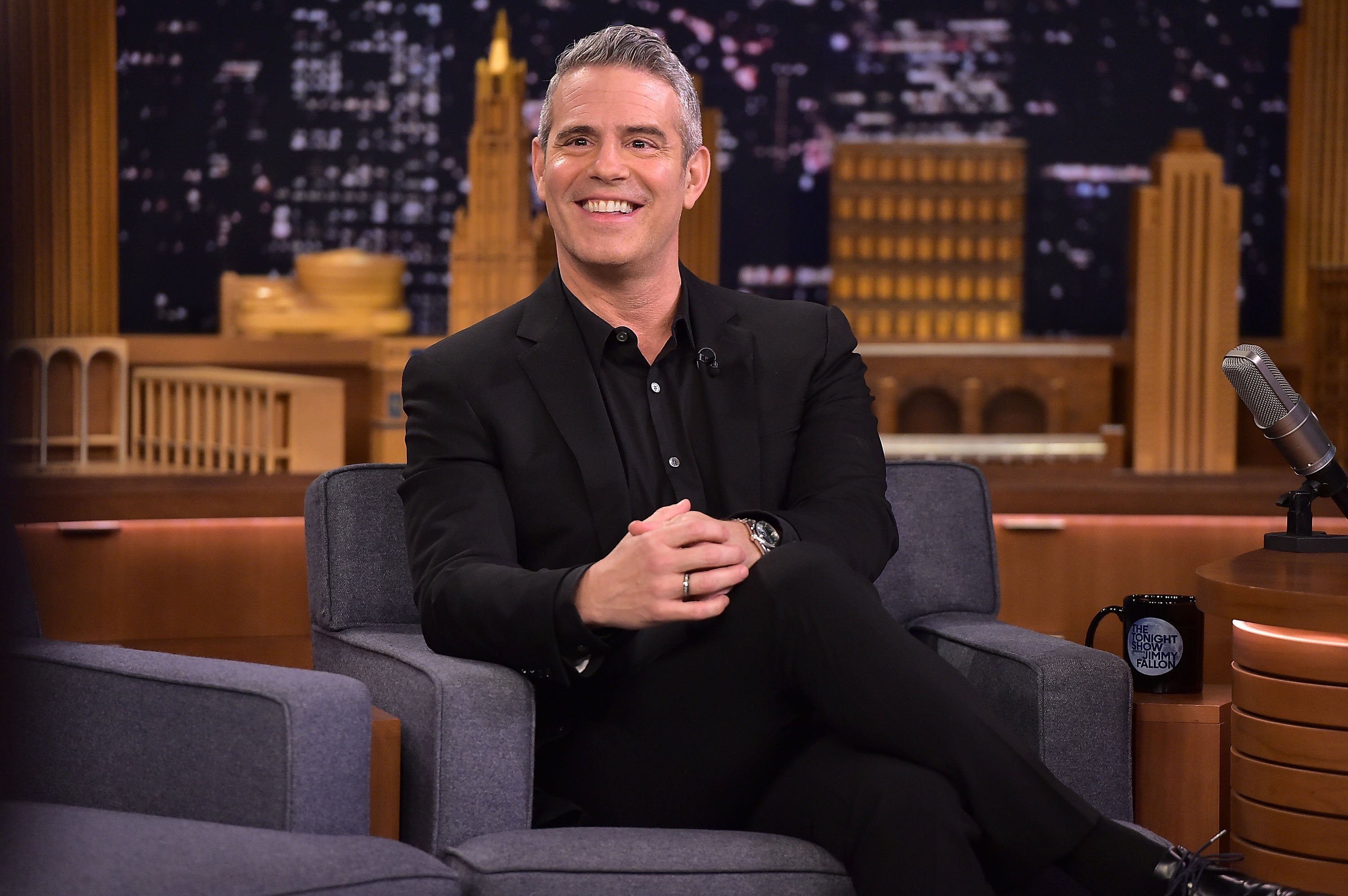 Andy Cohen visits "The Tonight Show Starring Jimmy Fallon" on December 5, 2018 | Photo: GettyImages
In 2017, Griffin's career took a downturn when she shared an offensive picture-making reference to the president of the U.S. As a consequence, Cohen Griffin's place as Anderson Cooper's co-host on CNN's New Year's Eve coverage.
When asked about Griffin by a reporter, Cohen said he didn't know her, which set the comedian into a rant where she revealed Cohen was the worst boss ever and treated her "like a dog."
Some of the other celebrities who have feuded with Cohen include Jenny McCarthy, Amber Rose, Tituss Burgess, and Wendy Williams. Not to mention some of the "Real Housewives" stars.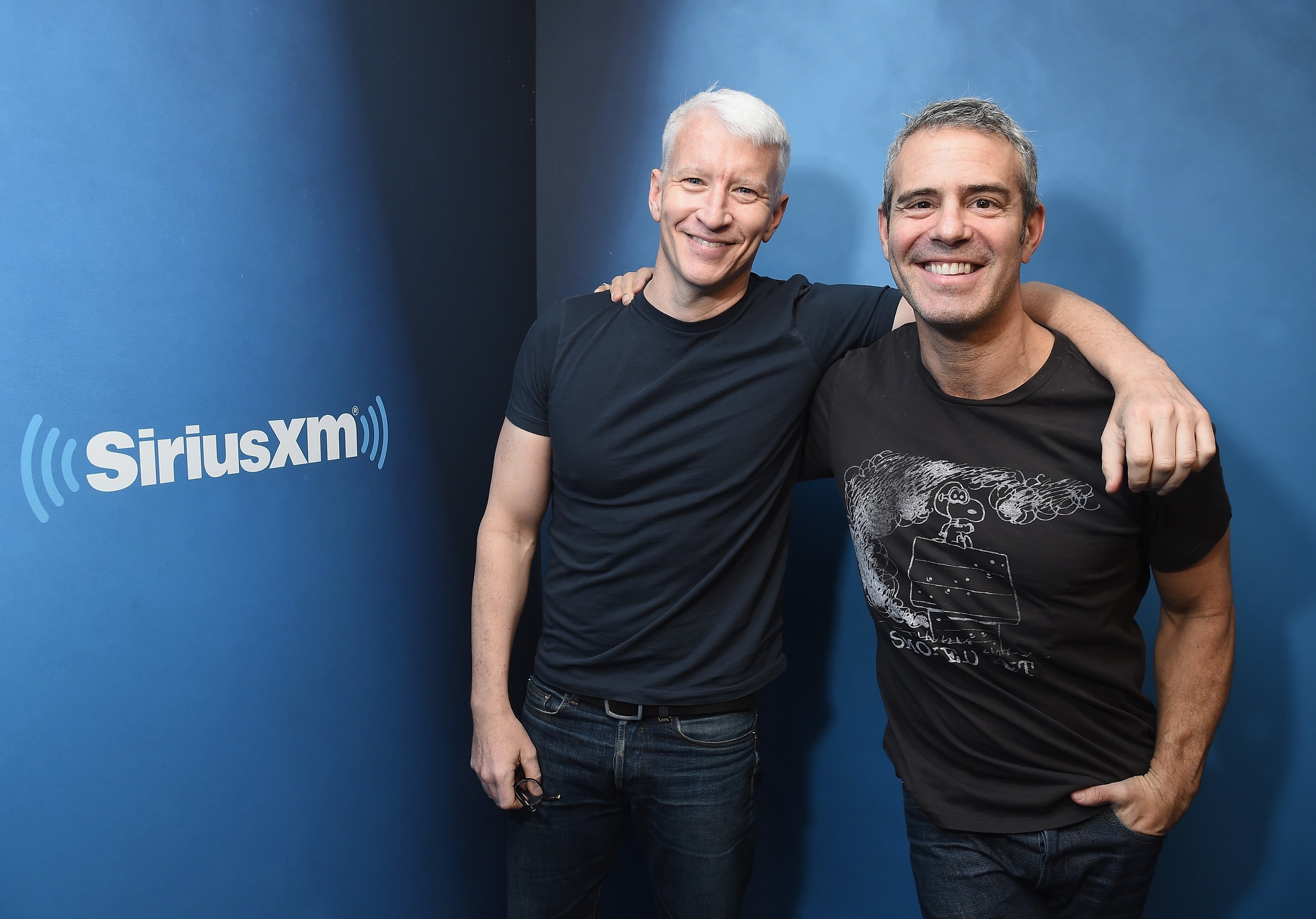 Anderson Cooper and host Andy Cohen at SiriusXM Studios on January 13, 2017 | Photo: GettyImages
MEGHAN AND HARRY'S DECISION
Back to the Sussex family, on their joint statement, the Duke and Duchess explained that, after several months of internal discussions, they decided to rescind of their royal duties to take a step toward "a progressive new role within this institution."
The couple, who tied the knot on May 19, 2018, and welcomed son Archie Harrison, on May 6, 2019, explained that they will work to become financially independent but will still support the Queen and the crown.
They also revealed the desire to split their time in between the United Kingdom and North America, adding that they hope that geographical balance will help them raise their son "with an appreciation for the royal tradition into which he was born, while also providing our family with the space to focus on the next chapter."
Part of that new chapter is the launch of a new charitable entity, although the details about that haven't been released yet.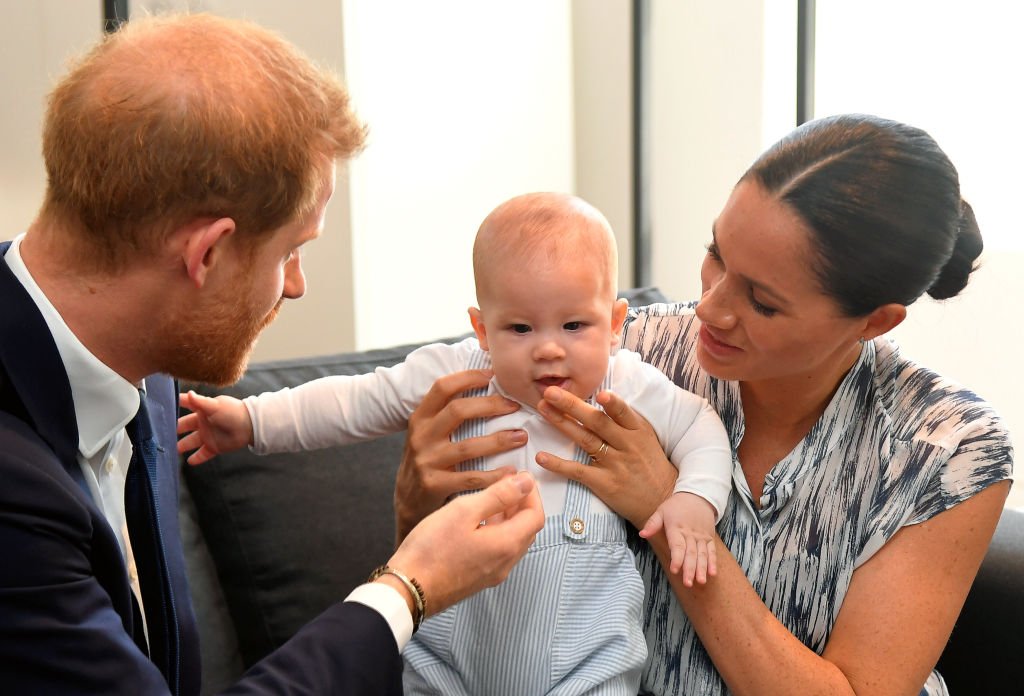 Prince Harry, Meghan Markle and their baby son Archie at the Desmond & Leah Tutu Legacy Foundation during their royal tour of South Africa on September 25, 2019 | Photo: GettyImages
THE QUEEN REACTS
A few hours after Prince Harry and Meghan's statement hit the news, the Queen released a statement through her office in Buckingham Palace stating that the discussions with The Duke and Duchess of Sussex were at an early stage.
"We understand their desire to take a different approach, but these are complicated issues that will take time to work through," the statement read.
According to royal insiders, the 93-year-old monarch and the rest of the family were taken aback by Prince Harry's sudden decision and were allegedly hurt about his actions.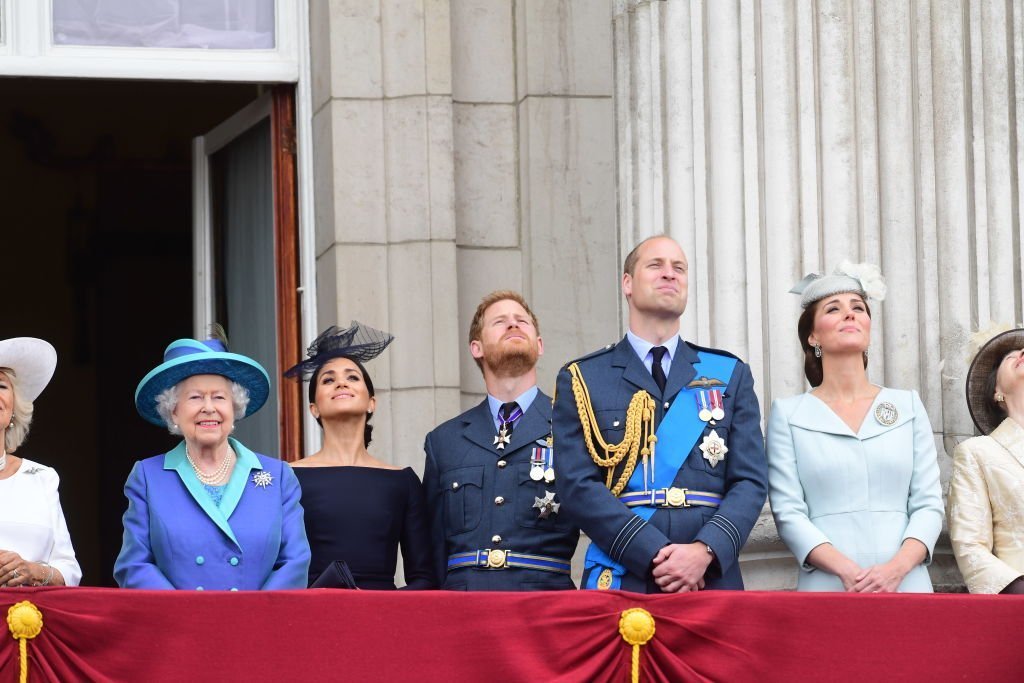 Queen Elizabeth II, Meghan Markle, Prince Harry, Prince William, Catherine, Duchess of Cambridge and Princess Anne, watch the RAF 100th anniversary flypast from the balcony of Buckingham Palace on July 10, 2018 | Photo: GettyImages
Then, on January 13, a new statement from the royals said the Queen has agreed to a "period of transition" for Prince Harry and Meghan, although the monarch made it clear she would have preferred the young couple to remain as full-time working members of the Royal Family.
While it is not clear yet what exactly entails Meghan and Harry's exit from the "senior royal duties," our royal expert broke down what the move could mean for the future of the Windsors here.
Please fill in your e-mail so we can share with you our top stories!