Gabby Sidibe's Fans Say She's Glowing in Beautiful Throwback Pic with Boyfriend Brandon Frankel & His Family
Gabourey Sidibe glows in a new photo with boyfriend Brandon Tour and his family.
Things seem to be getting serious between "Empire" star Gabourey Sidibe and her boyfriend, Brandon Frankel.
Fans were stunned by how radiant the Academy Award winner looked in a recent photo shared by Brandon on his Instagram account.
Brandon took to the Internet to share an adoring tribute to Gabby, whom he has been dating since May 2019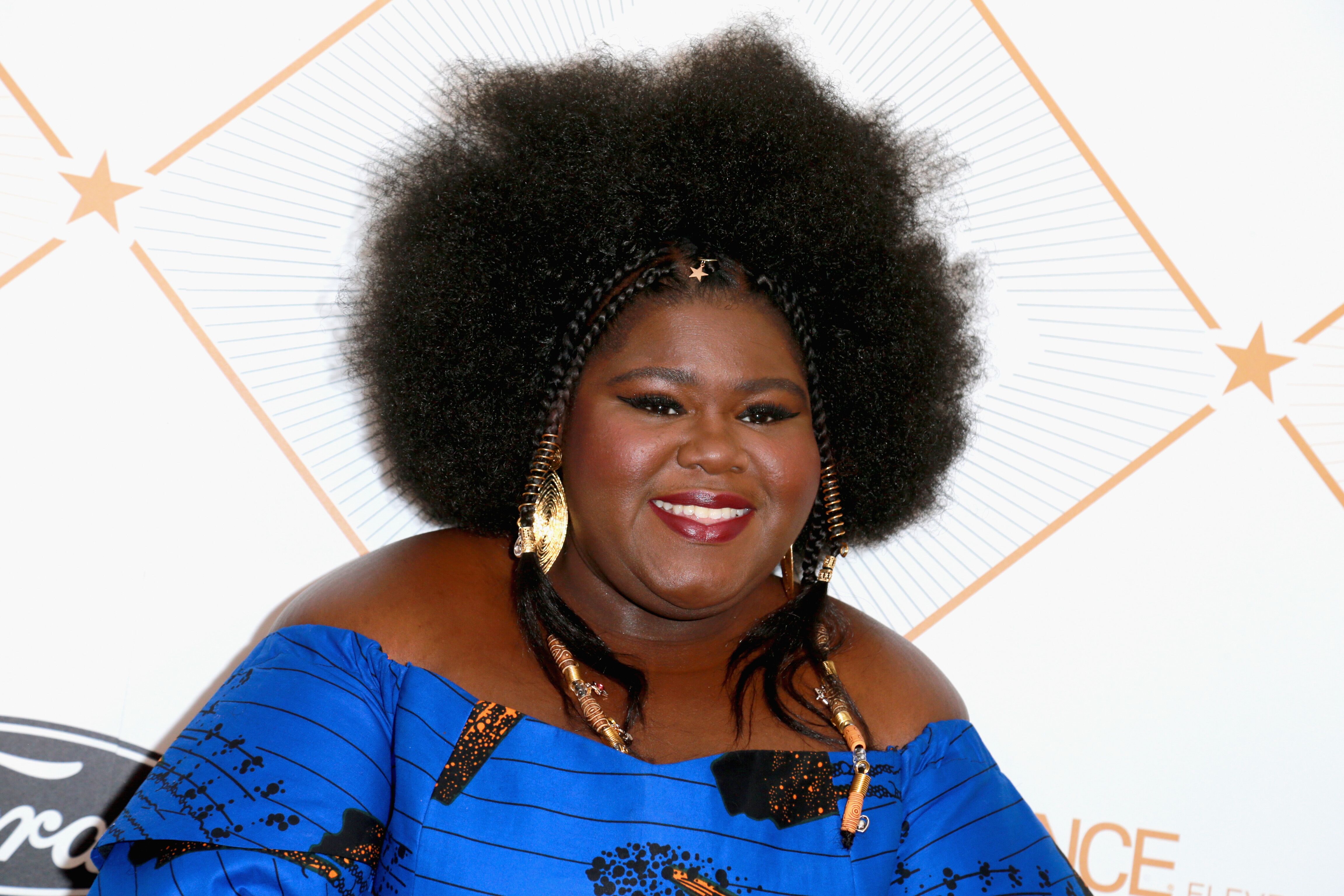 TRANSFORMED BY LOVE
Gabby's fans were stunned by the snap which shows the actress alongside her boyfriend and his family.
The Academy Award winner is smiling and glowing in the photo which shows Brandon with his arm lovingly wrapped around her.


FANS COMMENT ON BRANDON FRANKEL'S POST
Gabby's fans flocked to Brandon's Instagram post to drop comments about how beautiful and radiantly happy the actress is looking. foxysteelerchic wrote:
"Everyone is glowing ??. This is beautiful. My heart is full ❤️❤️"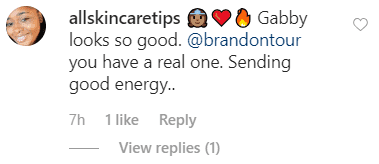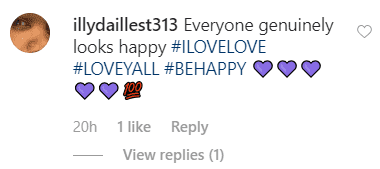 BRANDON FRANKEL'S ADORING TRIBUTE
Over the New Year, Brandon took to the Internet to share an adoring tribute to Gabby, whom he has been dating since May 2019. Brandon wrote in a lengthy post: 
"You're a ball of sunshine, so generous and giving of your time, resources, and love- and your excitement and passion for life and people, things you love truly lights up my heart."
Gabby responded in a post of her own, calling Brandon her favorite love song, and declaring that he makes her happier than she's ever been.
Gabby hints at a future commitment, and the cozy snap with Brandon's family seems to indicate that the couple is headed for the altar.
The brilliant actress, who has lost a substantial amount of weight in the last year, is looking slimmer than ever and glowing with happiness.
Love is definetly in the air...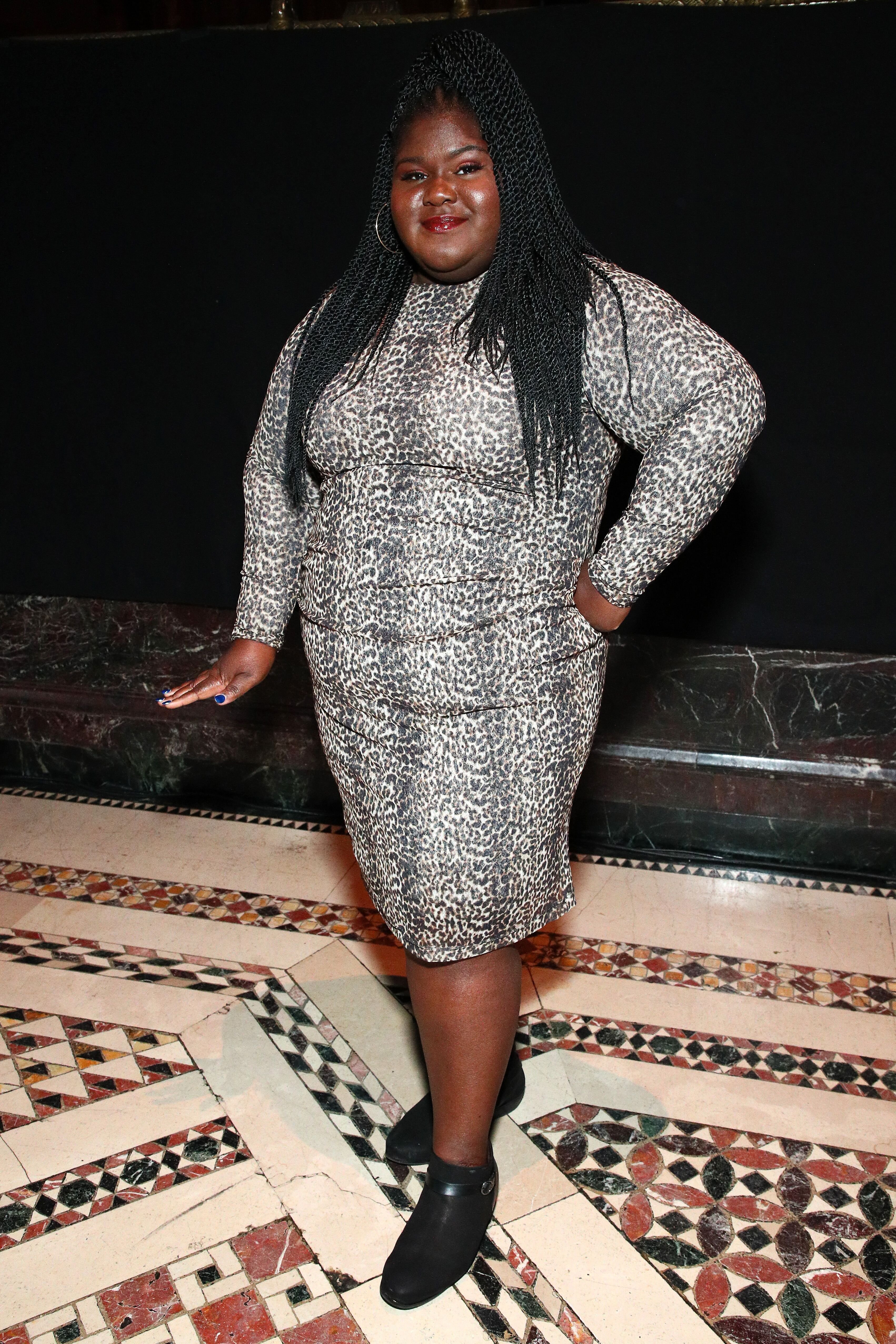 GABOUREY SIDIBE FLAUNTS MAJOR WEIGHT LOSS
Gabourey Sidibe, who rose to stardom as Precious in the heartbreaking drama of the same name has lived most of her life with excessive weight.
The actress won an Academy Award for her dazzling performance in the role of an obese victim of incest but later discovered that her figure was limiting her career opportunities in Hollywood.
Gabby underwent weight-loss surgery in 2018 and is now displaying a slimmer figure that has fans gasping in amazement.
For Gabourey, who revealed she suffered from an eating disorder, and diabetes, her weight loss is not just about image, it is a question of health.
Looking good, Gabby!