Grace Kelly's Royal Granddaughter Camille Gottlieb Shares Winter Selfie, Showing Strong Resemblance to Grandma
Grace Kelly might as well be alive as her Granddaughter shares a selfie that shows the strong resemblance between both of them.
Children often look like their parents, especially the ones with the stronger genes. However, there are cases where children skip their parents and take the genes of their grandparents.
Camille Rose Gottlieb is one of such persons. Born to Princess Stephanie of Monaco and former palace guard Jean-Raymond Gottlieb, Camille is the granddaughter of Grace Kelly — a former actress and Queen of Monaco.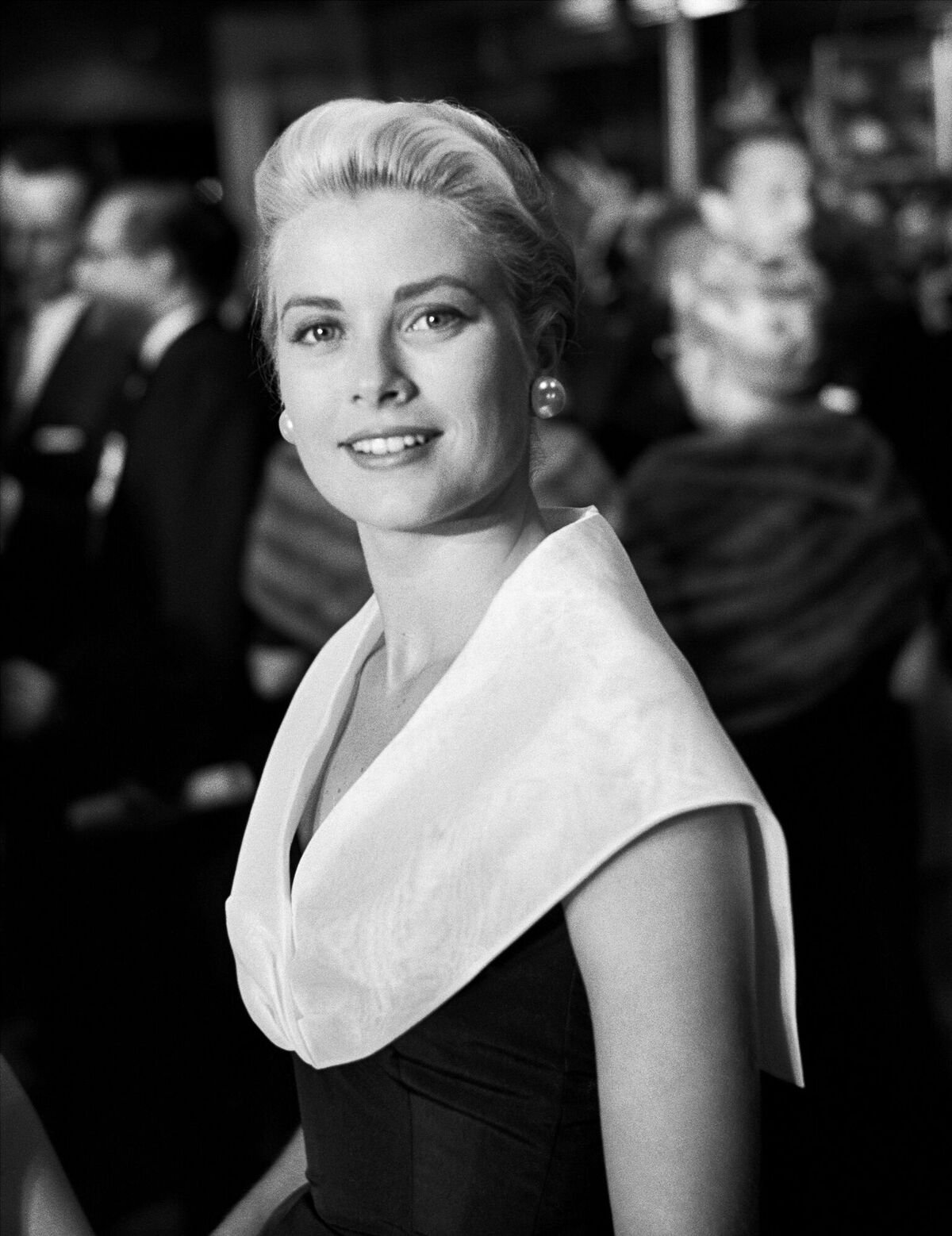 The striking resemblance between Camille and Grace Kelly is so astounding. In a recent post on Instagram, the gorgeous 22-year-old looked stunning in her white turtleneck blouse and blue hoodies.
The picture showed Camille giving off a lip parted smile while covered in snowflakes. She sported a subtle blush while her hair fell to the side of her face creating an almost angelic look. She captioned the picture,
"Little Inuit ❄️"
The minimalist image was a hit for lovers of the Kelly and Gottlieb family, with many of them taking to the comment section to express how beautiful Camille looked.
A lot of people could not express themselves with words as the comments section had a lot of love-struck emoji and love emojis.
Camille is an embodiment of her grandmother with a modern-day twist.
Fans who could find words to express themselves gushed over the Monaco born beauty. Some commented on how beautiful she looked, with most of the language being in French, which, when translated, meant beauty.
A couple of people pointed out that Camille looked exactly like her grandmother, Grace Kelly. While some said it was the eyes, others said it was the face structure. One person commented:
"You've got Grace's eyes...?"
Camille was born to Princess Stephanie in 1998 after the princess had a relationship with former palace guard Jean-Raymond Gottlieb. She was born out of wedlock, and because of this, she has no direct link to the throne.
Her grandmother Grace Kelly was an iconic actress who had to put an end to her career when she got married to Prince Rainier of Monaco. Her romance with Rainier was a wonderful whirlwind romance that ended with both of them on the altar.
Grace and Prince Rainier had three children with Camille's mum being the last of the bunch. In September 1982, Grace Kelly died in an accident while driving Stephanie to the train station. The death occurred as a result of secondary hemorrhage.
Although Camille will not be a princess, she has the heart of one. The youngster is passionate about animals and works with lots of agencies to help save animals. Camille is an embodiment of her grandmother with a modern-day twist.