Dwayne Johnson Returns to Work on New Film 'Red Notice' a Few Days after Dad Rocky's Death
Dwayne "The Rock" Johnson's father and former professional wrestler Rocky "Soul Man" Johnson passed away last week. This Monday, the "Jumanji" star returned to work on a new Netflix film.
It's been a few days since Rocky passed away at age 75, but his son, Dwayne is already focusing his energy on something else. The actor took to Instagram to share that he was starting on his first day shooting the movie "Red Notice."
He partially wrote in his caption: "Day 1 of shooting our RED NOTICE has officially begun for [Netflix]." The film will also star Ryan Reynolds and Gal Gadot.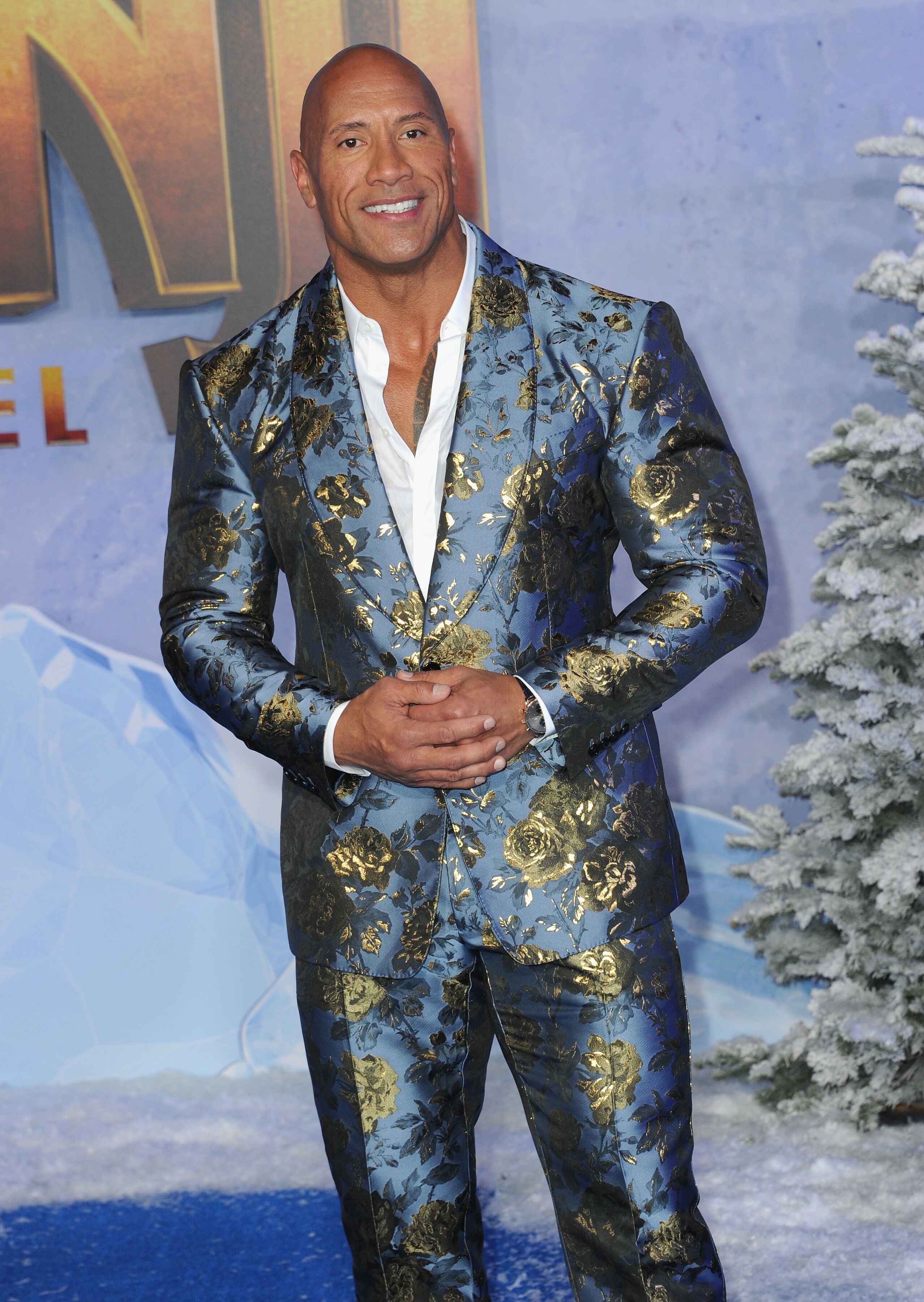 Dwayne on losing his father
The post included a picture of a plane and a clapperboard baring the name of the new movie. Speaking about his father's death, Dwayne shared that the former wrestler was "ripped away" before his family could even grasp what happened.
The "Jumanji: The Next Level" star later revealed his father's cause of death. He shared in an Instagram video that Rocky hadn't "been feeling well" and was struggling with a "cold and infection."
What caused Rocky's death
In the clip, the actor also revealed that last Tuesday his father suffered "a deep vein thrombosis which is essentially a blood clot in his leg." The star further elaborated that the blood clot, unfortunately, traveled to his father's lung and caused him to have a "massive heart attack."
A day later, Dwayne revealed he was giving the eulogy at his father's funeral.  Rocky was famous as one half of the "The Soul Patrol" which included Tony Atlas.
Rocky's role in the wrestling world
The actor ended up joining wrestling and being trained by his late father. Wrestling is something that is a family sport as Dwayne's maternal grandfather, Peter Maivia, also partook in the sport.
Rocky retired from wrestling in 1991 after taking part in the "National Wrestling Alliance (NWA)," the "World Wrestling Entertainment (WWE)," and the "World Wrestling Federation (WWF)."
Dad & granddad inducted into Hall of Fame
On February 25, 2008, the WWE revealed that Rocky and Maivia would be both inducted into the WWE Hall of Fame. The induction occurred on March 29, 2008.