Anthony Anderson of 'To Tell the Truth' Has Been Married to Alvina Stewart for 24 Years but It's Not Always Been Easy
Anthony Anderson's love story seemed to fall apart around him after a woman who catered an event that he hosted reportedly accused him of assault. He had been married since 1995.
Actor Anthony Anderson carved a career for himself in Hollywood as a comedian, actor, writer, and game show host. He starred in his own sitcoms like "All About the Andersons," and more recently "Black-ish."
Through all of it, his wife, Alvina Stewart has been by his side even though they split briefly in 2015. Here is a look at the details of their marriage.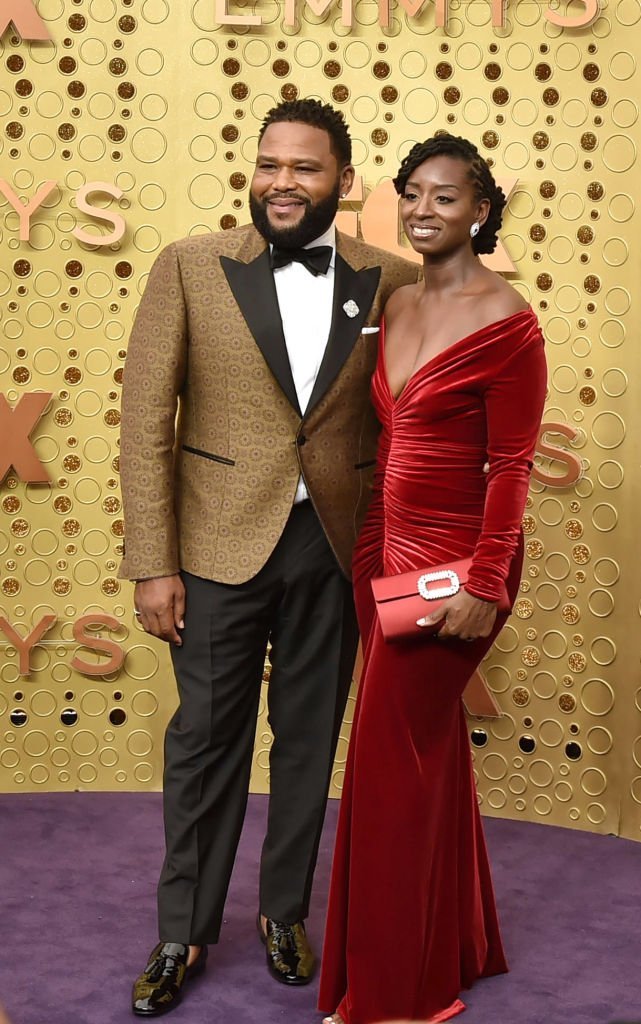 High School Sweethearts  & Got Married in 1999‌
Anderson and Stewart started dating in high school. They went on to tie the knot in 1999 but are extremely private people. In a 2016 interview with Essence Magazine, he opened up about his split from his wife, saying: 
"A friend once told me the first time he had sex after his divorce, it was incredible. I'd rather not get into that. My ex-wife might be reading this and be like, 'What, [expletive]? Oh, really? That's how it was?' We're in a good place now. But I will admit the best sex I've ever had has been with my wife."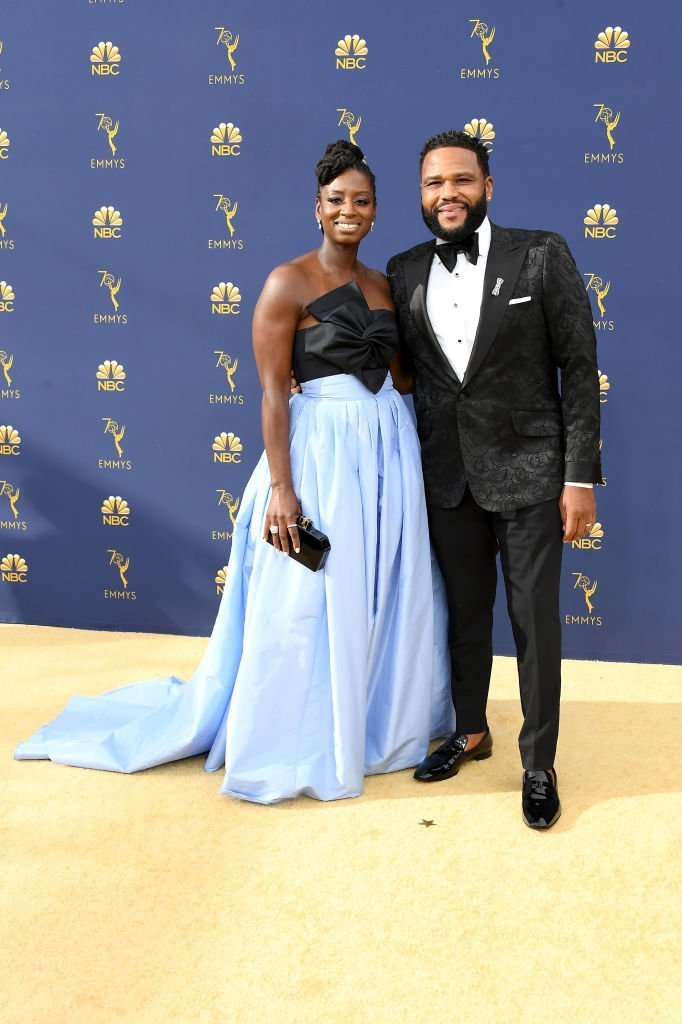 They Have 2 Children
Anderson and Stewart share two grown children together. Their daughter, Kyra, is 21, and their son, Nathan, is 17. Anderson spoke about his children to Yahoo! Parenting in 2015, saying: 
"I grew up in Compton, Los Angeles so [when I became an actor] I overcompensated because of my background…I wanted to give [my children] everything I didn't have. But I can't spoil my kids. I had to say, 'Wait a minute — am I creating a monster? I can't keep freely giving you things.' My kids have schoolwork, community service, and chores. We recently put together packages at the post office for soldiers overseas."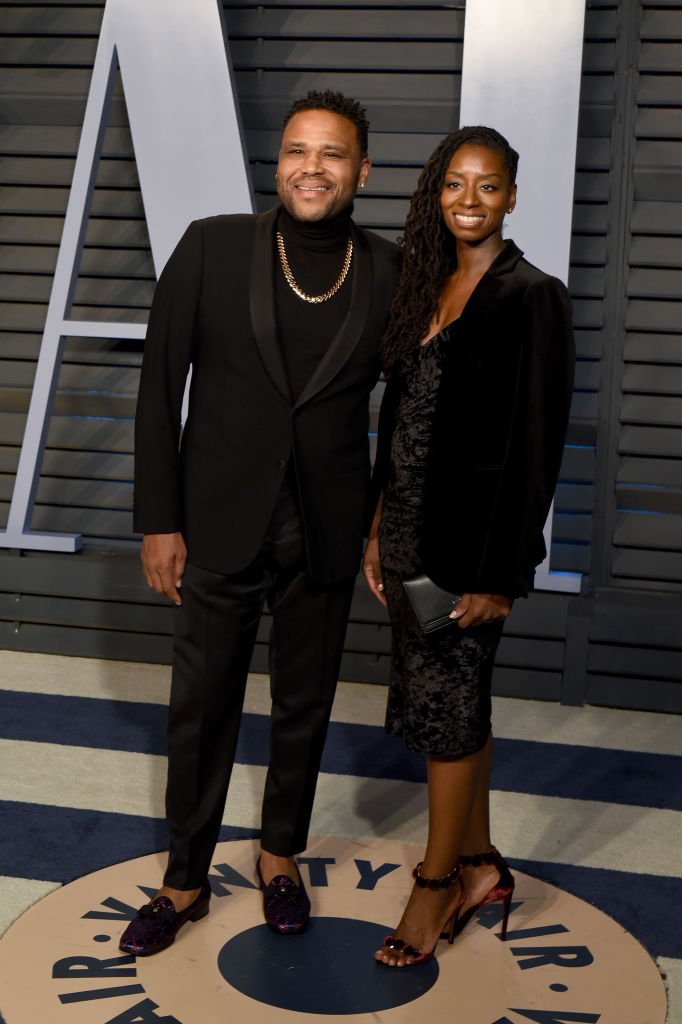 Kyra is currently studying at the University of San Diego. Nathan, on the other hand, is following in his dad's footsteps. He has his own IMDb page and appeared in the "Richie Rich" series in 2015.
He was also in the "Jacked o' Lantern" episode of "Black-ish" in 2015. He went on to join the cast of television series, "All About The Washingtons."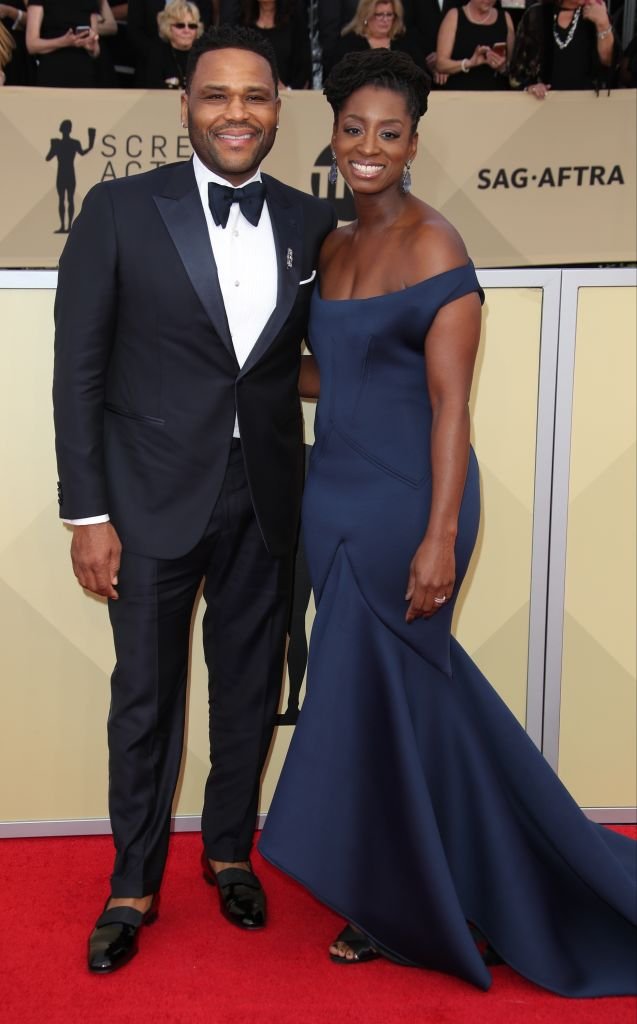 Anderson & Stewart Announced Their Divorce 
In September 2015, Stewart filed for divorce from Anderson. She cited "irreconcilable differences," and listed their date of separation as April 1, 2014. She also asked for spousal support. Anderson's rep released a statement to E! News, saying:
"Yes, the divorce papers are public record and they have been separated for some time now."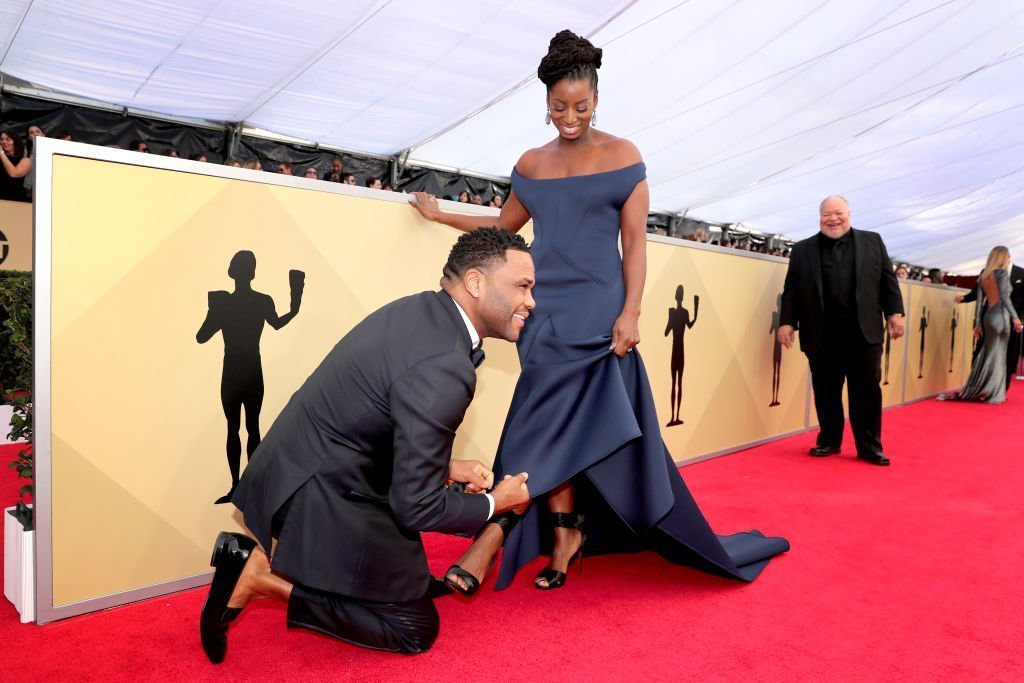 Reconciliation
In January 2017, Stewart and Anderson revealed that they had reconciled. They made the revelation by walking their first red carpet together post-split.
It was later reported that Stewart has appealed to the judge to dismiss her divorce petition earlier that month. Anderson told  Entertainment Tonight's, Nancy O'Dell: 
"It's fun. It's been a while since we've been on a red carpet together, but we're here tonight so we're excited about it."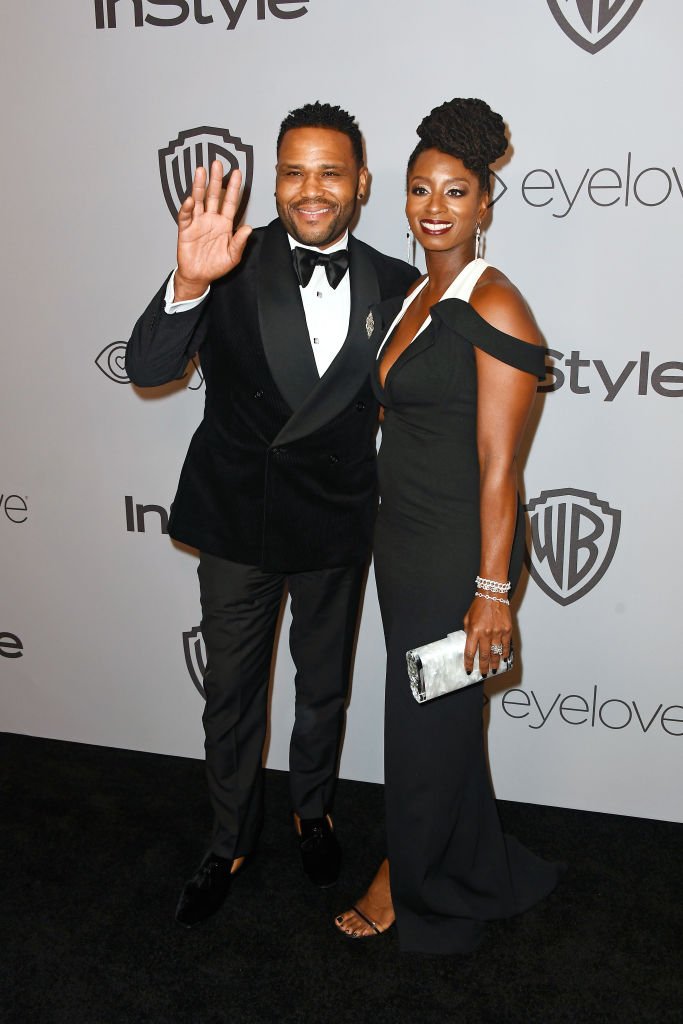 ‌Through Sickness and In Health
In 2002, Anderson was diagnosed with Type 2 diabetes. Since then, he has been working hard to stay healthy and maintain his weight. In a 2013 interview with the Los Angeles Times, Anderson said: 
"My wife's become an avid gym rat, and she inspires me. My children are fit too and also help me keep going."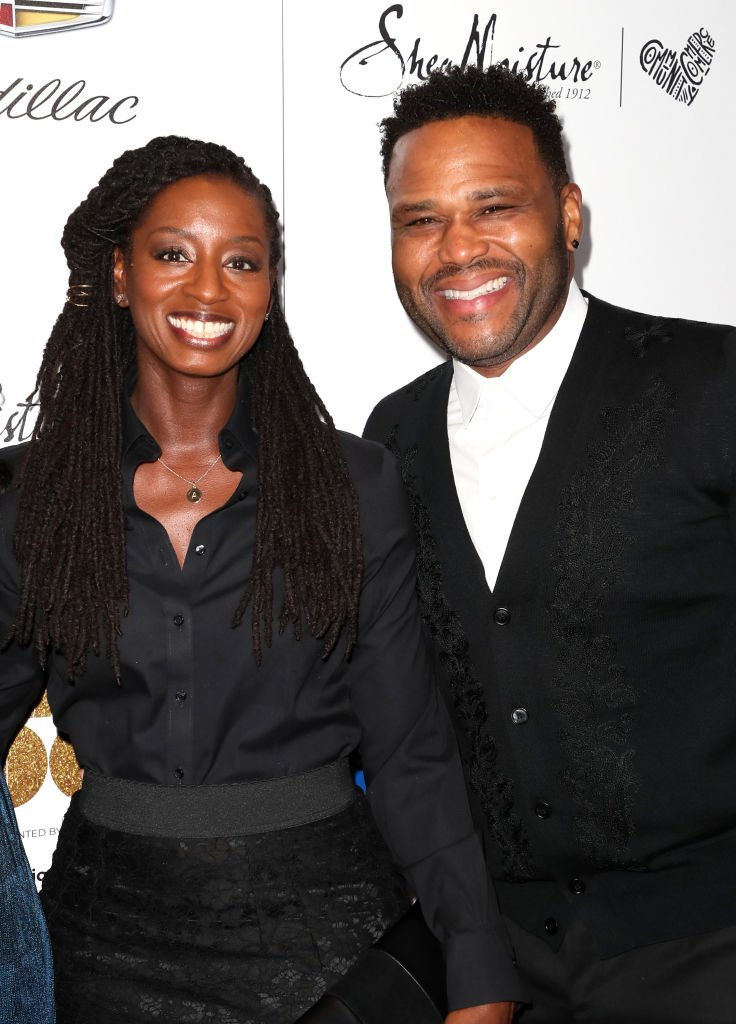 Anderson went on to say that he joined a gym and is working with a trainer to get the best results. He went on to say:
"Back in L.A., I joined a gym, got a trainer and worked out three times a week lifting weights, and I kept up the treadmill as well. I weigh 222 now, that's 46 pounds of weight loss, and my blood sugars are getting better and some of my medications have been reduced."