Princess Diana's Astrologer Debbie Frank Says She Predicted Harry & Meghan's Royal Exit
Months before Prince Harry and Meghan Markle's royal exit, a royal astrologer predicted changes in the royal family and said their decision was "written in the stars."
According to HELLO, Debbie Frank, who throughout her career had been known as "the royal astrologer" predicted Prince Harry and Meghan Markle's exit from the royal family.
After meeting Princess Diana in February 1989, the two maintained a close friendship. Debbie said she connected with Diana because of how respective she was, and how hard she worked through many of her emotional challenges.
Months before Harry and Meghan's decision to step down as senior members of the royal family she foresaw that they would struggle to fit in with the structures of the British monarchy, and would make their move at the start of the year, she revealed:
"The lunar eclipse, close to Kate's birthday, created a lot of ripples and changes that went across the royal family's charts. [For] the Queen a lot of upheaval was going to come to a head in January."
Queen Elizabeth announced her support in allowing the couple to pursue financial independence, and balance life between North America and England.
Since reuniting in Canada earlier in the week, reports say Meghan and Harry are happy with their new lives after struggling with years of challenges within the royal family and media scrutiny.
However, despite the couples hope for what Harry referred to in his final speech about his departure as a "peaceful life," Debbie predict a lot more bumps in the road, she said:
"It's the start of a series of changes. It's a bit like when there's an earthquake and there are aftershocks that come in its wake, so I think there's going to be quite a lot of ongoing changes."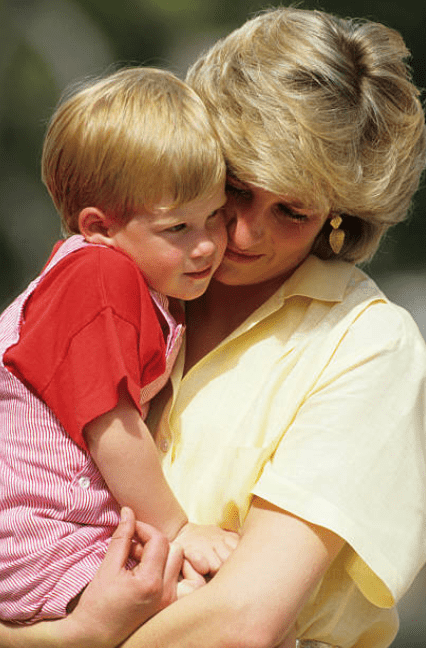 While it was clear that the couple's plans in their announcement to step down that they differ from the final outcome announced by the Queen, it shows that she did little to cave in to comprise the monarchy.
However, the likelihood of changes predicted by Debbie are very possible, for the next year, the Palace has revealed that it will review Harry and Meghan's agreement with the Queen.
After fleeing intense media in England, Meghan and Harry are already off to a rocky start since pictures surfaced in British publications of Meghan with her son Archie walking their dogs, they have threatened to sue over the unauthorized use of their images.
Their attempt to trademark their "Sussex Royal" brand could also face legal action after it was blocked by a doctor in Australia. Adding to their troubles, 80 000 Canadians have signed a petition against the country covering their almost $8 million annual security fees.