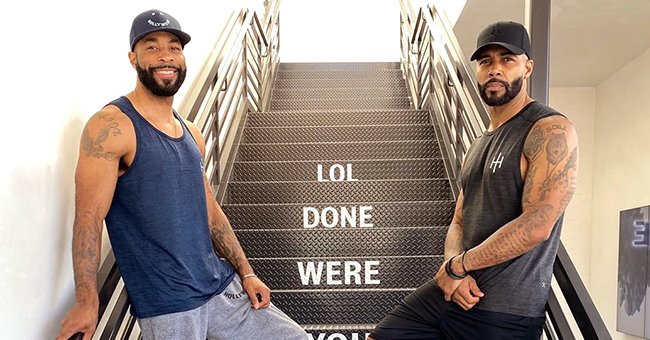 Instagram / Omari Hardwick
Omari Hardwick from 'Power' and His Hunky Brother Jamil Look like Twins as They Pose in Recent Photo

Omari Hardwick and his brother Jamil Hardwick look like twins in a new photo that the actor shared on Instagram of both of them at the gym.
The Hardwick family is a good-looking family of six, and Omari's latest Instagram post proves just that. While spending some time at the gym with his brother Jamil, they decided to take a picture standing on stairs that have "You thought you were done lol" printed on it.
According to Omari, he and Jamil are "2 bros from the same stomach with the same stomach." While only both of them were present for their gym session, they have two more siblings, a brother named Malik and a sister named Shani.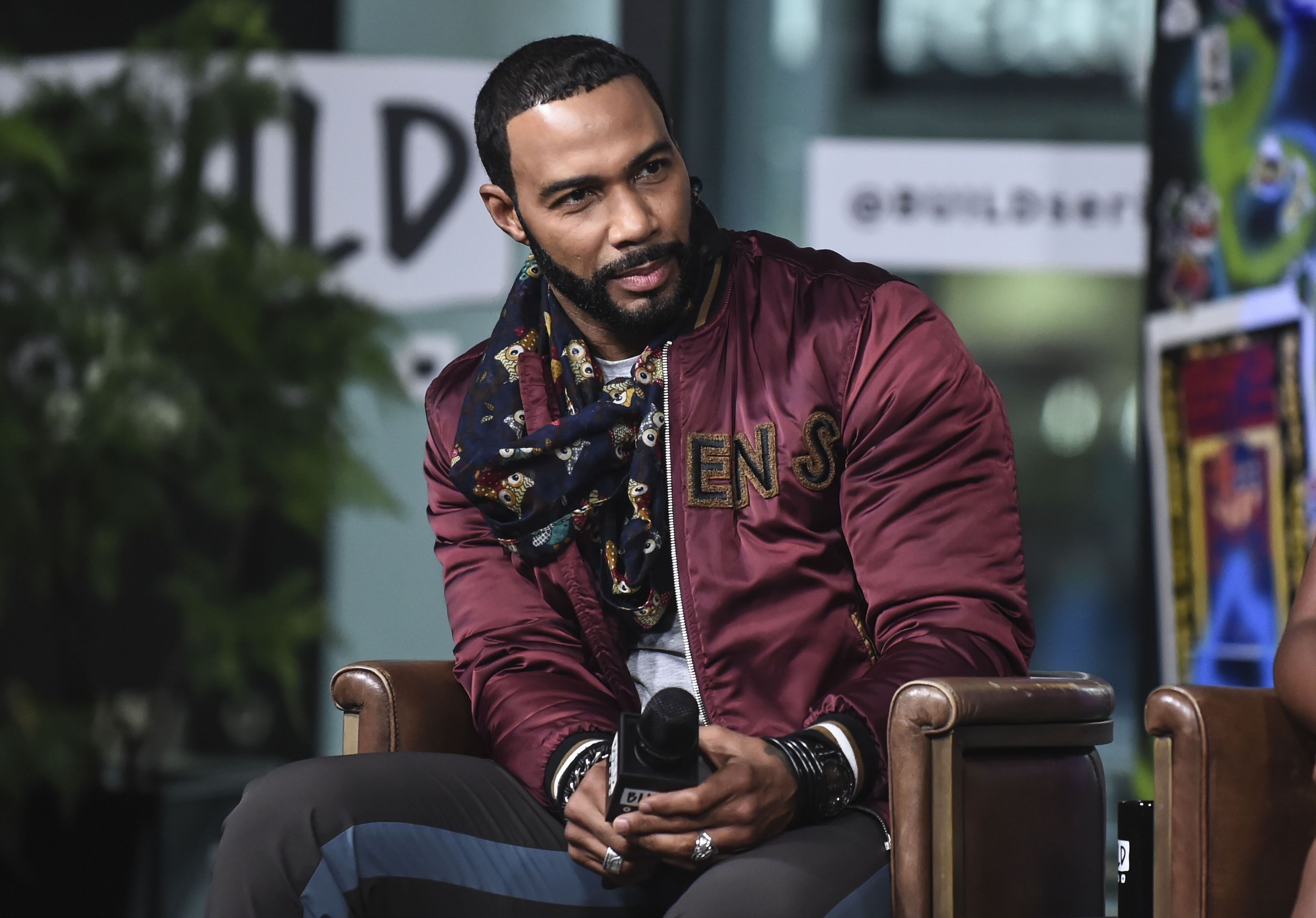 Omari Hardwick attends a BUILD LA event | Source: Getty Images/GlobalImagesUkraine
HIS FAMILY IN LOS ANGELES
The four siblings remain very close until today, but Jamil and Omari get to see each other more because they both live in Los Angeles.
Omari lives in Los Angeles with his wife, Jennifer Pfautch. Together, they share two children, a daughter named Nova and a son named Brave.
The actor credits his wife Jae for saving his life before all his money and fame came.
CELEBRATING MARTIN LUTHER KING JR.
Omari and Jennifer are in an interracial relationship, and recently, they celebrated their marriage with a quote from Martin Luther King, Jr. on MLK day. Jae's chosen quote was: "I have a dream that one day little black boys and girls will be holding hands with little white boys and girls." - Dr. Martin Luther King Jr.
Jae used the quote as a caption for her photo with Omari, where both of them lovingly embraced each other. She then added a short reflection in celebration of MLK Day.
"Everyday I live in knowledge and appreciation of how one person's dream can [affect] the lives of countless others. We owe it to ourselves and the rest of humanity to dream, to fight, and to stand. He did, so we can."
CELEBRATING INTERRACIAL MARRIAGE
On another day, Mrs. Hardwick decided to celebrate interracial marriage on the day that abolished the remaining laws in the United States that banned interracial marriage.
"Happy Loving Day from our family to your family! On this day in 1967, the Supreme Court, in the historic case of Loving v. Virginia, struck down all remaining laws in the United States banning interracial marriage. Love will always win."
The actor credits his wife Jae for saving his life before all his money and fame came. At the time when he was struggling to make it, Jae was there as his rock and provided for him when he had nothing. She is also to thank for him taking the role on "Power," as he almost turned it down.
Please fill in your e-mail so we can share with you our top stories!