Tupac Fans Slam Resurfaced Pic of Rapper's Bronze Statue, Claiming It Looks Nothing like the Late Rapper
The picture of a statue depicting the late rapper Tupac Shakur resurfaced last week, and fans all over the world have been bashing the artwork. According to many social media users, the statue looks nothing like Tupac.
Though he lived only 25 years, Tupac Amaru Shakur had a far-reaching influence on fans across the globe. To this day, anything that concerns him – like this statue – tends to generate a lot of reactions.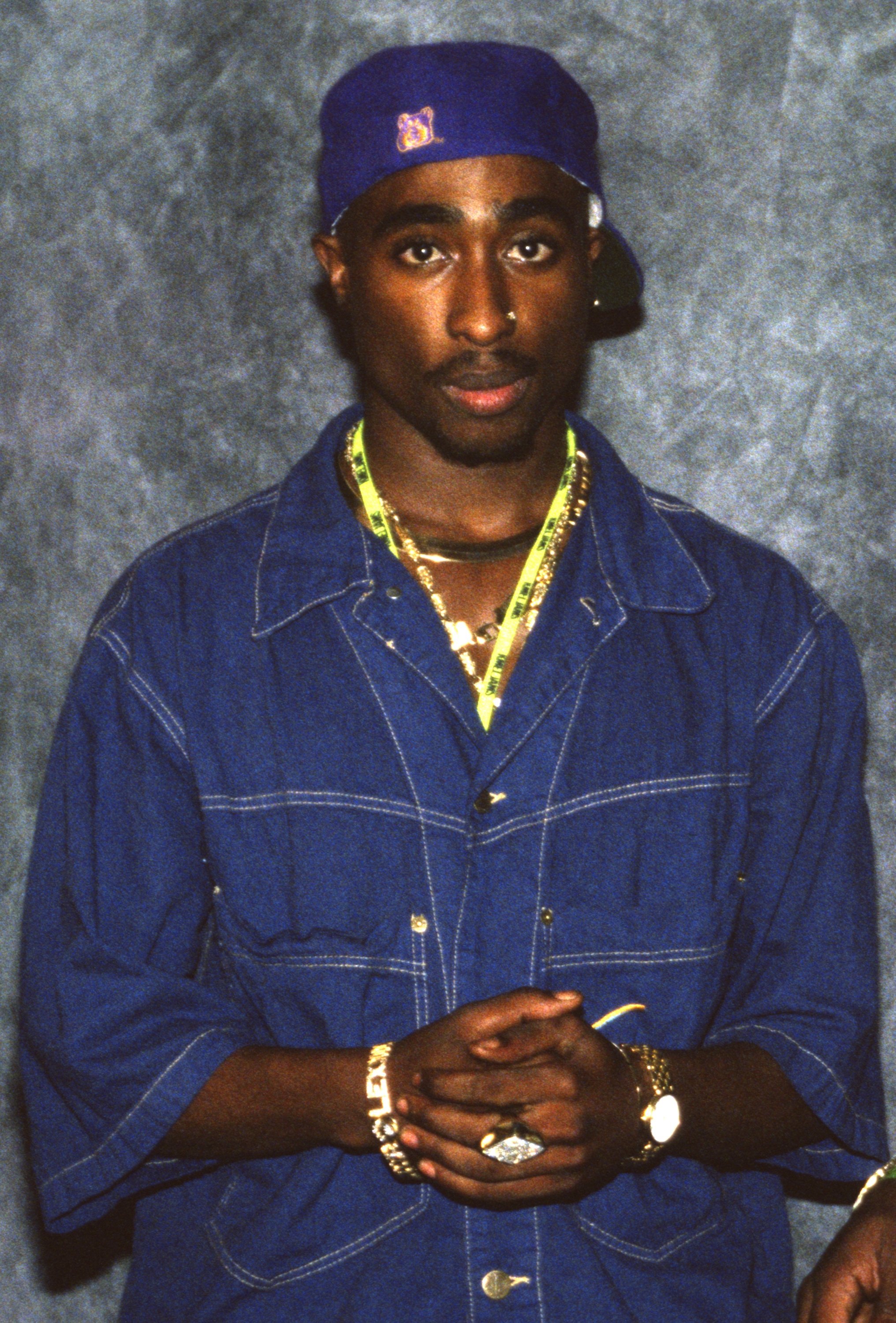 On January 19, Twitter user @lajoy1x uploaded the photo of a Tupac statue, which she claimed was a new piece in Dallas. The rapper is depicted wearing a suit and a cross necklace while holding what appears to be a Bible.
Jim commissioned artist Nijel Binns to create a new Tupac statue that does justice to the slain rapper for $500,000
The Twitter user asked other netizens what they thought about the statue, and she's since gotten thousands of replies, with many pointing out how the bronze work bears no resemblance to the "All Eyez on Me" crooner.
New Tupac statute in Dallas, what's your thoughts🤔 pic.twitter.com/l9gHIEoiAB

— lajoy🧚🏽‍♀️ (@lajoy1x) January 19, 2020
"New Tupac Shakur statute in Dallas, Can you see him coz I cant?" one fan tweeted as another joked: "We gotta be talking about a different pac. Giving me very much so slave vibes. This is just disrespectful; I'm calling management."
One meticulous fan dug up a photo of Tupac that appeared to have been used as a reference for the statue, but agreed that the artwork creator "failed terribly," hilariously asking for "a refund."
Tupac Amaru Shakur was a 25 year old artist and activist who almost never wore a whole shirt and had THUG LIFE tatted on his abs. This is a statue of Tupac Washington Carver. https://t.co/wqV9oGX8Ls

— Your Mom (@NieceyBoBC) January 20, 2020
Another unimpressed social media user added:
"If you gonna put a statue of Tupac Shakur up then actually make it look like him... I don't know who this man is but it sure isn't Tupac."
Even Tupac no go recognize this statue...nonsense😡 pic.twitter.com/ji8HbcVfQV

— OVM (@1dabanton) January 21, 2020
According to the Grio, while the Tupac statue was clearly lacking in the resemblance department, it was neither new nor in Dallas, as the initial poster claimed. The statue was formerly located outside of the Tupac Amaru Shakur Center for the Arts in Stone Mountain, Georgia.
Tupac's mom, Afeni Shakur, founded the center in 1997 to offer opportunities to children pursuing an interest in the arts. Five years ago when she sold the center for $1.2 million, Afeni reportedly had the statue removed.
Looks like this was the template photo but they failed terribly ....Whom ever did the statue......we need a refund. pic.twitter.com/V0COmInZqL

— Steve. Kamau. (@Stegasteel) January 20, 2020
Per XXL, the new owner Jim Burnett has since renamed the property the Peace Garden Park and Amphitheater and announced plans to replace the statue.
In 2017, Jim commissioned artist Nijel Binns to create a new Tupac statue that does justice to the slain rapper for $500,000. A new statue is, however, yet to be revealed.
Statue of WHO now?! pic.twitter.com/Iv7ie9cpfY

— FentySkins (@XPlantain) January 20, 2020
Tupac was fatally shot on September 7, 1996, and died from his injuries on September 13. Tupac (born Lesane Parish Crooks) seems to have a more far-reaching influence in death than during his lifetime.
To this day, the New York City-born rapper boasts of a huge cult following, and once in a while, someone pops up with the conspiracy theory that Tupac is alive and living in some other part of the world.