The Sun: Harry & Meghan Were Reportedly Offered Option to Live without Royal Titles before Wedding
Meghan Markle was offered the opportunity to live without a royal title and to continue to pursue her acting career before her wedding with Prince Harry.
There has been a lot of blame put on Queen Elizabeth and the rest of the royal family for contributing the Prince Harry and Meghan Markle's decision to step down as senior members of the royal family.
However, a source revealed to The Sun, the Queen had actually hoped that Meghan would make a "smooth transition" into the family, and had given her the option to continue on with her acting career.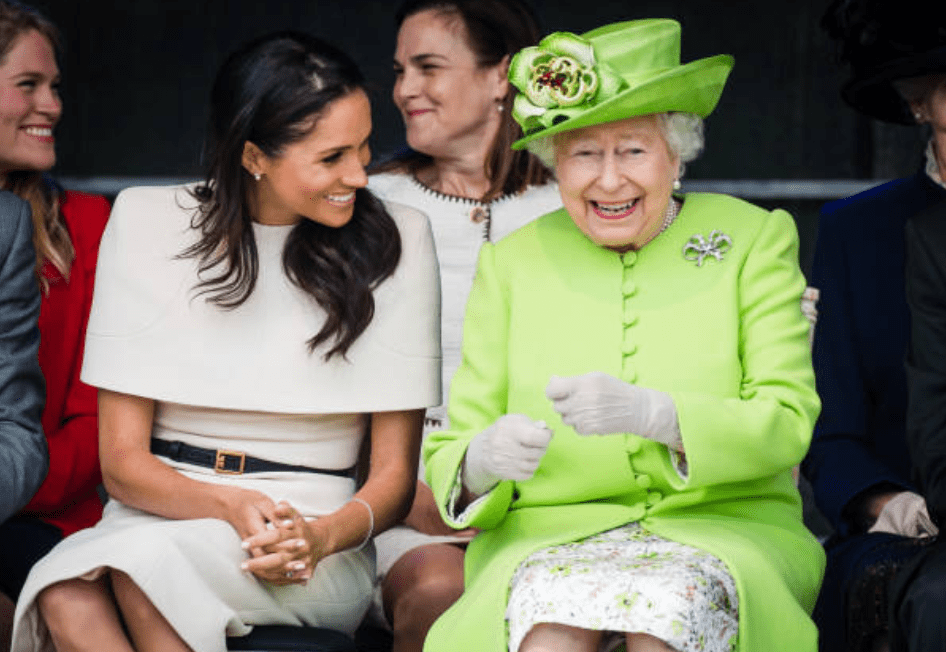 The source said royal officials had been frustrated with 
Harry's
 claims that he felt pressured to step down. At a charity event in London he 
said:
"Our hope was to continue serving the Queen, the commonwealth, and my military associations, but without public funding. Unfortunately, that wasn't possible."
Although it is acknowledged that there had been talking going on for several years about Meghan and Harry's role in the royal family, leading up to their wedding, the source explained:
"The Queen really wanted to agree a smooth transition for Meghan. The offer would have allowed her to carry on her career but she was happy to stop acting to become a working member of the royal family."
It is reported, the offer would have given her the freedom to continue on with her career, and they would not have to live with the title of Duke and Duchess.
The titles were given to the couple as gifts from the Queen after their wedding day. Meghan's title means that she is be the first Duchess of Sussex.
Shortly after announcing their engagement in 2017, Meghan and Harry sat down with Sky News for their first televised interview, in which she announced her future plans.
In the interview, Meghan said she would be giving up acting, but called the move a "new chapter." She admitted that after being on the show for seven years, she was excited to leave it behind, and to be working with Harry "as a team." 
In her official statement about the couple's departure, the Queen made a special mention of Meghan's transition into the family, saying that she was proud of how fast she had become part of the family.
Meghan has not yet spoken publically about her departure from the royal family. However, there has been speculation that she will sit down with Ellen DeGeneres for her first interview. According to Daily Mail, Ellen is "excited" about the possibility.