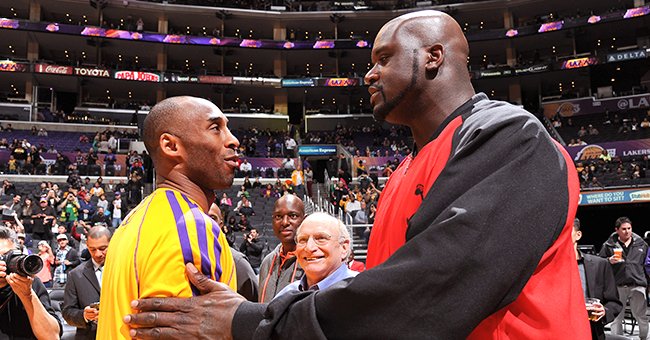 Getty images
Shaquille O'Neal to Donate Super Bowl Party Proceeds to Kobe Bryant Foundation & Families of Crash Victims
Shaquille O'Neal announced that he will be donating the proceeds from his Super Bowl party to the families of the victims of the Calabasas chopper crash.
Shaquille O'Neal has revealed that in the wake of the tragic death of his friend and Lakers teammate Kobe Bryant and his daughter Gianna, he had pondered canceling his Super Bowl party in Miami.
The party which was scheduled for February 2, 2020, comes less than a week after Kobe's death.
The Kobe and Vanessa Bryant Foundation is a public charity dedicated to improving the lives of children and families in need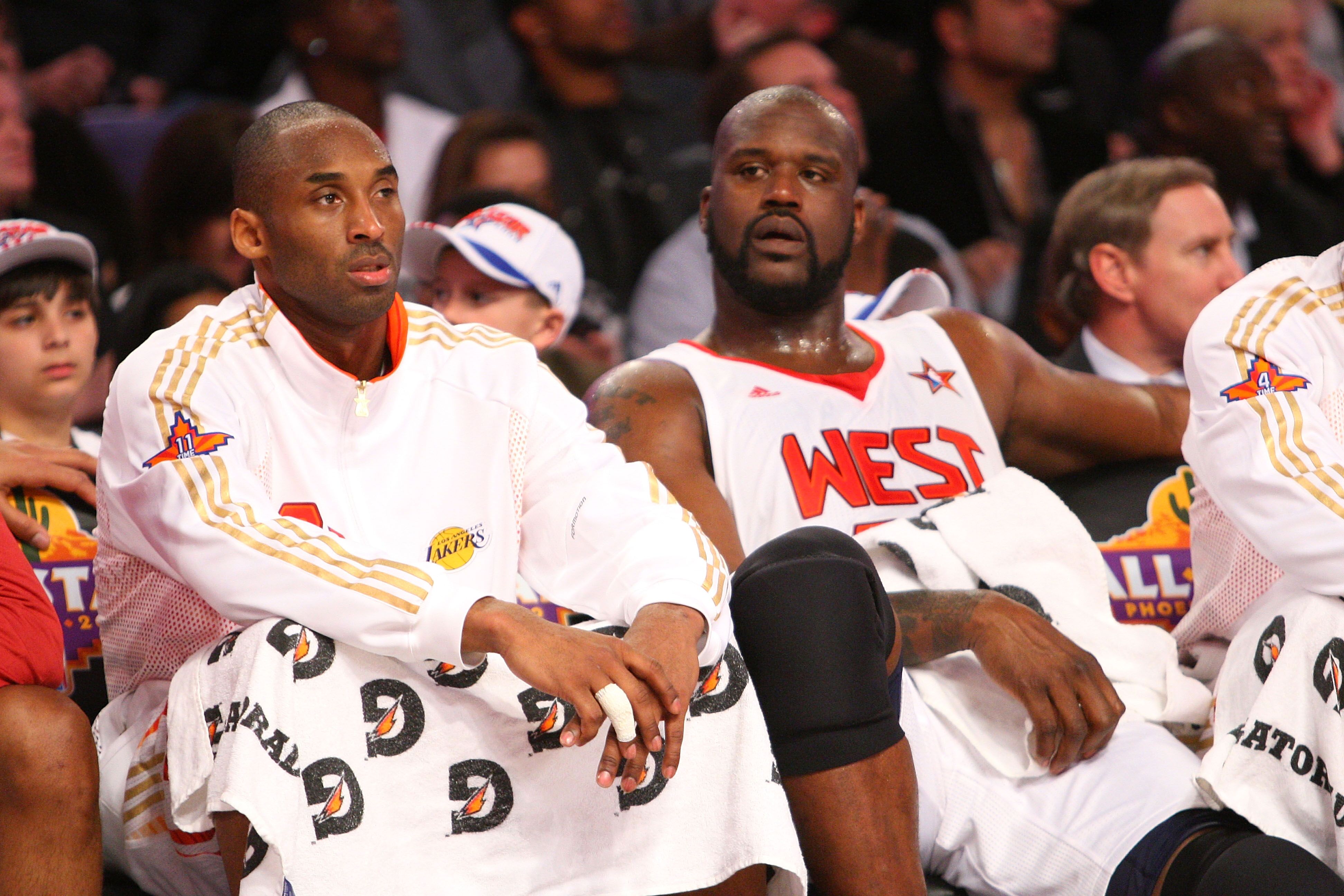 Shaquille O'Neal and Kobe Bryant at the 2009 NBA All-Star Game/ Source: Getty Images
SHAQUILLE O'NEAL PAYS TRIBUTE TO KOBE BRYANT
Shaq shared a post on Instagram in which he revealed his doubts about holding the party, but then he realized that Kobe would have wanted him to have the life-affirming event.
So Shaq decided to hold the party - but he will be donating all the proceeds to the victims of the crash who died alongside Kobe and Gianna, and to the Kobe and Vanessa Bryant Foundation. He wrote:
"In thinking what would Kobe want, what would he do? Kobe would want us to push through and celebrate life."
The Kobe and Vanessa Bryant Foundation is a public charity dedicated to improving the lives of children and families in need, and along with the Mamba Sports Academy was Kobe's way of giving back to his community.
Benefiting from Shaq's generosity will be the families Gianna's basketball teammate Alyssa Altobelli, her mother Keri, and her father, John; basketball teammate Payton Chester and her mother Sarah; coach Christina Mauser, and pilot Ara Zobayan.
Kobe and his daughter Gianna were traveling with the others in a Sikorsky S-76B helicopter to a basketball game which was to be held at the Mamba Academy in Thousand Oaks.
The fog over the Calabasas hills, officials believe, led to the helicopter crash. National Transportation Safety Board officials revealed that the helicopter was not equipped with a terrain alert system that would have warned the pilot that he was on a collision course with a hill.
SHAQUILLE O'NEAL'S DAUGHTER MOURS "TWIN" GIANNA BRYANT
In the aftermath of the horrific crash, Me'arah O'Neal shared a snap taken the day before their death at a basketball game in which she played and Kobe Bryant and her daughter assisted.
Me'arah and Gianna shared more than just a love of basketball and iconic fathers. The two girls were born on the same day: May 2, 2006, and referred to each other as "my twin.".
Me'arah revealed that her dream had been to one day play with Gianna, and above all, she had wanted to impress Kobe, who was one of her idols.
She has sworn never to forget her friend and to carry her legacy into the future.
Please fill in your e-mail so we can share with you our top stories!