Toya Wright Shares Cute Photos of Daughter Reign Dressed in Minnie Mouse PJs and Eating Pasta
Toya Wright's, baby, Reign Rushing, looked adorable as she smiled for the camera while enjoying her pasta.
The reality star took to Instagram a few days back, where she showed off little Reigns who looked totally sweet while she ate her meal.
Wright can't get enough of her little one as she had fans drooling with admiration over the Reigns.
Reigns, on her part, stole the hearts of fans with her girl charms and a pasta-filled smile. Reigns completed the cuteness with her lovely Minnie mouse nightie and tousled hair.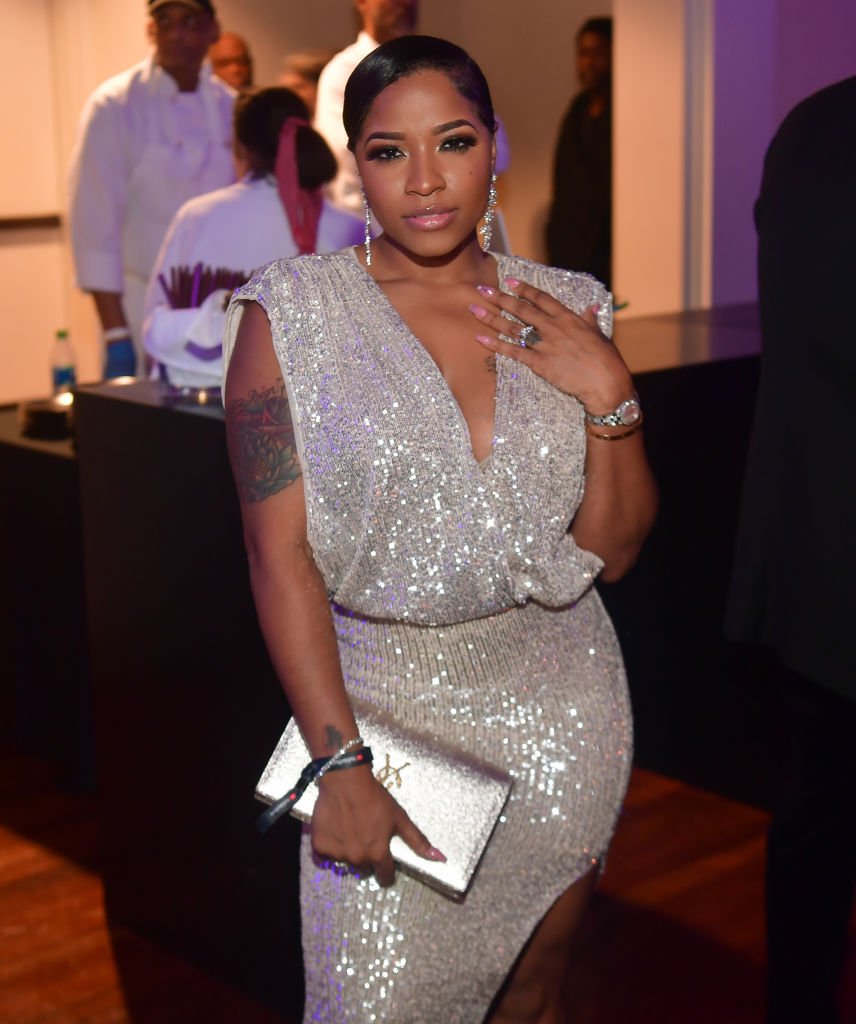 Wright, over the years, has gathered fame through her music and reality show coupled with being a businesswoman, but she is also a mom at heart.
The star mom is in constant awe of her daughter, Reigns, and she is always ready to show her off on Instagram as she keeps up with fans.
BCK Online shares that the "Tiny and Toya" personality earlier in the year flaunted her VCC wears on Instagram and little Reigns Rushing was there to model for her mom.
In the photo, the mother-daughter duo got fans delighted as they rocked matching outfits from Wright's fashion line. Instagrammers also agreed that the two could pass for mom-daughter goals.
Reigns not just mommy's model but can also pass for a BFF, and Toya seems to enjoy her daughter's company so much that she even takes her along to events.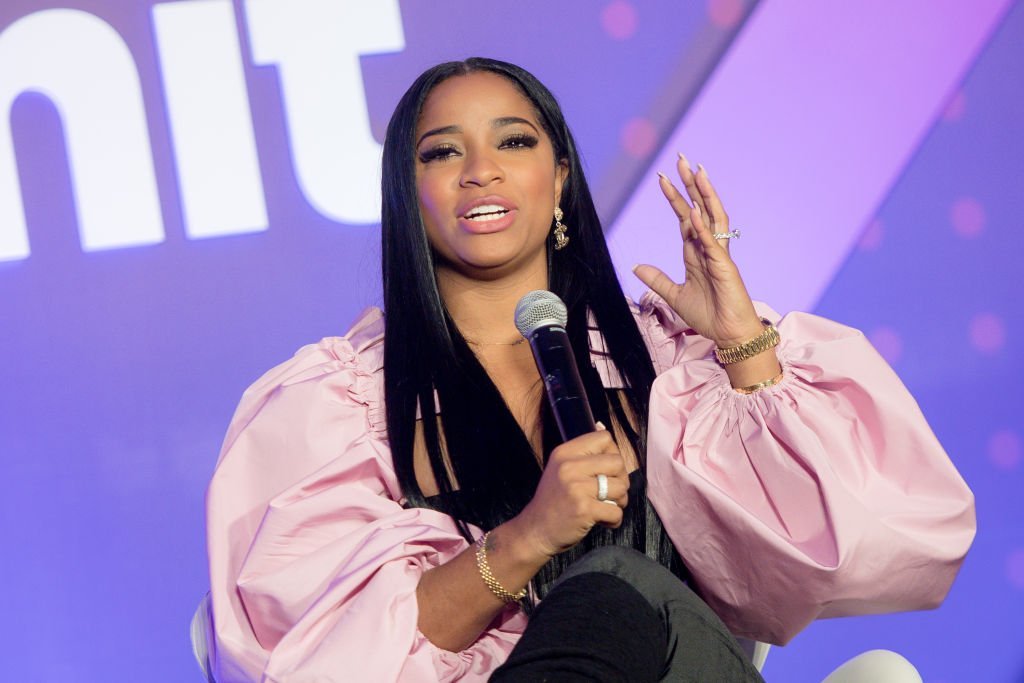 BCK Online further shares that the past holiday period had the two hanging out at the Essence Summit.  At the event, Wright was brought in as a speaker, and she opened up on Motherhood and entrepreneurship.
She revealed the truth of "mom guilt" and how there should be a balance between loving one's kids and one's job. Reigns was not left out as she took part in visiting Santa at the summit.
Toya is a loving mother-of-two, and she doesn't mind bringing on her "mama bear" character when it comes to defending her kids.
Essence shares that Wright did not let it slide when trolls spoke negatively about Reigns. The "Xscape" rapper did not waste time in lashing out as she condemned social media bullying on Instagram.
In the post, Toya shared Reigns' candid before warning off trolls in her caption.