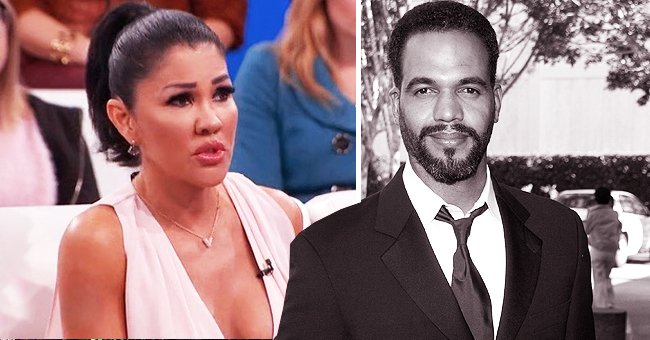 GettyImages Instagram/miastjohnboxer
Kristoff St John's Ex-Wife Mia Shares Tribute to the Late Y&R Star 1 Year after His Death

The former wife of late Kristoff St. John paid tribute to the actor on the first anniversary of his death.
Mia St. John shared a series of heartbreaking posts to mark the one-year anniversary of her ex-husband Kristoff.
Kristoff St. John passed away at his Los Angeles home on February 3, 2019, at the age of 52.
Mia St. John has lost not one but two loved ones who both succumbed to mental illness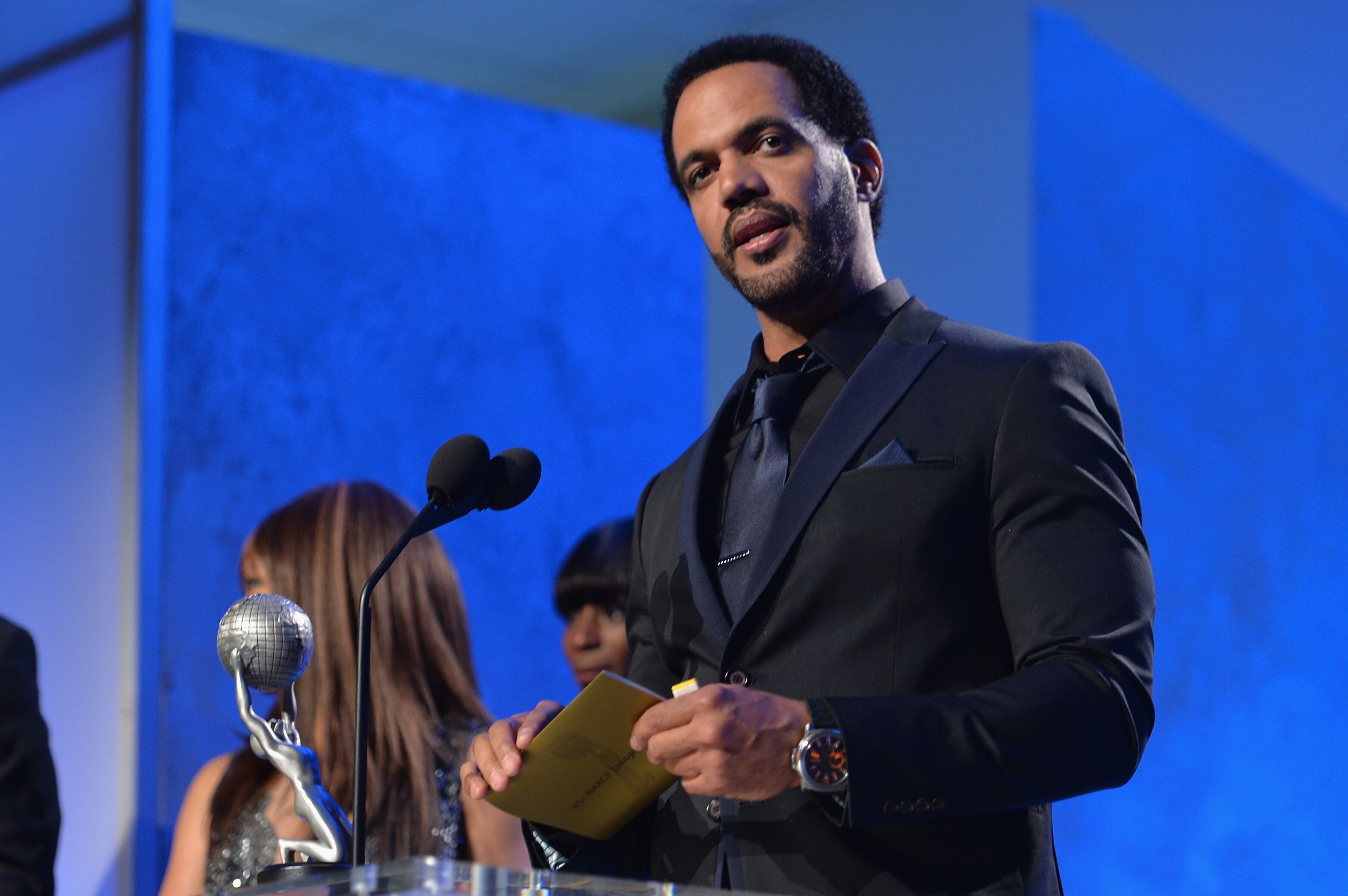 Kristoff St. John at the 45th NAACP Awards Ceremony at the Pasadena Civic Auditorium/ Source: Getty Images
MIA ST. JOHN MOURNS EX-HUSBAND AND SON
Mia has learned to deal with the pain of losing first her son Julian to suicide in 2014, and then, she lost Kristoff in 2019.
Kristoff and Mia were only married for 4 years, but they shared two children: son Julian who died at 25, and daughter Paris, now 28. Mia wrote in one of her posts:
"I've died twice in my life already. The day my son passed and the day #superbowlsunday last year when his father passed."
Mia shared a snap of a portrait of Kristoff with the caption "BLESSED" surrounded by roses and candles. She went on to explain that the photo was taken was at the vigil Paris held at her house in honor of her father.
Mia shared a gallery of photos of the beloved YATR actor, including one of his gravestone, with the inscription "I Stay Lookin' Up." Kristoff shares his resting place with his beloved son, Julian.
DIVORCE DID NOT END THE LOVE BETWEEN MIA AND KRISTOFF
Mia and Kristoff might have been divorced for 24 years when he died, but the love and respect between them endured.
On what would have been Kristoff's birthday on July 15, 2019, Mia honored her deceased ex-husband, writing:
"Happy birthday to the funniest, most talented man I ever knew, my ex-husband, father to our two beautiful children and most of all, my friend @kristoffstjohn," she gushed alongside a collage of pics of the Charlie & Co. alum. "Till we meet again."
MIA ST. JOHN ADVOCATES MENTAL HEALTH ISSUE
Mia St. John has lost not one but two loved ones who both succumbed to mental illness. Her son, Julian St. John, committed suicide at the age of 25 in 2014 after a long struggle with depression.
Five years later, her ex-husband - and Julian's father - Kristoff St. John passed away from hypertrophic heart failure, caused by excessive consumption of alcohol which he used to self-medicate for his chronic depression.
Mia guested on the "The Doctors" to call attention to the very real pain mental health issues causes and to advocate for improvement in the treatment meted out to sufferers.
Please fill in your e-mail so we can share with you our top stories!