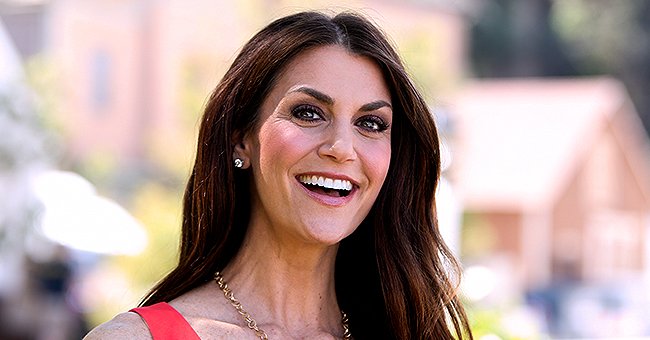 Getty Images
Samantha Harris Who Is Best Known as Tom Bergeron's Co-Host on DWTS Has Faced Plenty of Ups and Downs in Her Life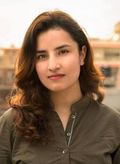 The former host of "Dancing with the Stars" Samantha Harris is a brilliant presenter and a woman of many talents, but she has seen some tough times since she last hosted the iconic dance show.
In recent times, the stunning model has been awarded the opportunities to host the greatest award shows that Hollywood has to offer. However, her success in the entertainment industry pales in comparison to the hardship she had to face.
Harris is a cancer survivor. The former "E! News" correspondent was first diagnosed with cancer in 2014 when she noticed a lump in her right breast during a routine self-examination.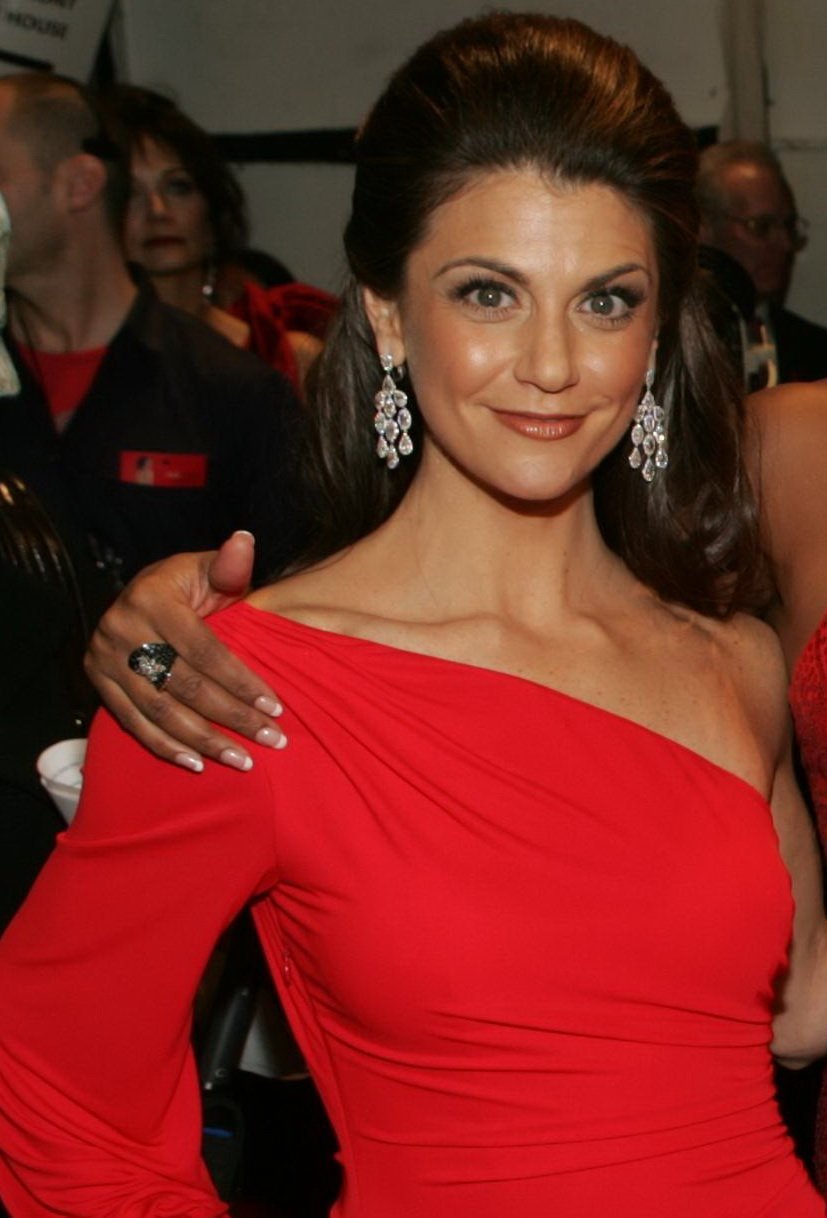 Samantha Harris back stage at the 2009 Heart Truth fashion show. | Source: Wikimedia Commons
HARRIS HAD BREAST CANCER
The American model immediately sought counsel from her physicians, who, at that time, gave her a clean sheet as her mammogram showed no abnormalities.
Not convinced with the prognosis, Harris went on to see another specialist months later. After conducting a needle biopsy and a lumpectomy, her doctors informed her that she had breast cancer.
In an interview with "PEOPLE," the 46-year-old television presenter revealed that the cancer made her feel as if an elephant was sitting on her chest.
A FIGHT WITH CANCER
After seeking help from three different specialists, Harris was presented with two options for survival. The cancer survivor had to either undergo a double mastectomy or a less-radical second lumpectomy with radiation.
Harris decided to go with the double mastectomy, and the surgery was successfully conducted in May 2014. The procedure was followed by a reconstruction surgery, six weeks after which her doctors gave her the all-clear.
The former "Dancing with the Stars" host was officially clear of cancer by October 2014 and even told "PEOPLE" that she was elated to get back to having a normal life and doing what she wanted to.
GETTING BACK TO NORMAL
Harris's husband, Michael Hess, was right by her side throughout the ordeal. Harris married Hess in 2005, and the couple even shares two daughters -- Josselyn and Hillary.
The mother of two explained to "PEOPLE" that she spent her time after recovery "mommy camp" with her children and their friends from school.
The proud mother left the sets of "Dancing with the Stars" after the ninth season of the show. She reportedly experienced an expansion in her roles of a correspondent duties at "The Insider."
Recently, Harris took to Facebook to inform her followers that her husband had been chosen as one of the Top 100 wealth managers/financial advisors by Top 100 Magazine.
Please fill in your e-mail so we can share with you our top stories!