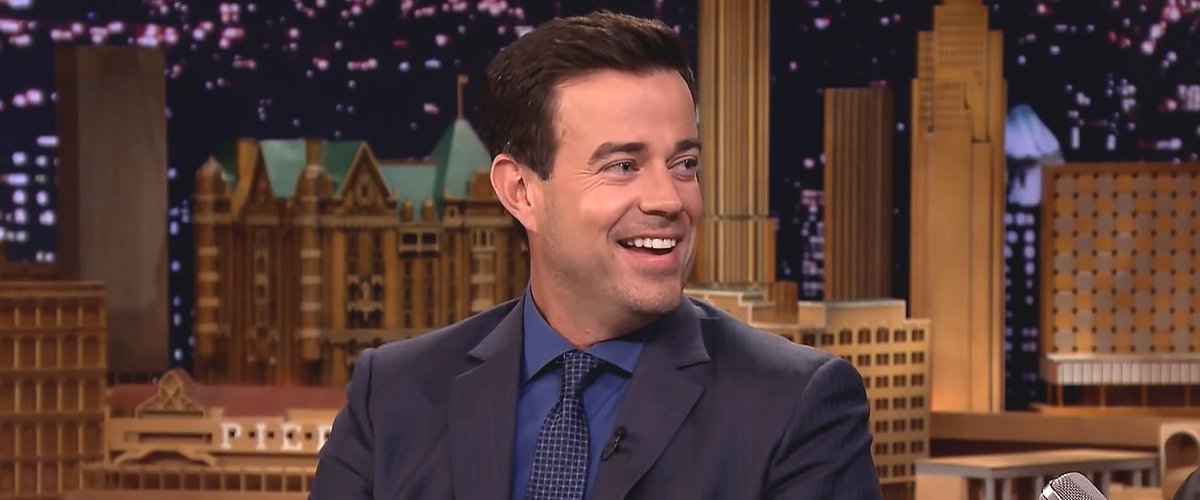 Getty Images
Meet Carson Daly's Beautiful Wife Siri Pinter Who Is Expecting Fourth Baby
NBC's morning show "Today" host Carson Daly and Siri Daly celebrated their 4th wedding anniversary, just as they are about to welcome their 4th child.
Carson Daly first met Siri Pinter in 2005, on the set of "Last Call with Carson Daly."
Siri had taken a job as a writer's assistant on his late-night talk show, and the two struck up what at first seemed to be a casual "office" flirtation.
Carson, who had unfortunately been through a series of romantic misses that had left his heart bruised, was stunned when his crush on Siri quickly blossomed into love...The real thing.
Siri's father is actor Mark Pinter, best known for his villainous roles in "Love of Life," "Guiding Light," "As the World Turns"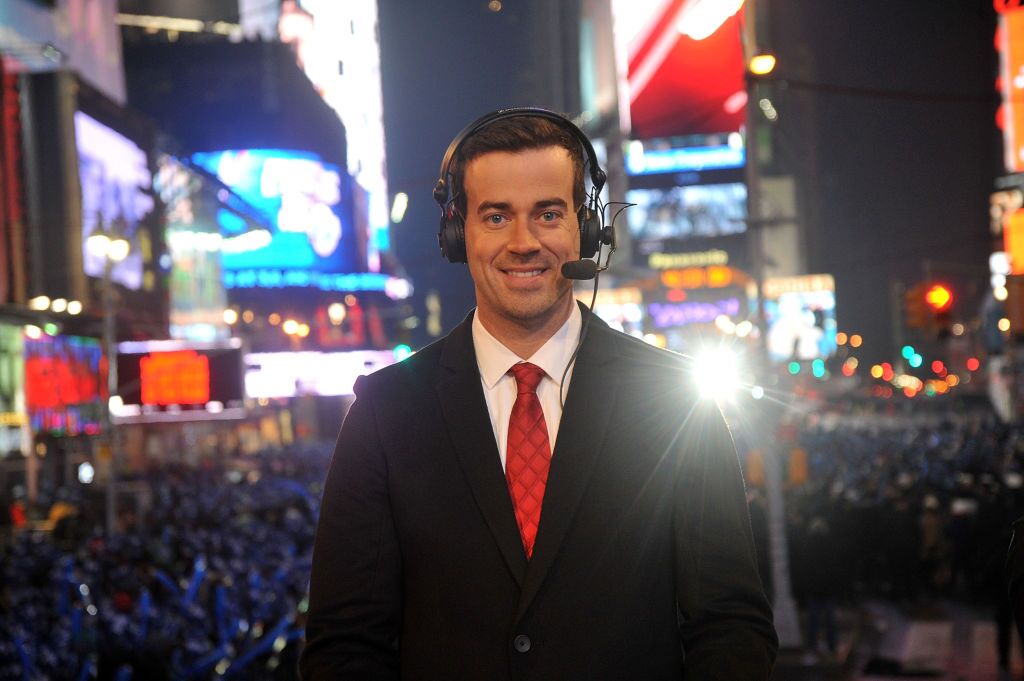 Carson Daly heralding the New Year in Times Square, New York City | Source: Getty Images
CARSON DALY - LOOKING FOR LOVE IN ALL THE WRONG PLACES
Carson had previously been involved with actress Jennifer Love Hewitt and was heartbroken when she allegedly ended the relationship by having her publicist announce the break-up.
In 2000, Carson met actress Tara Reid and proposed to her just 6 months after they began dating, but the couple called off the engagement in June 2001 - scarcely a year after they first met.
WHO IS SIRI PINTER DALY
The girl who swept Carson off his feet is no stranger to the complicated world of the entertainment and communication industry. You could even say it's in her blood.
Siri's father is actor Mark Pinter, best known for his villainous roles in "Love of Life," "Guiding Light," "As the World Turns", "All My Children," and "Another World."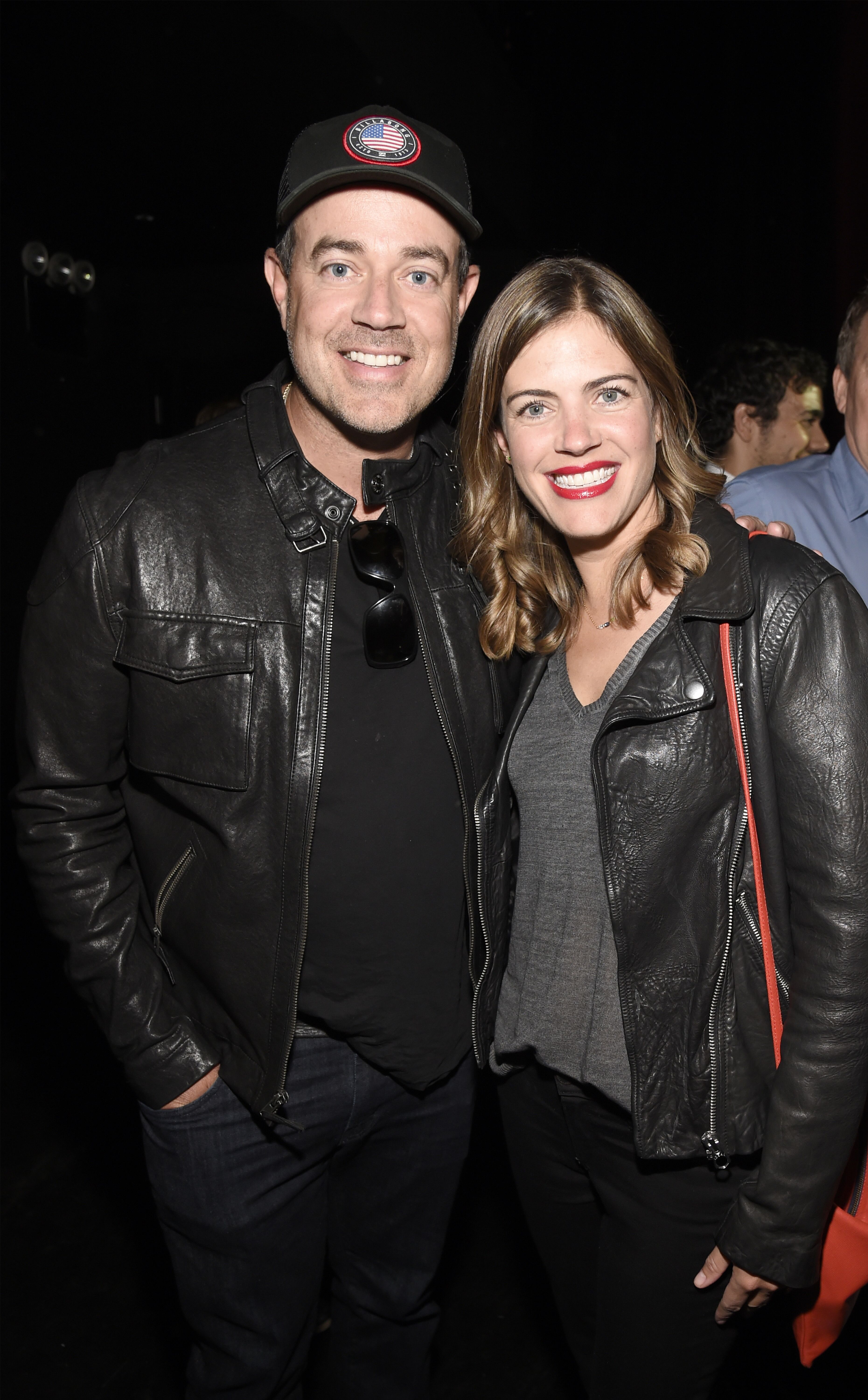 Carson and Siri Daly at SiriusXM's private concert with U2 in 2018 | Source: Getty Images
SIRI PINTER AND CARSON DALY WELCOME FIRST CHILD
In 2009, Siri and Carson welcomed their first child together, Jackson, now 10; and in 2012, the family was blessed by the arrival of identical twin daughters, London and Etta. A year later, Carson finally popped the questions and Siri said "Yes!"
In December 2015, Carson and Siri finally tied the knot in a private ceremony attended only by family, close friends and, of course, their three gorgeous children.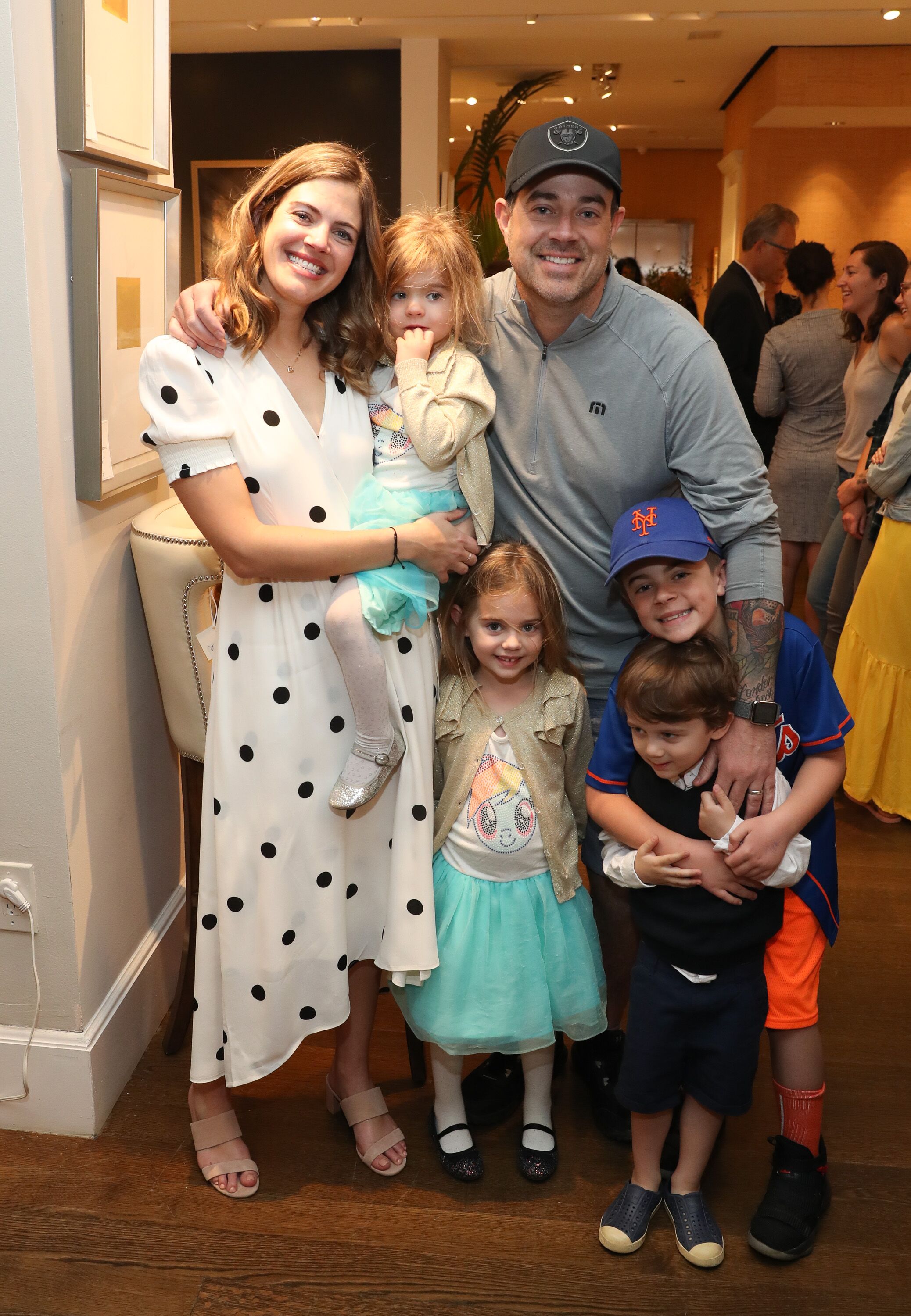 Carson and Siri Daly attend the "Siriously Delicious" by Siri Daly book launch with their children | Source: Getty Images
SIRI PINTER AND CARSON DALY - LIVE, LOVE AND WORK TOGETHER
Siri is a successful food blogger and author, with a bestselling cookbook, "Siriously Delicious". She is a frequent feature on the "Today" shows cooking segment along with her husband.
In fact, it was on air while preparing a dish together that they announced that Siri had another bun in the oven...
A NEW ADDITION TO THE DALY CLAN
The ecstatic couple made the announcement and received the congratulations of their colleagues on the "Today" show. Carson said:
"We couldn't be happier to share the news that our family is growing by one this spring.We are continually amazed by God's blessings in our lives. Our entire family is grateful and so excited!"
THE DALY'S GENDER REVEAL
The Dalys have announced that they are expecting yet another girl in mid-March, and were teased by NBC anchors who offered up hilarious names for the new baby: Hoda Kotb suggested "Bingo," Roker contributed with "Alo," and Savannah Guthrie wanted them to name their daughter "Carsonita."
Carson Daly and his mother Pattie Daly Caruso at the Lifetime Television "Breast Cancer Heroes Luncheon" in Los Angeles | Source: Getty Images
The happy news comes two years after Carson lost his beloved mother, TV personality, Pattie Daly Caruso. Pattie succumbed to a sudden heart attack at the age of 73, leaving her son to whom she was very close, devastated.
The arrival of the new baby will enrich the Daly's already famously loving marriage, and Siri has revealed that her three kids are eager to meet their new sister.
Sadly, Pattie Daly Caruso won't get to meet her new grandchild, but maybe Carson and Siri will name their baby girl after her grandmother.
Carson had paid tribute to his late mother and stepfather, who died within a month of each other in 2017 on the last episode of his late-night show, "Last Call with Carson Daly."
Carson dedicated the 2,000th and final episode to the memory of Pattie Daly Caruso and Richard Caruso.
The dedicated family man is also an ardent advocate of mental health and has admitted that he suffers from an anxiety disorder.
Like Siri, Carson is an avid cook, and both work at promoting health ( and tasty) food, and an active lifestyle.
Please fill in your e-mail so we can share with you our top stories!