Meet Shannen Doherty's Photographer Husband Who Stood by Her Side in Her Battle with Cancer
Shannen Doherty discovered that some challenges, like cancer, can destroy a marriage, or make it stronger
"BH90210"s Shannen Doherty has been fighting cancer since 2015, but she hasn't been fighting alone - by her side, every step of the way, has been her devoted husband of 9 years, producer and cinematographer Kurt Iswarienko.
Throughout her grueling fight for her life, Kurt has been her strength, and his unconditional love has helped her to come to terms with the changes breast cancer brought to her body.
Shannen shocked her fans by revealing that her cancer has returned and that she is now in stage 4.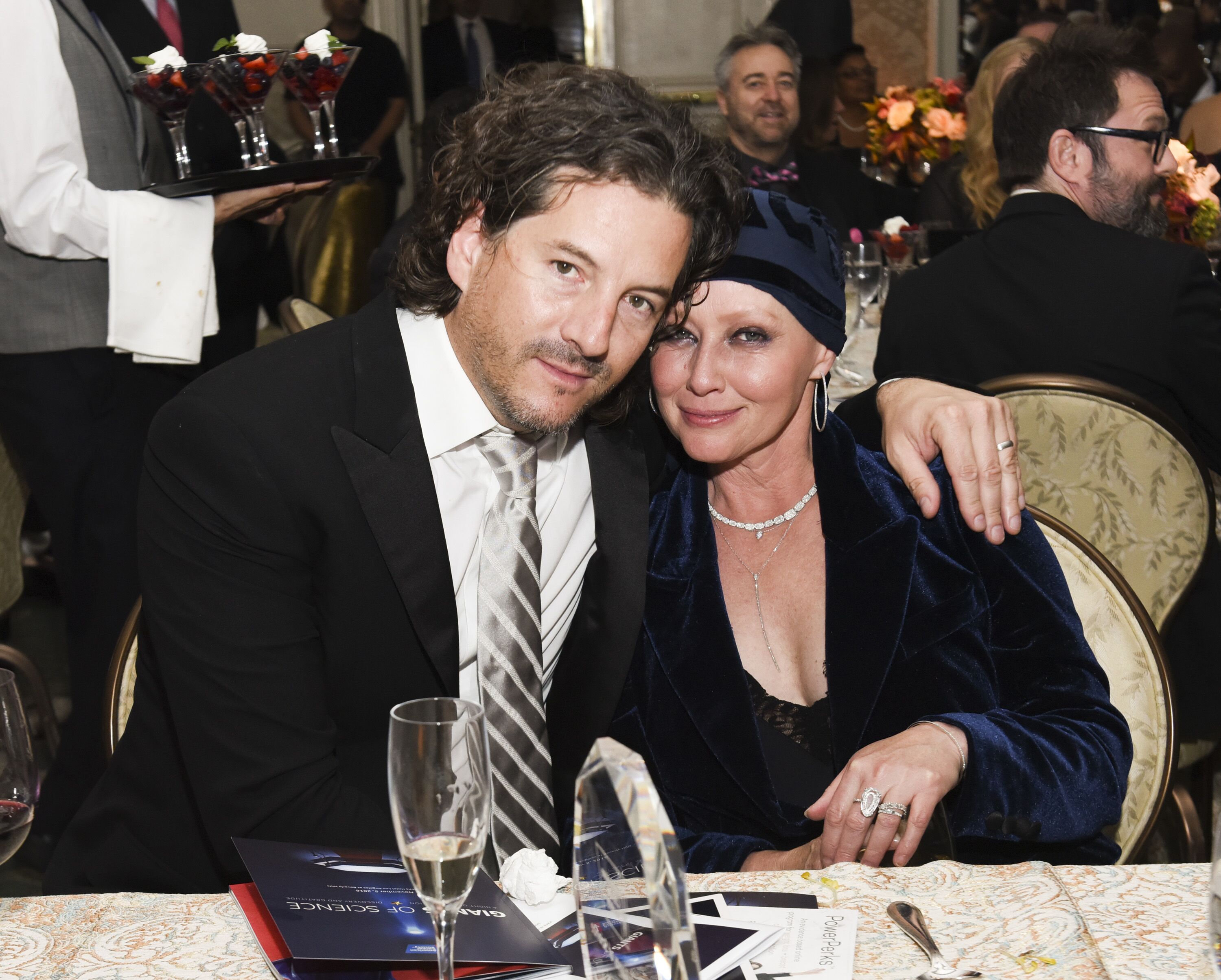 SHANNEN DOHERTY'S FIGHT FOR LIFE
In  2015 Shannen, then 44, was diagnosed with breast cancer. By the time doctors discovered her cancer it had already spread to her lymph nodes.
Shannen underwent anti-estrogen treatment in the hopes that her tumor could e excised in a lumpectomy. Unfortunately, the presence of multiple tumors required a mastectomy to save her life.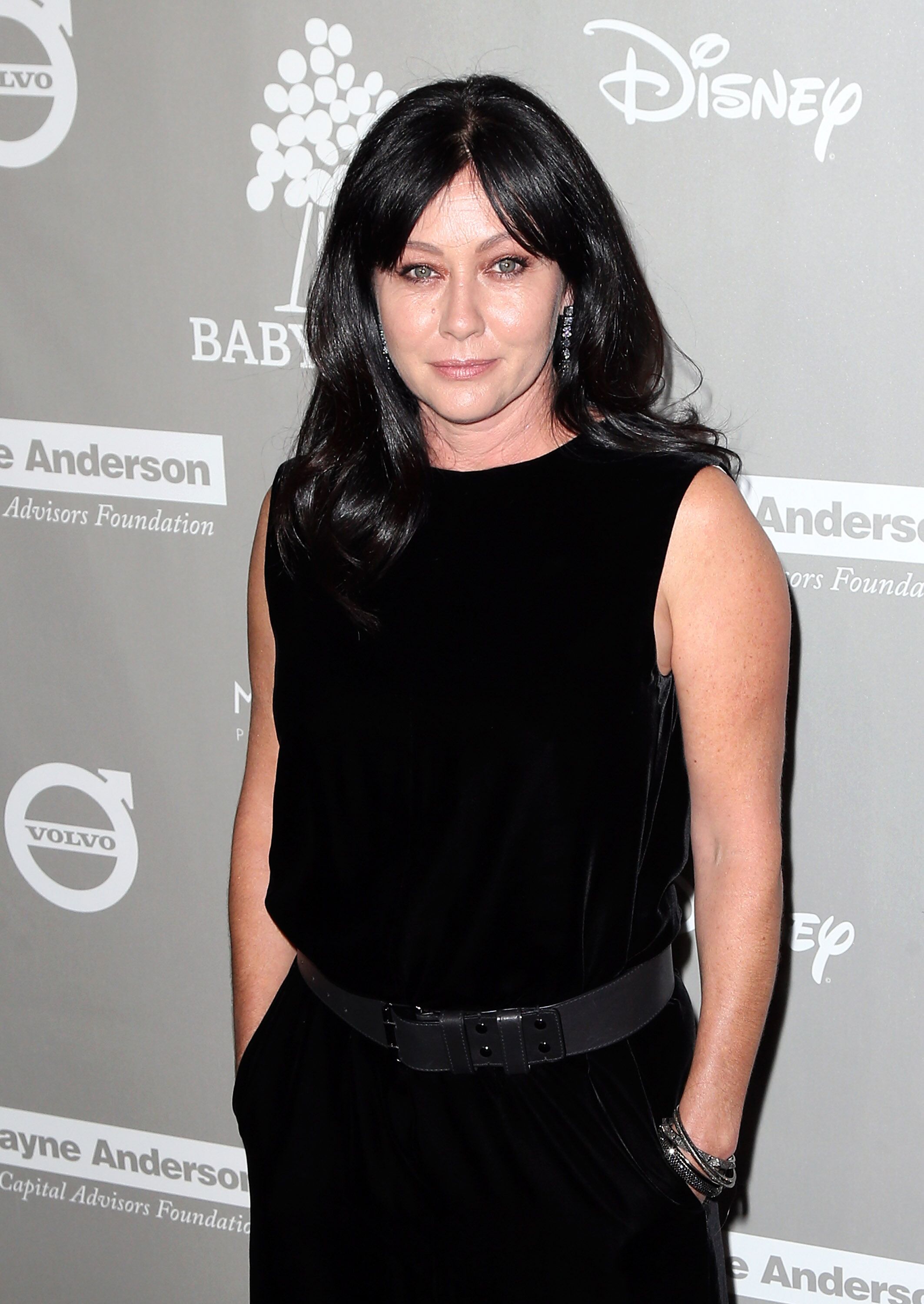 FACING LIFE AFTER A MASTECTOMY
For Shannen, as for so many women who have battled breast cancer, a mastectomy is a brutal blow to their self-esteem, to their idea of themselves as a woman. But Shannen had an ally, a friend, and a lover in her husband Kurt, who helped her accept her changed body.
THE CHANGES CANCER BRINGS
Shannen has spoken many times about the stress that cancer puts on the sufferers and the people who surround them and witness their daily struggle for survival. She said:
"For anybody to think that the only person altered by cancer is the person with cancer is incredibly wrong. Cancer alters the people in your life. And it's shaped both of us. We look at life very differently now."
A NEW BOND AFTER CANCER
Shannen and Kurt have grown closer than ever, and their bond is stronger now than it was in 2011 when she married the cinematographer. Shannen revealed:
"Cancer solidified us. Kurt and I have a much deeper appreciation for each other now."
WHO IS KURT ISWARIENKO
For those who think Kurt's only claim to fame is his marriage to Shannen, we refer his credits as a cinematographer in several major movies, such as "Pirates of the Caribbean: The Curse of the Black Pearl," "Clockstoppers," and "The Pandora Project."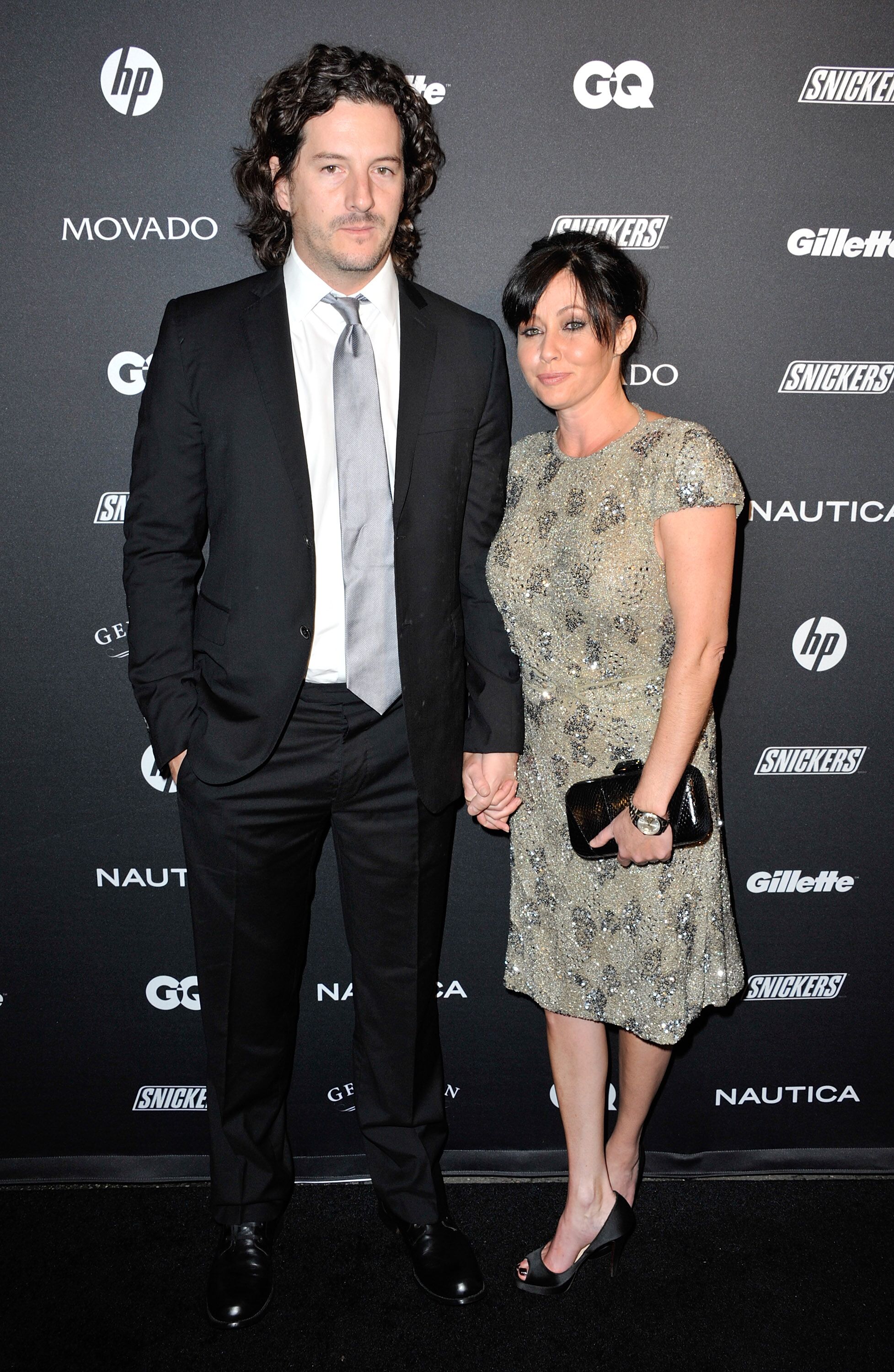 FRIENDS BEFORE BECOMING LOVERS
Shannen and Kurt met back in 2008 when he was still married to his first wife, actress Taryn Band. Shannen and Kurt became friends, and when his marriage fell apart the relationship developed into something deeper.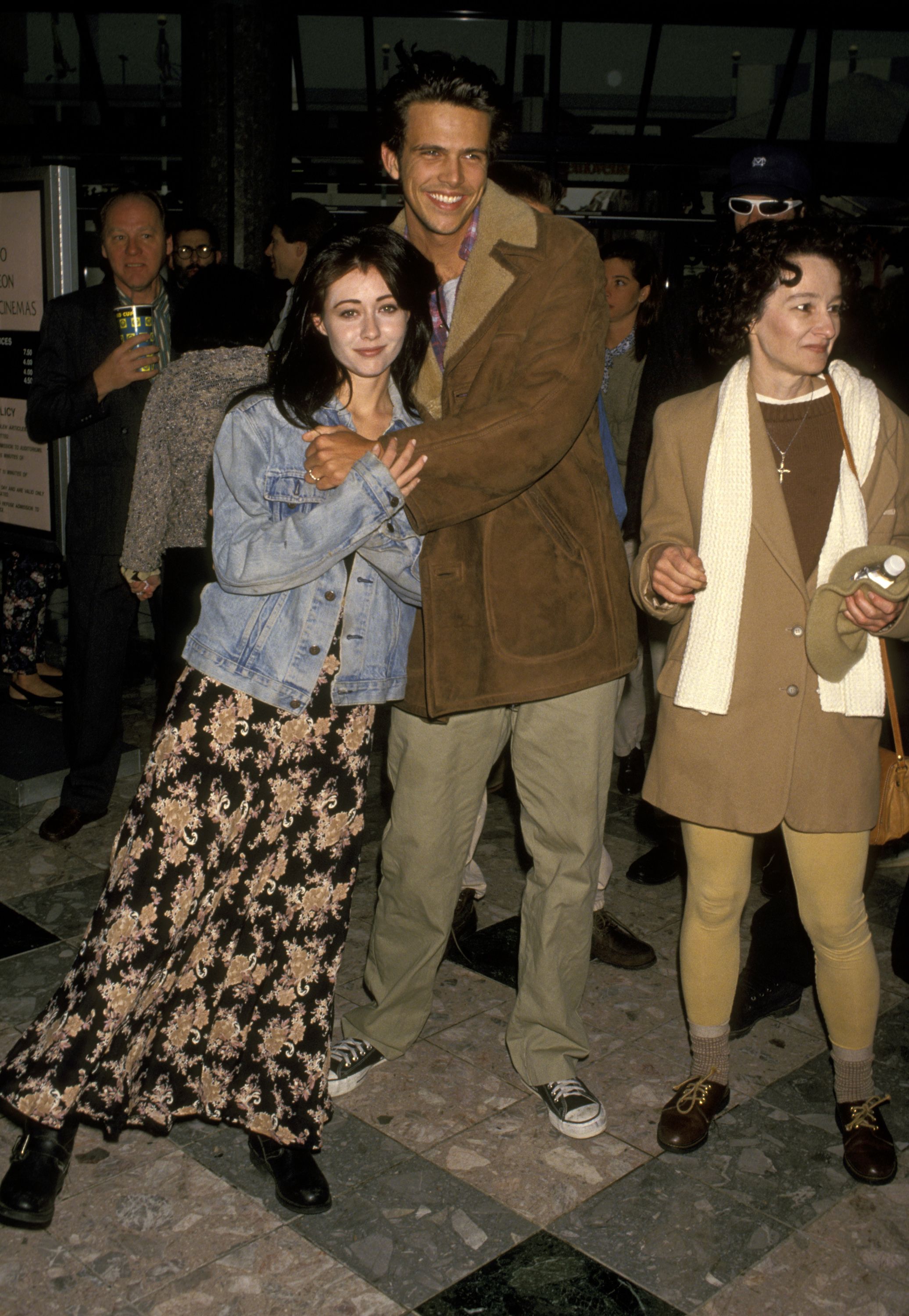 SHANNEN DOHERTY'S THIRD MARRIAGE
It seems that for Shannen, the third time was indeed the charm. The actress of "Charmed" had previously been married to  Ashley Hamilton, the son of actor George Hamilton; and to celebrity poker player Rick Salmon.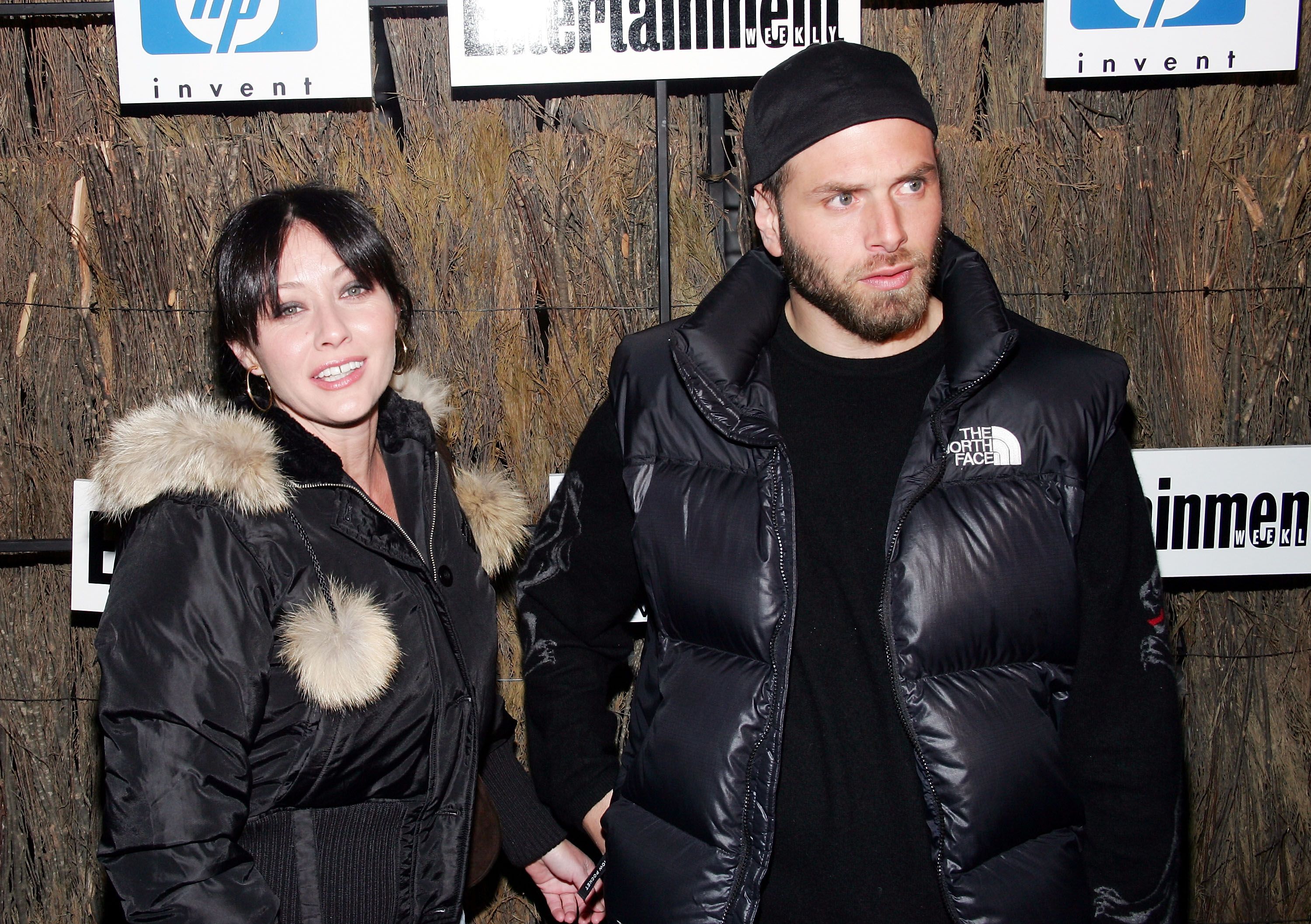 LIVING EACH DAY LIKE IT'S THE LAST
Shannen has confessed that although the relationship with Kurt was always good, realizing what they might lose has made them appreciate life and each other all the more. She said:
"We would lock horns on things, and instead of resolving it, we wouldn't speak for a couple of days. (Now) We don't let a night go by mad at each other."
"BH90210" REBOOT 
In 2018 Shannen revealed that she was in remission, and even her career seemed to be blossoming as she was invited to reprise her most famous role as  Brenda Walsh in Beverly Hills, 90210, alongside her old friends from the original cast.
A SHOCKING REVELATION
On February 4, 2020, Shannen shocked her fans by revealing that her cancer has returned and that she is now in stage 4. The relapse had happened a year before, but Shannen and Kurt had kept the dire news to themselves.
FOR BETTER AND FOR WORSE
Whatever happens, Shannen is still fighting, and her strength and inspiration is the man by her side. She said:
"Kurt has stood by my side thru sickness and makes me feel more loved now than ever. I would walk any path with this man."
Our hearts and our prayers go out to Shannen and Kurt, who now face the darkest hour and the most difficult challenge of all.