LeBron James Celebrates His Mom Gloria on Her Birthday in Touching Post
Basketball Star, Lebron James, took to Instagram to celebrate his mom and only parent, Gloria James, on her 52nd birthday.
Describing his mother as "Beautiful Queen of all Queens," the front forward player wrote that he is lucky to be her son and is very grateful for that.
He wraps up the caption with many love emoji and a hashtag that reads #JamesGang. Gloria James is not only a member of the James gang by blood ties.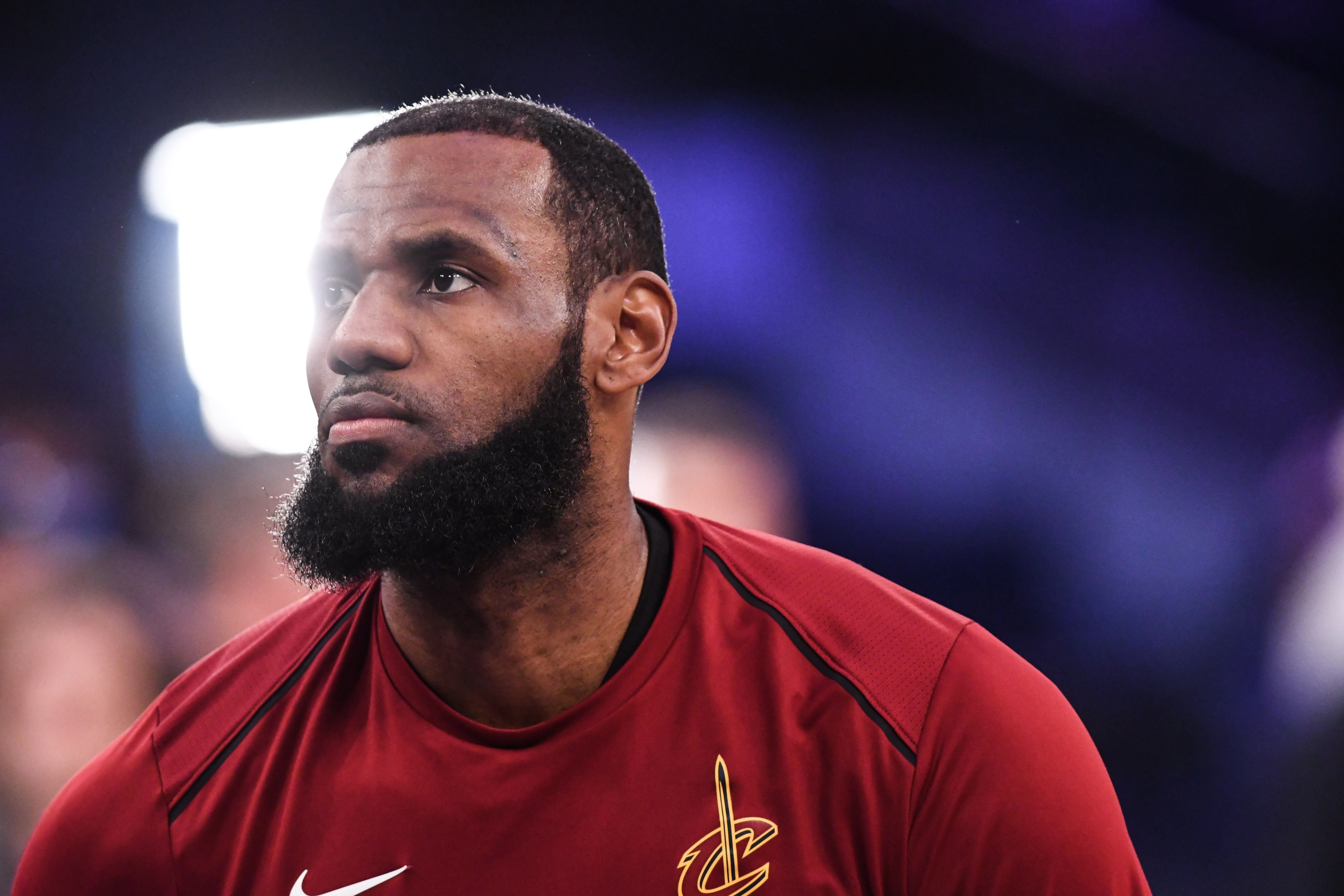 The 52-year-old mother teams up with her son in the activities of his foundation, The LeBron James Family Foundation in Akron, the city where the basketball player grew up.
The foundation was established in 2004 as one of Lebron's ways to give back to society. The foundation sees to the betterment of the lives of single parents and the less privileged kids in the community. 
16-year-old Gloria James gave birth to her first and only son, LeBron, in 1984. The father of her baby was long gone, and when the bundle of joy arrived, Gloria gave him her last name, James.
Gloria and Lebron lived together in her ancestral family home for some years with her mother. Three years after Lebron was born, Gloria's mom passed away, and a few years later, the government demolished the house. 
The award-winning player said his mom set him up for the life he has now.
Survival became tough for the young mother and her son, and they changed addresses several times. Finally, James moved away from his mother to stay with another family for some time. 
Talking about the separation from her son, the doting mother said she took the sacrifice for her son because he needed it. Gloria continued to make significant sacrifices for her son, who recounts them with deep appreciation.
The Lakers player, when talking about his mom said, "I had my mother to blanket me, to give me security. When I was growing up." He continued, saying,
"She was my mother, my father, everything. To grow up in a single-parent household, to see what she could do all by herself, that gave me a lot of strength."
The award-winning player said his mom set him up for the life he has now, attributing all of his success in life to the sacrifices his mom made for him.
LeBron also shares the credit he gives his mom with the mother of his three children, Savannah James. James and Savannah have three kids, Bronny, Bryce, and Zhuri.
Following the birthday post the NBA star wrote for his mother, many of his fans wished Queen Gloria a happy birthday.