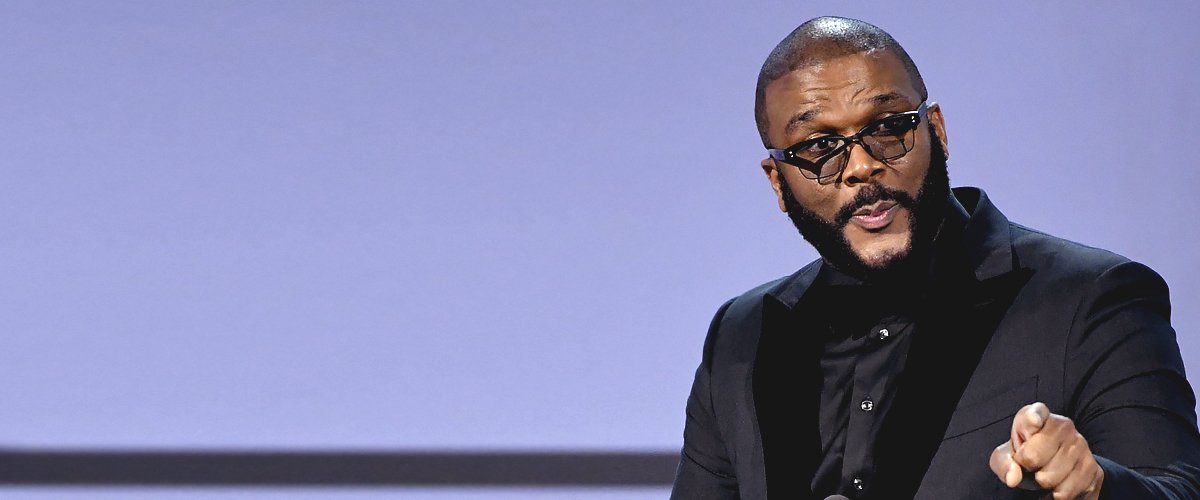 GettyImages
Tyler Perry Opens up about Looking for the Underdog during His Hiring Process
Tyler Perry is known for writing, directing, and sometimes acting in some of his most famous works, like the "Madea" series. However, when he's not wearing his actor cap, the director sticks to his own developed hiring process, which usually implies going for the underdogs.
Tyler Perry went from almost homeless and broke to a multimillionaire with a self-made empire in the past two decades.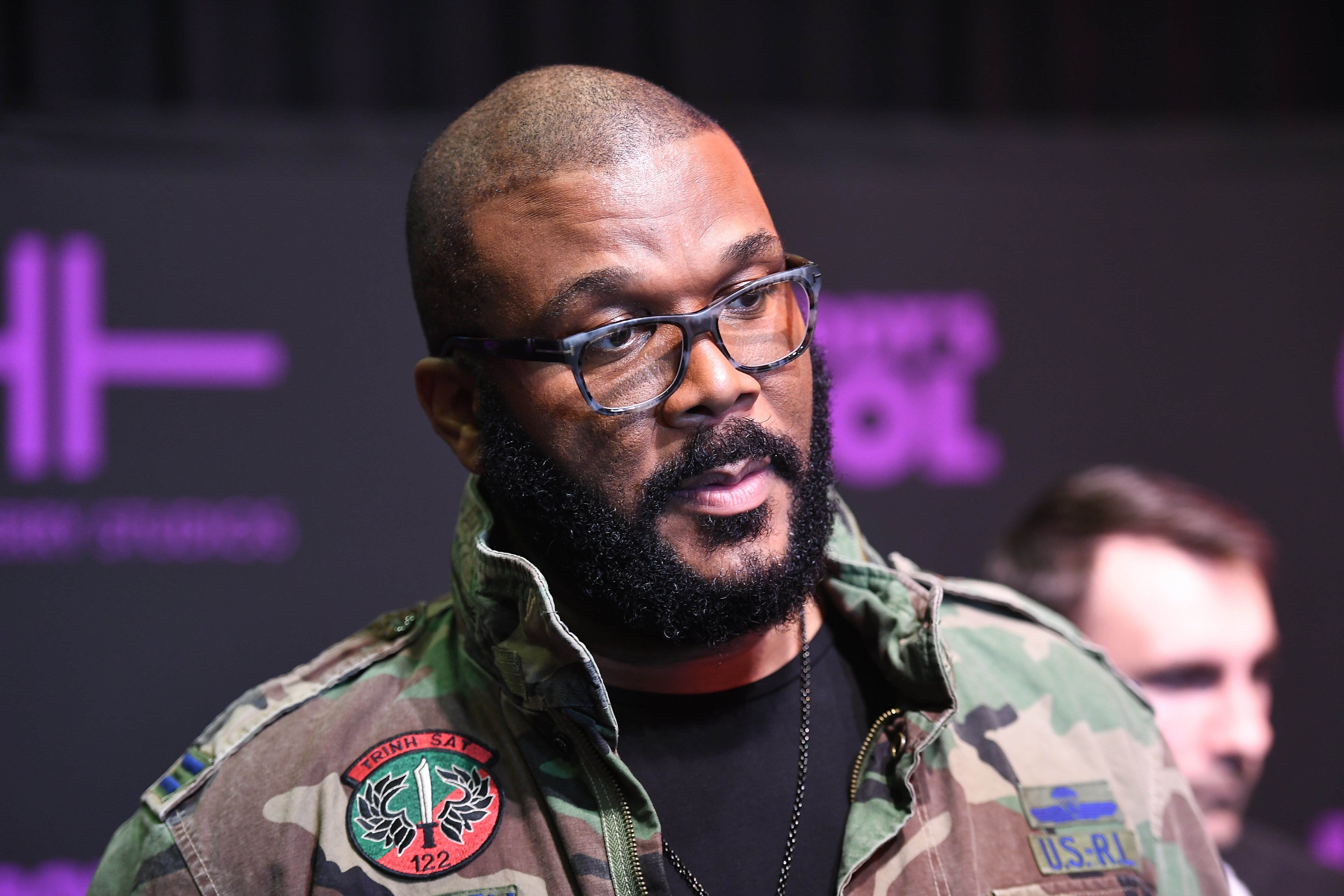 Tyler Perry attends "Nobody's Fool" Atlanta screening at Regal Atlantic Station on November 1, 2018 | Photo: GettyImages
The 50-year-old media mogul, known for his work in the play turned film franchise "Madea," and the TV series "Tyler Perry's House of Payne" and "The Haves and the Have Nots," among many others, is one of the highest-paid men in Hollywood, according to Forbes.
With a humble background and an underdog success story, it is not rare that Perry has made it his mission to inspire, encourage, and help many others that, like him, have big dreams but little to none resources to achieve them.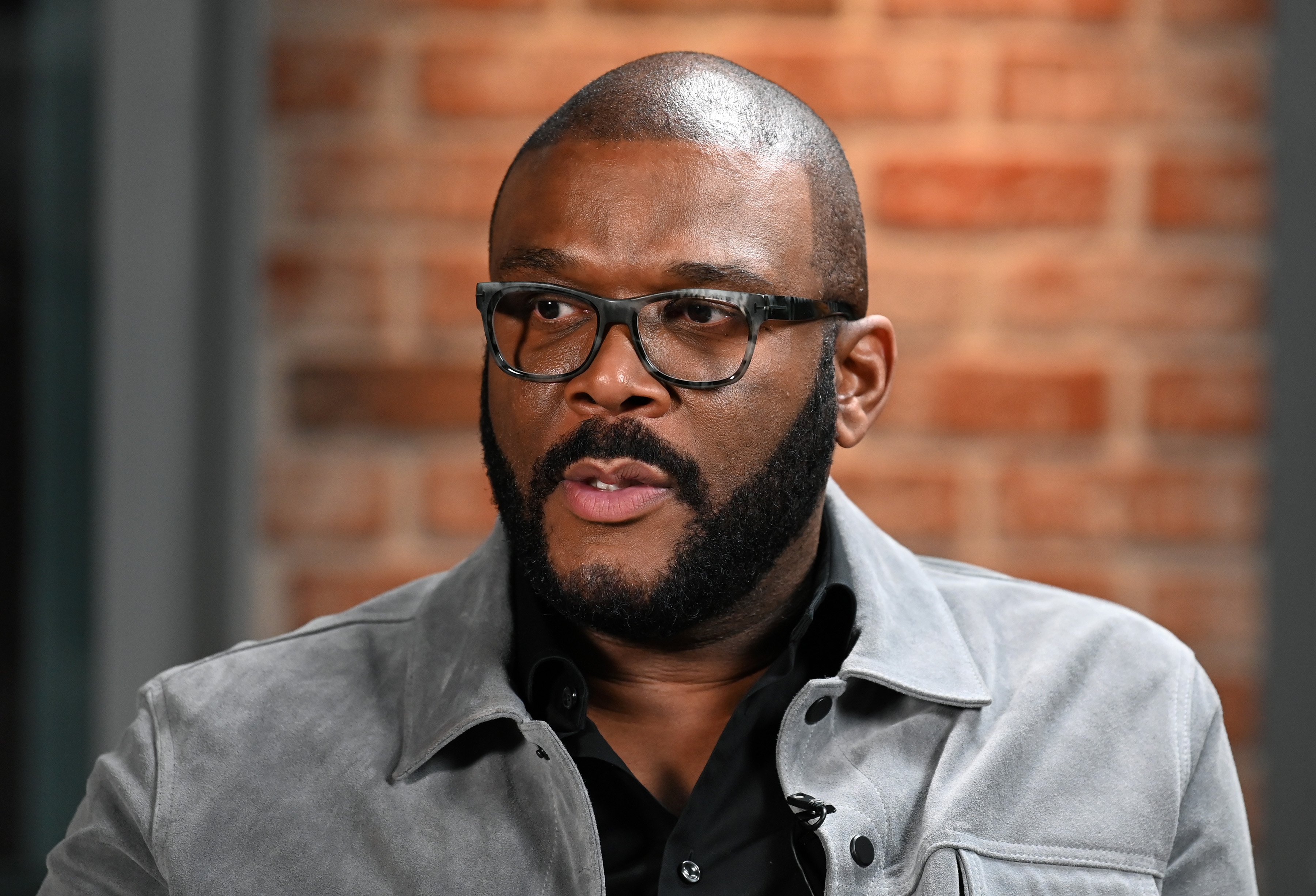 Tyler Perry visits LinkedIn Studios on January 13, 2020 in New York City | Photo: Getty Images
TRANSFORMING LIVES
Perry's work is characterized for its black-centric stories, often portraying the ups and downs of African American families and individuals—even though he's been heavily criticized for what many people believe is a "buffoonish" representation of the community, especially of black women.
Still, Perry has employed a myriad of black actors that were underappreciated at a determined moment in time and gave them a platform to show off their true potential.
Among them, there are some of the biggest names that are thriving in Hollywood today, including Taraji P. Henson, Idris Elba, Kerry Washington, Viola Davis, Lance Gross, Keke Palmer, Gabrielle Union, and Tessa Thompson.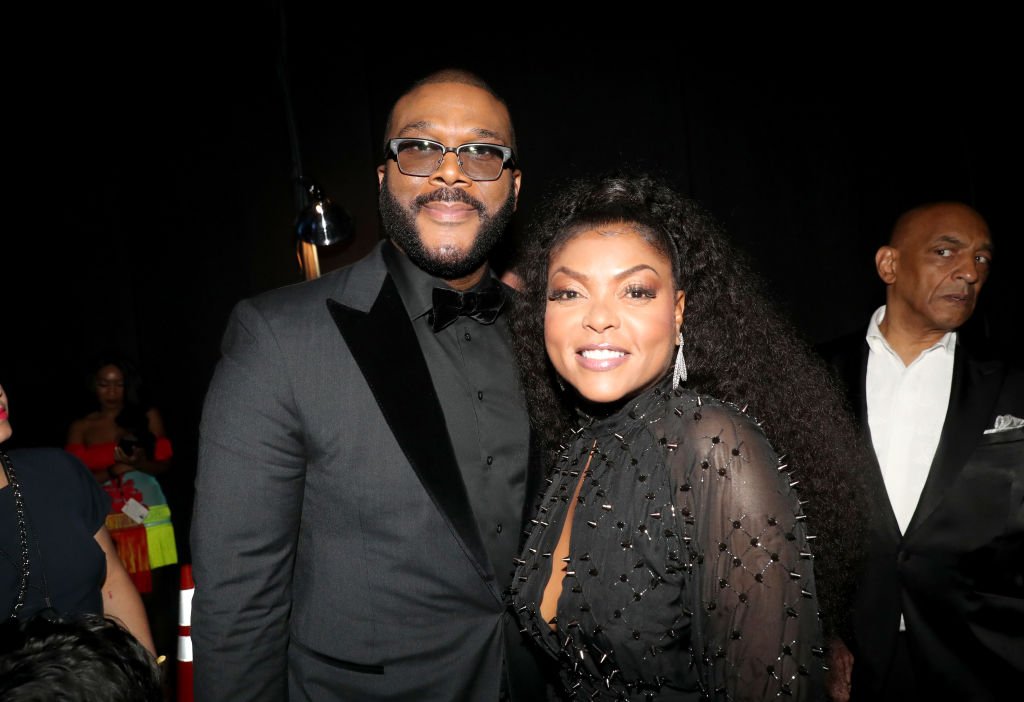 Tyler Perry and Taraji P. Henson are seen backstage at the 2019 BET Awards at Microsoft Theater on June 23, 2019 | Photo: GettyImages
For Perry, hiring his actors is not about a resume, but about the passion he sees in them, as he explained in a conversation with LinkedIn's "This is Working" earlier this year.
"There've been many times that people will come in and audition, and they weren't the best talent, but they had a hunger and a zeal to get it right, to do it," he explained. "And that hunger, what I found nine times out of 10, that hunger is enough to catapult them to greatness in what they're doing."
It all comes down to one thing, as Perry said: "I'm always looking for the underdog."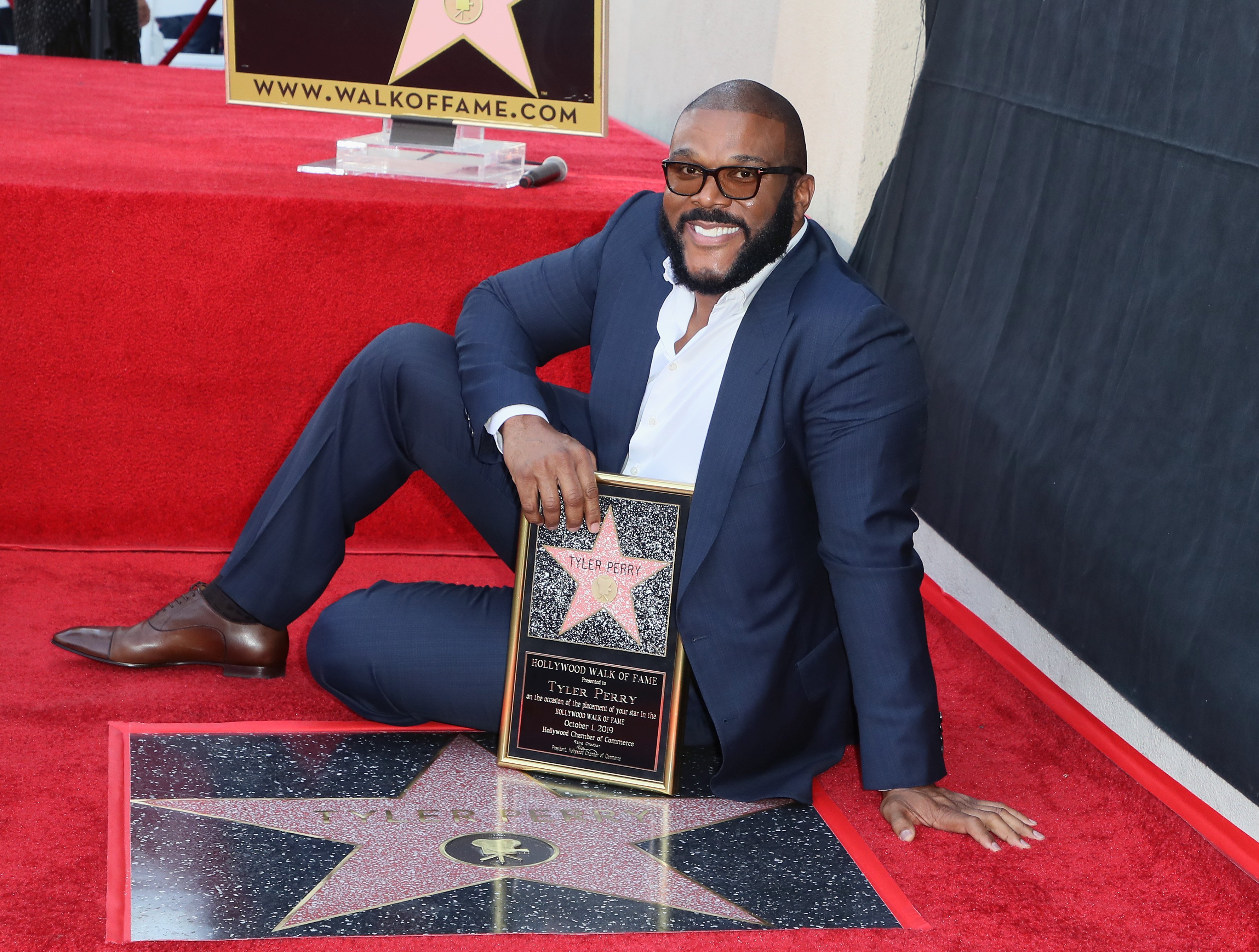 Tyler Perry attends his being honored with a Star on the Hollywood Walk of Fame on October 01, 2019 | Photo: GettyImages
WORKING TOGETHER FOR ONE GOAL
Perry added that he often looks out for people like him, who everyone "counted out" and who were told they're not going to make it.
He also likes to get involved in every area of his production company, working in the "trenches" and standing side by side with people who have PhDs and former inmates alike.
"We're all side by side doing what we need to do, and I think it's very important to have that kind of experience," Perry explained.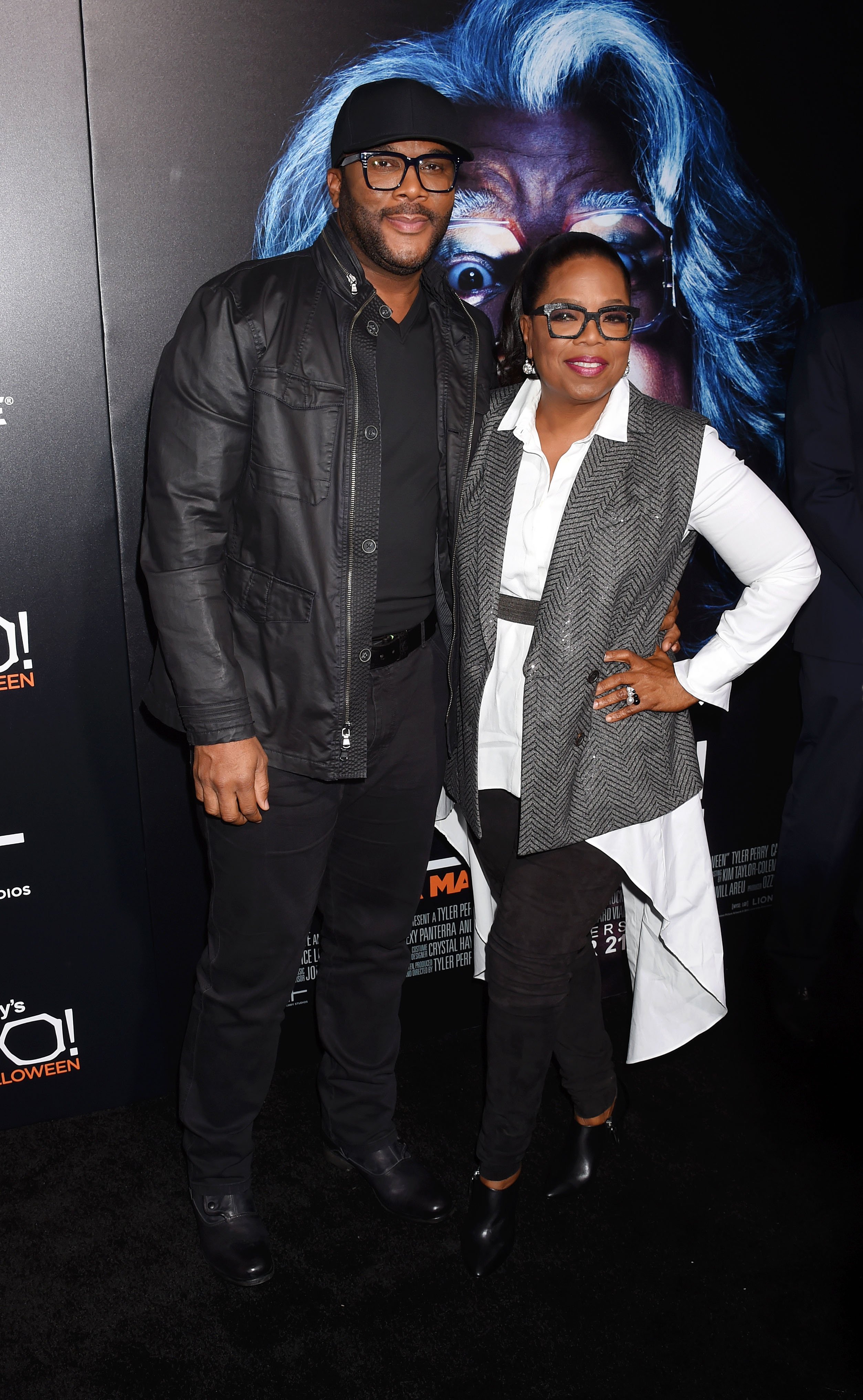 Tyler Perry and Oprah Winfrey at the premiere of 'Boo! A Madea Halloween' on Oct. 17, 2016 in California | Photo: Getty Images
He added that there's no job in his company that he can't do, as he deems essential to learn everyone's role so that he can understand and deal with every individual in a specific way. His goal, he said, is to get the best out of every employee.
When asked how he developed his working ethic, Perry explained that he's never read a management book. Instead, he learned from watching his father, who was a subcontractor, and how terrible he was with everyone who worked for him, including Perry.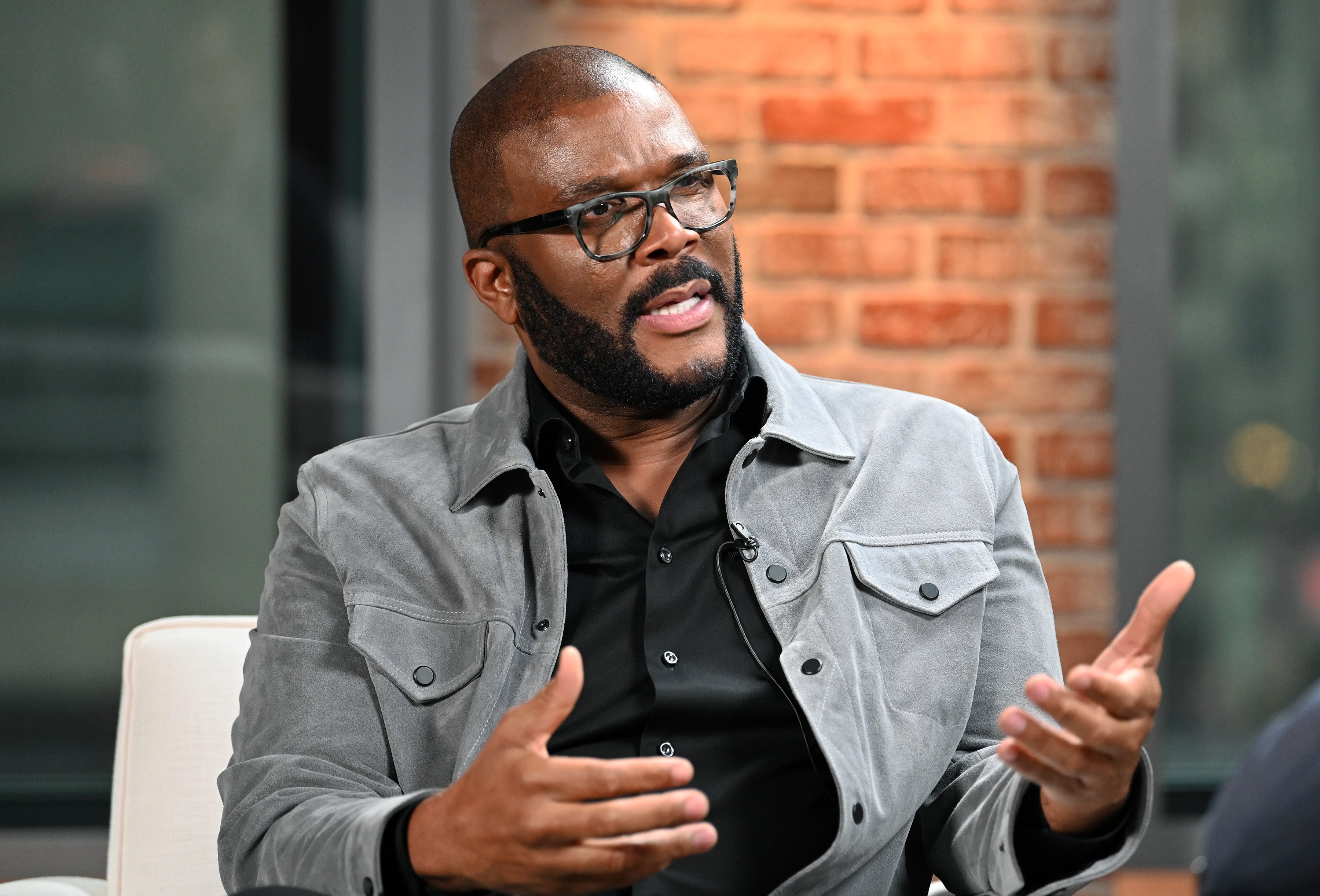 Tyler Perry visits LinkedIn Studios on January 13, 2020 in New York City | Photo: Getty Images
Perry didn't want to make the same mistakes, so, he explained:
"I realized that there was a different way to reach each [person], and I just realized I had to be malleable in my training style, in my teaching style of whomever I'm speaking to, just be malleable in it enough to get us to a place where we're all pushing in the same direction."
PUTTING HIS MONEY WHERE HIS MOUTH IS
Perry has proved that he's not just talks and no actions.
Last year, he inaugurated the Tyler Perry Studios, a 330-acre studio build in a former confederate Army base in Atlanta, which contains 12 soundstages—all named after iconic African American legends in the industry.
It's the largest production studio in the country at the moment. For comparison, Warner Bros. Studios, considered one of the most prestigious studios in the U.S, rests on 145 acres.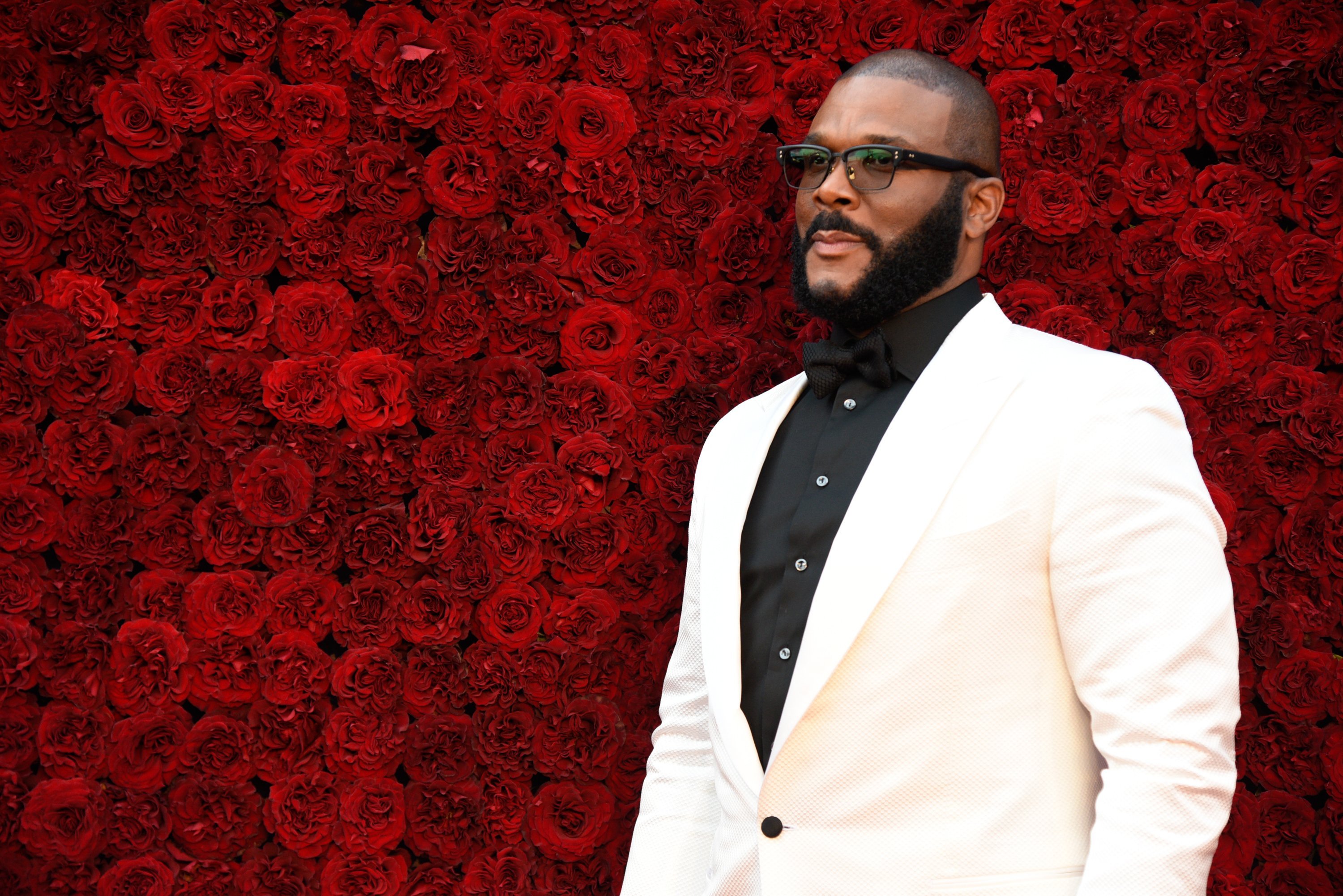 Tyler Perry attends Tyler Perry Studios grand opening gala at Tyler Perry Studios on October 05, 2019 | Photo: GettyImages
Perry is the first African American multitalented artist to own a studio with no partners or corporate backing, a feat that has been celebrated by fellow groundbreaking celebrities like Oprah Winfrey, Will Smith, Beyoncé, Whoopi Goldberg, and many more.
Last year, Perry made headlines when he jumped in to help actor Geoffrey Owens and offered him a unique role in "The Haves and Have Nots," after a viral video showed the former "The Cosby Show" star bagging groceries at a local shop.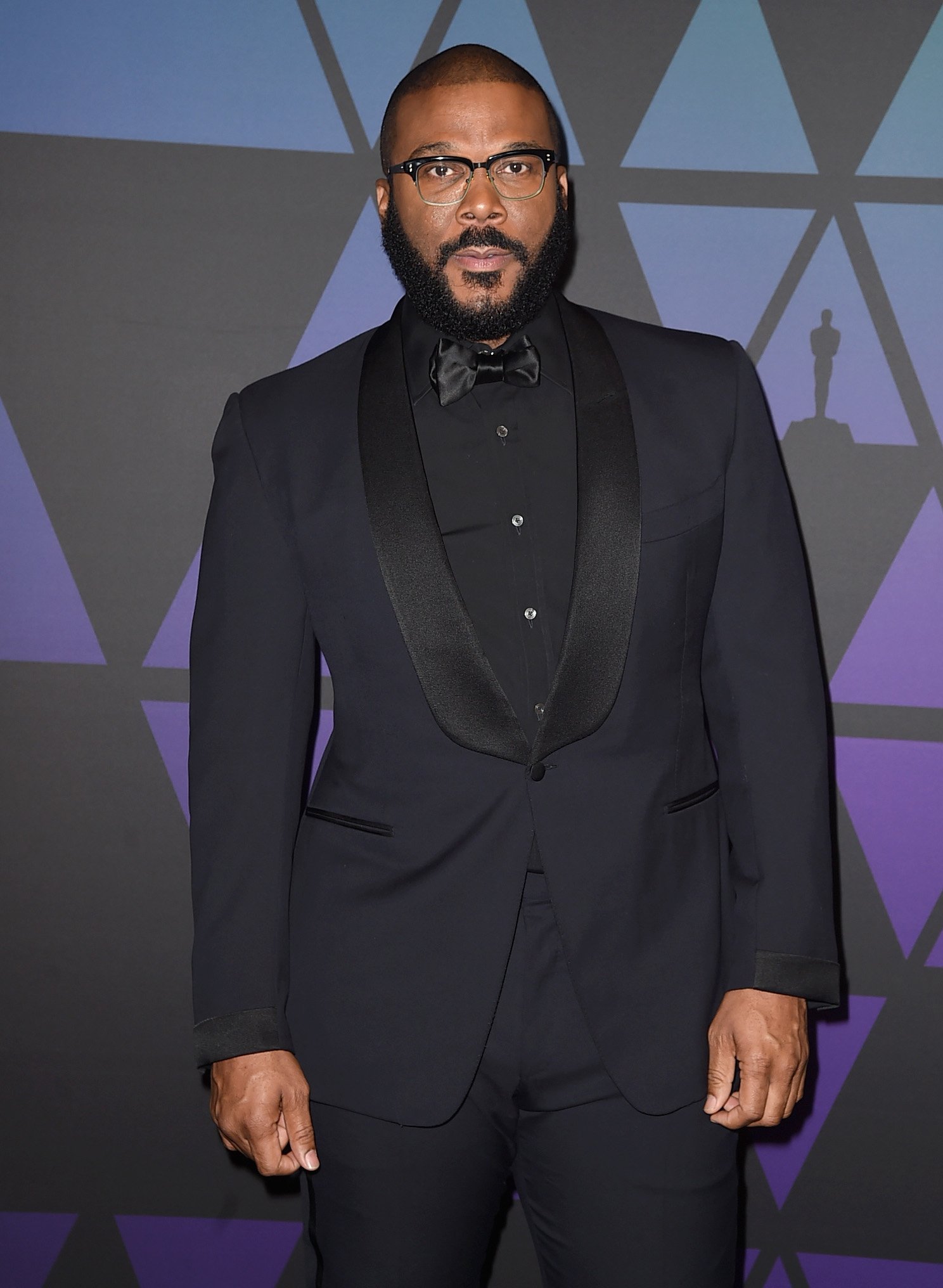 Tyler Perry at the 10th annual Governors Awards at The Ray Dolby Ballroom at Hollywood & Highland Center on November 18, 2018 | Photo: GettyImages
A SECOND OPPORTUNITY
Perry also showed his "underdog-hiring" mentality when he welcomed former inmate Darrell Hall into his team at Tyler Perry Studios
Hall had been given a life sentence back in the '90s for possession of drugs. He spent more than two decades in prison and was released in December thanks to Fulton County's brand new Conviction Integrity Unit.
However, Hall was having trouble getting a job because of his background, until his ushers put him in contact with Perry's studios.
After one interview, he got a job doing lawn care on the grounds of the studios, and he couldn't be more excited about it.
Perry says he hopes to expand the studios with restaurants and tours in the future, kind of like Universal and Disneyland. That, undoubtedly, would create even more jobs for the people in Atlanta, which is also one of his primary goals with the project.
Please fill in your e-mail so we can share with you our top stories!