Getty images
Sharon & Ozzy Osbourne's Three Grown-Up Children Have Had Their Ups and Downs — Meet Them
Married in 1982, the husband and wife have stayed together despite many storms and controversies, and for better or worse, they managed to raise three independent individuals that are now responsible adults.
67-year-old English TV host Sharon Osbourne has been married to 71year-old rock singer Ozzy Osbourne for 37 years, and the two share three children that are already in their thirties: Aimee, Kelly and Jack Osbourne.
While the two youngest rose to fame in 2002 after the pioneering reality TV series "The Osbournes" premiered on MTV, documenting their daily lives, the oldest, Aimee, chose not to take part in the show and find her own path in life.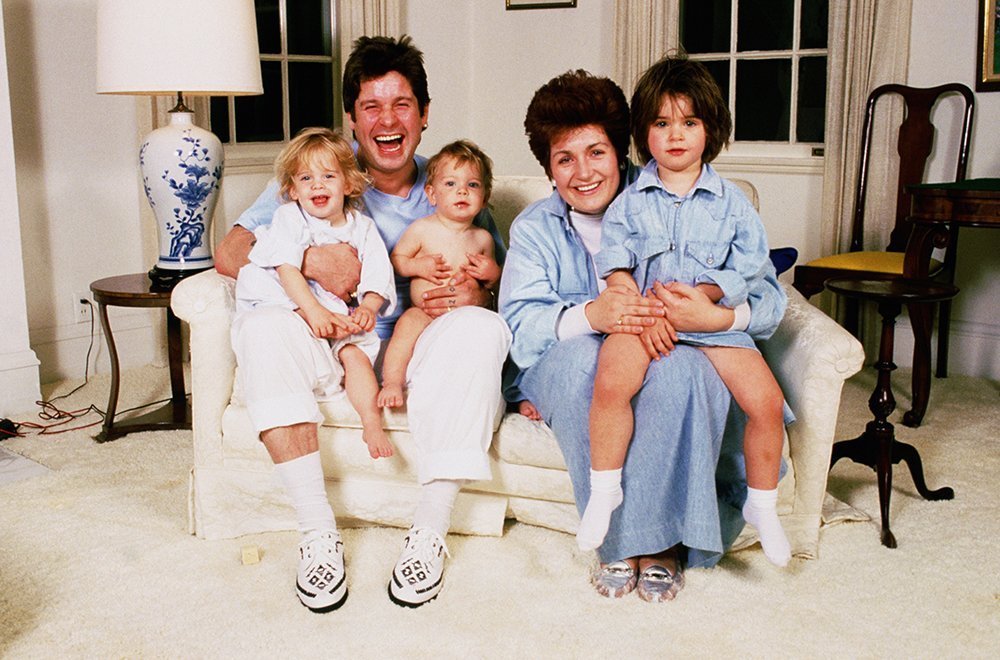 Ozzy and Sharon Osbourne with their three children in the mid eighties. I Image: Getty Images.
A FAMILY UNDER THE SPOTLIGHT
Jack and Kelly used the show to become public faces and pursue careers in the media, but one of the things that stood out in the three years that the series lasted, was Sharon's unorthodox but devoted style of parenting.
Thus, the once counter-cultural reality TV star earned the recognition and respect of the mainstream, and Sharon has reinvented herself as a co-host on the morning show "The Talk," which has been her home for the last ten years.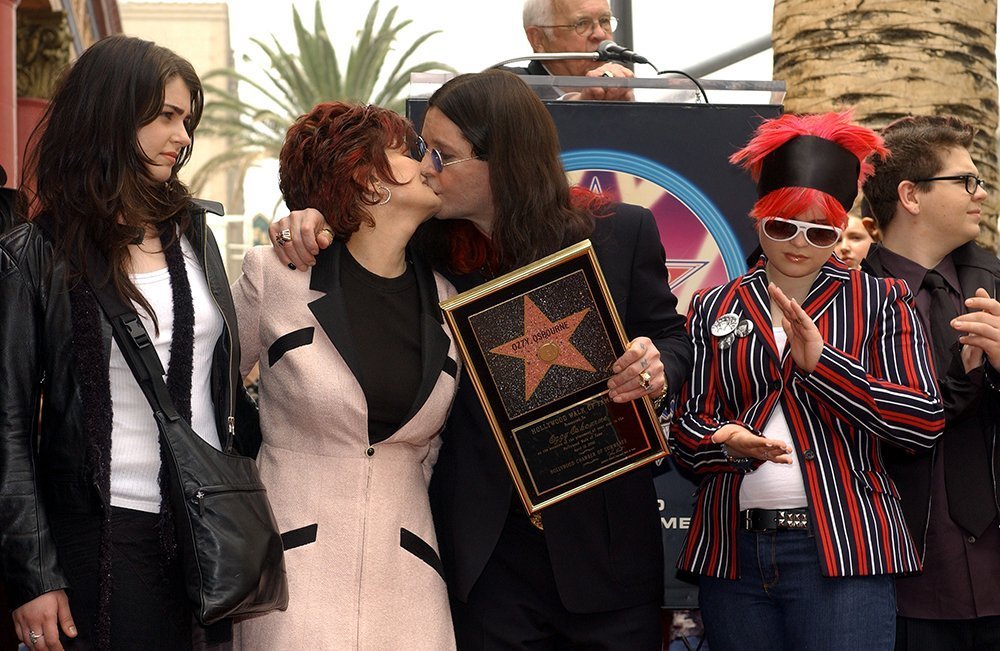 Aimee, Sharon, Ozzy, Kelly, and Jack Osbourne. I Image: Getty Images.
Now, 15 years since the Osbournes left their reality TV days behind, the couple's grown children have all led more or less public careers related to entertainment and media, with the natural ups and downs o life. This is what there is to know.
AIMEE OSBOURNE
36-year-old Aimee was only 16 when she took a different direction than the rest of her immediate family and decided not to expose herself in a reality show. This forced her to leave her parents home earlier than expected.
While it wasn't easy for Aimee to be on her own and she felt let down by her parents for some time, her mother eventually opened up about how much she regretted having turned her back on Aimee back then, and today they get along.
But with music running in her blood, Aimee discreetly found her own way into the entertainment industry and had her own piece of the spotlight by launching a career as a singer under the name, AMO.
KELLY OSBOURNE
35-year-old Kelly is the second child of Ozzy and Sharon. Kelly is the most outgoing of the siblings, and she felt comfortable in the spotlight from an early age. Following "The Osbournes," she went on to become a TV personality and actress.
Before 2002 and 2005, she released two records with relative success, and she also launched several fashion lines over the years, which has cemented her reputation as a sort of style guru.
Kelly once dealt with self-image issues and substance abuse, but she has overcome all that with the support of her loved ones, and she has grown into a confident and focused person who enjoys a huge fandom.
JACK OSBOURNE
34-year-old Jack also struggled with addiction to prescription substances, but in 2019 he celebrated 16 years of sobriety. He has developed a career in the media as a producer and has always worked close to his father's brand.
In 2012, the same year he was diagnosed with Multiple Sclerosis, Jack married actress Lisa Stelly, with whom he had daughters Pearl and Minnie and son Theo before divorcing her in 2019.
Fortunately, Jack has moved on with his life, and soon found love again in his current girlfriend Aree Gearhart, who has proven to be an excellent candidate to be the stepmother of Jack's three beloved children.
Please fill in your e-mail so we can share with you our top stories!