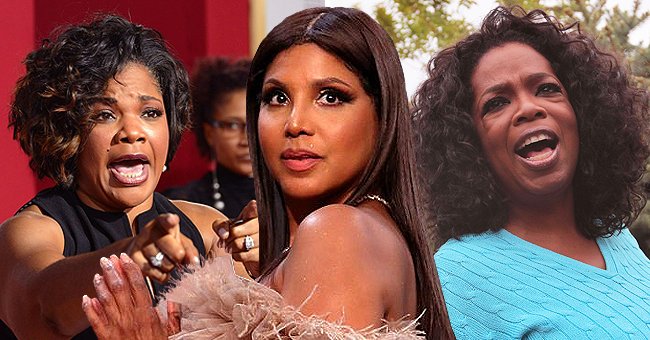 Getty Images
Mo'Nique Shares Old Clip of Toni Braxton Saying How Mean Oprah Was While Discussing the Singer's Bankruptcy Issues

Singer, comedian and actress, Mo'Nique isn't on good terms with T.V. Mogul and talk show host, Oprah. Recently, the comedian aired her opinions with the aid of a throwback clip of Toni Braxton.
The "Precious" star isn't afraid to air her thoughts, and now that social media makes it easier to share one's feelings, she employed this medium to call out the "Oprah Winfrey Network" owner.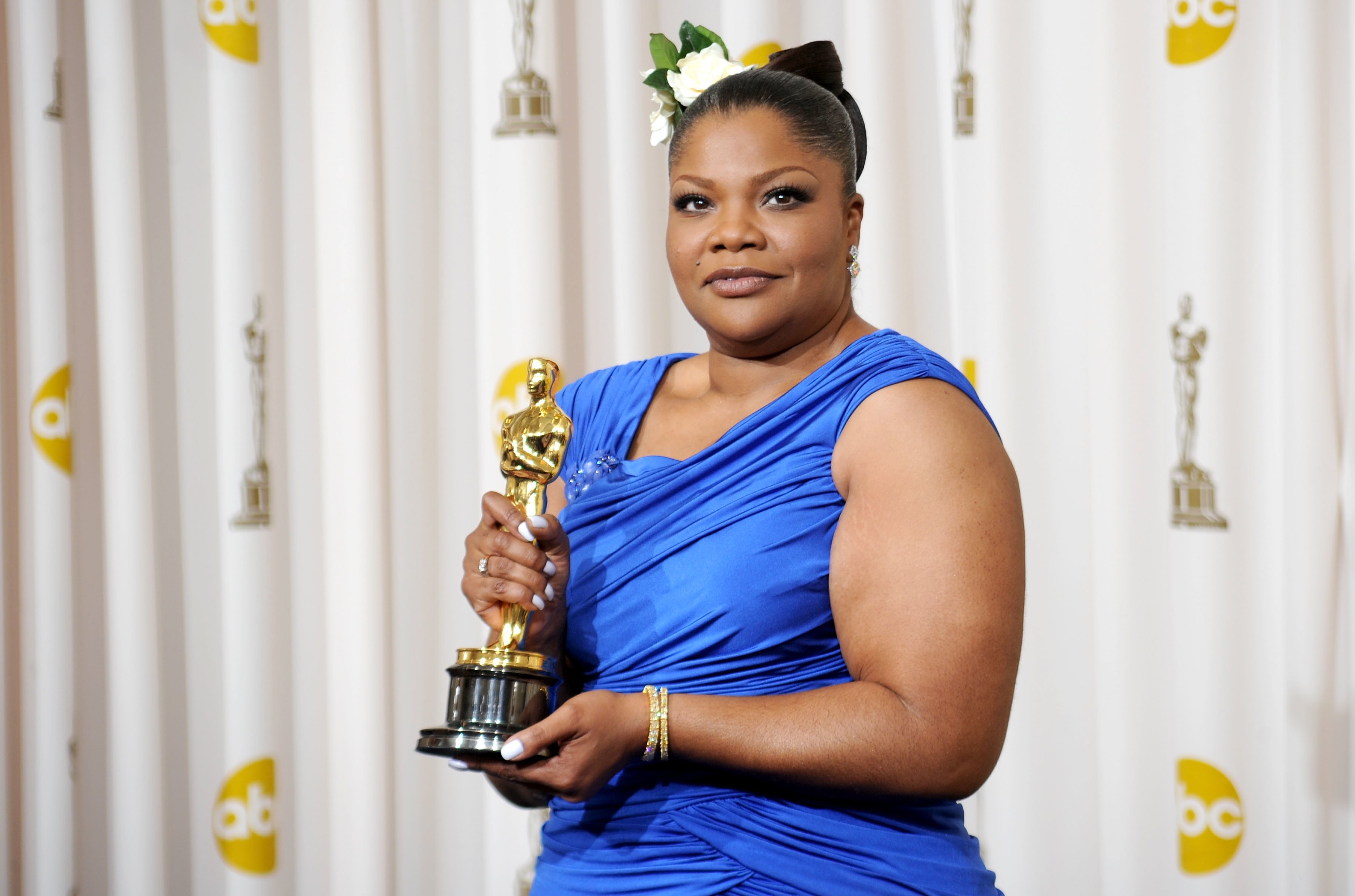 Mo'Nique at the 2010 Academy Awards, where she won the Oscar for Best Supporting Actress for "Precious", March 7, 2010 | Photo: Getty Images
A short clip was uploaded by Mo'Nique, and it showed Toni Braxton's nearly decade-old interview with Oprah.
In it, Mrs. Braxton was grilled, and moments after the talk show host inquired about Braxton's personal life, she got emotional.
Looking back at that same interview, Mo'Nique explained that she was hurt and disappointed as Oprah was highly judgemental and sarcastic.
It happened during a time when Braxton's life was in disarray due to financial debts. One of her sympathizers happened to be Mo'Nique.
Mo"Nique maintains that Oprah demeans black people with every chance she gets, both male and female. Her caption of the video clearly airs out this view of hers:
"IF YOU THINK @Oprah ONLY DEMEANS BLACK MEN, IT'S BECAUSE THE BLACK WOMEN HAS BEEN MADE VIRTUALLY INVISIBLE. SEE FOR YOURSELF WITH OUR SISTER TONI B… LOVE US 2 LIFE!"
Earlier in the month, the entertainer scripted an open letter to her former friend [Oprah] with claims of demeaning world stars like the deceased Michael Jackson.
The letter also highlighted that other music legends accused of sexual assault such as Russell Simmons were demeaned, as opposed to how she treated Harvey Weinstein, a white man who also has a serious sexual assault court case.
The beginning of the beef between both women started years ago after she granted an interview with the Mo'Nique family
The beginning of the beef between both women started years ago after she granted an interview with Mo'Nique's family.
Mo'Nique's allegedly greedy parents and her brother, Gerald who allegedly molested her as a child were on the comedian's blacklist but her friend gave them a platform on her show and she felt betrayed.
The 55-year-old has maintained for years a distant relationship with her family, and with Oprah, which goes to show that her threshold for offenders is low, well except there's an apology.
Please fill in your e-mail so we can share with you our top stories!