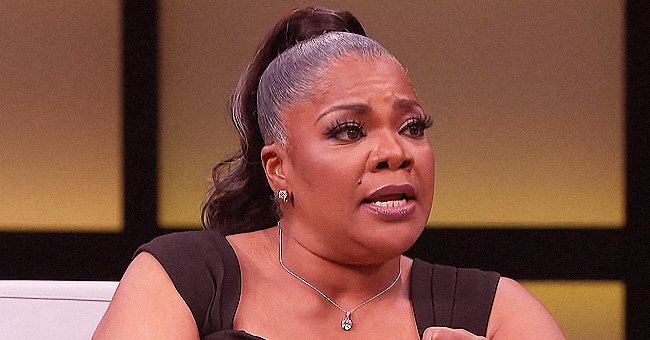 YouTube/Steve TV Show
Mo'nique Talks About Her Weight Loss And How She Reacts When People Now Call Her Skinny
Mo'Nique reacted to the change from being a "big woman" to one others refer to as "skinny."
Comedian and Academy Award-winning actress Mo'Nique was stunned when fans and colleagues started calling her skinny after her considerable weight loss.
Mo'Nique opened up on The Rickey Smiley Morning Show about how she lost weight and is now the slimmest she's ever been.
At the beginning of her career, Mo'Nique tipped the scales at 300 pounds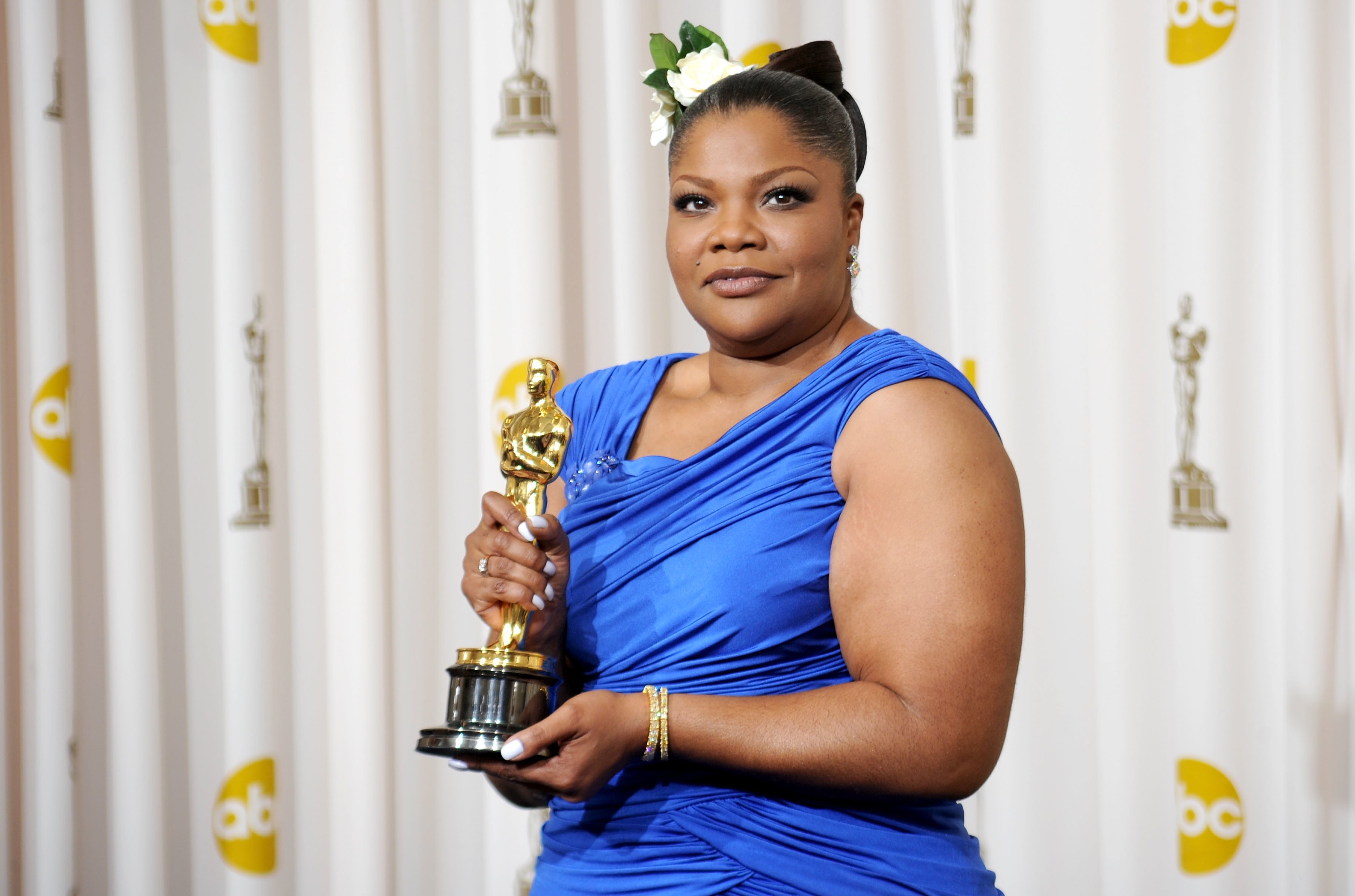 Mo'Nique at the 2010 Academy Awards, where she won the Oscar for Best Supporting Actress for "Precious"/ Getty Images
MO'NIQUE ON BEING "SKINNY"
When she was asked how she felt about her weight loss, Mo'Nique confessed she is still surprised when people comment on her "skinniness."
Mo'Nique, who has lost a stunning 90 pounds, still considers herself a "big woman" and revealed that her weight see-saws between 198 and 210 pounds. She said:
"So I'm still a big woman, but it makes me say, how big was I? How big was I that now they look at me and say, 'You're skinny'? Well, damn is all I can say."
MO'NIQUE TOOK A LOOK AT HER "OLD SELF"
In order to get an idea at the difference others are noting, Mo'Nique viewed a few episodes of her old hit sitcom "The Parkers" which ran from 1999 to 2004. Watching herself back then gave her a true idea of the massive change.
MO'NIQUE TIPPED THE SCALES AT 300 POUNDS
At the beginning of her career, Mo'Nique tipped the scales at 300 pounds, and thanks to an intensive regime of exercise and dance routines with her personal trainer, Dwight Holt, Jr, she had dropped below 200 pounds for the first time since her teens.
MO'NIQUE CHANGED HER LIFESTYLE
One of the most important changes Mo'Nique made was to start eating healthy, denying herself the soul food she loves, and embracing a raw diet. She revealed:
"Being 51, I'm at the best I've been in my life. I still have a ways to go, but getting older, because when we were younger and you saw older people, my mother at 50 to me, she was old. Everything about her was old. But for us it seems there is something different happening. I'm enjoying letting it happen."
And "letting it happen" includes letting her grey show, and it looks stunning on her.
The new, slimmer, healthier Mo'Nique is now enjoying the high point of her career and is headed for a Las Vegas residency in January 2020 - a first for a female black comedian.
HAPPY BIRTHDAY MO'NIQUE
Days after the recording of the interview on The Rickey Smiley Morning Show, Mo'Nique celebrated her birthday on December 11.
She posted a video of herself exercising on Instagram, with a special message to the fans:
"Hey my babies. Turning 52yrs old is such a BLESSING! Now I've asked the UNIVERSE for 52 more!!! THE UNIVERSE SAID WHAT WILL YOU DO TO GET THERE! My response-EVERYTHING I CAN TO SAVE MY LIFE!!! I SET THE RECORD TODAY AT FITNESS621"
The feisty actress/ comedian, who has lost an astounding 90 pounds over the last 8 years, is determined to be at her best, no matter what her age, and she is looking amazing.
Happy birthday, Mo'Nique! You rock!
Please fill in your e-mail so we can share with you our top stories!