Patrick Swayze's Widow Lisa Niemi Once Auctioned Her Late Husband's Memorable Items
"Ghost" actor Patrick Swayze was married to Lisa Niemi for over three decades before he passed away in 2009 after a short battle with pancreatic cancer. Eight years later, Niemi organized a massive auction with memorabilia that Swayze had kept from some of his films and other personal items of the late star.
Patrick Swayze was a triple threat in Hollywood. He was a talented actor, dancer, and singer, abilities that he showcased in Broadway and some of his films like "Dirty Dancing," "To Wong Foo, Thanks for Everything! Julie Newmar" and "One Last Dance."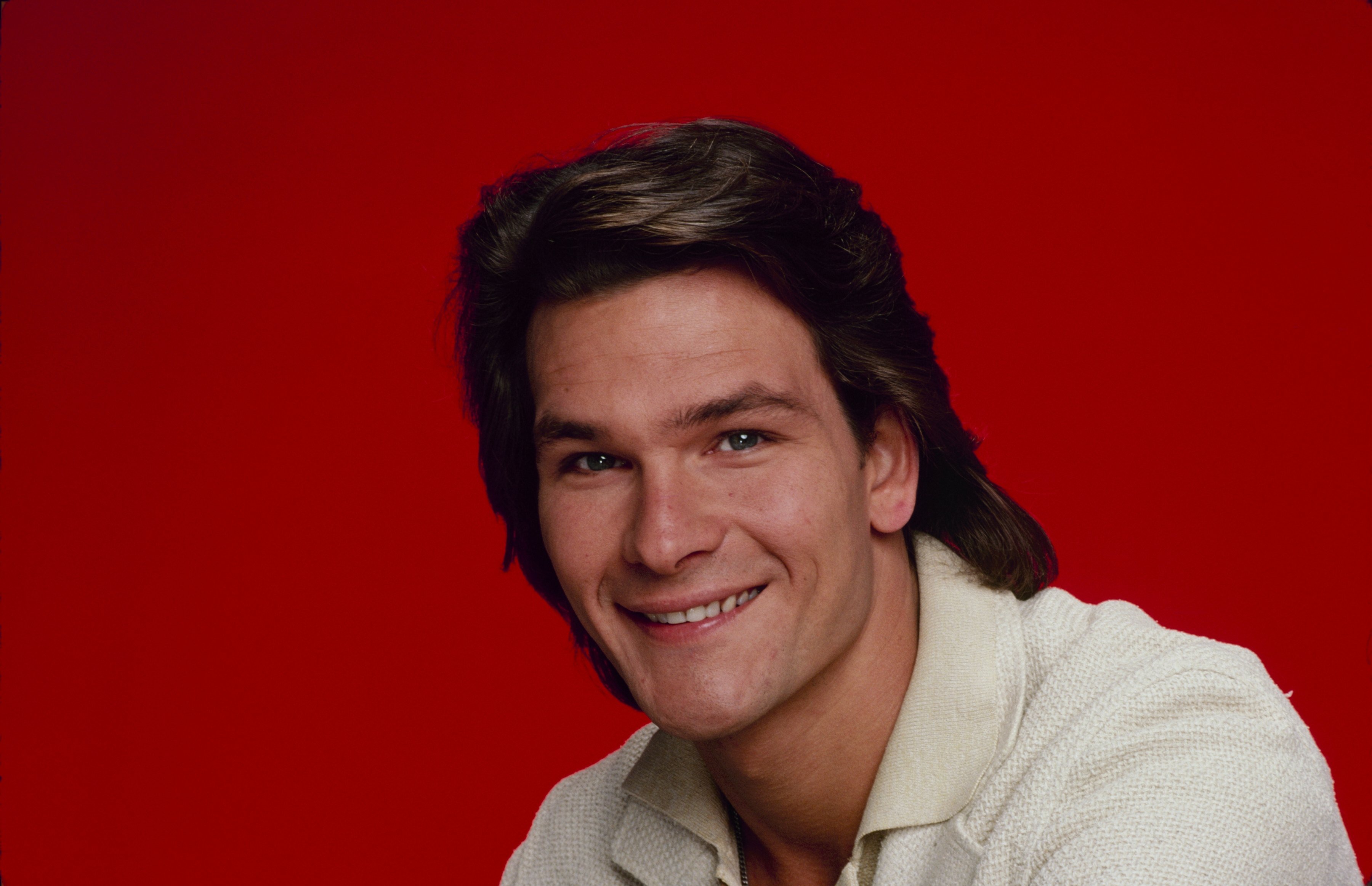 SWAYZE AND NIEMI'S STORY
Swayze and Lisa Niemi's love story is one for the books. They met as teenagers in the early '70s when she was taking dance lessons from his mother at the Houston Jazz Ballet Company, and after a courtship of four years, they tied the knot in 1975.
Right after Lisa announced the auction, Swayze's niece Danielle Swayze came forward to express her family's discontent with Lisa's actions.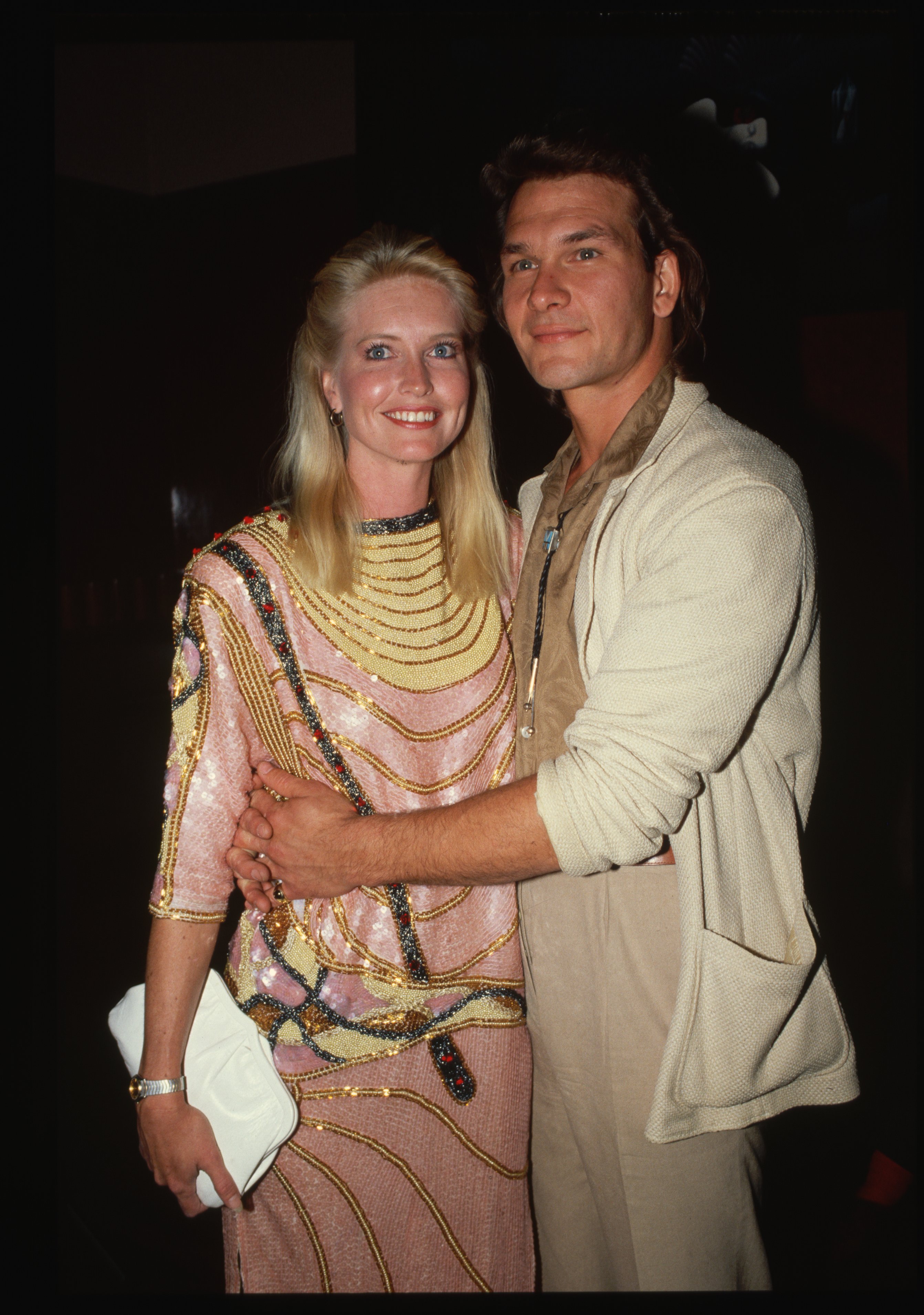 "The first time Buddy [Lisa's nickname for Swayze] and I danced together was at a school exhibition," Niemi said in the documentary "I Am Patrick Swayze." "We walked out on stage. I looked in his eyes, and it was like everything came alive."
The pair were together for 34 years until Swayze died on September 14, 2009, from pancreatic cancer, a disease with which he had been diagnosed 22 months earlier.
THEIR LAST MOMENTS TOGETHER
Lisa was by her husband's side when he took his last breath, and in her 2011 memoir book "Worth Fighting For," she recalled the last words she exchanged with the "Ghost" star:
"My last words to Patrick? 'I love you,' and those were his last words to me. After I brought him home, things went very fast," Lisa recalled, explaining that Swayze slipped into a coma soon after that.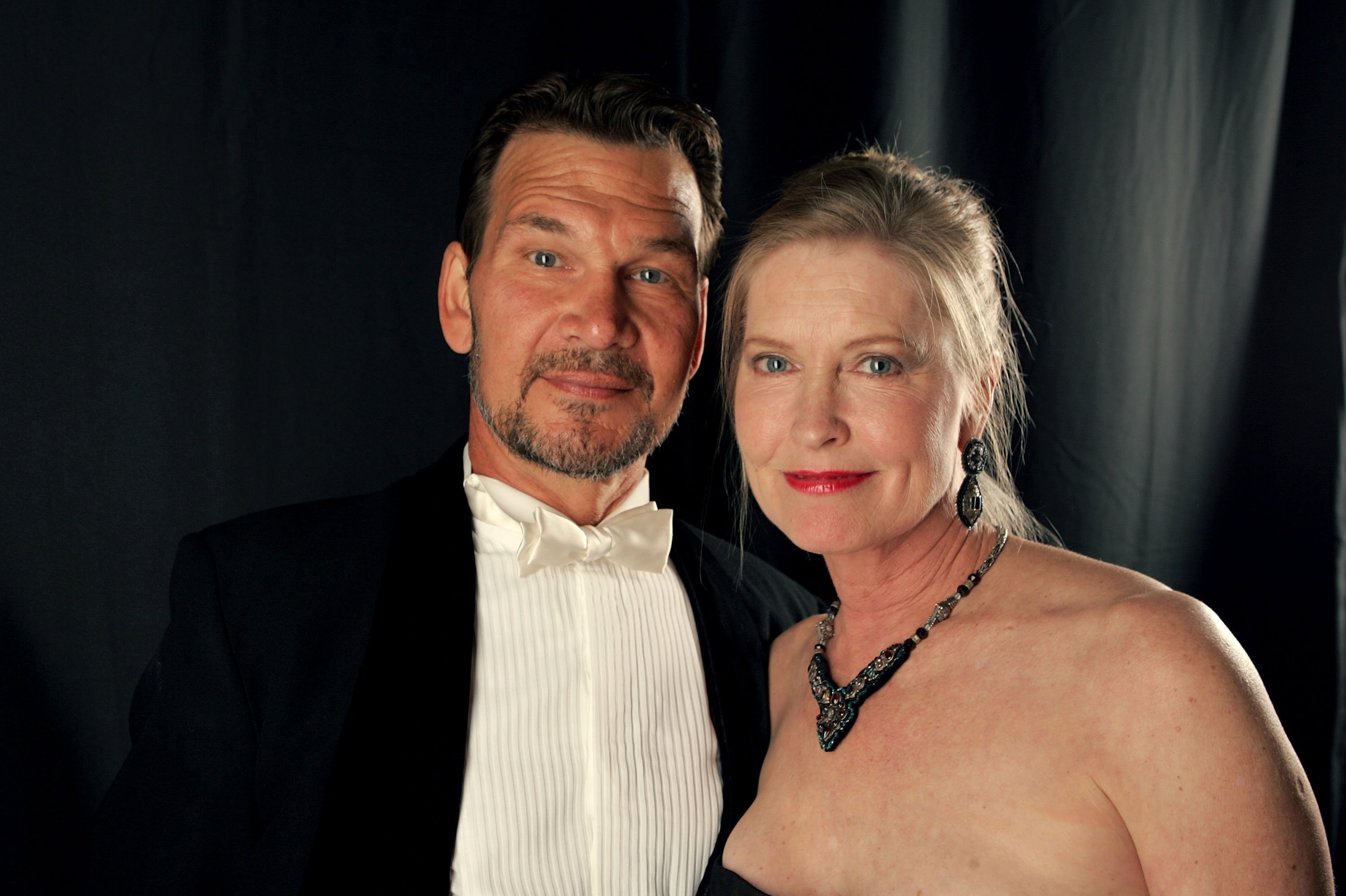 She spent the rest of her time with him holding his hand, listening to music, and sleeping next to him, with no words spoken. Then, on the quiet Monday morning of September 14, she recalled:
"I looked at his face and listened to the tiny sips of air he was taking. There was something delicate, childlike about it. I knew it was time."
Swayze's death left his family and friends devastated, and Hollywood mourned the loss of such a talented actor who was gone before his time.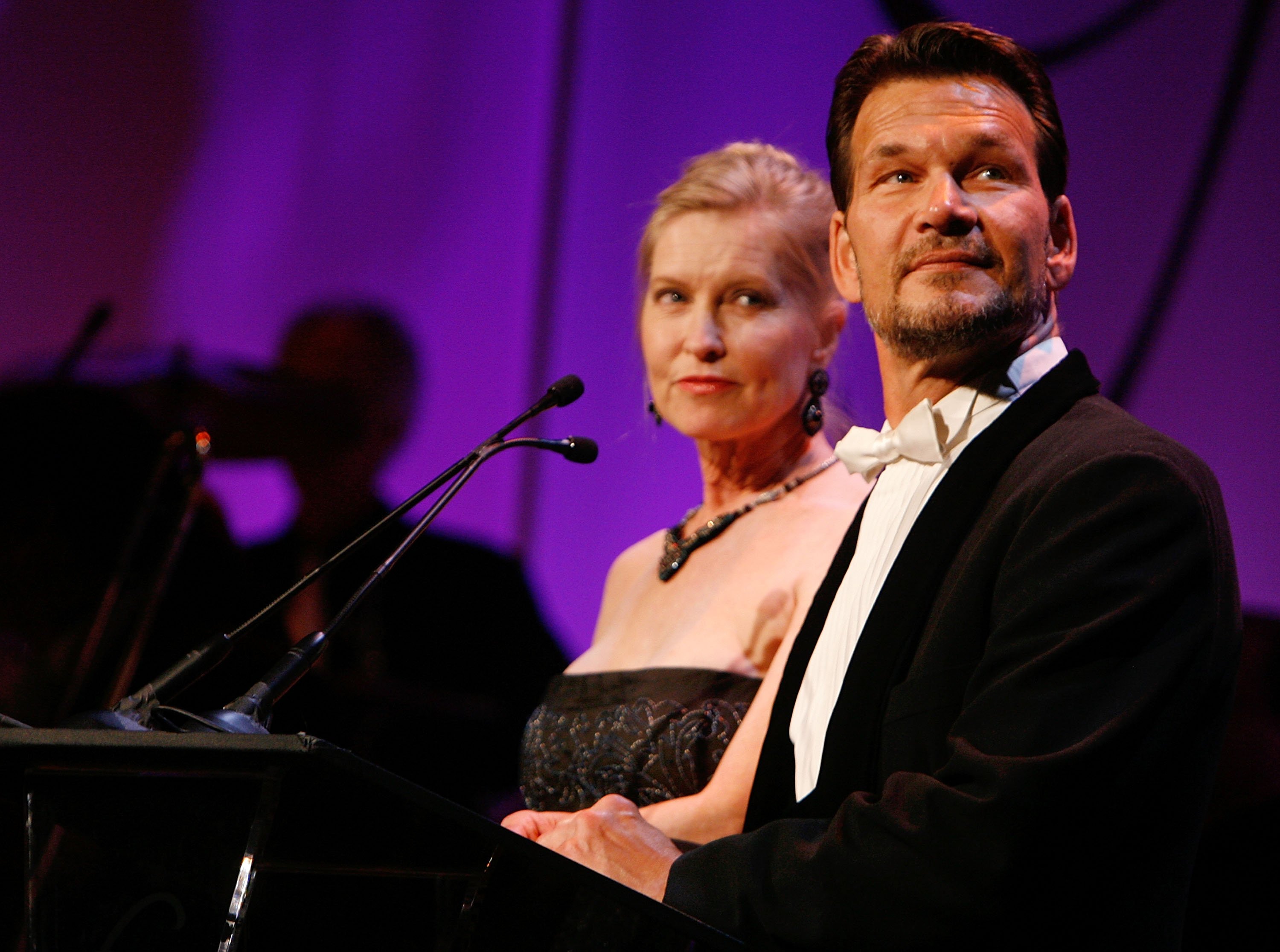 LETTING GO
For Lisa, who had been living in a 5-acre ranch in the outskirts of Los Angeles through most of her marriage with Swayze, it was hard to let go of the home and the memories they built.
The couple never had children—they stopped trying after Lisa suffered a miscarriage in 1990. Instead, they had a bunch of domestic and farm animals, including horses, cows, dogs, cats, and other animals that they considered as their "children."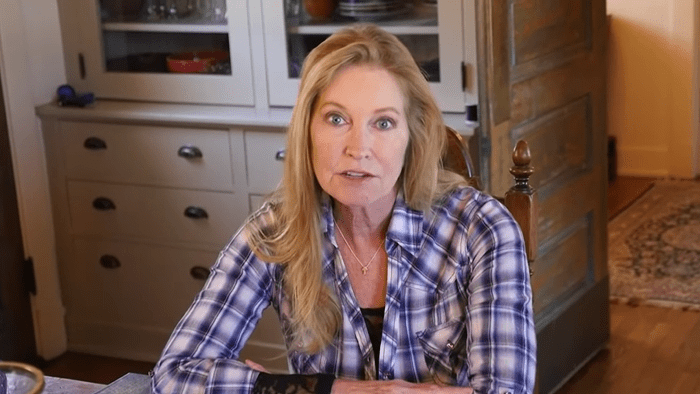 In 2017, almost ten years after Swayze's passing, Lisa decided to sell the ranch and organized an auction with some of Swayze's most valuable possessions.
From some of his most personal items—like a teddy bear he had since he was a baby—to some of the memorabilia Swayze had saved from his films—like the jacket he wore on "Dirty Dancing" —Lisa put more than 200 articles up for the auction.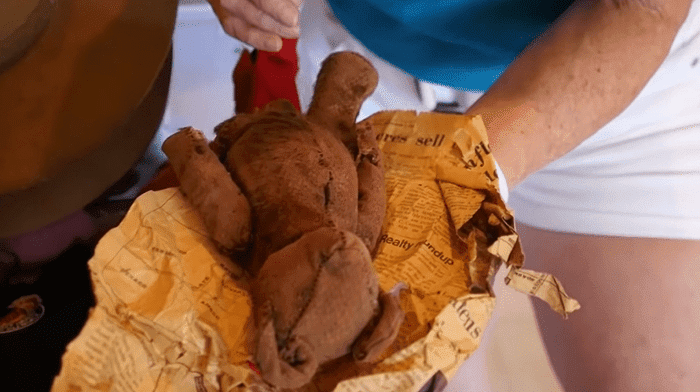 Lisa told the Associated Press of the auction:
"No matter what, it's still a letting go. There's always a little bit of loss associated with that. While it's a very positive thing to do, it's a difficult thing to do. I'm such a lucky woman to have had a man who loved me as much as Patrick did."
The highest selling items were the "Dirty Dancing" leather jacket, which racked $62,5000; a silk shirt and shoes that Swayze used in "Ghost," sold for $17,920; a surfboard form the film "Point Break," sold at $64,000 and Swayze's personal 1981 DeLorean, sold for $81,250.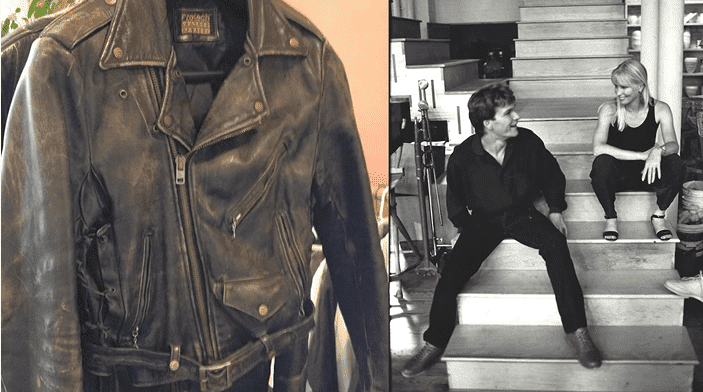 SWAYZE'S FAMILY WASN'T HAPPY
Right after Lisa announced the auction, Swayze's niece Danielle Swayze came forward to express her family's discontent with Lisa's actions.
"These were family heirlooms," Danielle told the Associated Press. "It's a slap in the face that she's selling these precious memories."
Danielle also created a Change.org petition to try and stop the auction.
She accused Lisa of disregarding Patrick's family's feelings for her gain and claimed that after Swayze's death, his mother Patsy asked Lisa for a pair of his cowboy boots to place on her fireplace mantle, but she refused.
"Lisa has made it a point to never give the brothers, Donny or Sean, so much as a belt buckle of their brother's, a cowboy hat, a pocketknife, not even so much as a pair of his socks!" Danielle stated.
Her petition gathered over 1500 signs, but she couldn't stop the auction in the end.