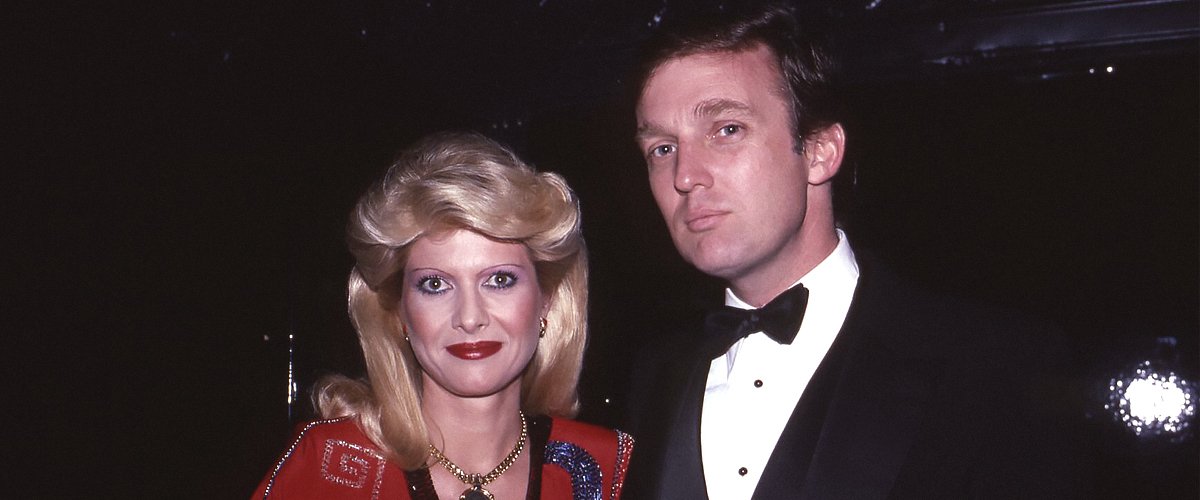 Getty images
Ivana Trump on Donald Trump's Persistence That Made Her Fall in Love and Get Married to Him

Ivana Trump opened up about her relationship with ex-husband Donald Trump and what made her fall in love with him.
Back in 1974, Ivana Zelníčková, a young successful Czech-born Canadian model, met a young New Yorker at a crowded restaurant in Manhattan.
It was to be an encounter that changed her life and would make her one of the most talked-about women in New York.
In 1977, a year after they met, Ivana and Donald were married in the Marble Collegiate Church in New York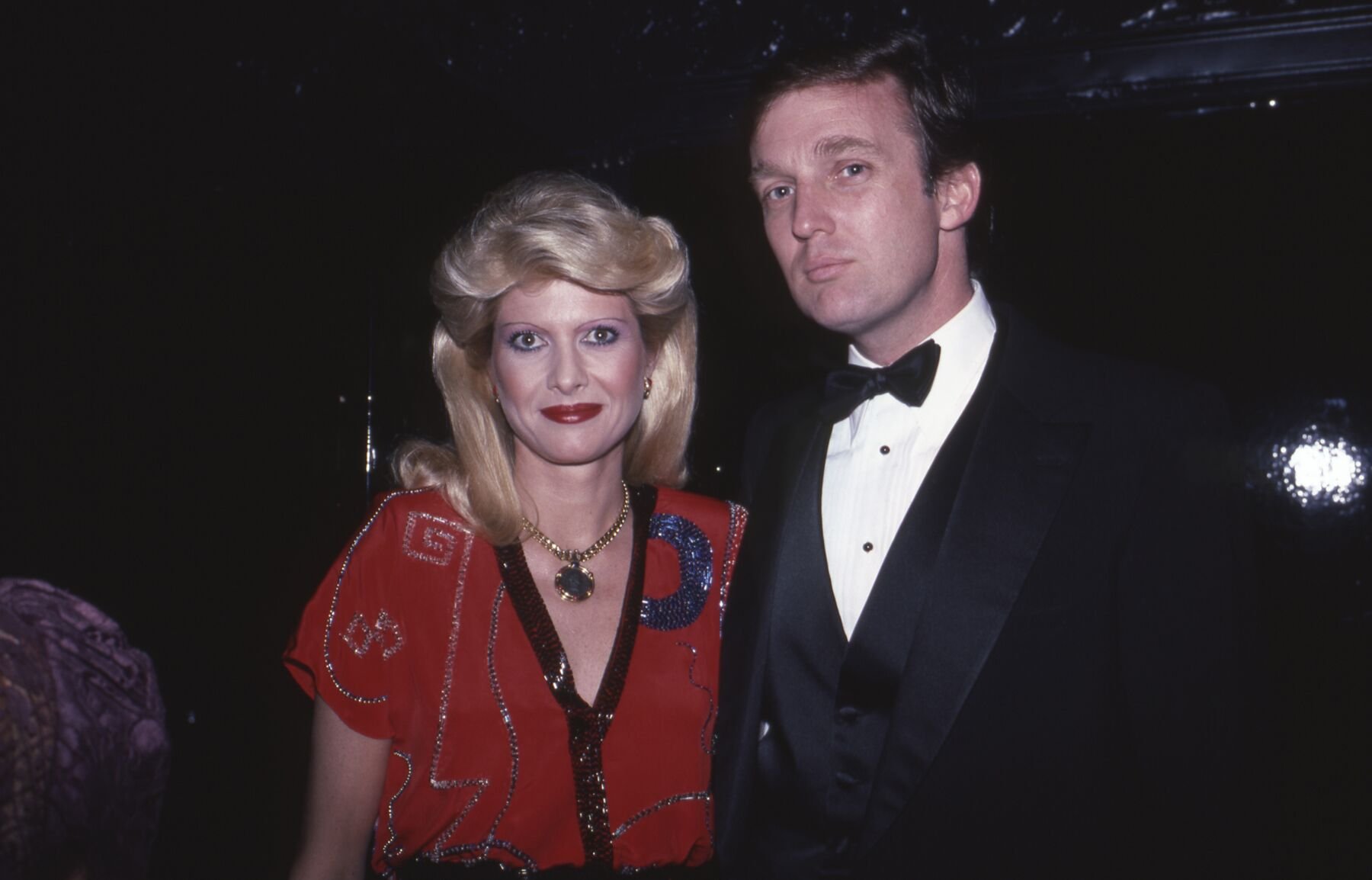 Ivana and Donald Trump at a New York social event, cieca 1985 | Source: Getty Images
MEETING DONALD TRUMP
Ivana revealed in an interview that she had met the future President of the United States at Maxwell's Plum, a restaurant on the Upper East Side that catered to the wealthy and the beautiful.
While Ivana and her friends were waiting for fo a table, she was accosted by a tall blond man who promised to help them find a table immediately. It was Donald Trump. Ivana told her friends:
"The good news is, we're going to get a table real fast. The bad news is, this guy is going to be sitting with us."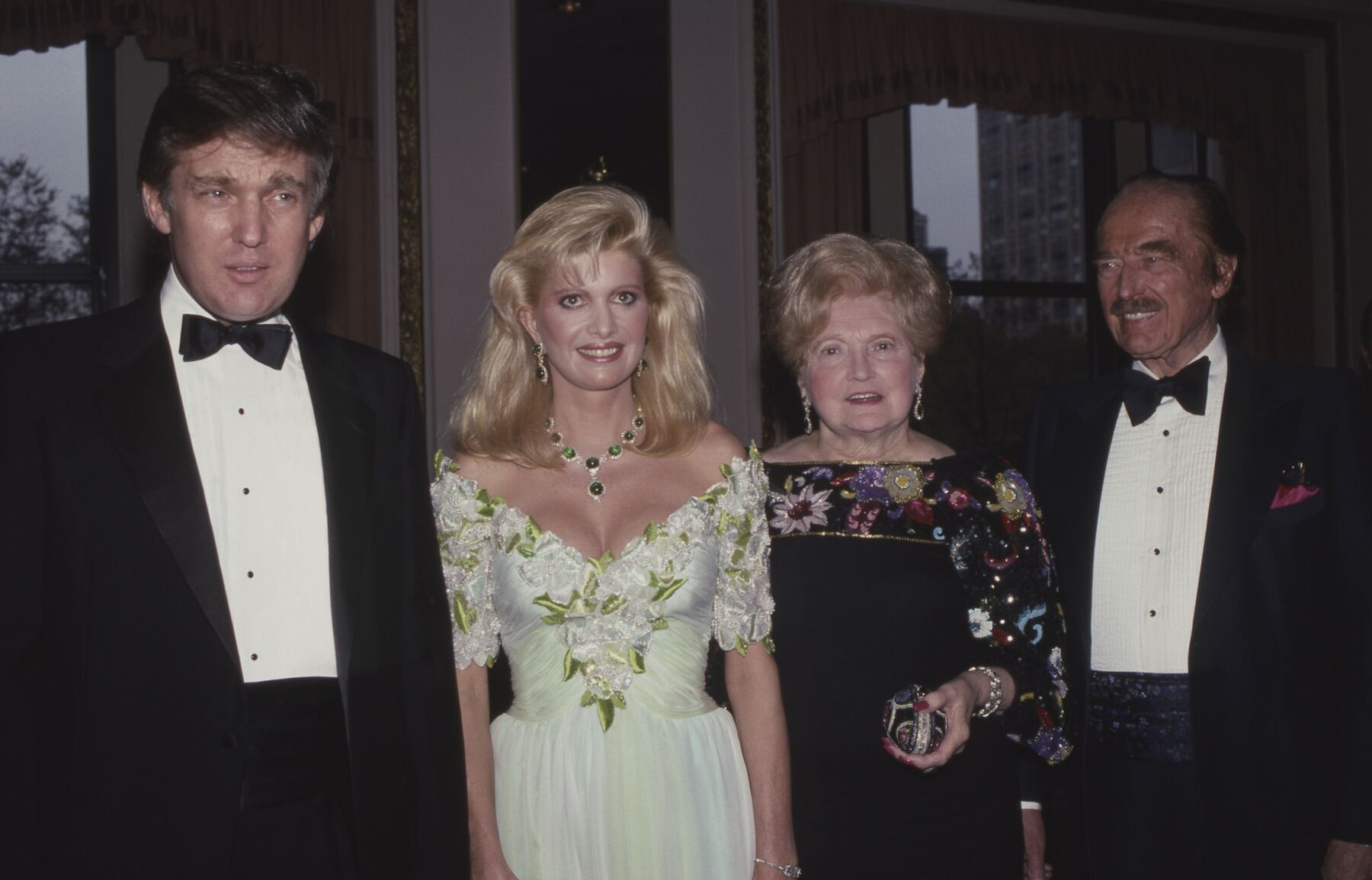 Donald and Ivana Trump at a Gala in New York in 1982 ! Source: Getty Images
DONALD TRUMP DISAPPEARED
To Ivana's surprise, towards the end of the evening, Donald disappeared. When the model and her friends asked for the bill, they were astounded to discover it had already been paid. When Ivana walked out, she found Donald in a limousine, waiting to drive her to her hotel.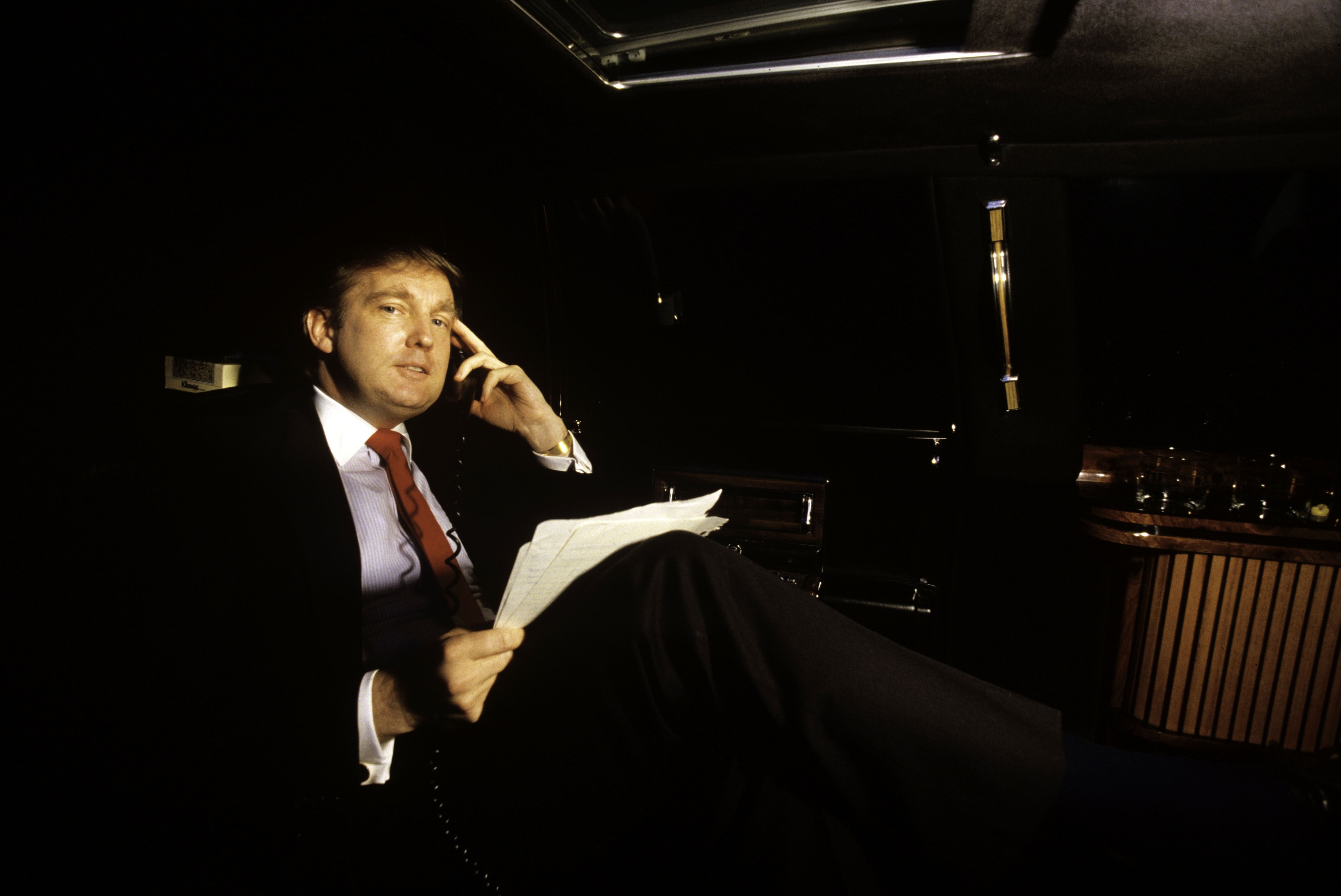 Donald Trump in his limousine, New York, circa 1985 | Source: Getty Images
ROMANCING IVANA
Donald launched his campaign to conquer Ivana's heart, taking her out on the town, showing her the Big Apple. Ivana revealed that he would phone every day, telling her:
"If you don't marry me, you are going to ruin your life!"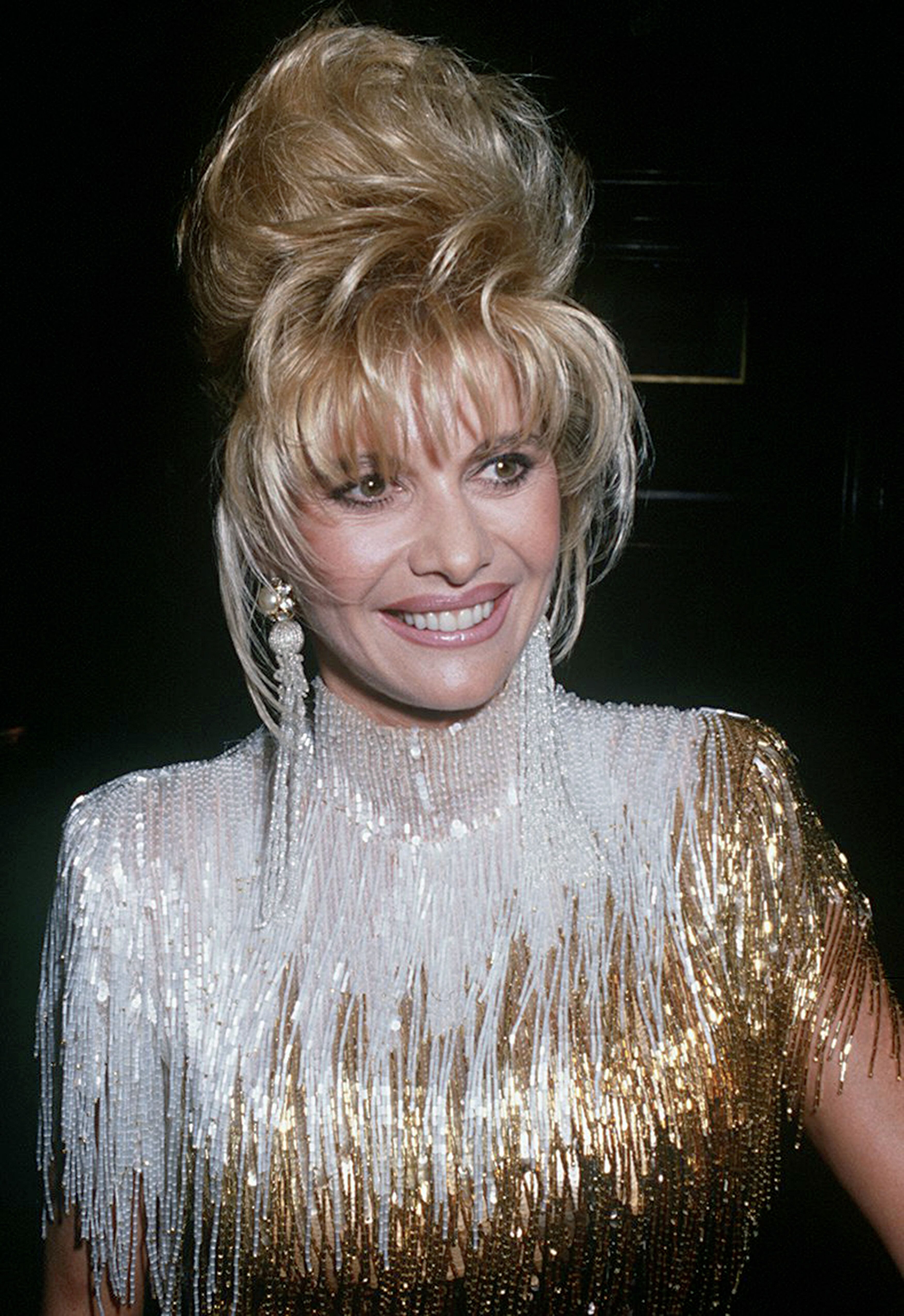 Ivana Trump at a Book Party at the Bistro Restaurant in Beverly Hills | Souce: Getty Images
DONALD TRUMP'S MOST SEDUCTIVE QUALITY
The quality that won Ivana over turned out to be his persistence. He never gave up. The same virtue that would lead him to a real estate empire, making him one of the richest men in America, and the President of the US, won him Ivana's heart.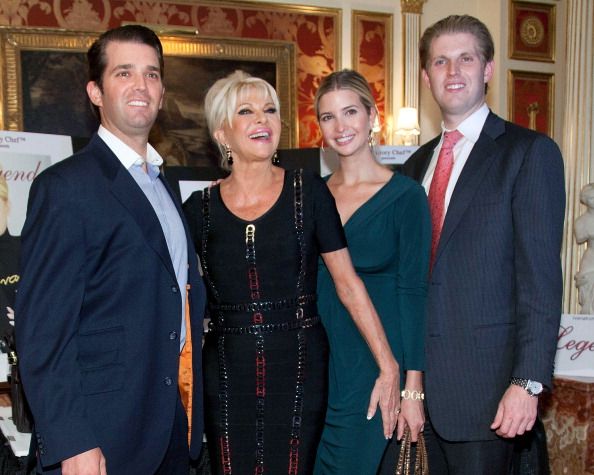 Ivana Trump with her children at the Ivana Living Legend Wine Collection launch in New York, in 2011 | Source: Getty Images
IVANA ZELNÍČKOVÁ BECOMES IVANA TRUMP
In 1977, a year after they met, Ivana and Donald were married in the Marble Collegiate Church in New York, with the Mayor in attendance. The lavish celebration was considered the wedding of the year, and the Trumps were front-cover news wherever they went.
THE TRUMP FAMILY GROWS
For the next decade, the couple appeared to be blissfully happy, and Ivana gave birth to three children: Donald Jr., born1977, Ivanka born in 1981, and Eric born in 1984. While Ivana grew the family, Donald grew the family fortune and was quickly becoming one of the wealthiest men in New York.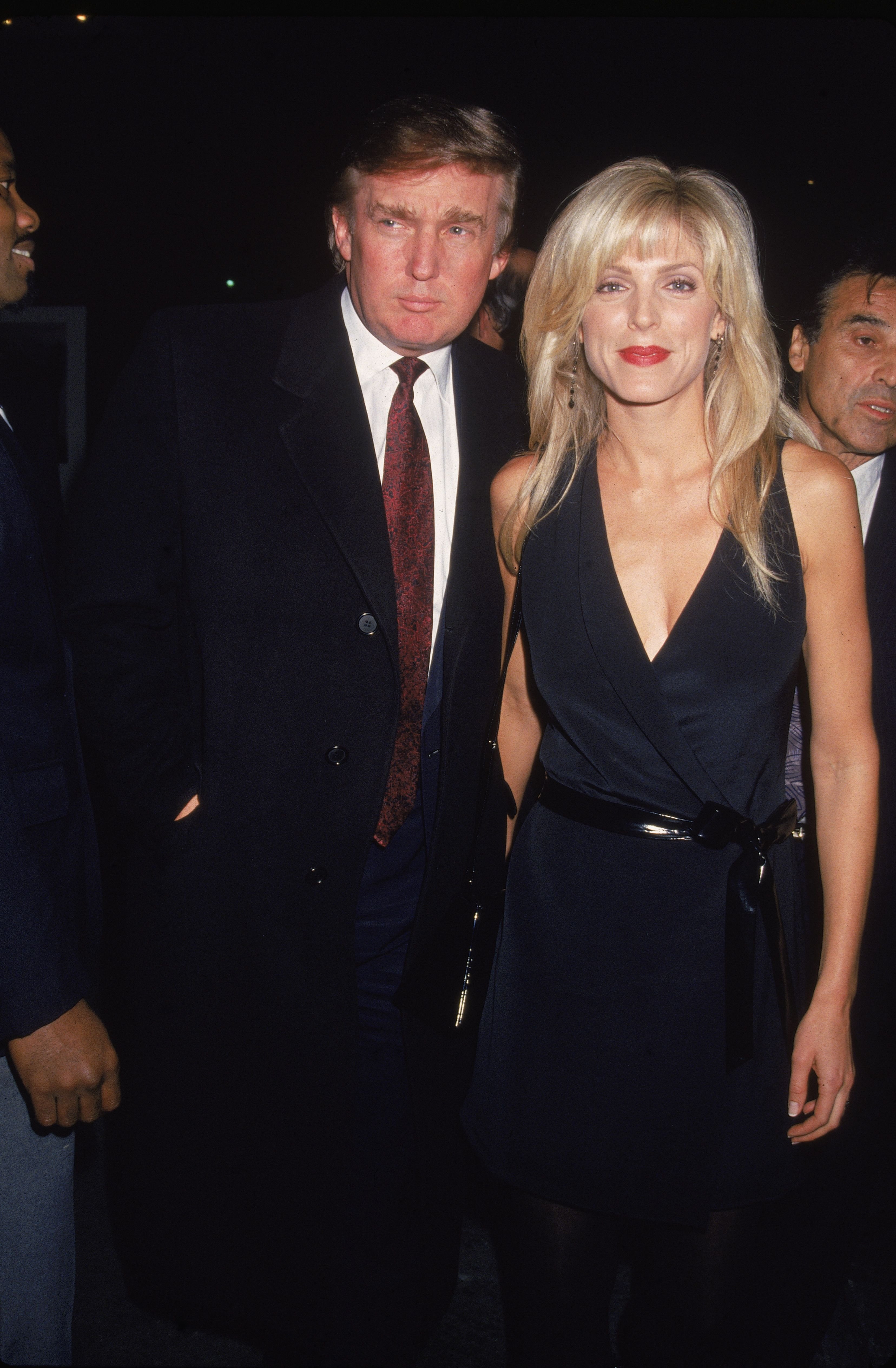 Donald Trump and Marla Maples Donald Trump and Marla Maples at the Municipal Art Society Awards Gala in 1997 in New York | Source: Getty Images
TROUBLE IN PARADISE
But all was not as peachy as it would seem. Unbeknownst to Ivana, Donald was quietly romancing a young actress he had met in 1989, Marla Maples. The affair between the two was discreet, but Ivana caught wind of it.
SHOWDOWN IN ASPEN
In December 1990, Ivana ran into Marla at the Aspen resort where the Trump family was celebrating Christmas. A showdown between the two women ended with Ivana asking Marla to "leave my husband alone."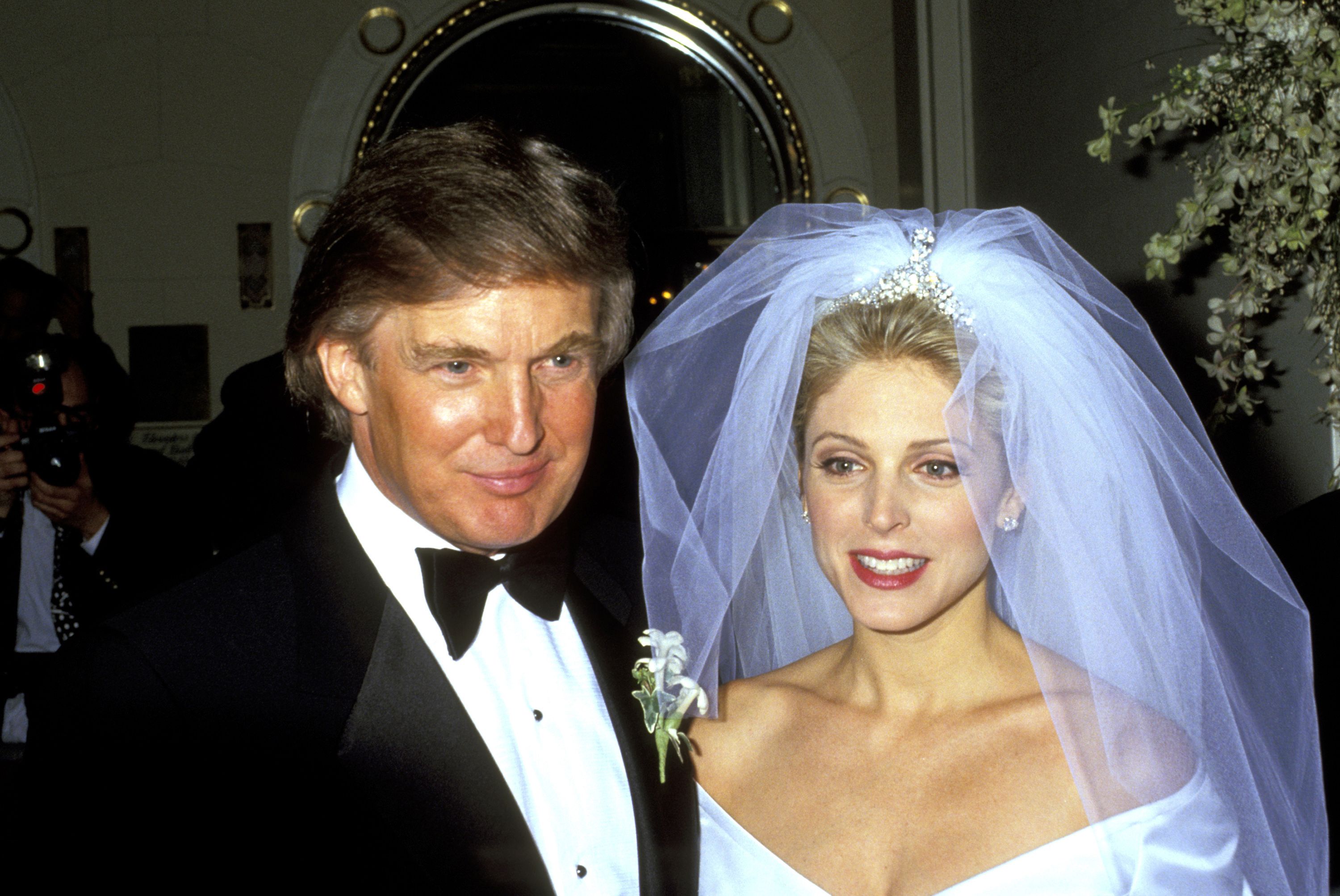 Marla Maples and Donald Trump's wedding in New York City, 20th December 1993 | Source: Getty Images
THE MOST TALKED ABOUT DIVORCE
Ivana asked for a divorce, and the proceedings, which lasted 11 days, became the most talked-about divorce scandal of the decade. Ivana would accuse Donald of "cruel and inhuman treatment" and was awarded $25 million in settlement plus child-support for her three children.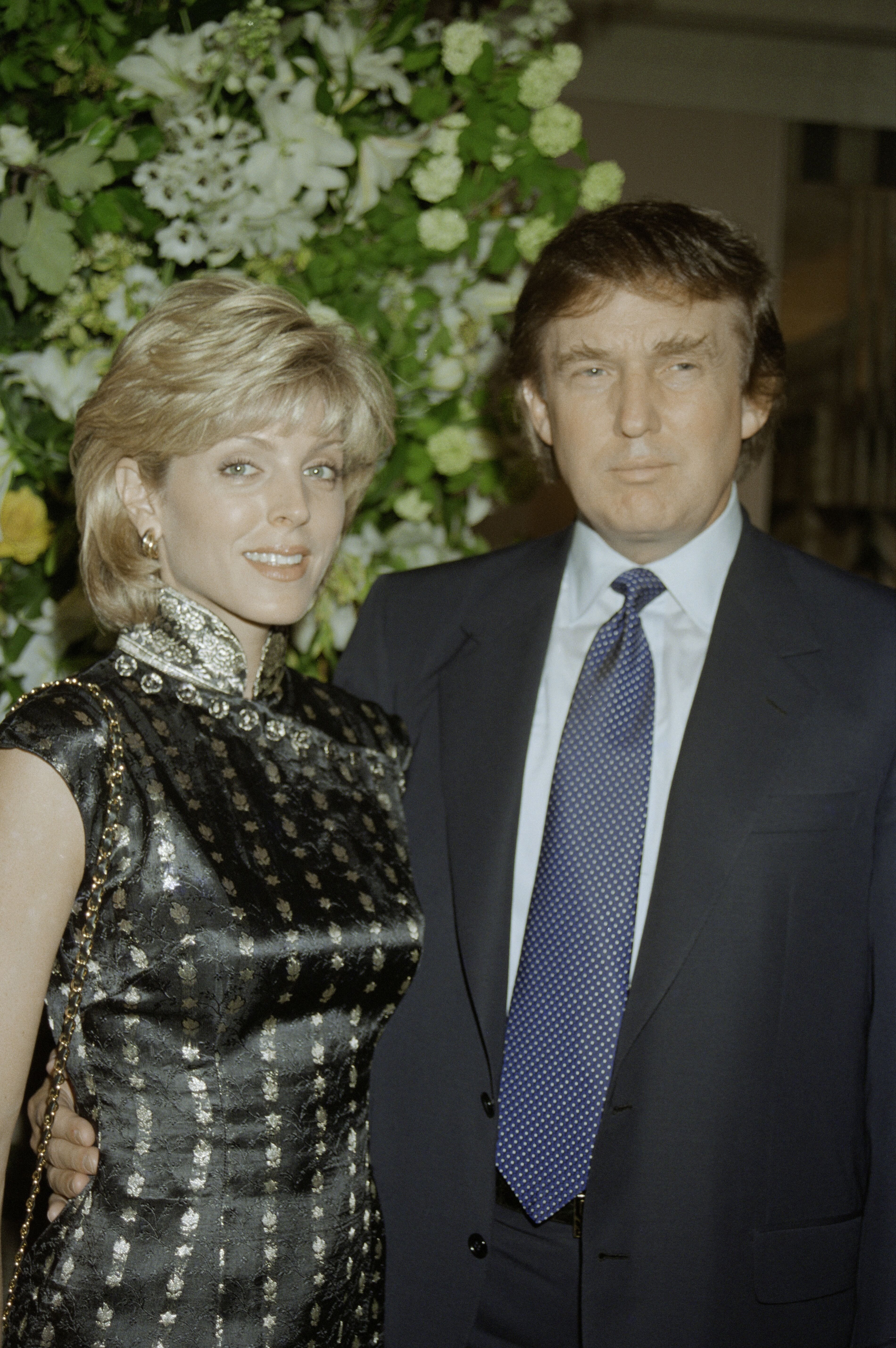 Donald Trump and Marla Maples, at Claridge's hotel in London, June 4, 1996 | Source: Getty Images
Despite their divorce, Donald and Ivana's relationship would become amicable in later years, especially after he divorced Marla, whom Ivana always called "the showgirl." Marla and Donald share a daughter, Tiffany, and married in 1993.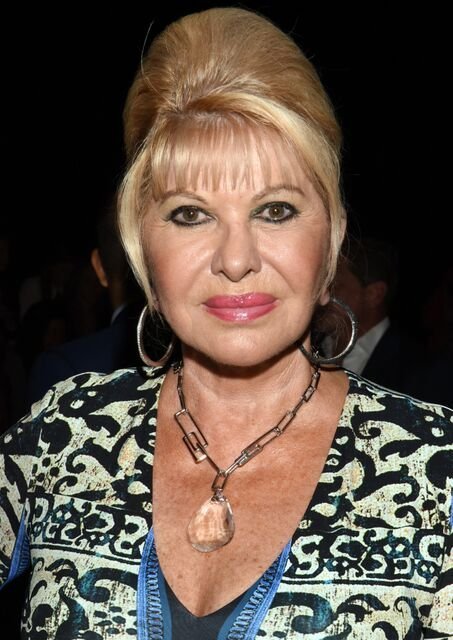 Ivana Trump at a New York charity benefit in 2015 ! Source: Getty Images
Their relationship was shortlived and in 1996 Marla was allegedly found by a policeman in a compromising position on of Donald's bodyguard under a lifeguard stand on a beach in the early hours of the morning.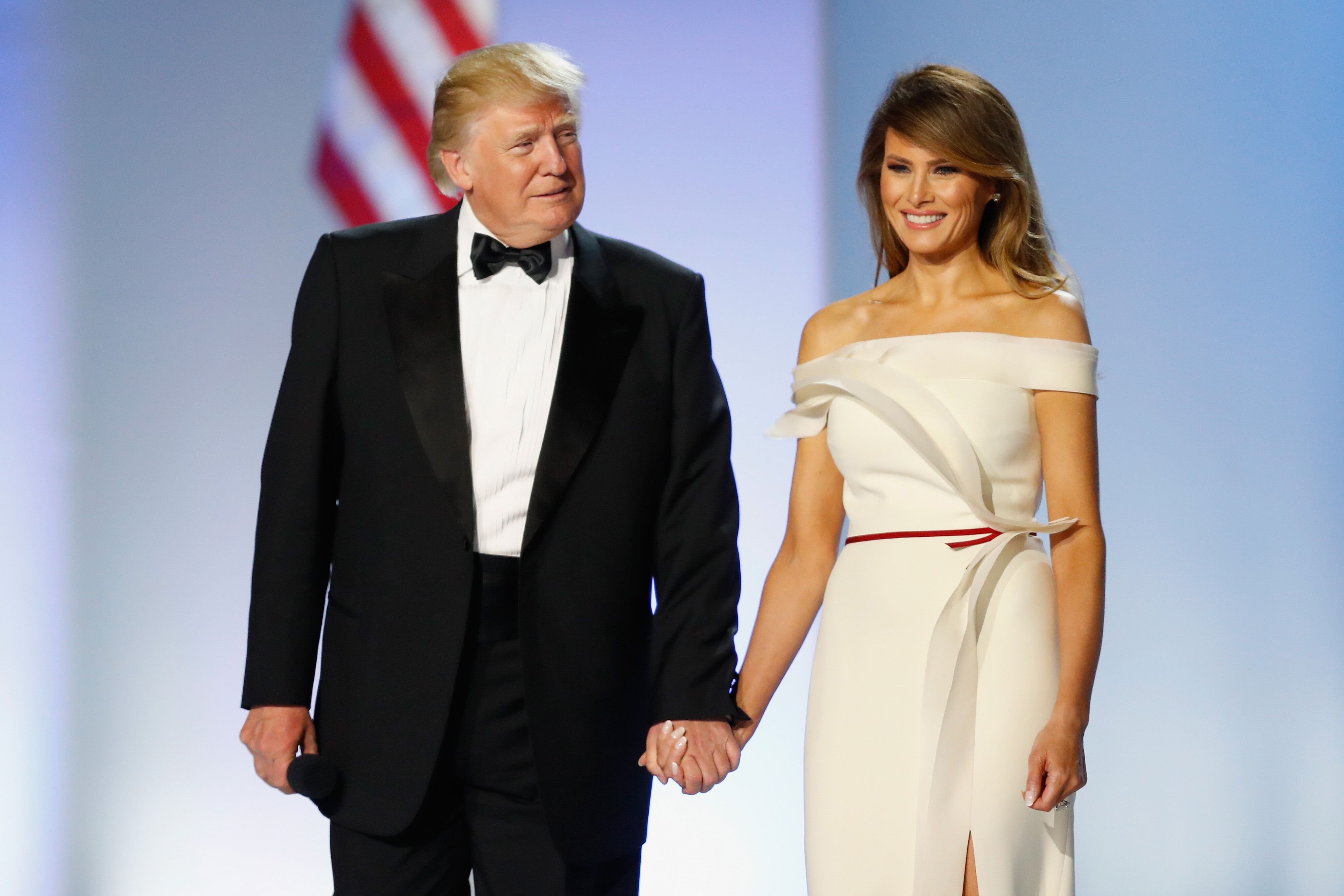 President Donald Trump and first lady Melania Trump at the Freedom Ball on January 20, 2017 in Washington, D.C. | Source: Getty Images
Although Marla and Donald denied that she had had an affair, the divorce was filed in 1997, and granted in 1999. Under the terms of her settlement, Marla was forbidden to discuss any aspect of her marriage or divorce from Donald Trump, just like Ivana before her.
In 1998, Donald met a young Slovenian model called Melania Knauss, and the two welcomed a son, Barron, in 2006, a year after their wedding Mar-a-Lago, Florida. Melania would become First Lady when Donald won the 2016 Presidential elections, but Ivana Trump will always and forever be the First Wife.
Please fill in your e-mail so we can share with you our top stories!