'Charlie's Angels' Star Kate Jackson's Two Ordeals with Cancer Taught Her to Restructure Her Life
Kate Jackson, a 70s star known for her roles in popular series such as "Charlie's Angels" and "Scarecrow and Mrs. King," battled breast cancer in two different occasions, and both times she came out victorious and with a valuable lesson about life.
Back in the late '70s and early '80s, Kate Jackson was known for her role as Sabrina Duncan, the smart and de facto leader of the female trio of spies in the original series of "Charlie's Angels," where she shared the screen with Jaclyn Smith and Farrah Fawcett.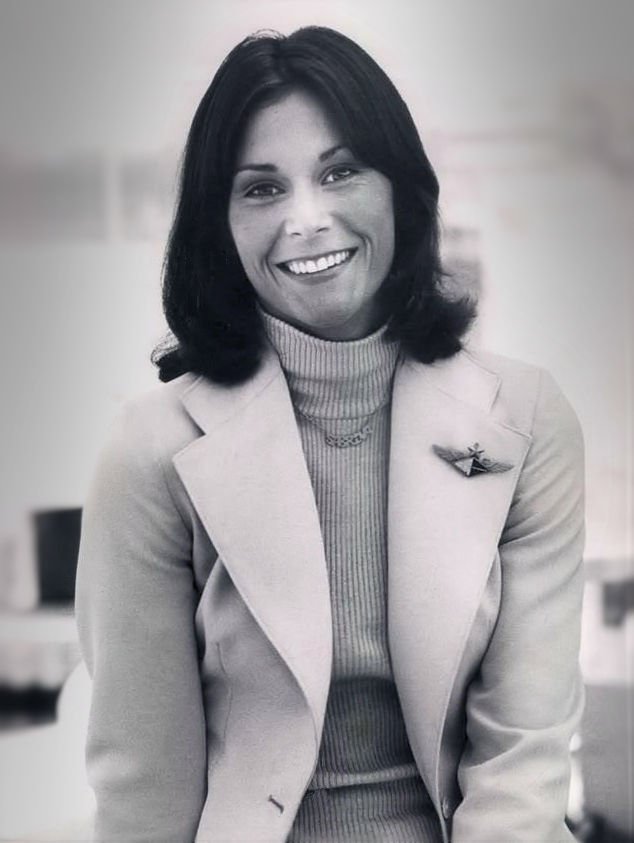 Jackson left the show after its third season in 1979. She had gotten increasingly irritated after the producers of the show didn't want to accommodate her schedule so she could play a role opposite Dustin Hoffman in the film "Kramer vs. Kramer," which eventually went to Meryl Streep.
"It was good when it was good," Jackson told People in 1992. "And when it wasn't good, it was bad."
After some guest appearances in series and a box office fail with the film "Making Love," Jackson landed a leading role in the series "Scarecrow and Mrs. King," in which she gave life to Amanda King, Bruce Boxleitner's character's wife.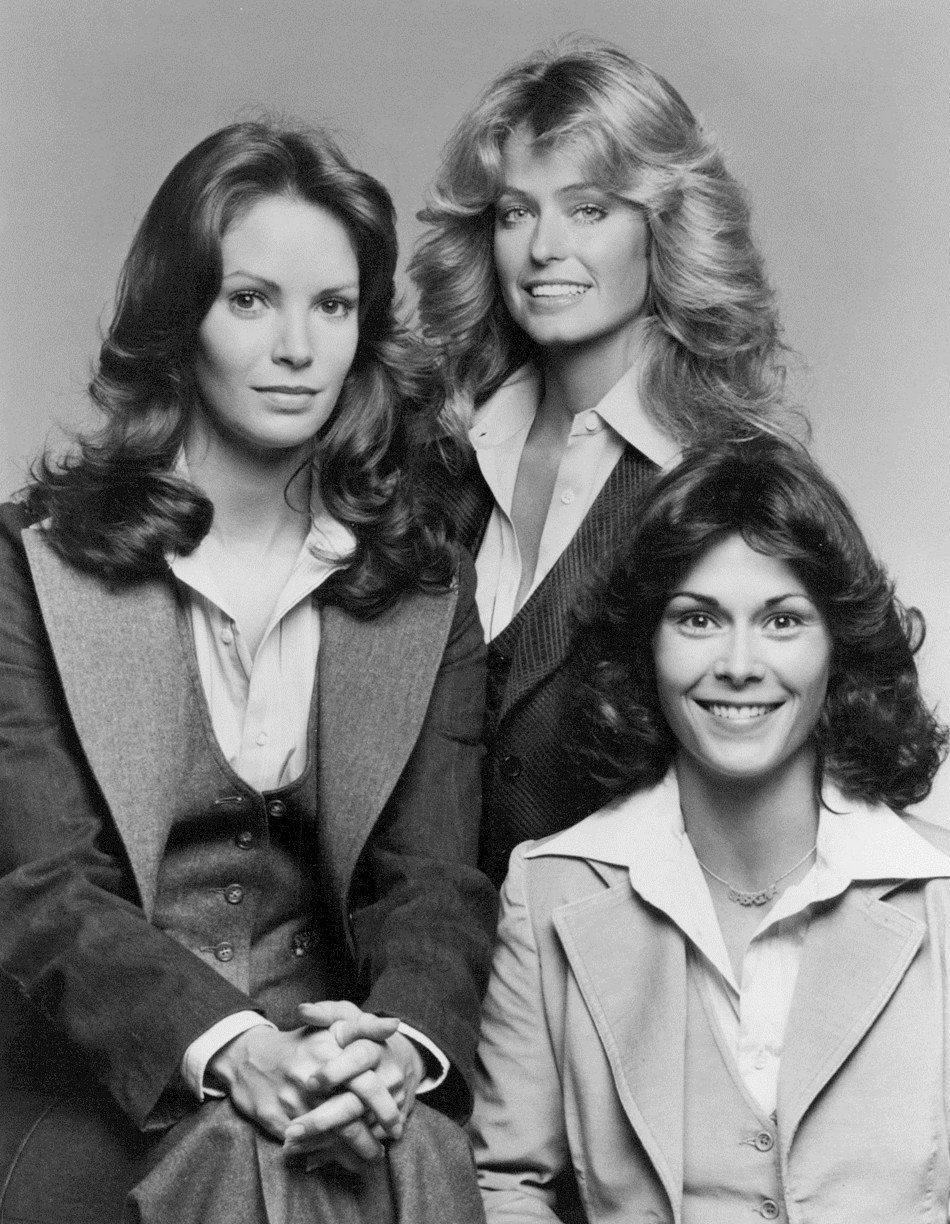 The show ran for four seasons until 1987, and it was in the middle of filming that last season that Jackson's life came to a sudden halt thanks to a dream she had.
FIRST ROUND WITH CANCER
According to Jackson, one morning in January 1987, she received a call to inform her that filming had been canceled because her co-star was sick, so she went back to sleep. When she woke up, she had a revelation, as she explained:
"It was out of the blue, but perfectly clear. I sat up in bed and literally said, 'You have to have a mammogram.'"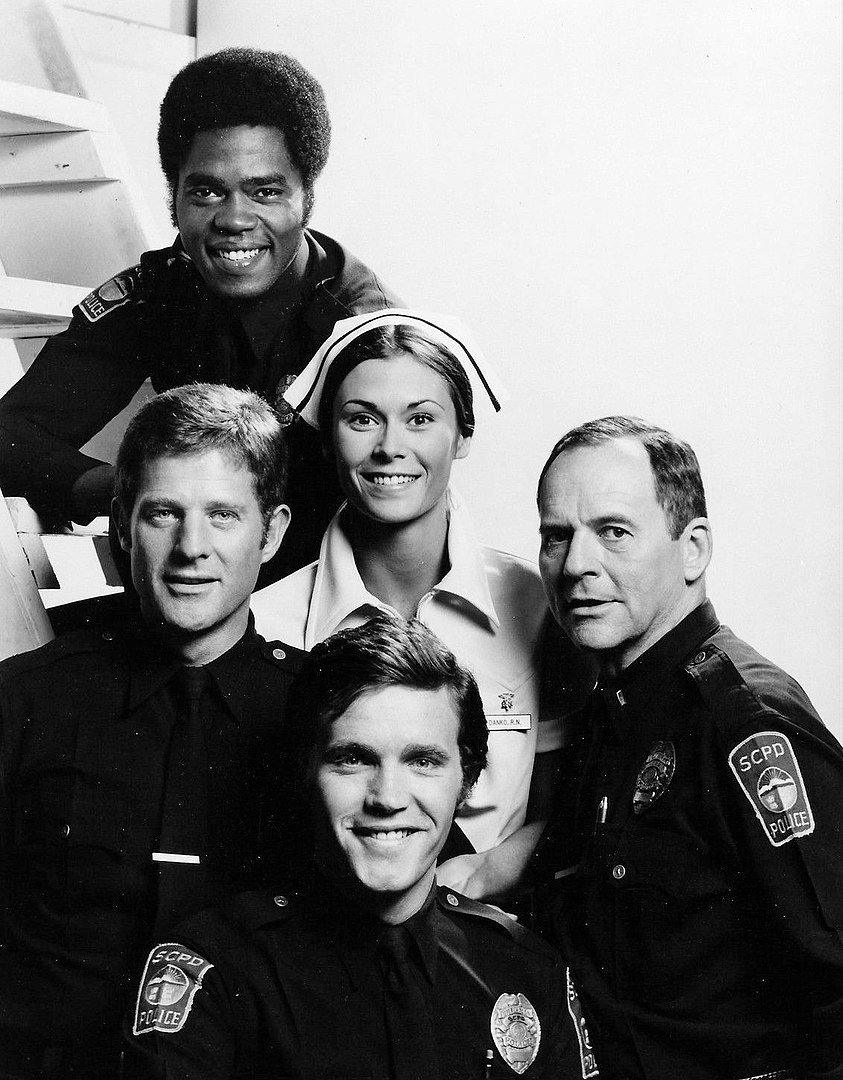 So, she had the exam, and two days later, when the results came in, it showed that she had a small growth in her left breast, which a biopsy determined to be malign.
"I was forced to face, squared up, my own mortality," Jackson recalled. "I had to decide whether I wanted to live or to die. And if you choose life, as I did, it's never the same."
Four days later, Jackson checked into the hospital in Los Angeles using a fake name and underwent a lumpectomy. She only told her sister and the series' producer about her diagnosis, and one week later, aided by pain killers, she was back to the "Scarecrow & Mrs. King" set.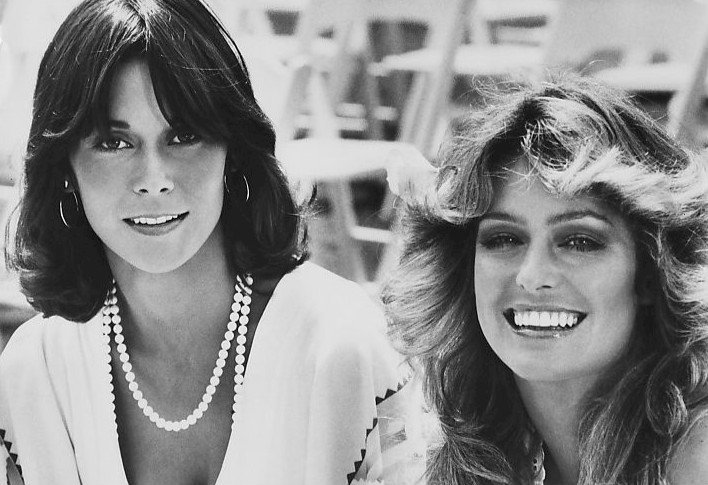 And although she didn't need chemotherapy, Jackson went through five weeks of radiation, which left her exhausted, but she kept going with work.
"I had to be my own pillar of strength," she said.
SECOND ROUND
The following year, and after "Scarecrow..." came to an end, Jackson was given a clean bill, and she went on to star on the short-lived NBC series "Baby Boom," which was canceled after only 13 episodes.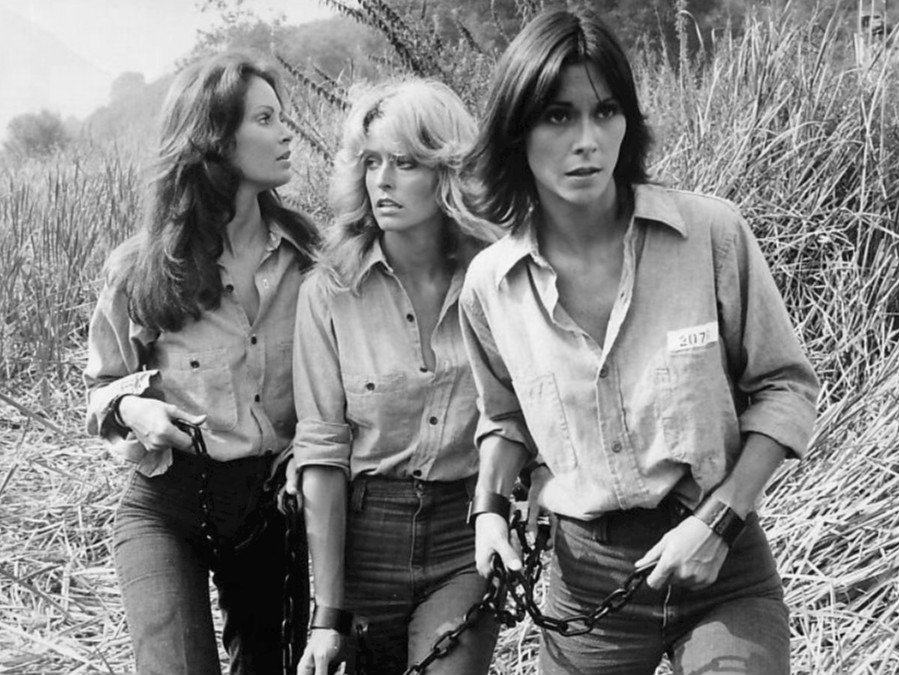 Then, in 1989, a follow-up mammogram revealed she had a mass of cancer cells in the same breast as before.
"Evidently, they'd missed a little bit before," said Jackson, who encouraged her doctors to perform a partial mastectomy and reconstructive surgery.
She recalled her thoughts at the time:
"The range of emotions you go through is amazing. But I really made a conscious decision to be positive. When I had a negative thought, I pushed it away."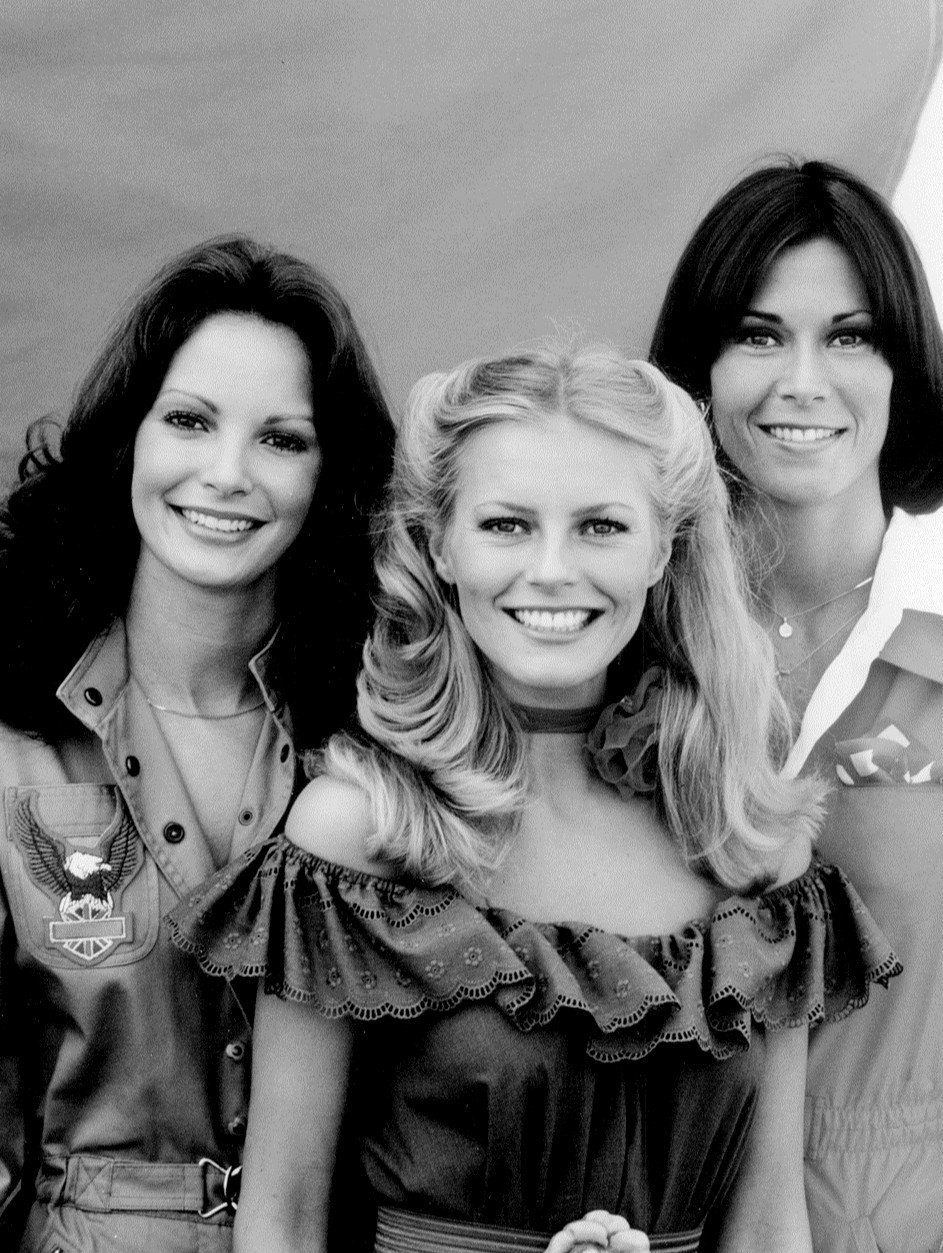 It helped that she had the constant support of her family and friends, among them her two angels' co-stars.
Jaclyn Smith canceled a trip to New York to be with Jackson at the hospital, and she claimed that, while she had been crying before arriving, when she saw Jackson's radiant smile she was able to calm down.
"[We said] we've gotten through some other things, like divorces, and we'll get through this.' And we did," Smith recalled.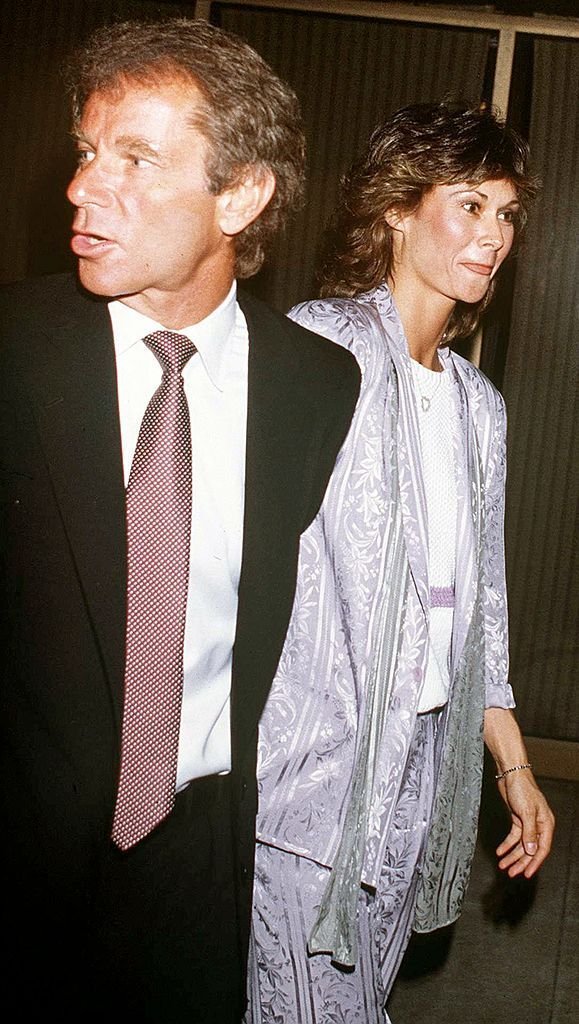 NEVER BE THE SAME
Although Jackson admits that the recovery process was difficult, she credits her friends for helping her keep her head above water. They made her see that she could wallow in sadness or accept her reality and move on.
For Jackson, it is all about early detection, as she explained:
"I knew I had two paths to choose from. I could choose to die, but instead, I chose to live. I feel very lucky. As someone who has—as someone who had cancer, I learned that I don't have to die. Look at me. Because of early detection, I'm fine. I'm cured. I'm well.'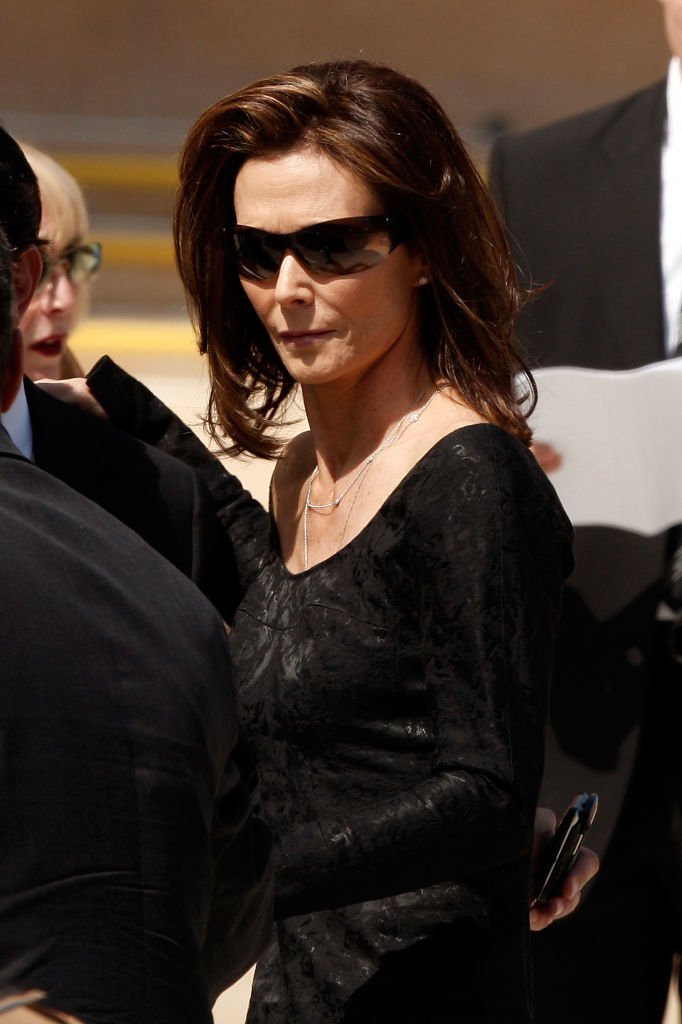 Jackson admitted that her body would never be the same after her reconstructive surgery. Still, she chose to see the positive side of it: "I can wear a strapless evening gown, a bustier, or whatever is required for a part."
Cancer also taught Jackson a lesson about prioritizing and re-organizing in her life. "It taught me what's important - and what's not," she said.
Part of that re-organization was to sell her mansion in Beverly Hills to buy a quieter place in Keswick, Virginia. And also to make changes in her lifestyle, starting with her diet and a daily aerobics session.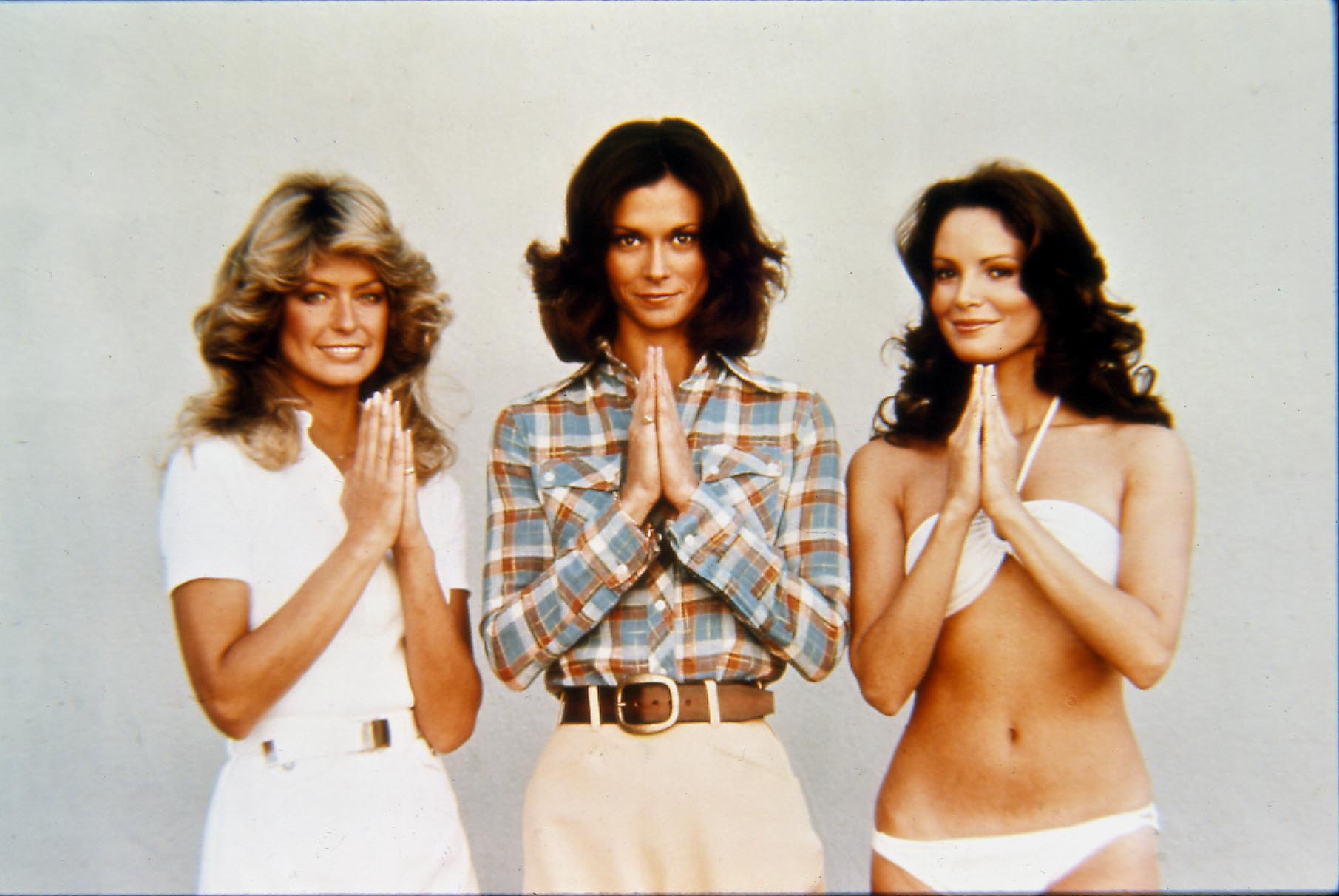 LOOKING FOR LOVE AMID THE CHAOS
The same year that Jackson underwent her partial mastectomy, she went on a vacation trip to Aspen with her friends, where she spotted an attractive man. In an uncharacteristic move, she sent him a message with a waiter.
"It probably had to do with overcoming my health problems," she confessed. "You realize that if things are going to happen in life, it's up to you to get the ball rolling."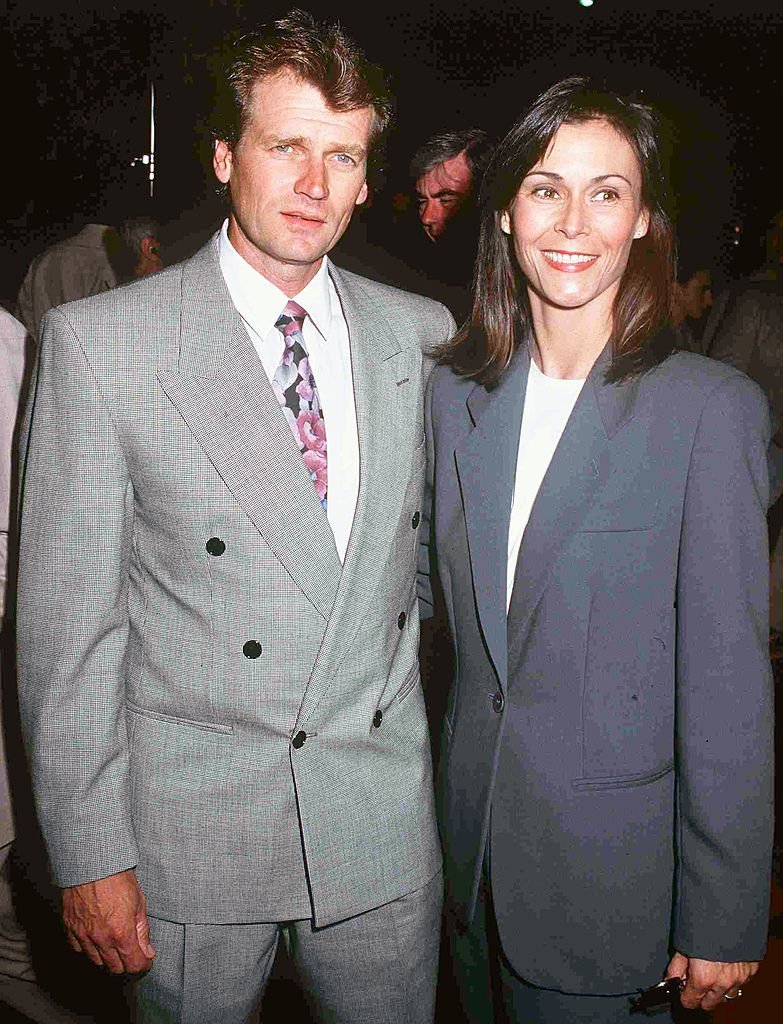 That man was Tom Hart, the owner of a ski-lodge in Utah who chose to stick around with Jackson even after she came clean about her cancer diagnoses. That's how she knew he was the right man.
The pair married in 1991 but divorced only a year later. And soon after, Jackson adopted a son, Charles Taylor Jackson.
CANCER & SISTERHOOD
Something curious about the "Charlie's Angels" cast is that its three stars suffered cancer at some point: first Kate Jackson in the '80s, then Jaclyn Smith was diagnosed with breast cancer in 2002, and Farrah Fawcett was diagnosed with anal cancer in 2006.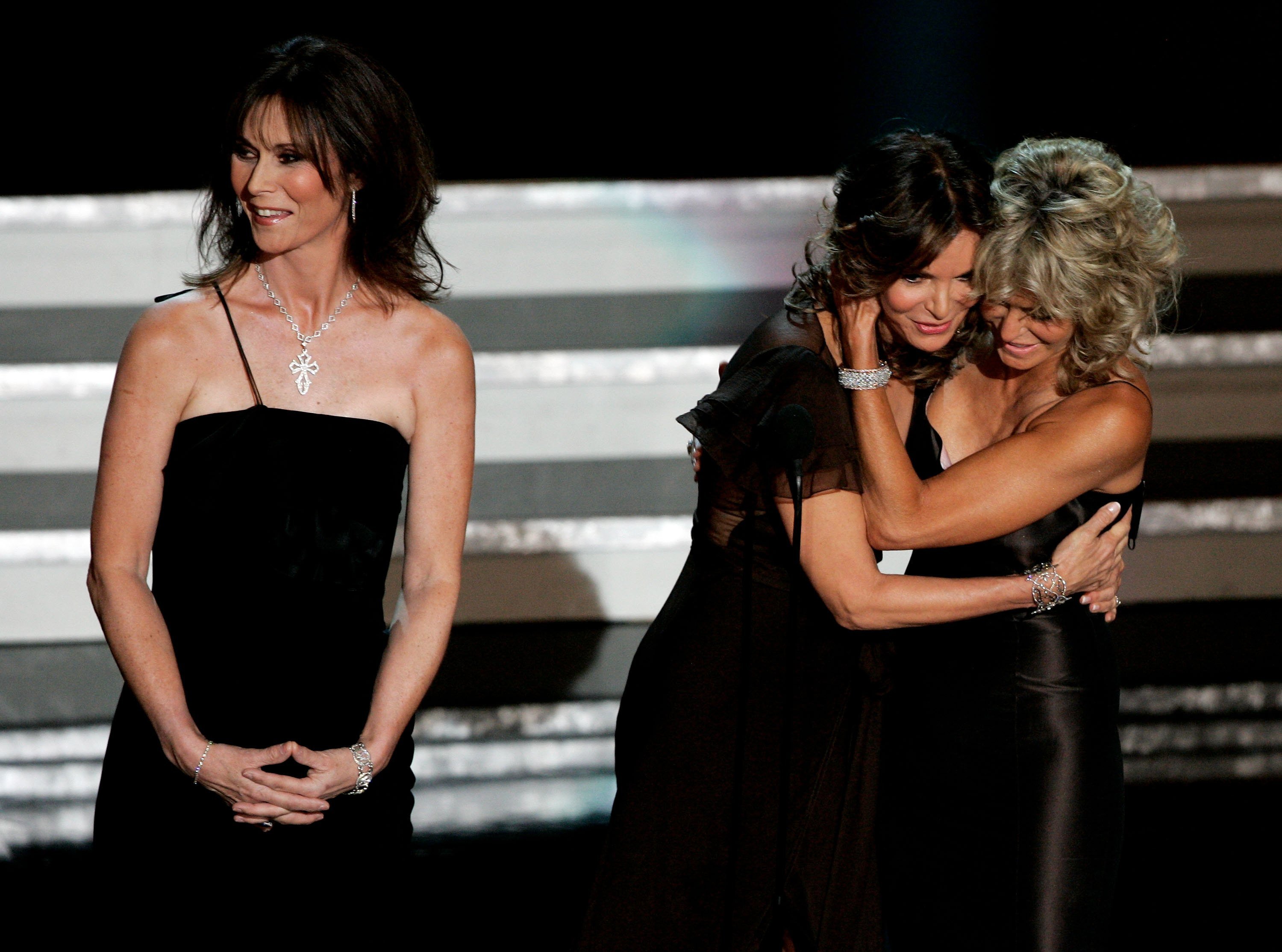 Although Jackson and Smith both overcame the disease, Fawcett succumbed to it in 2009, aged 62.
Jackson and Smith have raised awareness about the importance of early detection, and they encourage women to have their mammograms every year.
ⓘ The information in this article is not intended or implied to be a substitute for professional medical advice, diagnosis or treatment. All content, including text, and images contained on, or available through this NEWS.AMOMAMA.COM is for general information purposes only. NEWS.AMOMAMA.COM does not take responsibility for any action taken as a result of reading this article. Before undertaking any course of treatment please consult with your healthcare provider.