Prince Harry and Meghan Markle Are Reportedly Modernizing the Royal Family
Prince Harry and Meghan Markle have taken steps to ensure that their family life is as modern as it can get without the restrictions associated with the royal family.
Uneasy is the head that wears the crown. Known for its deeps sense of tradition and being a stickler for rules and protocol, the monarchy ensures that the royal family lives within the purviews of tradition and custom.
As with all things ancient, there is room for modification. Irrespective of set standards and rules, there is a chance for change to occur, giving way to modernization.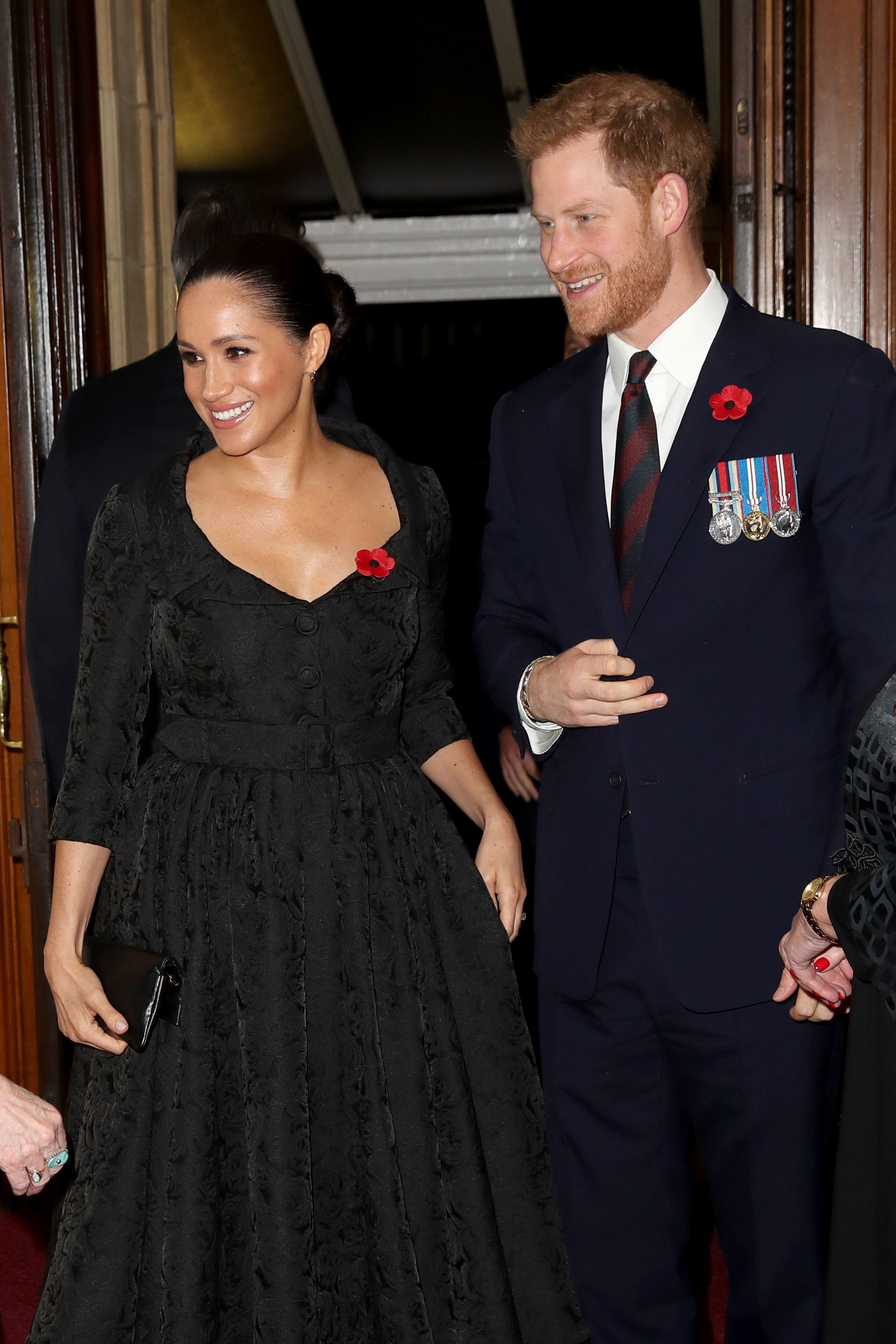 RAISING THEIR SON
Prince Harry and Meghan Markle have gone against norms and are modernizing the royal family the way they deem fit.
The royals are known to pass down traditions that are seen as the best way to raise children. From their articles of clothing to their hairstyle and even schooling, children born in the royal family must follow a particular pattern.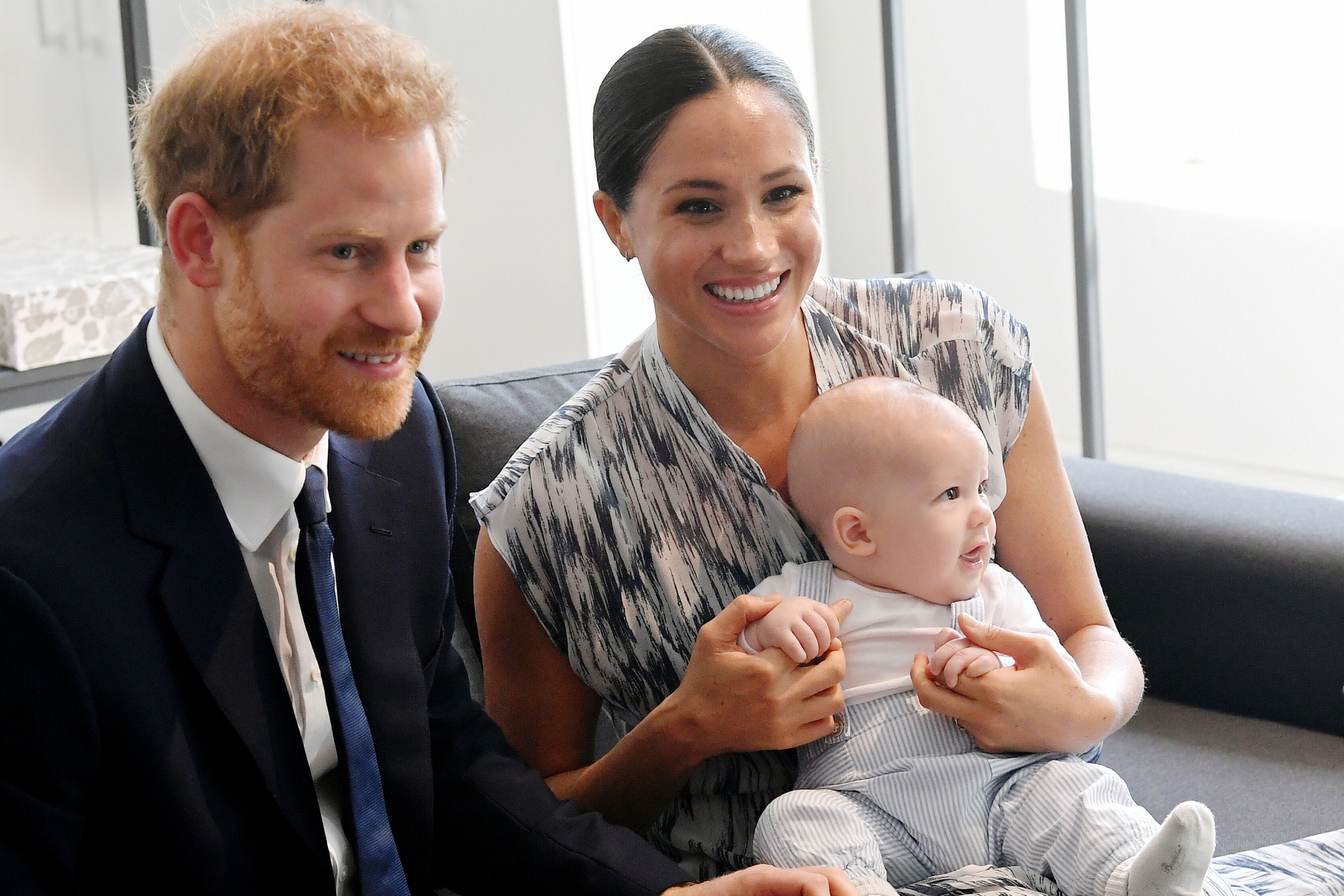 However, this is not the case for Harry and Meghan, who seek to raise their son differently. An insider revealed:
"Harry and Meghan are determined to give Archie a normal life — for him to be treated like any other child."
The parents have decided that instead of raising their son in the United Kingdom, they were going to raise him outside the UK, where there are no protocols of raising a child. Meghan, who is not a fan of the royal protocol, is determined that Archie grows up without any of it.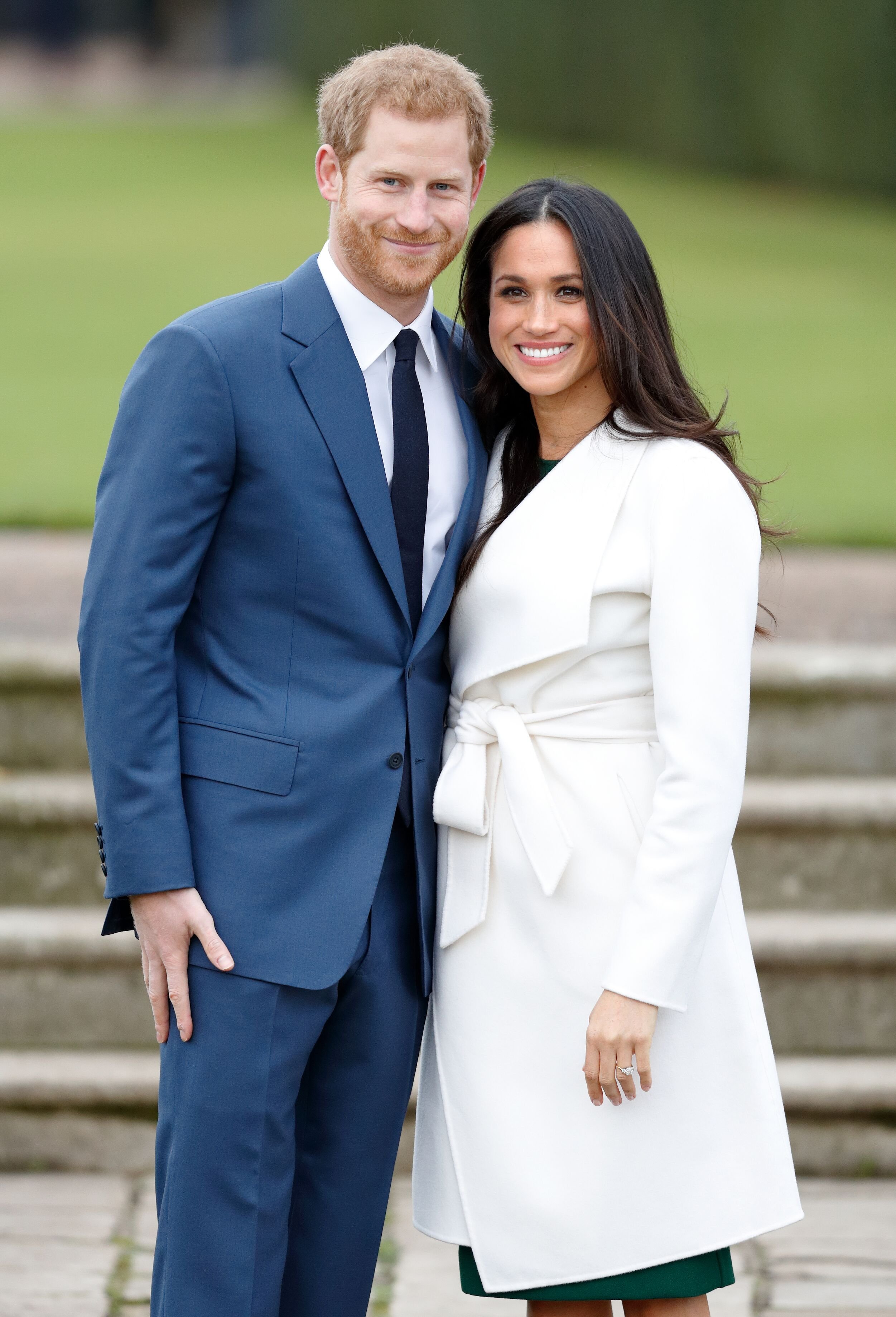 RESIDENCY
The royals are known for residing in certain places, with each person controlling and monitoring that specific area for the Queen. 
Meghan and Harry initially surprised people when they moved out of Kensington Palace to take up residency in Frogmore Cottage, a place they did not reside for long.
The couple has also decided that instead of starting up their life in the UK, they were going to step back from their royal duties so that they could take up residence in Canada or the United States while still visiting the UK.
UNTRADITIONAL WAYS
It is not only because of their choice not to reside in the United Kingdom or the fact that they want to raise baby Archie outside the confines of royal protocol that makes Harry and Meghan's wedding modern. 
The couple also had a baby shower, which was unheard of in the royal household. According to a royal expert, it is believed that:
"A lavish baby shower would be seen as highly inappropriate in the royal family because there's nothing they can't go out and buy themselves."
THE ROYAL DRAMA
Also, Harry's choice to wear a wedding band is another modernization the couple has brought to the royal family. Staying within the confines of the Royal family has its perks, one of which is that the media around the family and couple can be controlled. 
However, since they stepped back from their royal duties, Harry and Meghan have had little control over how the media portrays them and takes their images.
This has become somewhat of a problem for the new couple who have to continually be on the lookout for paparazzi who try to take pictures of them.
Meghan and Harry, who also plan to become financially independent, have been working on a series of charity events and branded products as "The Sussexes."
However, the Queen has mandated that the couple can no longer use that brand name since they are no longer representing the crown.