Simon Cowell from 'American IDOL' Collaborates with Six-Year-Old Son Eric for 7-Book Series Called 'Wishfits'
Simon Cowell is already taking his son into the business fold. The father-son duo officially announced that they would be releasing a book series for kids in the next year. 
At just six, Simon Cowell's son Eric is ready to share a creative piece with the world — for money, of course. Cowell, a businessman and record executive, wouldn't have it any other way. 
Nonetheless, the work he's doing is commendable. Cowell joined with publisher Hachette Children's Group to share the big news at the Cambridge Theatre in London on Monday.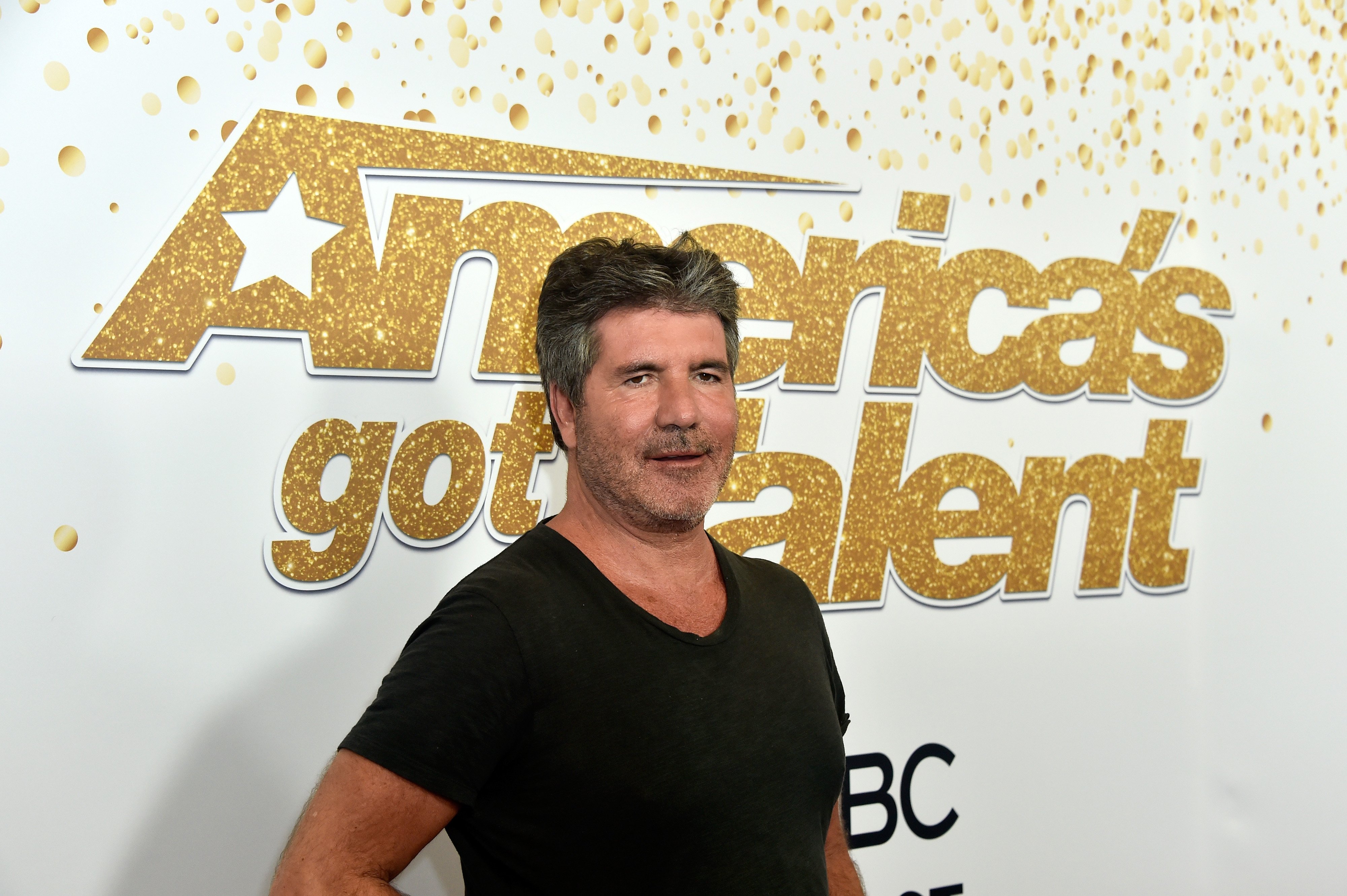 A father-son ritual
The 60-year-old media mogul revealed that the seven-book series was produced through a global company called Tongal. It originated, however, with Cowell and his son. 
The former "American Idol" host shared that every evening, he and his son would sit down together and come up with "very strange new" animals that they would have as pets.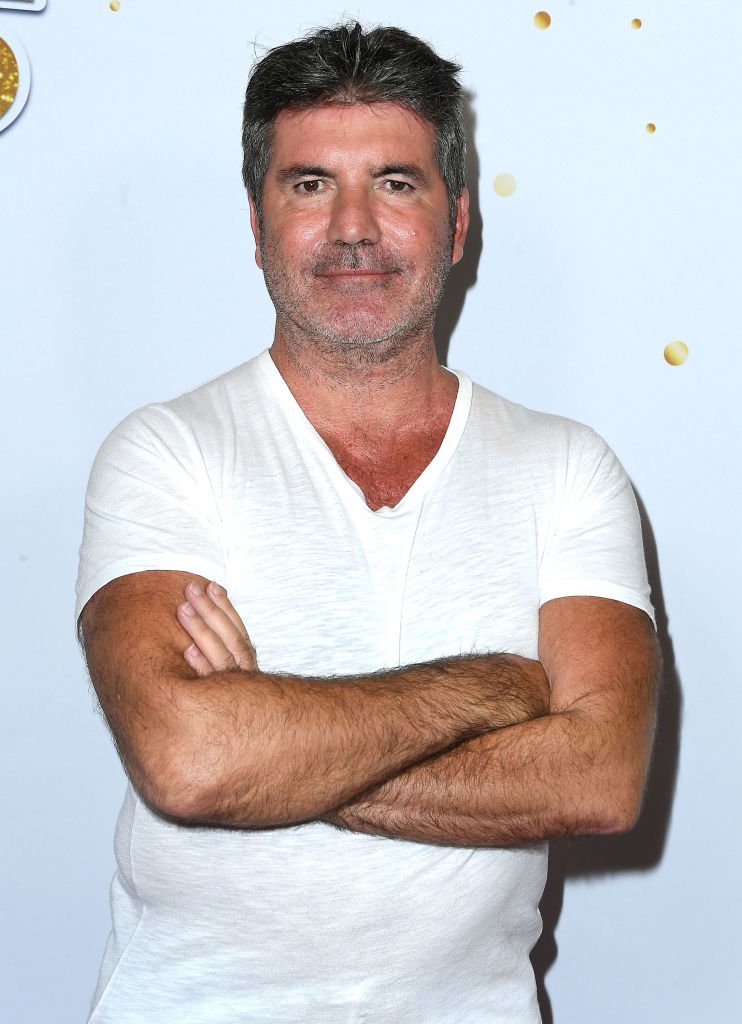 A doting dad
Cowell was encouraged to turn the idea into a book. They called the animals "The Wishfits" for the series. According to Metro, some of these creatures are DATs (dog and cat) and COGs (cat and dog).
Cowell reportedly said: "To be able to write a series of books with my son Eric has been magical. This idea was inspired three years ago by a very special friend of ours who runs a Children's Hospice charity."
The release dates
A portion of the series' profits will go to the charities Shooting Star Children's Hospices and Together for Short Lives. The book is also about acceptance and inclusivity.
The first three of the books will be released in spring 2021, while the four remaining will be put out in 2022. Little Eric is on his way to the big time, just like dad.
He feared for Eric 
As a father, though, Cowell goes through the same worries as everyone else. Earlier this month, the "Britain's Got Talent" creator revealed that he's concerned about the coronavirus in relation to Eric. 
The father-of-one was preparing to take his son to Disneyland Paris. He admitted that they would probably be wearing a mask on the train as a precaution.
Simon still talks to his mom
Cowell is big on family overall. He once admitted that he still talks to his late mother daily even though she passed away in 2015. At the time, Cowell was a judge on "The X Factor."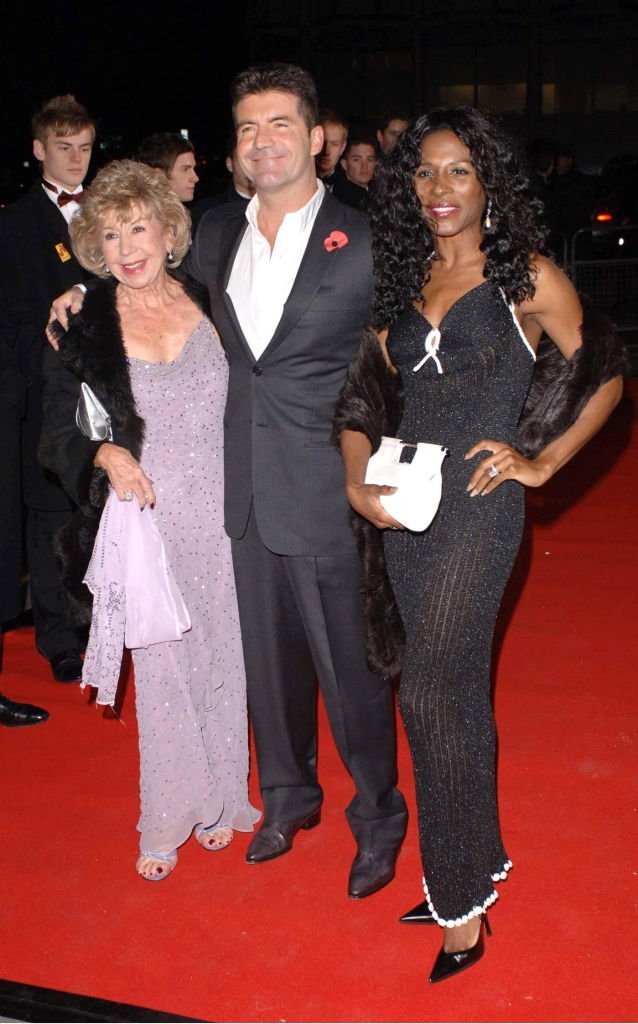 He only took two days to grieve before he returned to work. At least twice, Cowell was left in tears by auditions that reminded him of his late ballerina mother.