Kenya Moore Has a Problem with Husband Marc Daly Being Nice to NeNe Leakes in a Recent Episode of 'Real Housewives of Atlanta'
Kenya Moore is not pleased that her husband Marc Daly continues being nice to arch-nemesis NeNe Leakes, asking "what about me?"
Throughout the recent season of "The Real Housewives of Atlanta," Marc Daly could be seen praising NeNe Leakes despite his wife's constant disapproval of having to do anything with her. Multiple times, Daly would show respect to NeNe and chose to downplay the situation between his wife and her co-star. 
Moore filed for divorce from her husband of two years last year.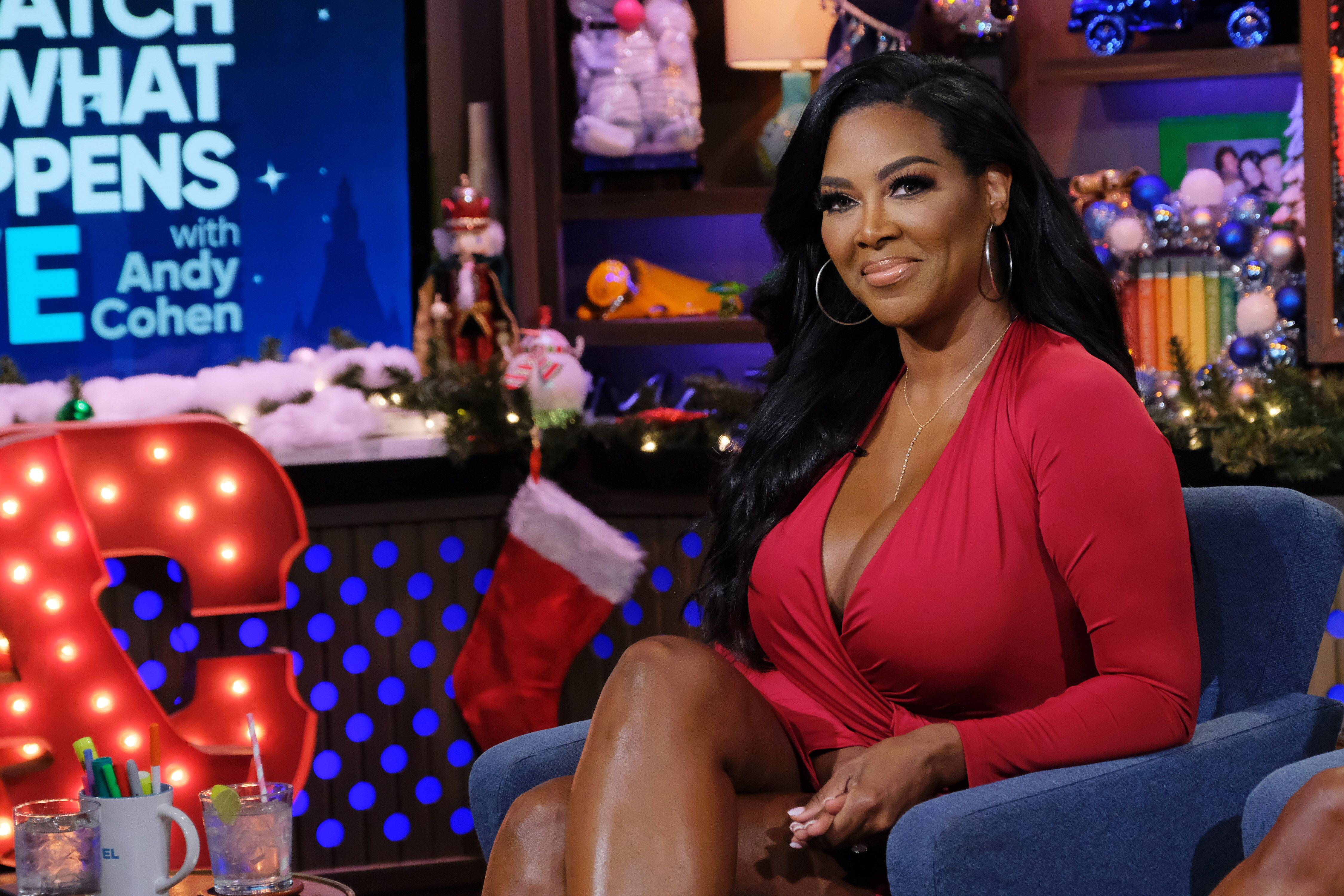 HER HUSBAND SHOULD CHOOSE HER
According to Kenya, it seems her husband Marc felt important after NeNe introduced him to her husband Gregg, and this made him support her in their feud. This is not something that Moore approves of, as she believes her husband should be siding with her through it all. 
"I'm like, but what about me? I'm your wife. You need to ride for me. If someone mistreats me, they mistreat you. We are a family, we're one. So I don't understand why if I'm constantly telling you that this woman is evil to me, she's talked about our unborn child. Why do you like here?"
WORKING TO MAKE THINGS WORK
While the episodes being shown on "RHOA" are from months ago and pointed to a five-month separation between Kenya and Marc, realtime updates show them setting aside their differences to make their family work again. Speaking on "Watch What Happens Live" with Andy Cohen, Kenya answered a fan's question about their relationship. 
Moore previously filed for divorce from her husband of two years last year, and while everyone thought it might be over between the two, the reality TV star revealed during the interview that they're currently "trying to figure it out."
PRIORITIZING THEIR DARLING DAUGHTER
Together, Kenya and Marc share a baby girl named Brooklyn Doris Daly, named after her grandmother and the place where the two met. They welcomed their miracle child when Kenya was 47-years-old, undergoing an emergency c-section on November 4, 2018. 
In hopes of letting their daughter grow up in a healthy environment, Kenya and Marc are hoping to fix their relationship, even if that means compromising on things that they usually don't agree upon, which may include Marc's association with Leakes. m