Jodi Lyn O'Keefe from 'Nash Bridges' Looks Amazing at 41 and Is a Licensed Bounty Hunter
Actress Jodi Lyn O'Keefe is now 41, and she's branched out into bounty hunting.
Jodi Lyn O'Keefe, who played mean girl Taylor Vaughan in the 1999 teen romantic comedy "She's All That," is now 41 years old, and as beautiful as ever.
The 41-year-old actress and is also a successful jewelry designer, model...and a licensed bounty hunter. 
Jodie had never been married and keeps her personal life out of the headlines and social media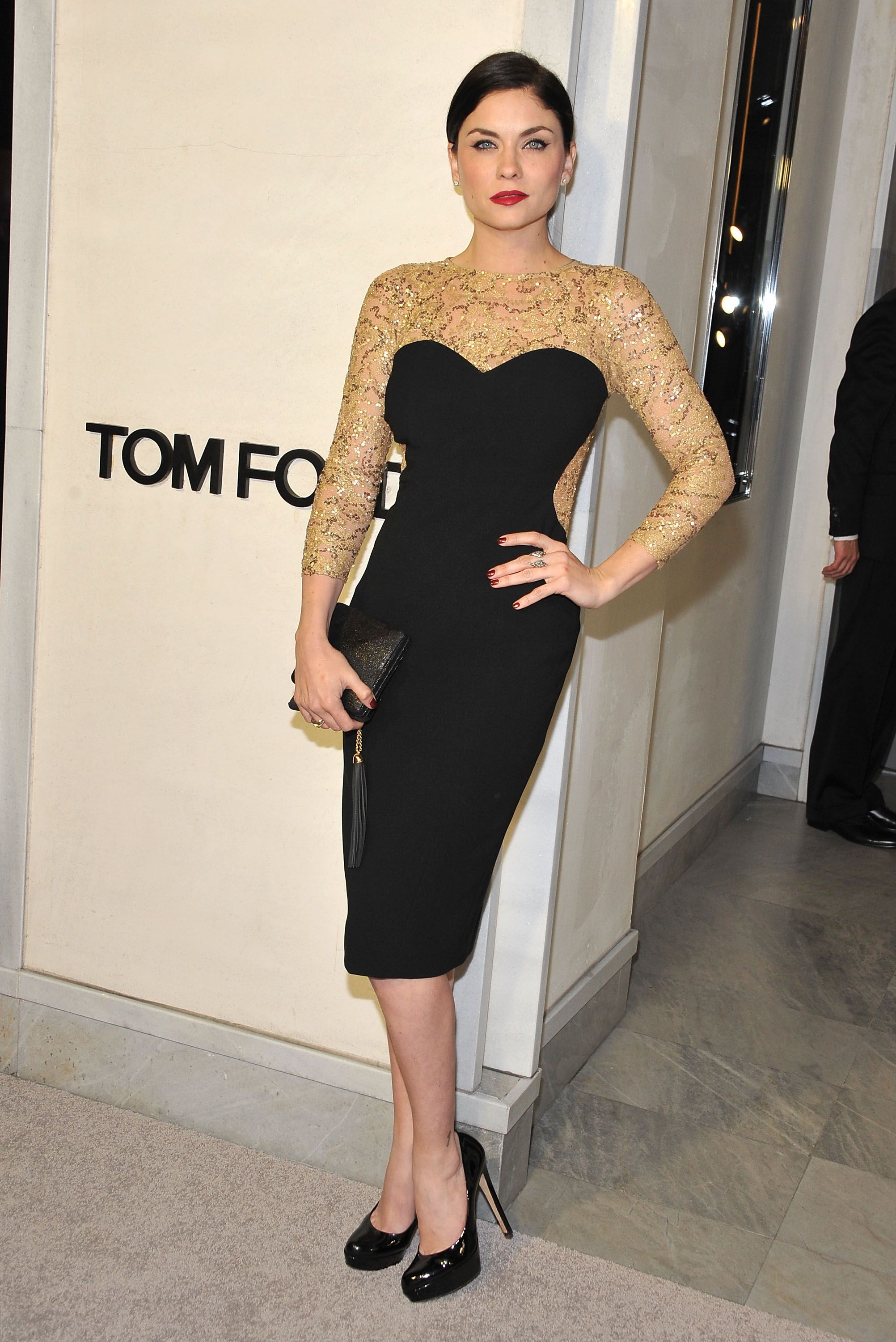 BEING THE MEAN GIRL
For Jodi, one of the highlights of her career was filming "She's All That" over 20 years ago.
One of her most vivid memories is filming the prom scene over and over - always to the sound of one song:  "Funk Soul Brother." Jody revealed:
"I think by the time we were all done with that scene, if we never heard 'Funk Soul Brother' again, we'd be OK. By the end of it, not one of us could stand hearing that song anymore."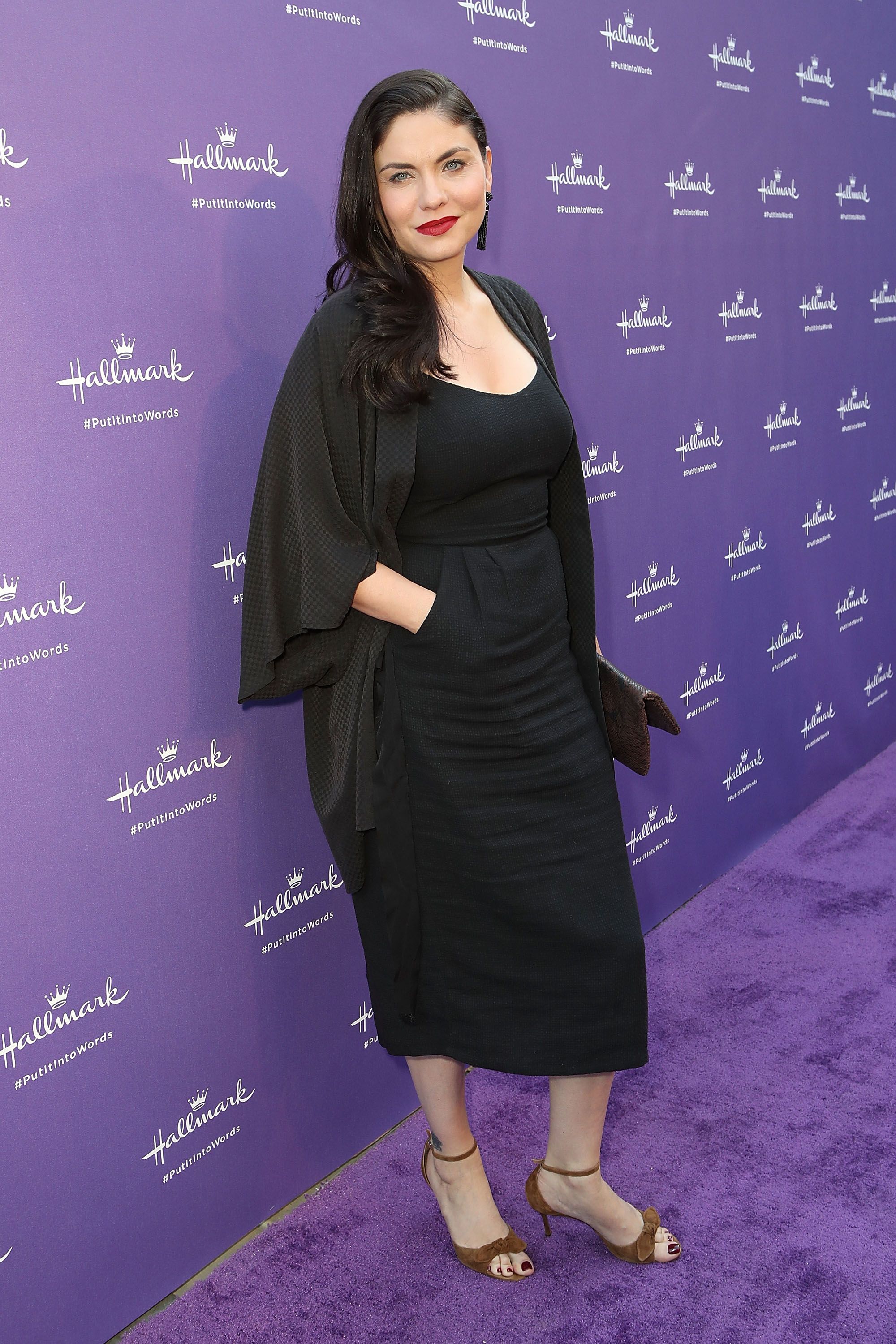 LIFE AFTER "SHE'S ALL THAT
Jodi went on to have a successful career, starring in several hit series such as "Prison Break" where she played Gretchen Morgan, and "Vampire Diaries," and its spin-off "Legacies," in which she played Dr. Jo Laughlin.
A START IN "NASH BRIDGES"
But Jodi's career took off before "She's All That." In 1996 she won her breakout role as Cassidy on the police series "Nash Bridges" alongside the iconic Don Johnson and Cheech Marin. Jodi played Johnson's feisty on-screen daughter and she was an instant star.
TEEN SCREAM MOVIES
Jodi would go on to make several more movies, including "Halloween H20: 20 Years Later," "The Crow: Salvation," "Whatever It Takes," and "Devil In The Flesh 2." Jodi has starred in a total of 14 movies in her career.
HIT THE FLOOR
From 2014 to 2018, Jodi played an A-list actress and the ex-wife of a pro basketball player Pete Davenport on the hit series "Hit the Floor," and the rabid enemy of the "Devil Girls" cheerleading squad.
JODIE LYN O'KEEFE - BOUNTY HUNTER
Jodi tried her hand at something very different from jewelry designing and acting., She and an actress friend challenged each other to take a course in bounty hunting in Los Angeles, to see if they could do in real life what they did on the screen and ended up earning their bounty hunter license.
JODI LYN O'KEEFE'S TRUE LOVES
Jodi had never been married and keeps her personal life lowkey, although she is often been snapped alongside a handsome redhead, he is not identified. But there are two special people in her life whom she loves posting about: her furbabies Ophelia and George.
A WOMAN OF MANY TALENTS
Jodi also has a passion for clothing design and cooking, but her greatest love is jewelry design - something she stumbled into while designing a T-shirt line. Now her branded "Q" line of bespoke jewelry which is all the rage among Hollywood's A-listers.
PERFUMING THE WORLD
Another of Jodi's ventures in the world of beauty is a fragrance line called Heretic Perfume, which prides itself on using only 100% natural products to create their scent. Jodi is on the board of directors of Heretic and takes an active part in fragrance creation.
A DAZZLING BEAUTY
Jodi has become a byword for beauty and elegance, but she confesses that she the ugly duckling in high school. She said:
"I was just awkward. I got really tall really quickly. I grew nine inches in one summer and I was sort of like a Great Dane puppy, flopping around all over the place."
WHAT NEXT FOR JODIE LYN O'KEEFE
As for the future, Jodi is happily juggling her designing, and her other creative enterprises like a pro, and carefully deciding in which direction to take her acting career.
Her most recent film is a 2018 thriller - "Edge of Fear" - about a man who is left for dead by assailants, and who strives desperately to rescue his kidnapped wife despite his injuries.