Faith Hill's First Marriage Fell Apart after She Found Her Biological Family
Country singer Faith Hill was adopted when she was a child, and her family never hid that fact from her. However, as she grew up, Faith felt the need to find her biological family, and ironically, it was that drive that led to the end of her first marriage to Daniel Hill.
Faith Hill is one of the most popular country singers in the industry today, and she's also known for her exemplary marriage to fellow musician Tim McGraw and their beautiful family.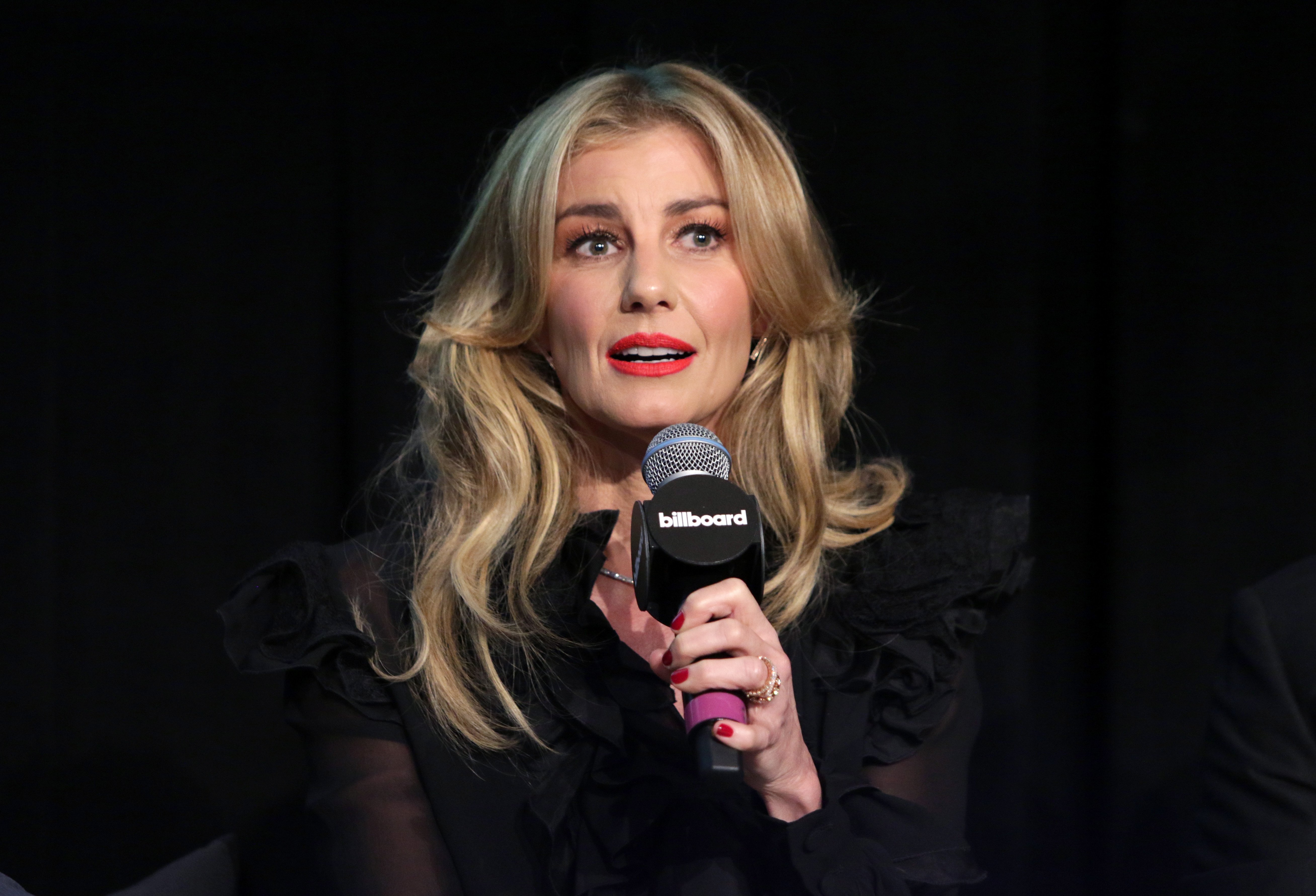 However, before McGraw, Faith had been married to music producer Daniel Hill. That marriage ended in divorce, and Daniel once revealed the reasons that drove Faith to call the split.
FAITH HILL'S FAMILY HISTORY
Faith Hill has always been candid about her family's background and the fact that she was adopted as a baby into a loving and nurturing home.
After that meeting, Faith's life was turned upside down in many ways, and that affected her marriage to Daniel.
Born on September 21, 1967, Faith was adopted by Edna and Ted Perry in Star, Mississippi, and raised alongside two older brothers, Wesley and Steven, Perry's biological sons.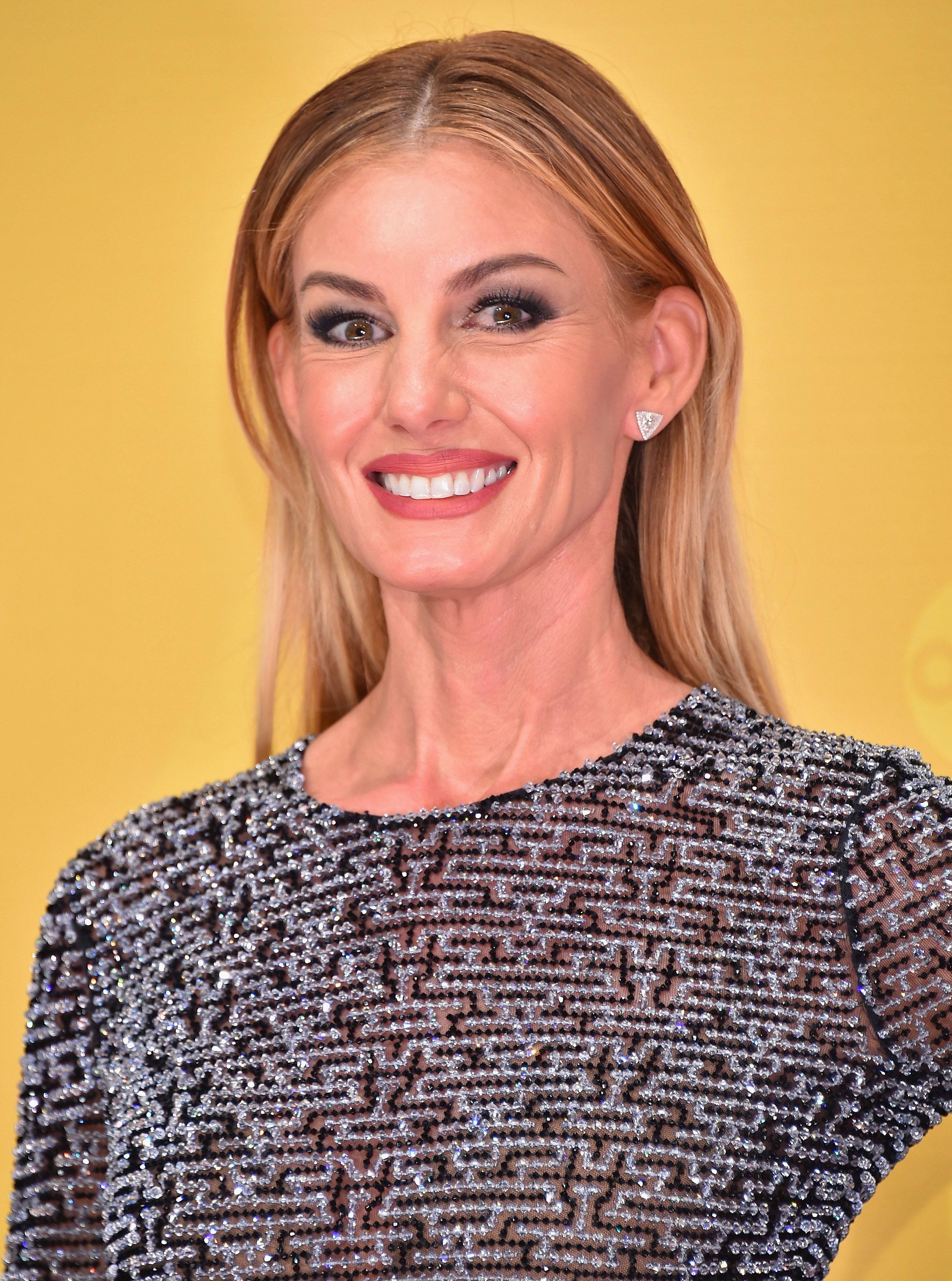 Edna and Ted were always open with Faith about her adoption, which gave her the chance to embrace the situation and get comfortable enough with it that, by the time she reached her teenage years and other kids would be mean to her, she was ready to fire back.
"When kids would call one another names, they'd say, 'You act like you're adopted,'" Faith recalled in a CBS special about adoption. "And I'd always get 'em good because I'd say, 'Well, I am adopted. So what do you think about that?'"
But while Faith has said she was raised in the most loving and positive environment, somewhere along the way, she started to have a foreign yearning for something more. She wanted to meet her birth parents.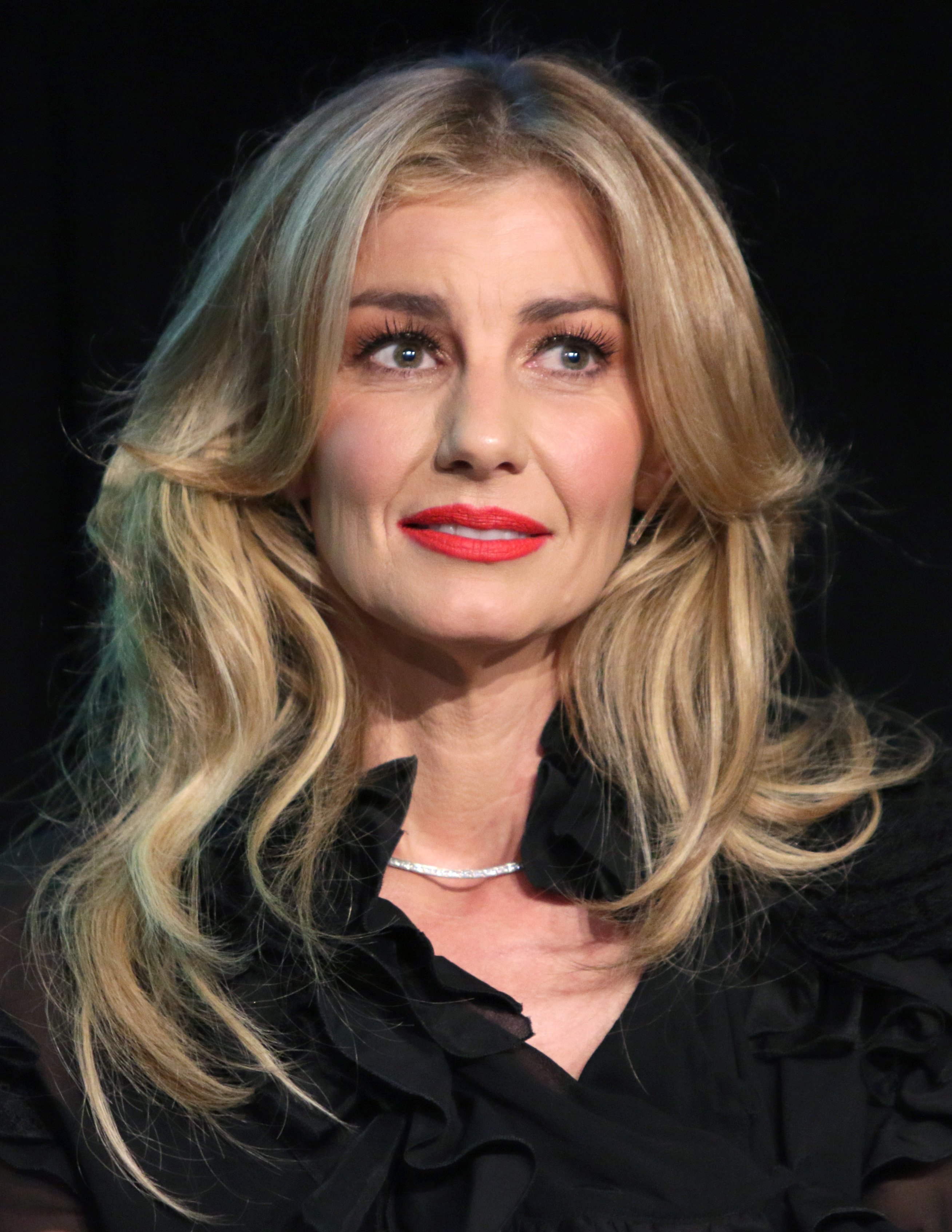 SEARCHING FOR MORE THAN SUCCESS
Faith was the only one in her family that developed a passion for music, and that made her feel out of place, as she told Billboard:
"I had a spirit that was completely outside what my family was. I didn't know anyone I was related to, biologically, which gives you a sense of not ­knowing who you are."
So, at 19, Faith quit school and moved to Nashville determined to build a career in the music industry, and along the way, she added more task to her list: to find her birth parents.
"There was a period of time when I first moved to Nashville, like the first couple of years, that I was just simply lost," she told Robin Roberts years ago. "That's when I went on the search for my birth family."
FINDING LOVE ON THE WAY
As Faith tried to gain access to her adoption records unsuccessfully, she kept working on her music on the side.
One day, Faith accompanied a songwriter friend to a meeting with Daniel Hill, a producer from a music publishing company. Little did she know he would become her first husband.
"I was immediately floored by her presence," Daniel told Good Housekeeping, "and I hadn't even heard her sing yet."
The relationship between Faith and Daniel grew organically in between studio sessions and dates. Their first outing, Daniel recalled, was Faith's first experience with sushi. "Apparently they didn't have a sushi bar in Star, Mississippi," he joked. "But she was adventurous and willing to try."
Daniel also helped Faith get a job as a receptionist at a music company, and whenever they weren't working, they went to new artists showcases and songwriter nights sessions.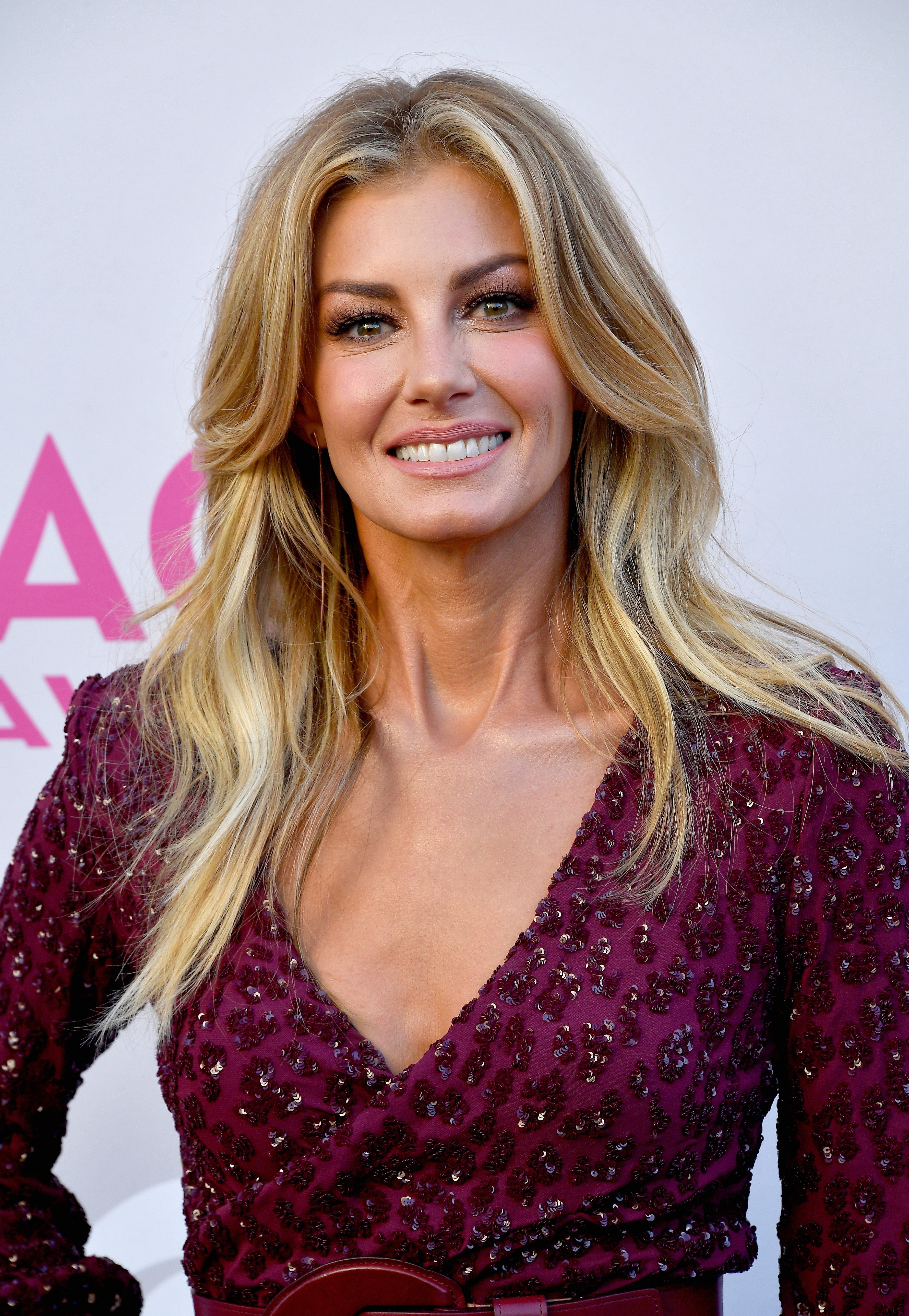 The couple tied the knot in 1988 after 15 months dating, and Faith believed she had found her only love in Daniel, as her friend Gary Morris revealed:
"Faith was a devoted wife to Daniel. It was one of those things where she said, 'I'm marrying one time,' and this was it, and he was the guy."
Soon after their marriage, Faith started to drift apart from her original mission to make it big in Nashville, a move motivated in big part by her frustrations with the unfair industry.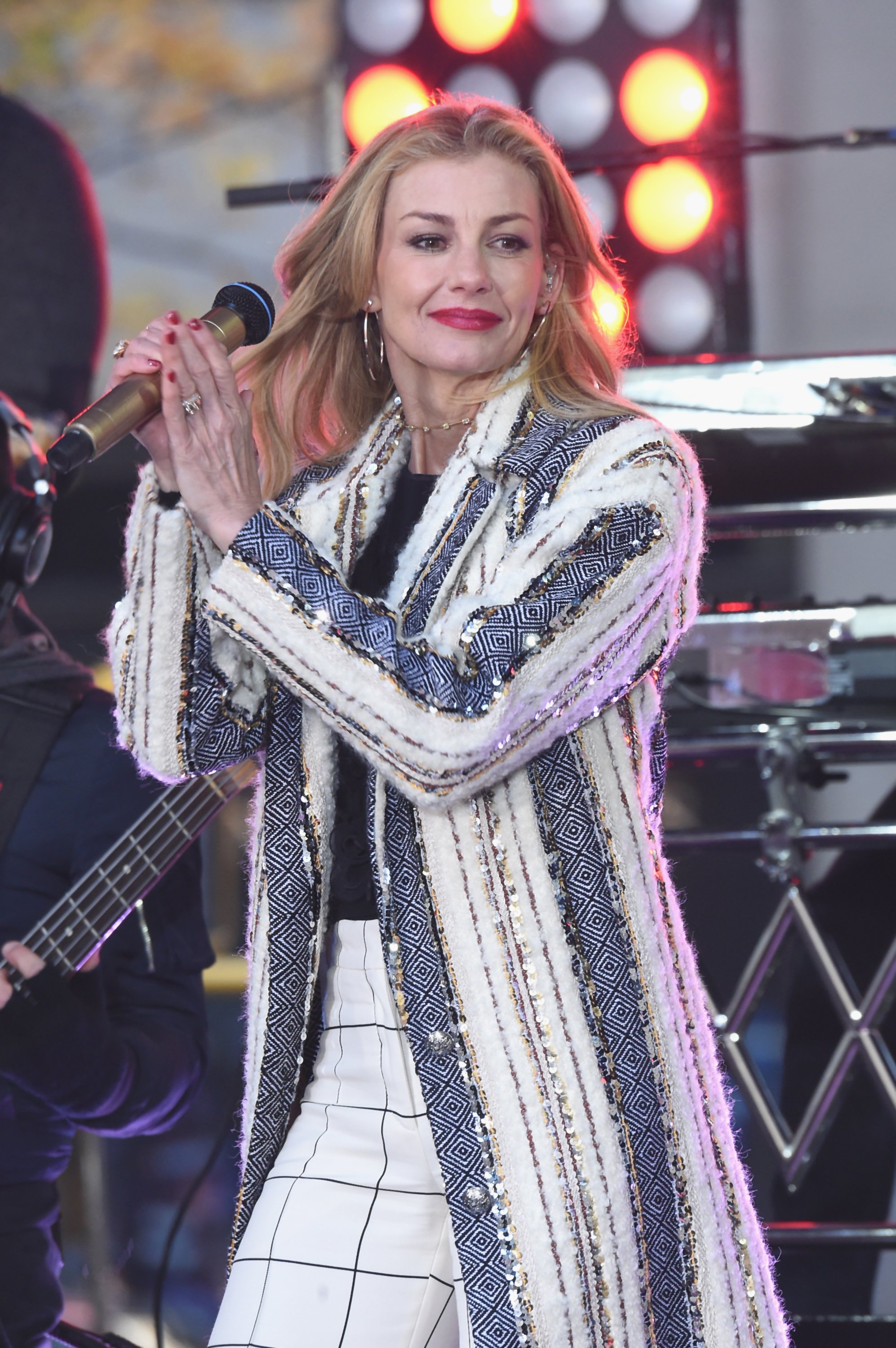 "Her priorities seemed to shift toward more domestic pursuits, such as cooking and decorating our home," Daniel recalled, adding that Faith even thought about enrolling in interior design school.
Daniel, who was aware of the potential Faith had to become a superstar, kept encouraging her to keep her focus on music.
A LIFE-CHANGING EVENT
Although Faith has never felt comfortable enough to share the story of how she found her birth mother, she has referred to the encounter as something meant to be by "divine intervention."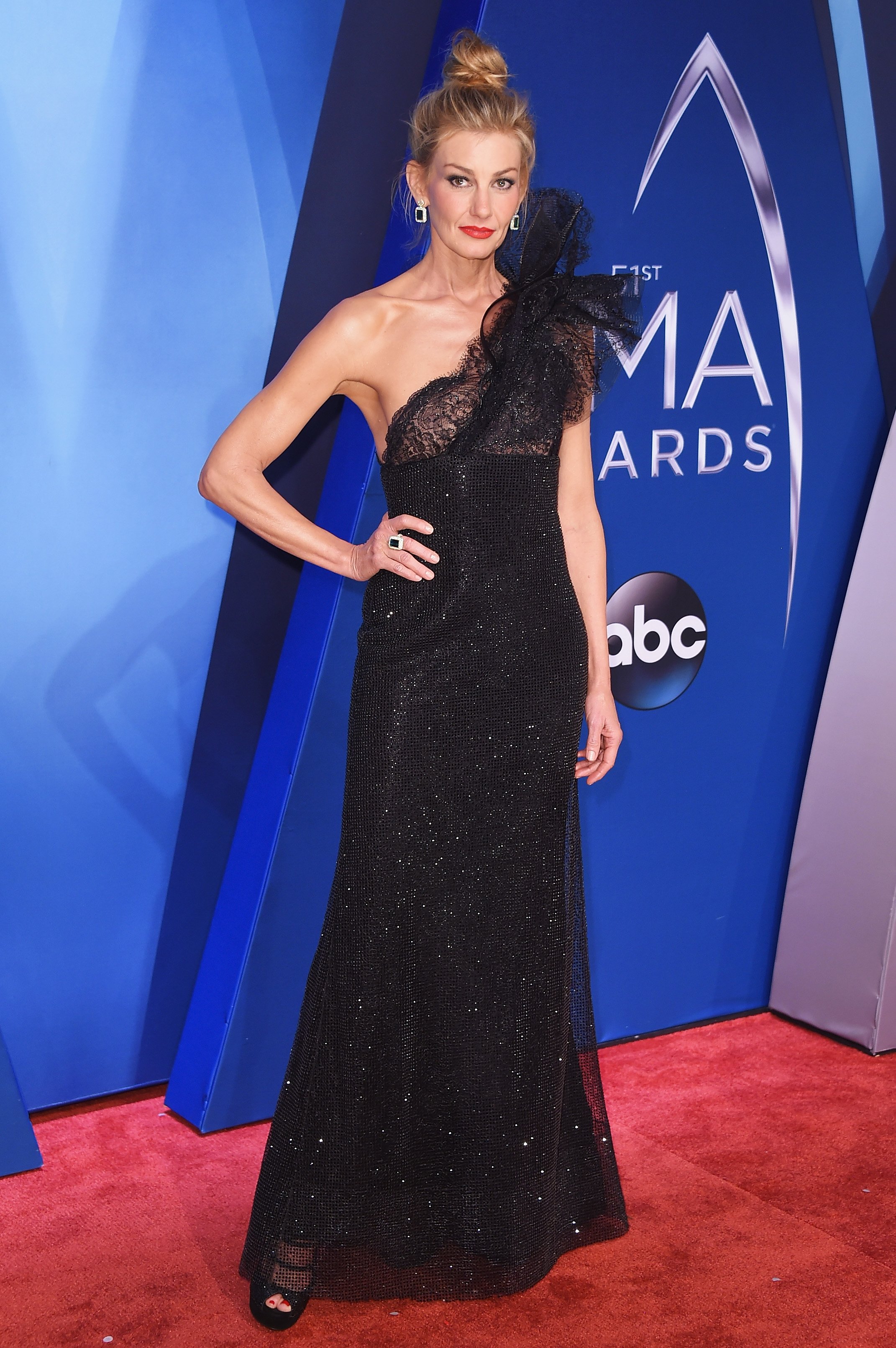 On their first meeting, besides discovering she had a biological brother, the singer got some healing answers about why she was put into adoption in the first place.
"The first time I met her, I just stared at her," Hill told People of her birth mom. "I'd never seen anybody that looked anything like me. It was the awe of seeing someone you came from. It fills something."
After that meeting, Faith's life was turned upside down in many ways, and that affected her marriage to Daniel.
"Meeting her birth mother had a profound impact on Faith, which led to a profound failure of our marriage," Daniel Hill said. "I was part of her old world, and she had to let that world go."
A BITTERSWEET SEPARATION
Faith and Daniel split in 1993 and divorced in 1994 after almost five years of marriage. It was a friendly and clean divorce because Daniel understood Faith needed to move on and start again.
The "There You'll Be" performer said of her decision:
"I was going through so much. I was like a flower trying to bud. Marriage wasn't what I needed. It was a disguise. That's not to say anything bad about the person I married. But what I needed was to deal with the issues of my own life."
After that, Faith's career became her number one priority. She had signed a recording contract and released her first album, "Take Me as I Am," which single "Wild One" held Billboard's number one position for one month.
A SECOND CHANCE
In 1996, Faith met Tim McGraw during his "Spontaneous Combustion" tour, where she was the opening act.
At the time, McGraw had called off an engagement to Kristine Donahue, and Faith was record producer Scott Hendricks's fiancé.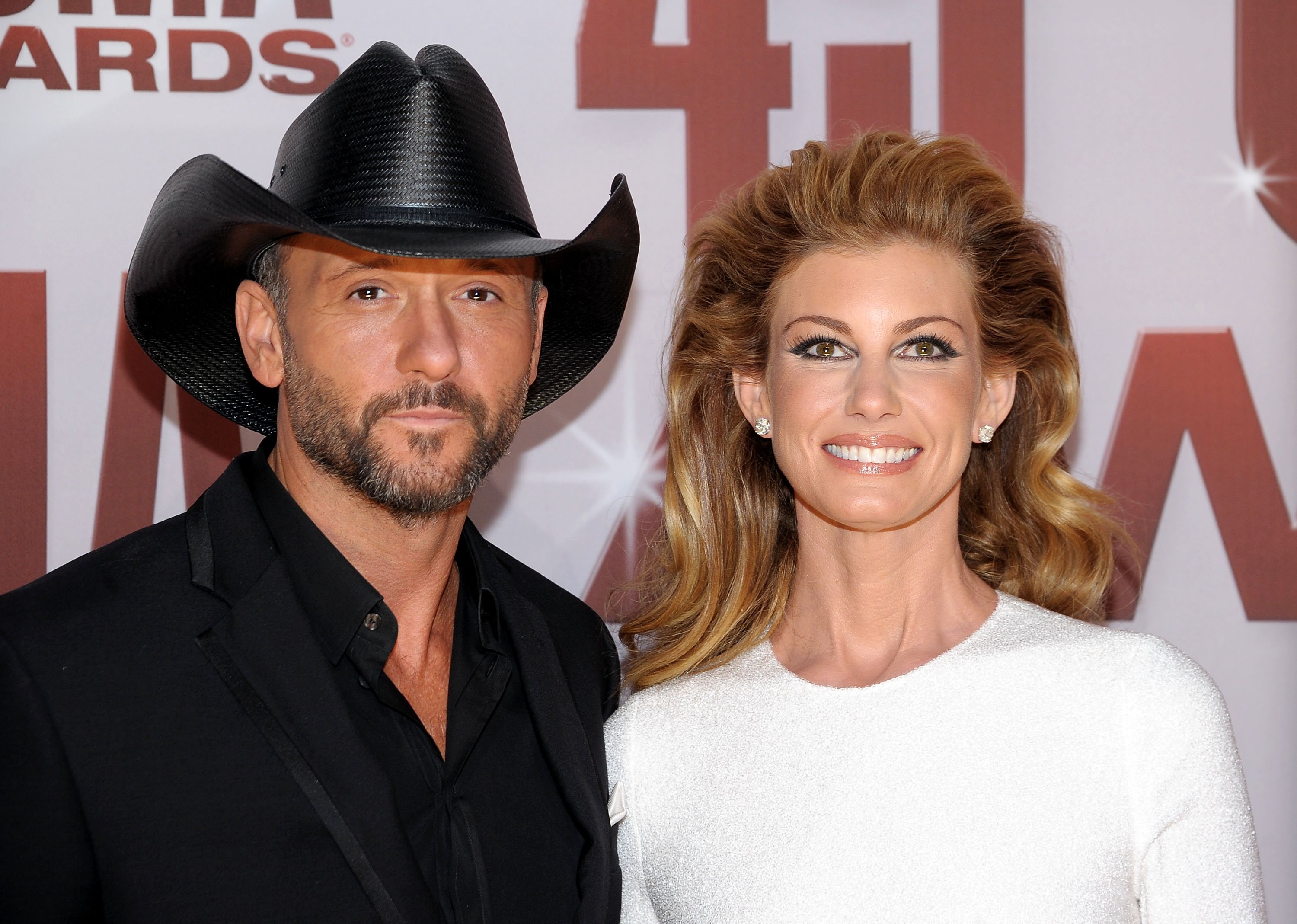 But that didn't stop sparks from flying between the pair of musicians, and soon after, Faith called off her engagement to Hendrick, telling People magazine that "it obviously wasn't a rock-solid situation or it wouldn't have ended."
Faith Hill and Tim McGraw tied the knot on October 6, 1996, near his hometown of Start, Louisiana. They are the proud parents of two beautiful daughters: Gracie Catherine and Maggie Elizabeth.