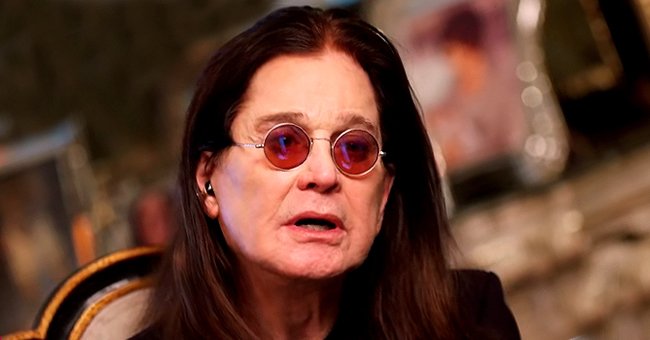 youtube.com/Good Morning Britain
Ozzy Osbourne Says Best Medication He Can Get for Parkinson's Disease Is Getting Back on the Stage & Performing
Ozzy Osbourne isn't letting anything stop in from living out his dream even after he got diagnosed with Parkinson's disease.
When Black Sabbath frontman, Ozzy Osbourne, canceled his 2020 "No More Tours 2" tour in February to undergo several medical treatments, including procedures for his Parkinson's Disease, fans were concerned.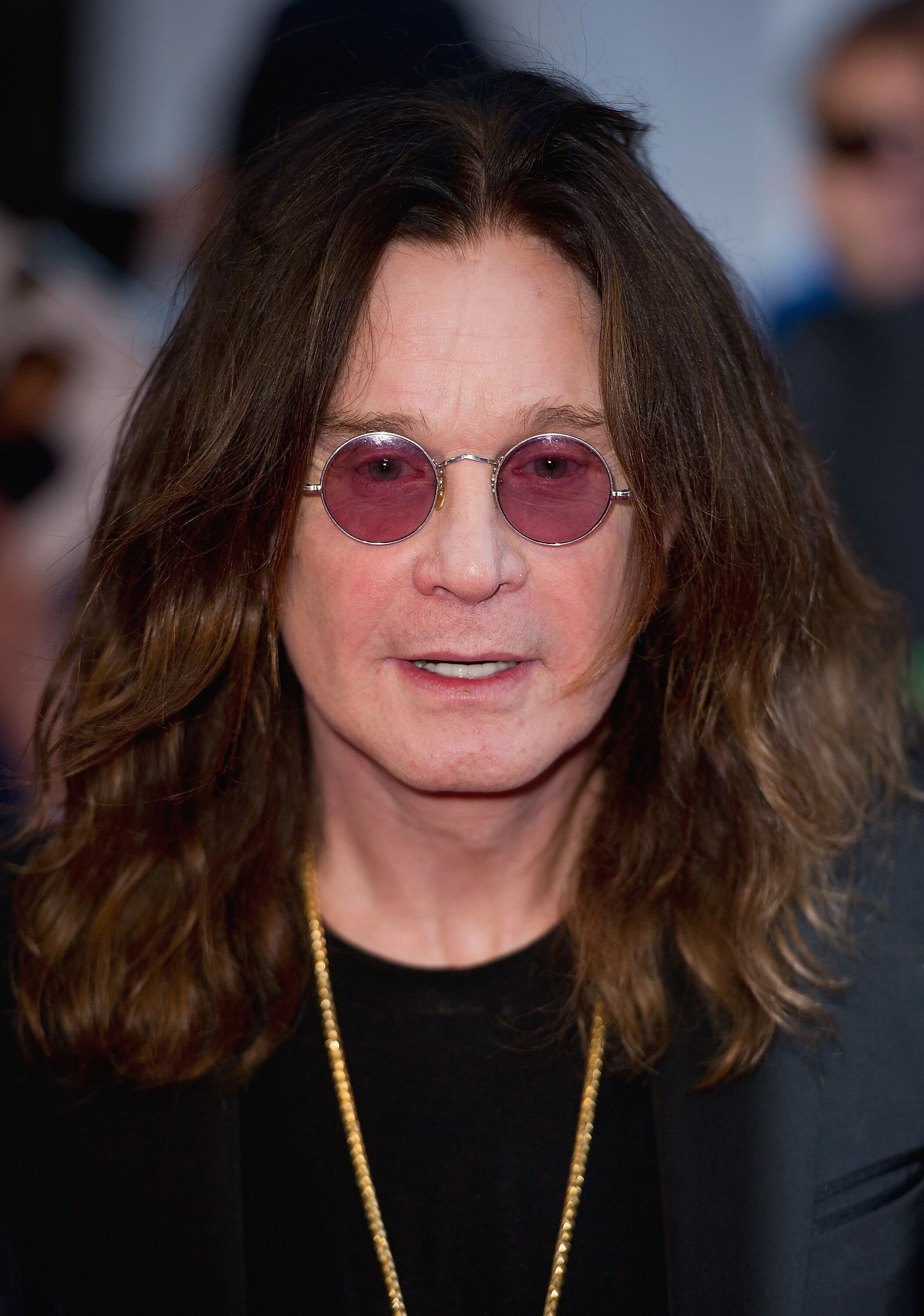 Ozzy Osbourne attends the Pride of Britain awards at The Grosvenor House Hotel on September 28, 2015 in London, England. | Photo: Getty Images
The singer is, however, back, and he has revealed his determination to return to the big stage soon. According to Pop Culture, the 71-year-old had made the revelation on Good Morning Britain where he told Piers Morgan that;
"The best medication I can get is being back in front of an audience."
Ozzy also made it clear that his need to return to the stage wasn't just for him, as he felt a great sense of obligation to his fans.
Fans, who cannot wait for the heavy metal star to return to his full health, have continued to keep him in their prayers.
During the interview, the "Mama, I'm Coming Home" singer disclosed that despite stories that he found out that he had Parkinson's when he fell in 2018, he had known about the disease since 2003.
According to additional reports from Daily mail, Ozzy was still recovering from the fall which made the neck injury from his 2003 quad bike accident worse.
Recounting the 2018 fall, his wife, Sharon, who was also on "Good Morning Britain" stated:
"I saw it happen in slow motion. He'd like gone down, didn't put his arms out to break the fall..."
What followed was an intensive surgery that left the musician with nerve pain in his neck, back, shoulders, and arms.
In addition to having Parkinson's, Ozzy was also diagnosed with a severe upper-respiratory infection in February 2019, per a People Magazine story.
He also battled with pneumonia in 2019 and underwent hand surgery at Los Angeles' Cedars-Sinai Medical Center in October 2018.
Despite his many health challenges, the father-of-six stated that he didn't consider having Parkinson's disease a death sentence.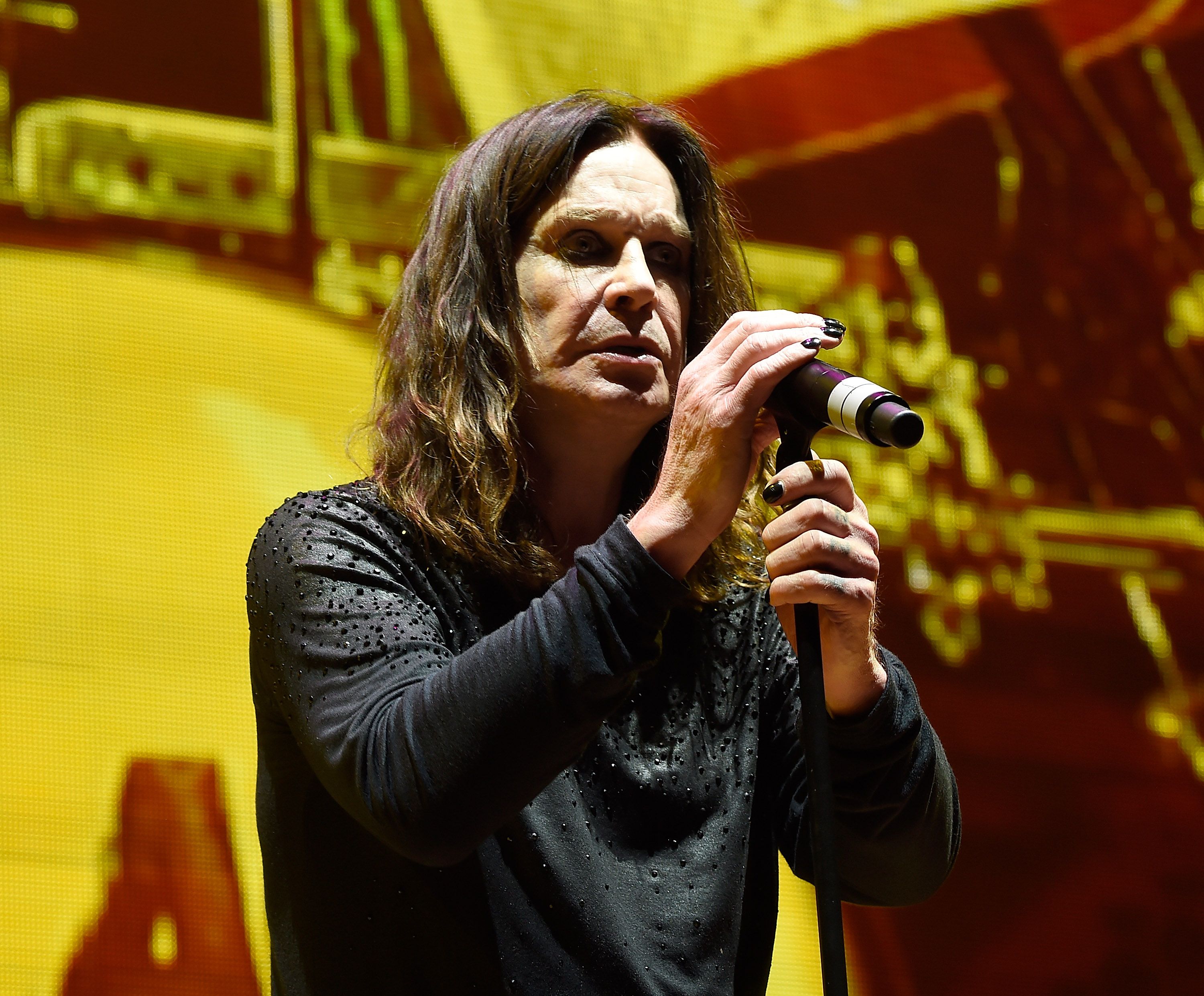 Ozzy Osbourne performs at Madison Square Garden on February 25, 2016 in New York City. | Photo: Getty Images
People reported that Ozzy had revealed that he had a mild form of the disease as he wasn't shaking.
Fans, who cannot wait for the heavy metal star to return to his full health, have continued to keep him in their prayers.
Please fill in your e-mail so we can share with you our top stories!