Meghan's Father Accused Prince Harry of Being Rude to Him in an Explosive Interview
The Duchess of Success and her Royal husband have withdrawn from public life, and Thomas Markle accuses her of "abandoning" another family.
From the moment actress Meghan Markle announced her engagement to Prince Harry, then 5th in line to the British throne, her family has been a thorn in her side.
Her father, Thomas Markle actively sought out the press and traded on his connection with the future Royal. Even after the Dukes of Sussex withdrew from public life in January 2020, Markle continued speaking to the press and gave an explosive interview.
Samantha Markle believes that being out from under the traditionalist restrictions of the Royal Family, the Sussexes will be parlaying their fame into a huge fortune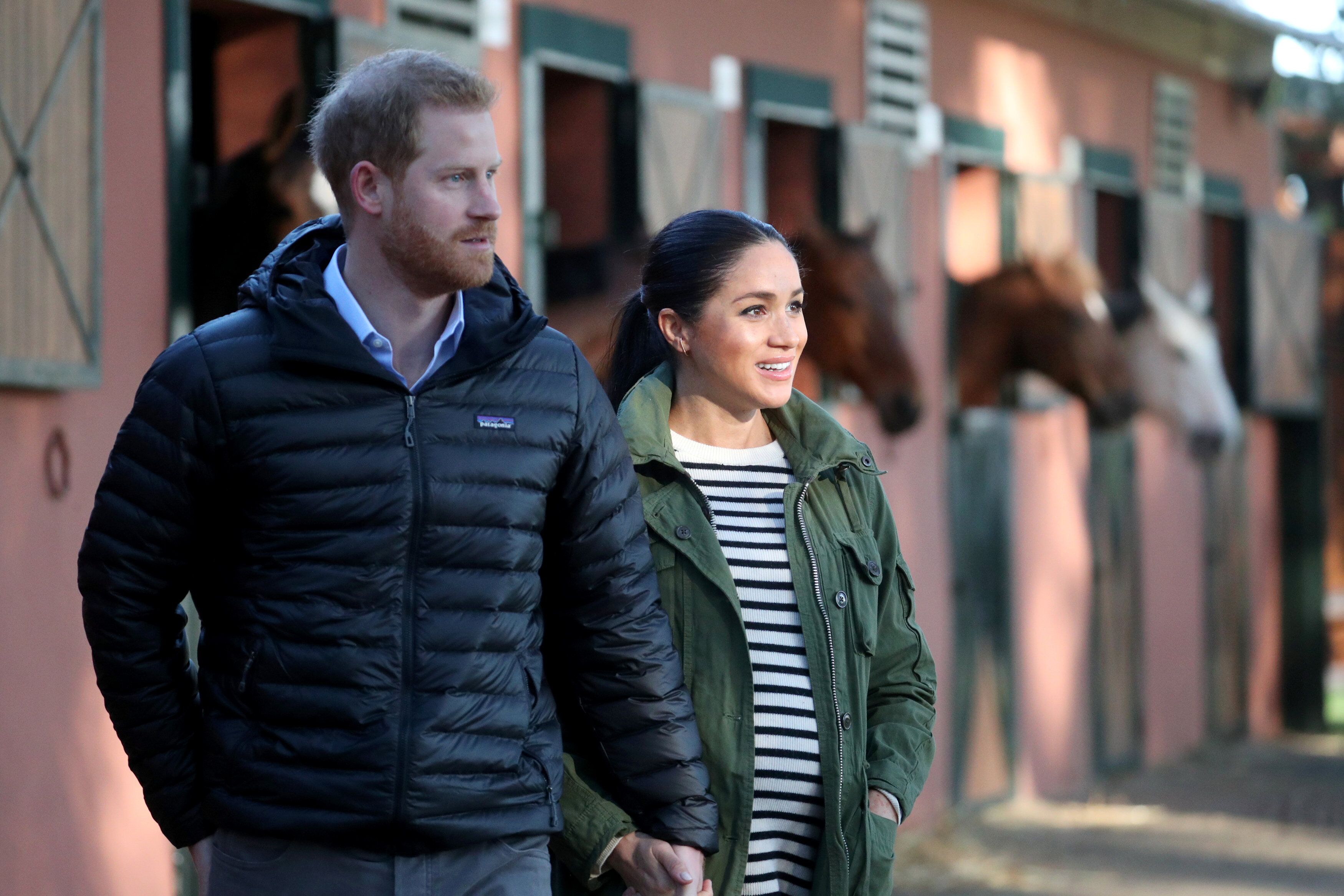 ABSENCE FROM THE ROYAL WEDDING
Markle has now revealed to the press that Prince Harry had reacted in an unpleasant way when he phoned to tell his daughter Meghan that he couldn't come to the wedding because he was in the hospital for heart surgery. He said:
"I called and said I can't come. I'm sure Meghan cried. Harry said to me, 'if you had listened to me this would not have happened to you'."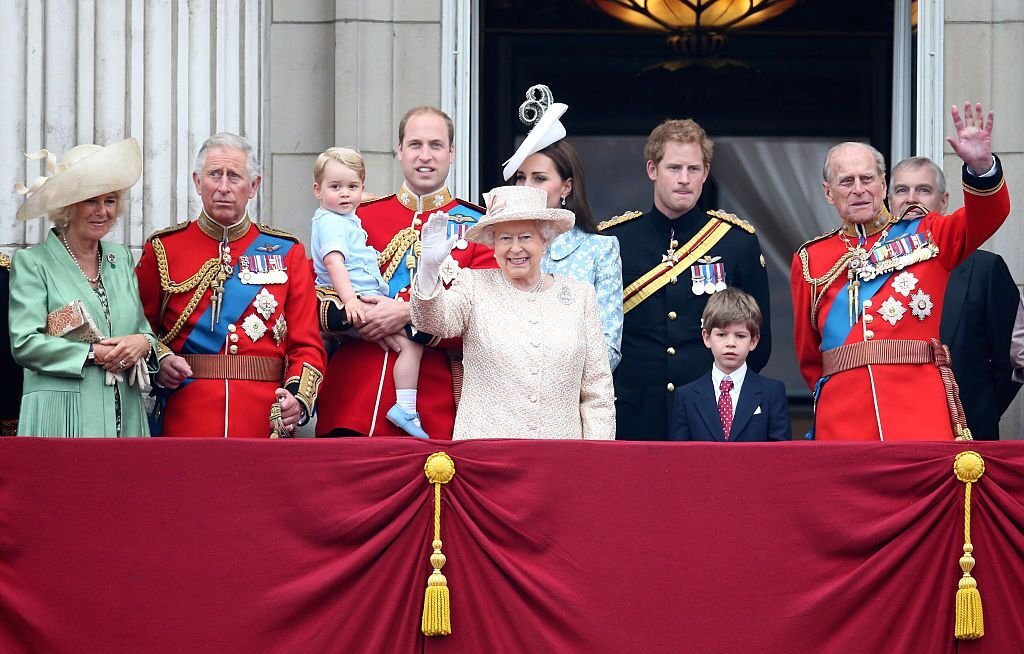 Markle's absence from the Royal wedding was a major scandal at the time, and Meghan was walked down the aisle by the Prince of Wales. The only family member in attendance was her mother, Doria Raglan.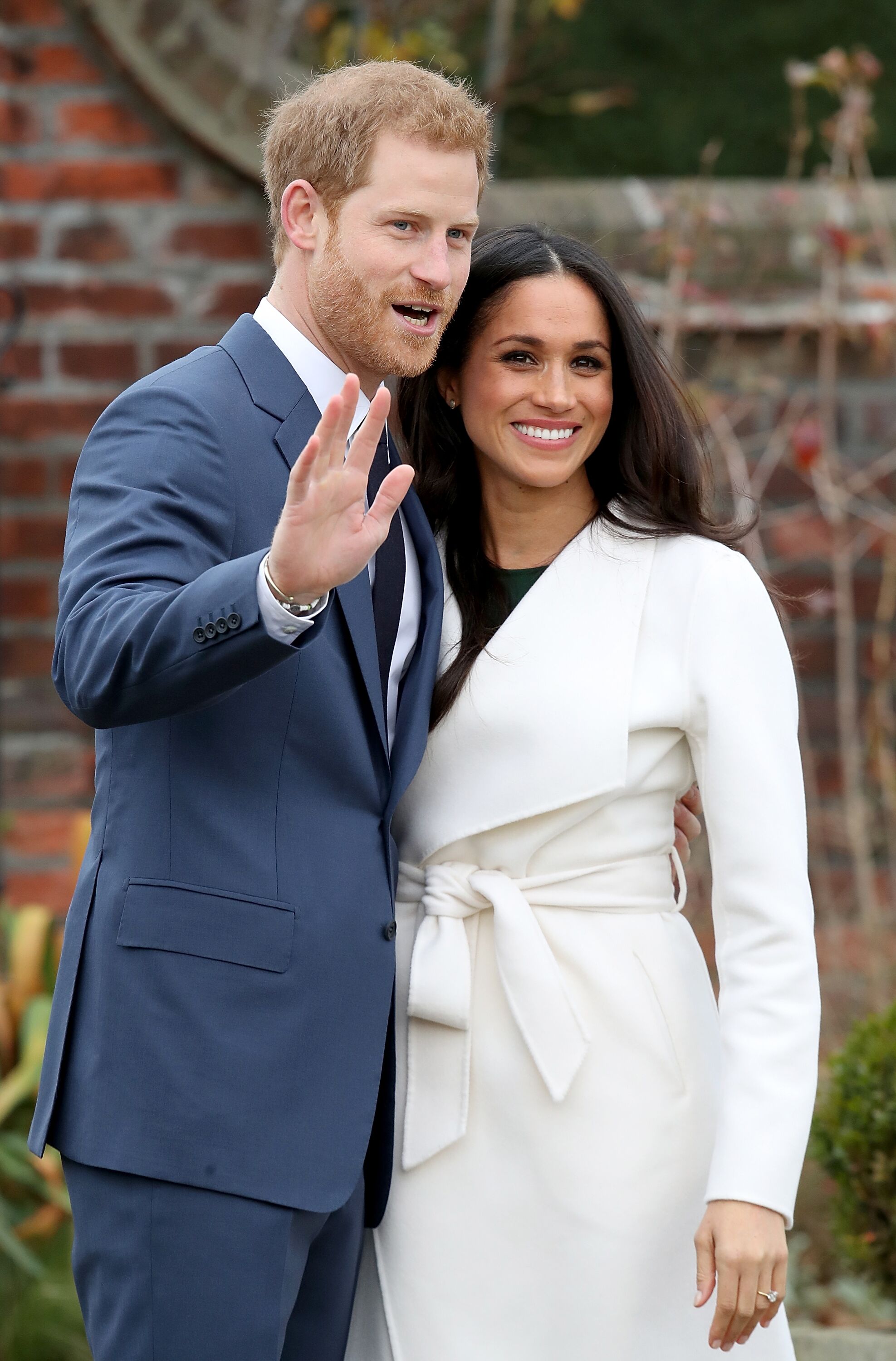 THOMAS MARKLE - PRINCE HARRY WAS "RUDE"
Markle qualified Prince Harry's remark as "rude," seeing as he was at that time confined to a hospital bed after undergoing heart surgery. He said:
"If I had stayed in the house and kept the door locked, this wouldn't have happened and to me, that was a very rude thing to say."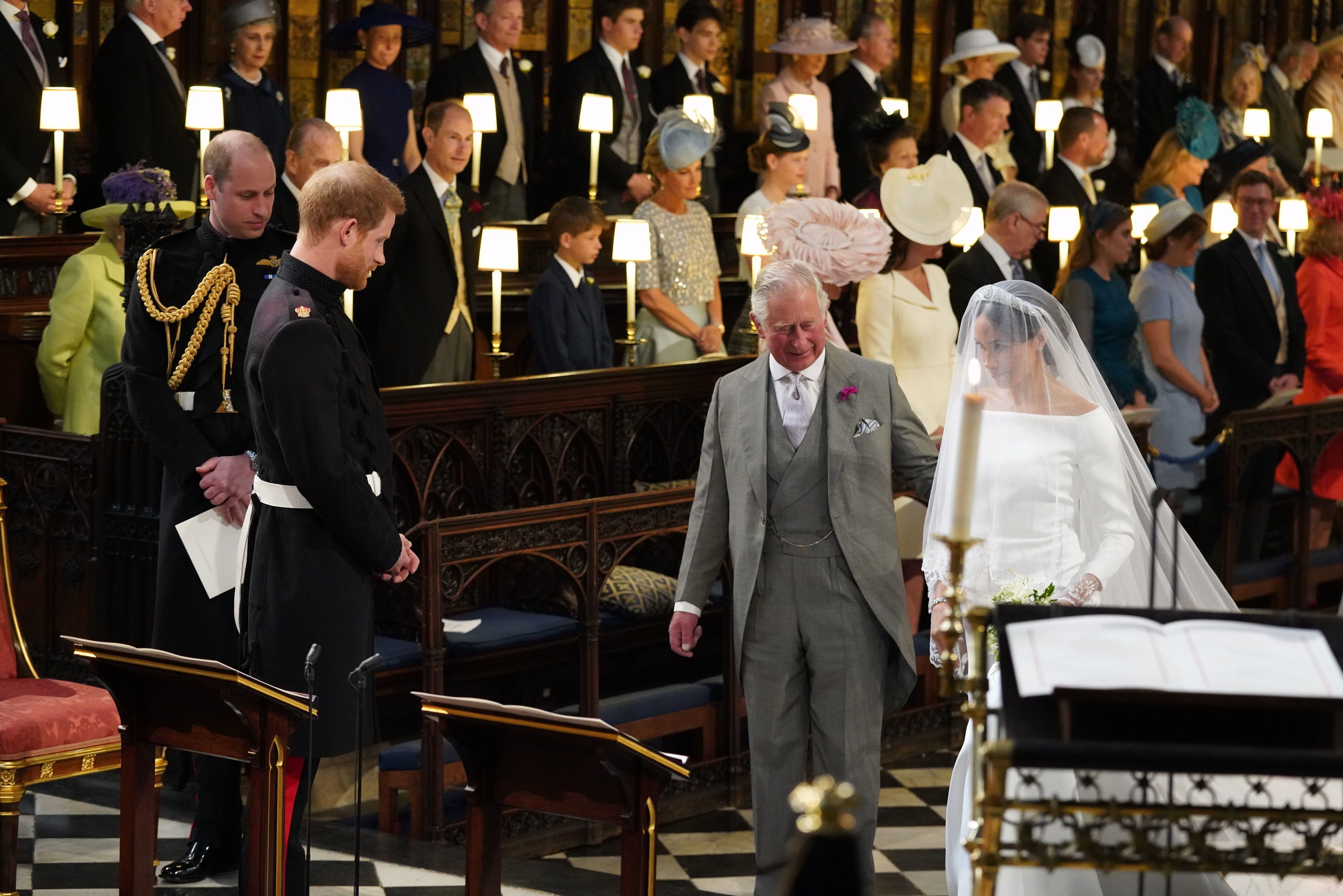 Markle's alleged response to the Prince marks the estrangement already dividing the family at that time. He recounted:
"At that point, I said to him, 'it's too bad I didn't die because you guys could pretend that you're sad'."
ESTRANGEMENT BETWEEN FATHER AND DAUGHTER
The tension between Meghan and her father had started when he gave several interviews, in which he revealed private conversations with Prince Harry, and reached a breaking point when he arranged to have paparazzi "catch" him unawares for an unspecified sum of money.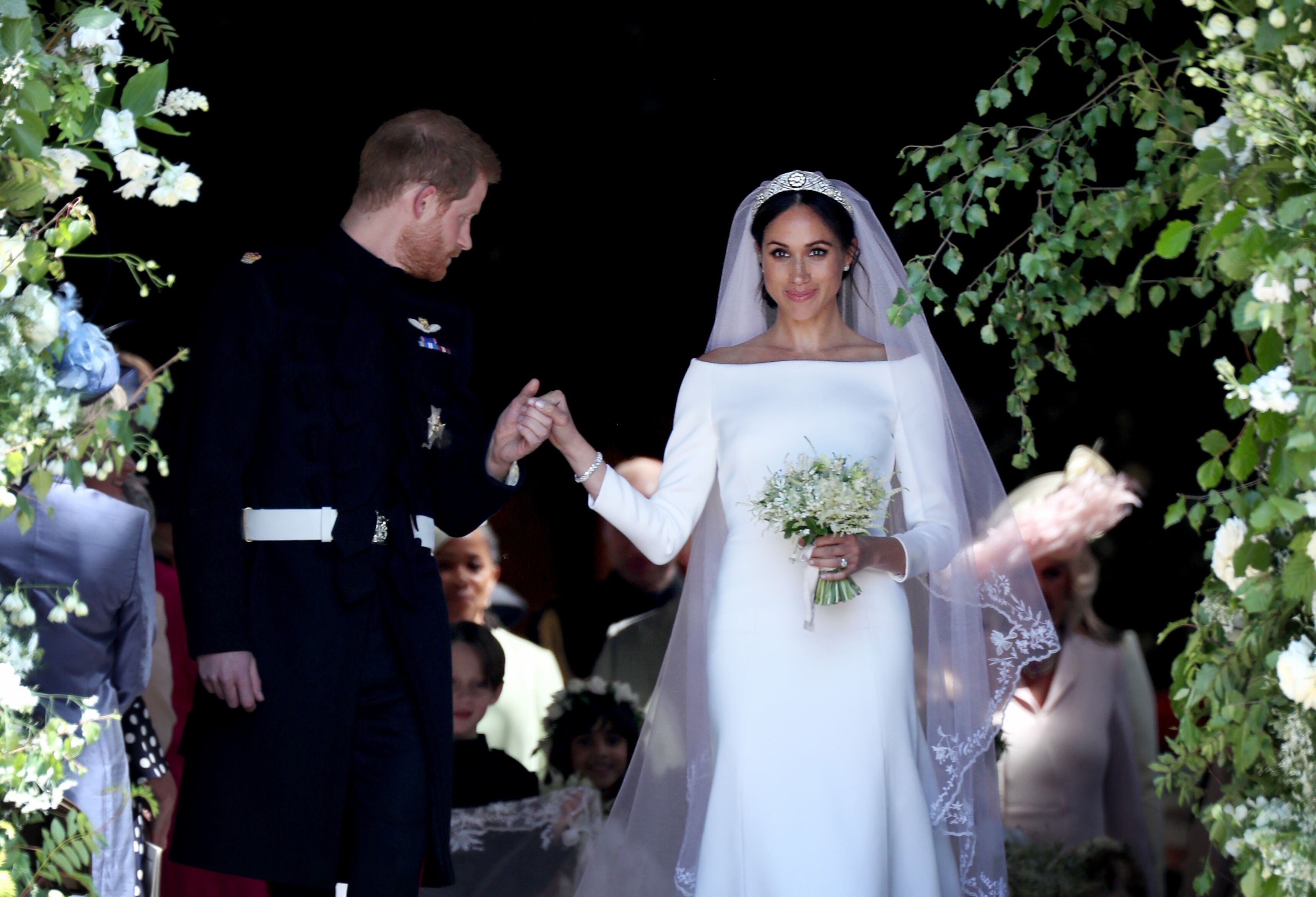 THE MARKLES TAKE IT TO THE PRESS
Both Markle and his daughter Samantha assumed a high profile media presence, complaining about their neglect at the hands of their newly-Royal family member. They expressed their chagrin at being excluded from her life and shared unsavory "details" of a personal nature with the avid British tabloids.
THE TABLOID WARS
Then, Markle gave a British tabloid a personal, handwritten letter Meghan had sent him in an attempt at reconciliation and precipitated one of the greatest Royal debacles of the century - the withdrawal of the Sussexes from public life.
SUING THE NEWSPAPERS
Prince Harry, witnessing his wife being hounded by the British press in a horrific reprisal of the harassment that had led to his mother, Princess Diana's death, sued the newspaper to stop the publishing of the letter.
GOODBYE TO HARRY AND MEGHAN
In an announcement that caught even the Royal Family by surprise, Prince Harry declared that he and his family would be withdrawing from public life and abdicating their position as senior members of the Royal family.
Markle's recent interview, following the Sussexes departure from Britain to a new life in Canada, has rehashed the wedding scandal, and given the press more fodder, in the absence of the couple and their little son.
SAMANTHA MARKLE SPEAKS OUT
Meghan's half-sister, Samantha Markle, also commented on the Sussexes' withdrawal from public life. Samantha pointed out that it was curious that they declared they wanted "privacy," while embracing a high profile life as international celebrities She said:
" I feel as though the need for privacy came at a time when there was a lot of public scrutiny and criticism."
PROFITING FROM BEING ROYAL
Samantha Markle believes that being out from under the traditionalist restrictions of the Royal Family, the Sussexes will be parlaying their fame into a huge fortune. She said:
"It's such a contradiction in terms of one side claiming the goal is to be private and have a private life while at the same time they're pitching Disney, going to red carpet events and planning a global empire with products worth an estimated $400million."
Sadly, it seems that even their withdrawal form private life has not reduced the British press' frenzied interest, and it has certainly not induced the Duchess of Sussex's family to be more discreet.
Samantha went so far as to equate the Sussexes abdication - which includes Prince Harry's place in the succession - to what she describes as Meghan's neglect and estrangement from her own family.