Charlene Tilton Once Recalled Her Fiancé Cheddy Hart's Heart-Wrenching Last Words
Actress Charlene Tilton, best known for playing the role of Lucy Ewing in the '80s TV series "Dallas," once recalled her last moments with her late fiancé, cinematographer Cheddy Hart, who passed away after suffering from heart failure. 
Charlene Tilton was 17 years old when she landed the role of the "manipulative little sexpot" Lucy Ewing on CBS' hit show "Dallas," which ran from 1978 to 1991—although she left the show for good in 1990.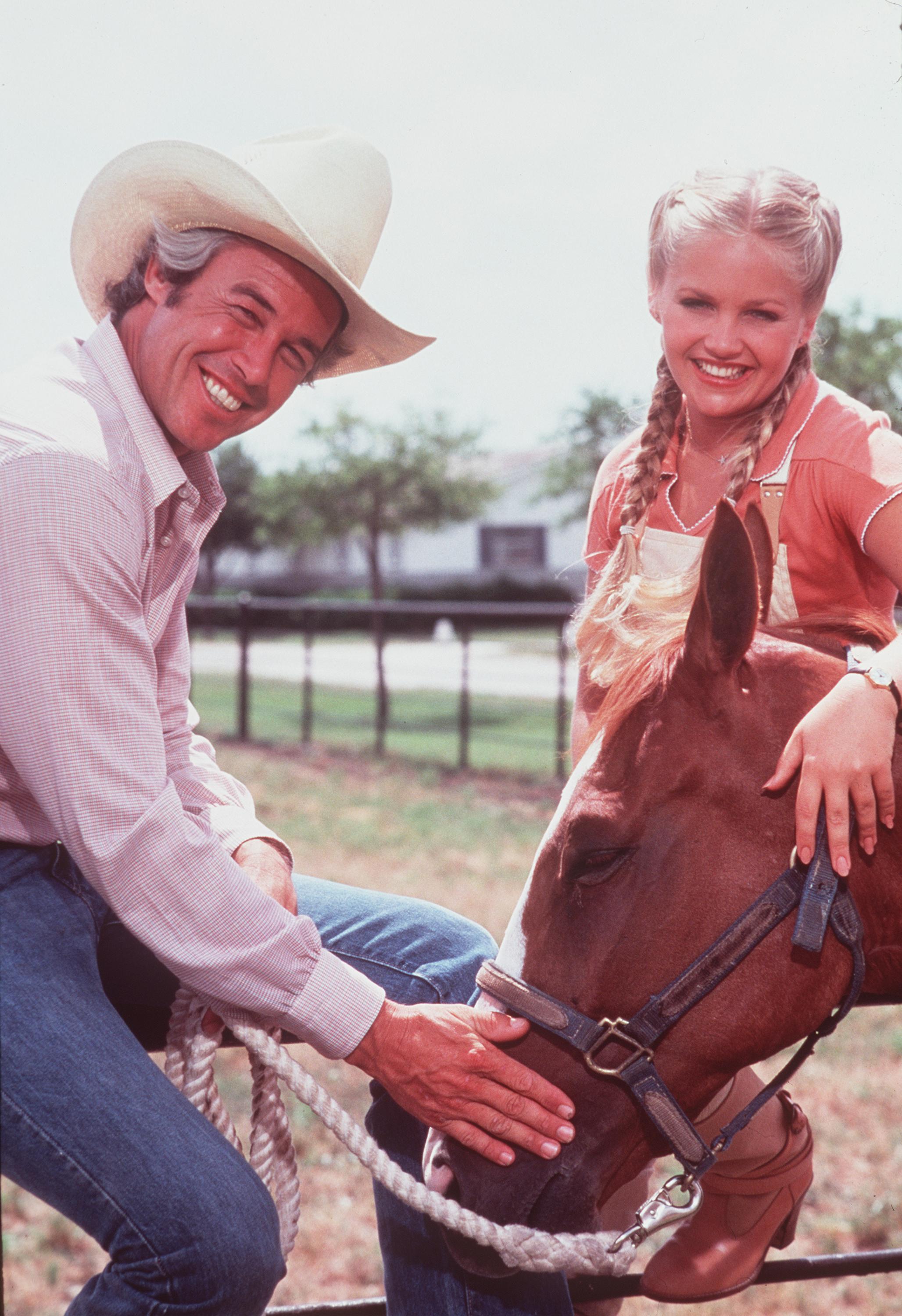 After the show ended, Tilton went on to appear in several movies like "Problem Child 2," "The Silence of the Hams," "Totally Blonde" and "Superhero Movie," and series like "The Love Boat" and "Murder, She Wrote."
Still, she made more headlines for her love life back then than for her acting career at the time.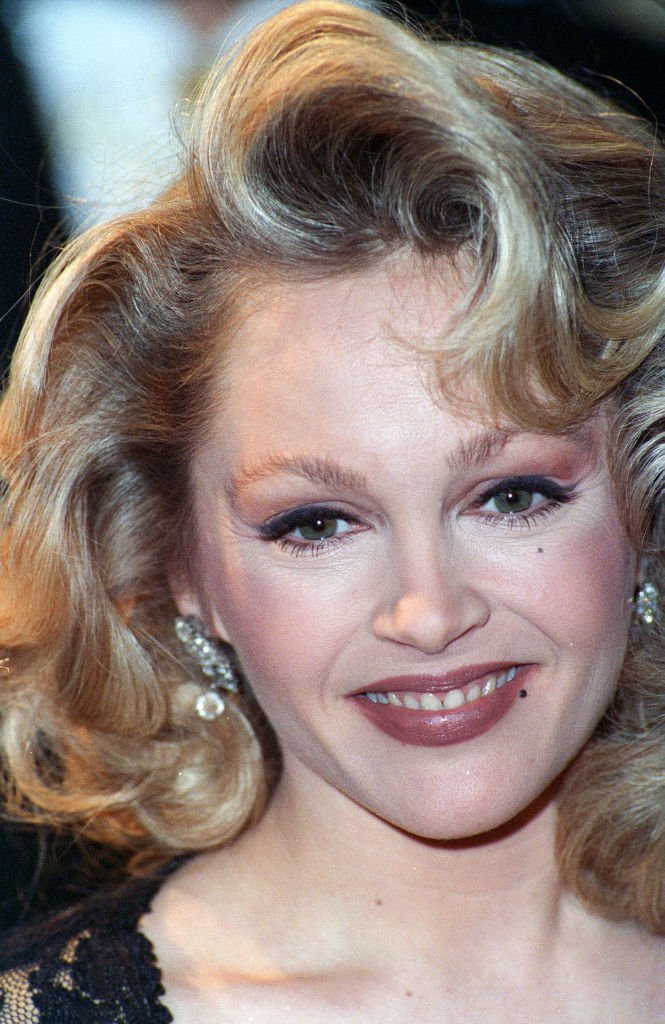 TWO FAILED MARRIAGES
Tilton married country singer Johnny Lee, who was 12 years older than her, in 1982. The couple went on to have a daughter, Cherish Lee but ended their marriage after only two years.
After losing Hart, Tilton spiraled down and fell into depression, drinking heavily and smoking while refusing to do anything else but lie on her couch.
"The divorce was devastating. I knew it had to happen," Tilton told Daily Mail. "There was no other choice for my sanity and safety."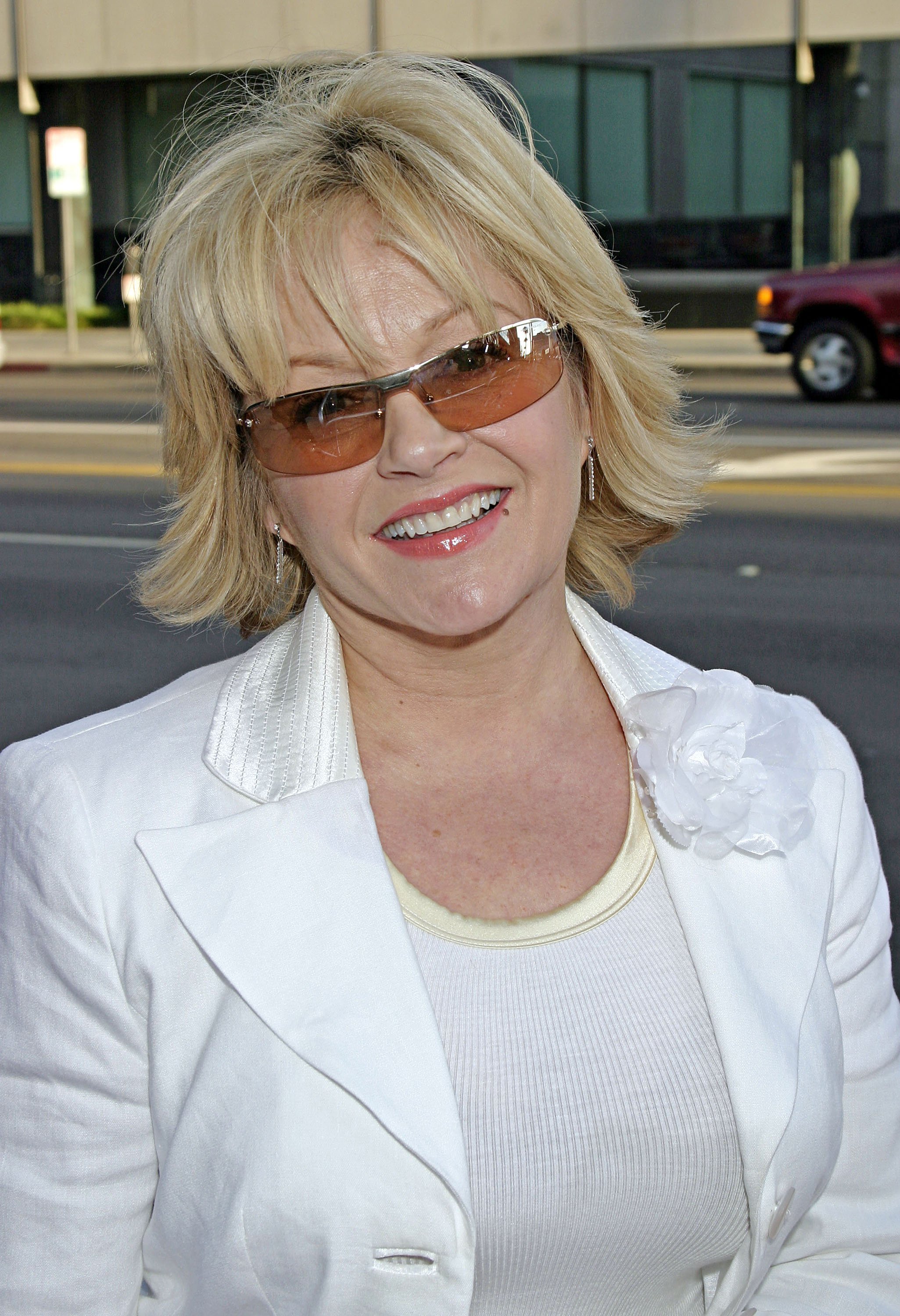 Then, in 1985, Tilton married her second husband, Scottish musician Domenick Allen. Still, that marriage also ended in divorce seven years later, with Tilton
blaming
the pressure of being the breadwinner for the cause of their split.
After her second divorce, Tilton focused on raising her daughter and on working hard to be able to provide for both. But a series of unforeseeable circumstances made it harder for the actress.
First, her accountant ripped her off, and then her mother—who suffered from schizophrenia and spent many years in a mental institution—became very ill, and her medical bills were expensive.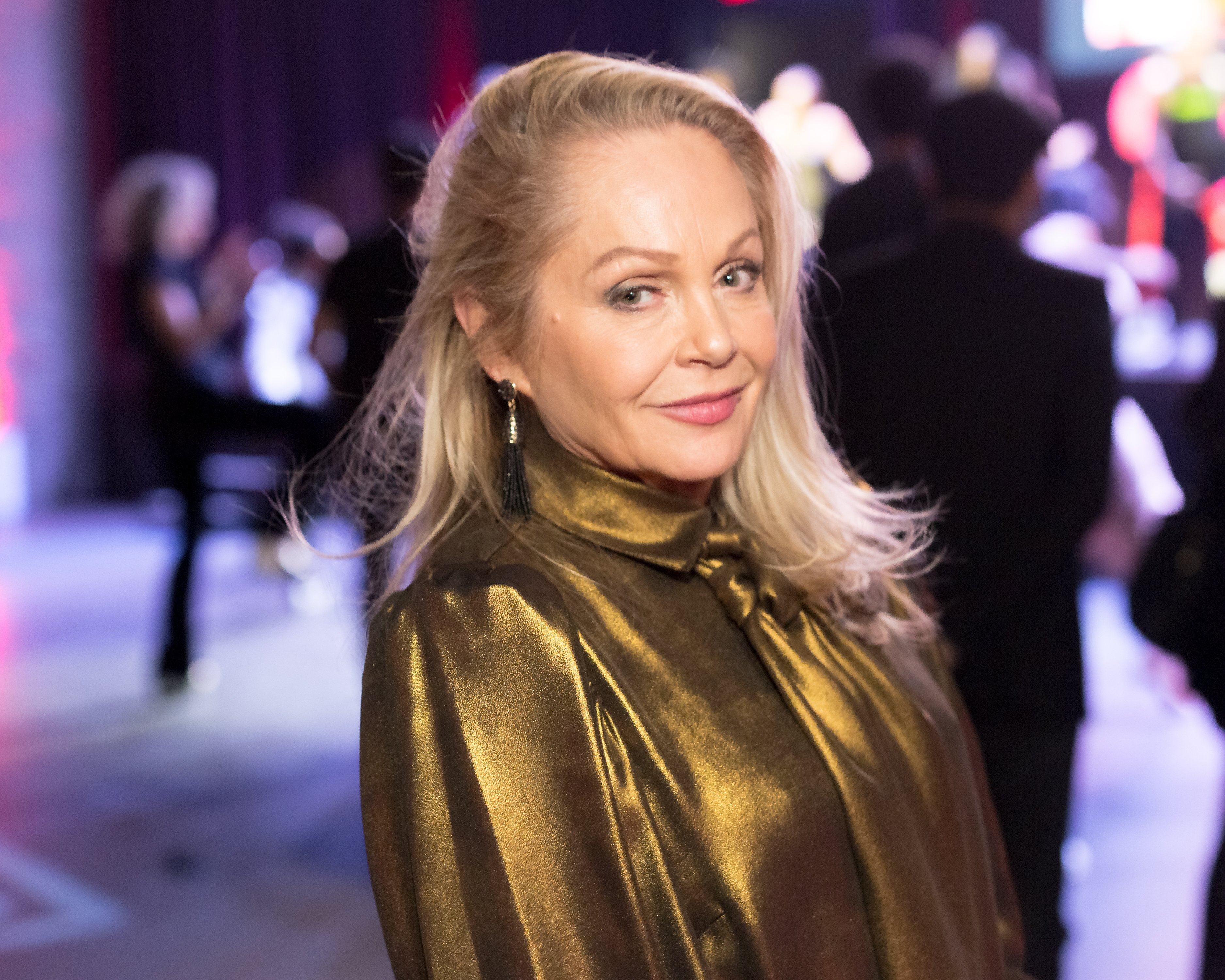 Tilton recalled:
"We were down to, 'Do I buy dog food or do I buy food?' But I was still able to take Cherish to school almost every day, see all her shows and do her homework with her. She says now I'm the strongest person she knows."
THE LOVE OF HER LIFE
When Tilton thought all hope was lost for her in the love department, she met cinematographer Cheddy Hart at a read-through for the pilot of a new TV sitcom in 2004.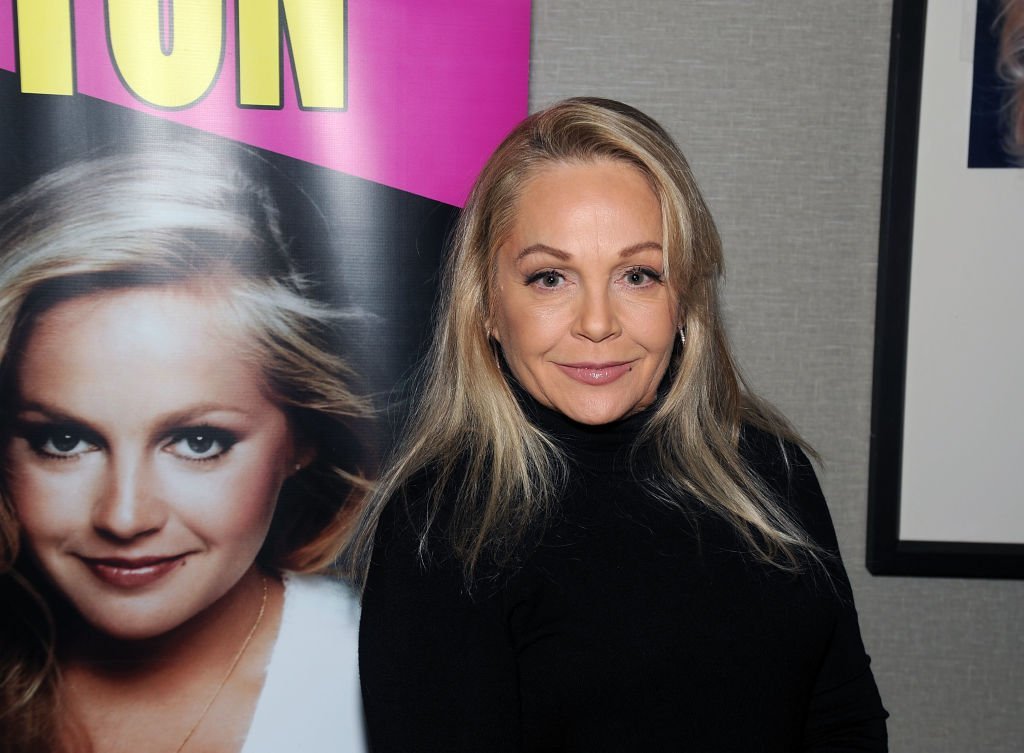 "He used to say, 'You're the most amazing person I've ever met,'" Tilton recalled. "He always called me his hero. I had thought he was the person I was going to spend the rest of my life with."
The couple was engaged and ready to take the next step in their relationship after eight years when out of nowhere, tragedy struck their lives on December 23, 2010.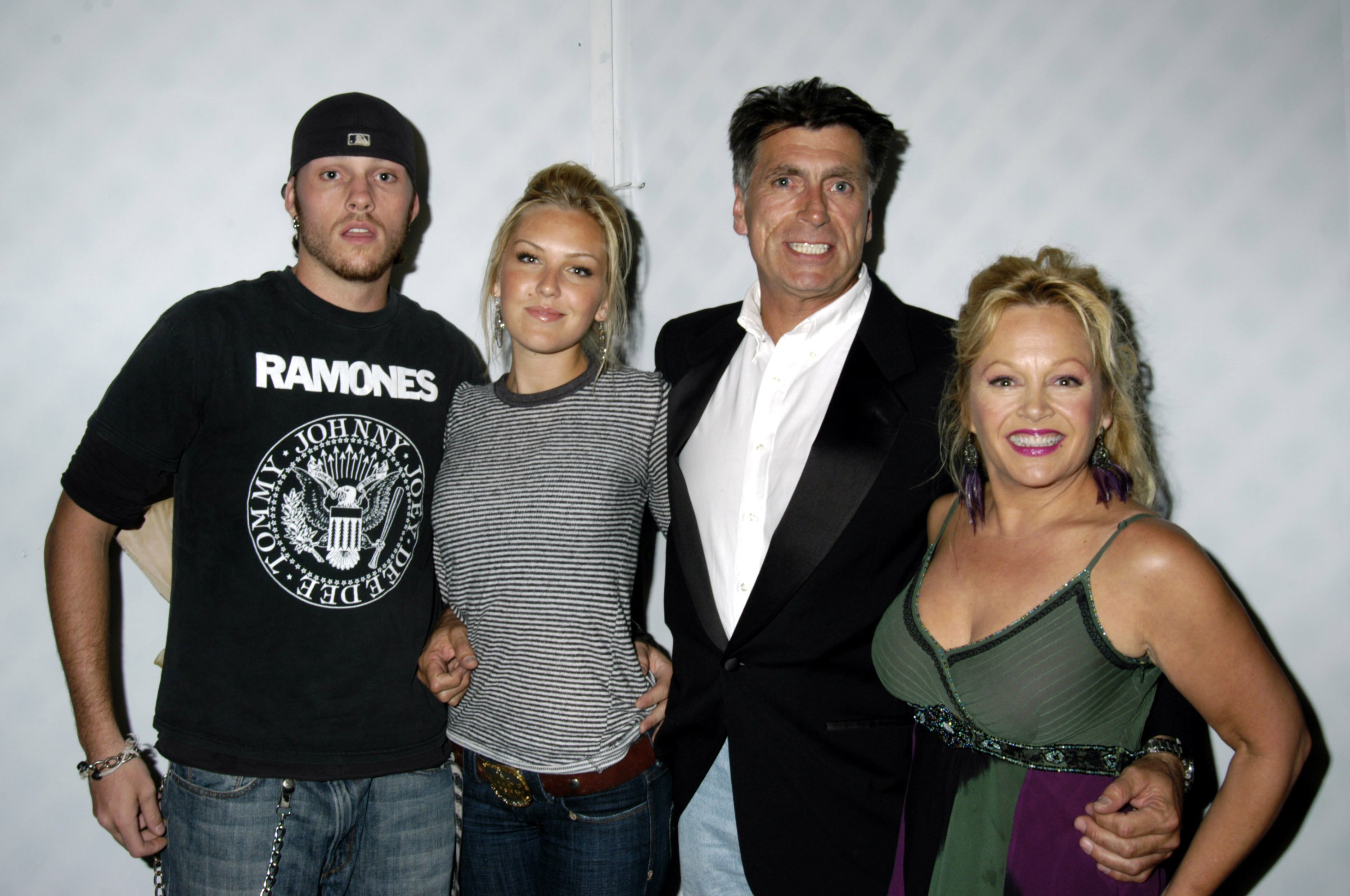 A SUDDEN HEART ATTACK
As Tilton recalled, they had been talking about what meal she would prepare for Christmas when Hart claimed he wasn't feeling well. She called an ambulance, and after they had been waiting for two hours at the hospital, Tilton recalled Hart saying:
"I'm so sorry I'm ruining Christmas."
To which she replied:
"Honey, it's fine. I'll be with you, and we can have Christmas here. We're going to get you better."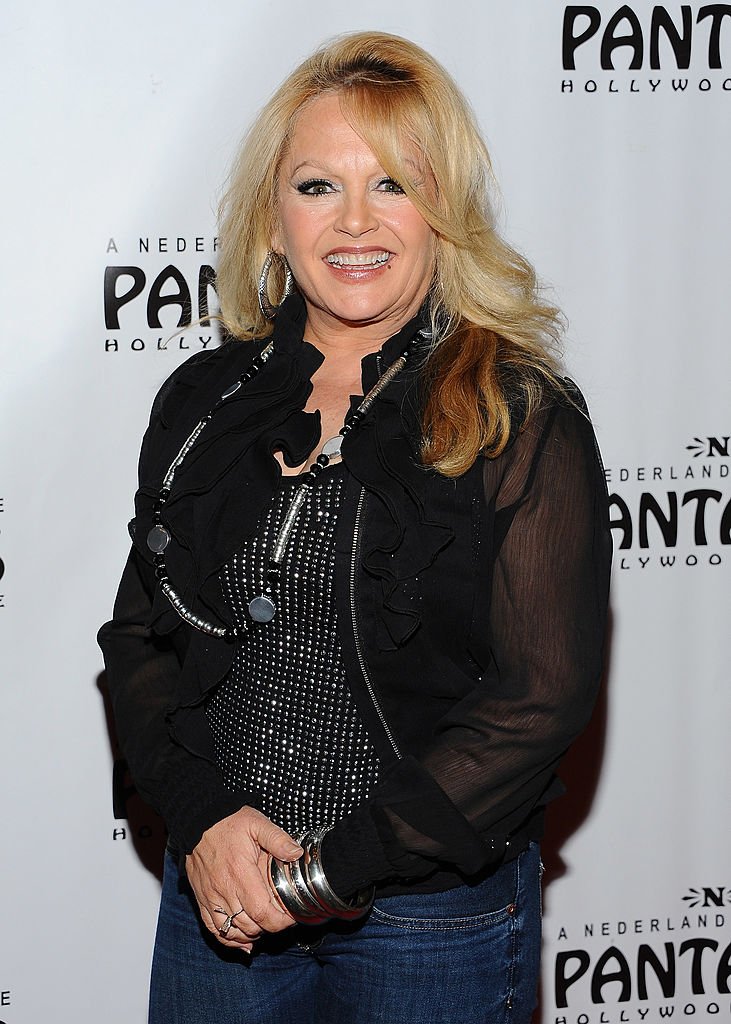 It didn't take long after that exchange for Hart to pass away. Tilton had left his side to go to the store and buy him some underwear when she got a call from the hospital, asking her to come back quickly.
Hart passed away from a fulminant heart attack at the age of 54. Tilton was shocked by the unexpected turn of events, and she described getting the news as running into a brick wall going 100mph.
"When I saw the chaplain, I knew he was gone," she recalled. "I just collapsed and screamed. I was delirious."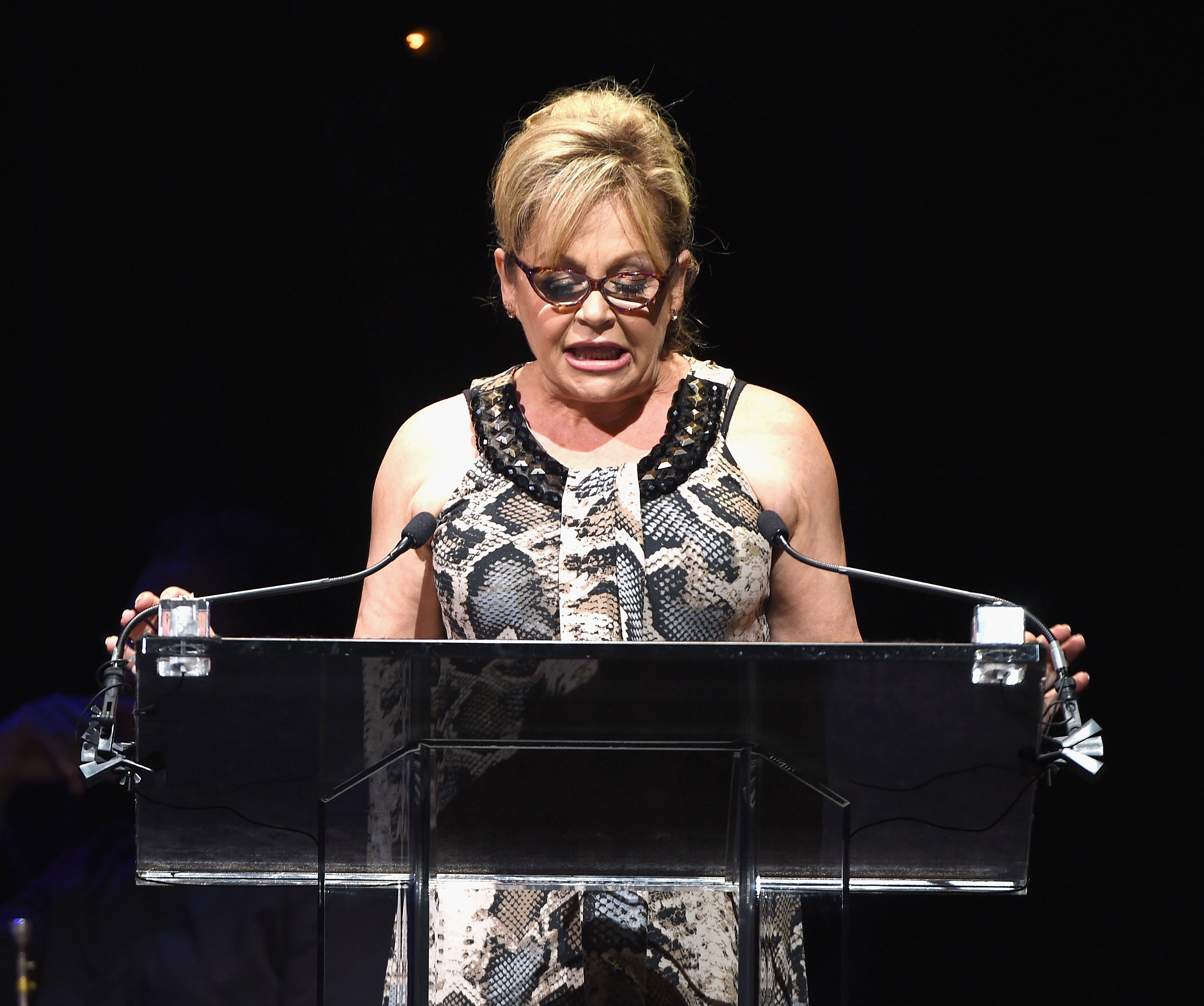 PICKING UP HER LIFE
After losing Hart, Tilton spiraled down and fell into depression, drinking heavily and smoking while refusing to do anything else but lie on her couch.
She confessed that at some point, she even thought about joining Hart, but then realized that her daughter was counting on her to get better.
So, after having a divine moment where Tilton claims she heard a  heavenly voice, she decided to turn her life back around by helping others, and that's how she became involved with the Actors for Autism non-profit.
Two years later, Tilton also became a contestant in the British ice-skating competition "Dancing on Ice," alongside American figure skater Matthew Gonzalez.
The now 61-year-old actress revealed that Hart's passing was a wake-up call, even if it took her a while to embrace it fully.
"We are not guaranteed our next breath or heartbeat, and so I want to grab every opportunity that comes my way," she stated.