Pat Sajak from 'Wheel of Frotune' Jokes about Daylight Saving Time as He Points out Extra Hours Gained on Leap Day
Pat Sajak has the perfect comeback to everyone unhappy about the onset of Daylight Savings Time. Have they considered the leap year? 
Pat Sajak is not just a great game show host, but he's also a pretty clever guy. As daylight savings time (DST) took effect on March 8, the beloved 73-year-old had the perfect reaction. 
Sajak, who hosts "Wheel of Fortune," took to Twitter to explain that despite losing an hour, people had gained time overall thanks to the leap day in February.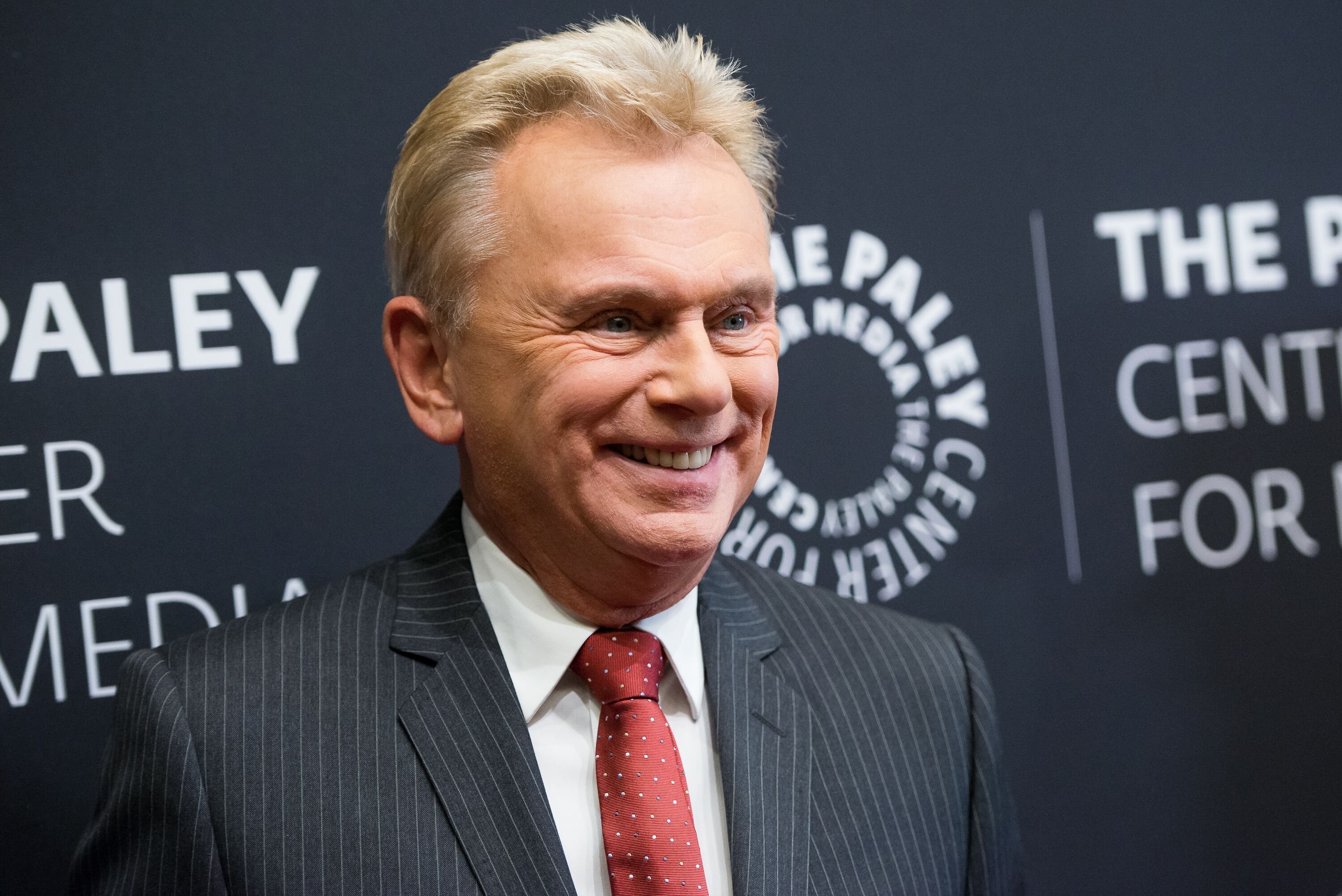 Sajak's unique way of thinking about DST
"We may have lost an hour today, but we gained 24 on February 29, so we're still up 23 for the year. So go back to sleep," Sajak wrote on the social media platform just after 8 a.m on Sunday. 
Later on, Sajak offered a now-deleted poll to followers to find out whether they were for or against daylight savings time, or if they wanted it to change and be applied all year.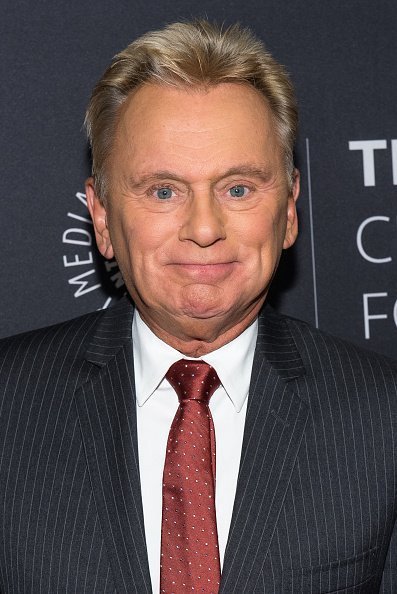 People weigh in on DST 
At 48 percent, the majority of responders wanted to get rid of DST, 37 percent suggested implementing it all year round, and 14.2 percent were fine with things as they are.
Sajak took to Twitter again on Sunday, this time to reply to Kate Perry's tweet regarding a bizarre incident that took place on a recent episode of "American Idol."
Katy Perry tweets hilarious pic
The "Unconditional" singer posted a highly edited photo of her and fellow judges. However, Lionel Richie was replaced with Sajak's face, Perry with Sia's, and Luke Bryan with Justin Timberlake. 
Perry was referencing when a contestant came on without knowing who any of the judges were. He gave his guesses as Sajak, Sia, and Timberlake. 
Sajak gives a witty response
"@LukeBryanOnline @LionelRichie and I have really changed over the last 3 seasons haven't we?" Perry tweeted with the picture. Sajak jokingly responded: "Personally, I think you're all looking much better!"
. @LukeBryanOnline @LionelRichie and I have really changed over the last 3 seasons haven't we? @jtimberlake @sia @patsajak #AmericanIdol pic.twitter.com/51qxiOBEEs

— KATY PERRY (@katyperry) March 9, 2020
On a more serious note, back in January, Sajak shared his opinion on another matter — him leaving "Wheel of Fortune." TMZ asked the long-running host about his successor.
Sajak just doesn't care
Sajak revealed that he doesn't care who picks up after he retires. Most recently, Sajak's co-host Vana and his daughter Maggie filled him in for him while he was out sick due to surgery late last year. 
Sajak has hosted "Wheel of Fortunate" for almost 40 years now. Luckily for fans, they won't have to worry about his retirement until at least 2022 when his current contract ends. Sajak said he might retire around then.