Jenna Bush Hager Shares Dad's Forgiving Reaction after She Got Cited for Alcohol Possession as a Minor in College
Jenna Bush Hager dished about her former life as a first daughter on a segment of "The Today Show" earlier this week. Her father, a former president, is a very understanding man. 
As the daughter of former president George W. Bush, Jenna Bush Hager fell under scrutiny in her late teens. However, she was not immune to making mistakes as a young adult. 
Speaking to "Today" co-host Hoda Kotb, Bush Hager shared one of her first public failures as a former first daughter. The women were speaking of parenting and dealing with children's mistakes.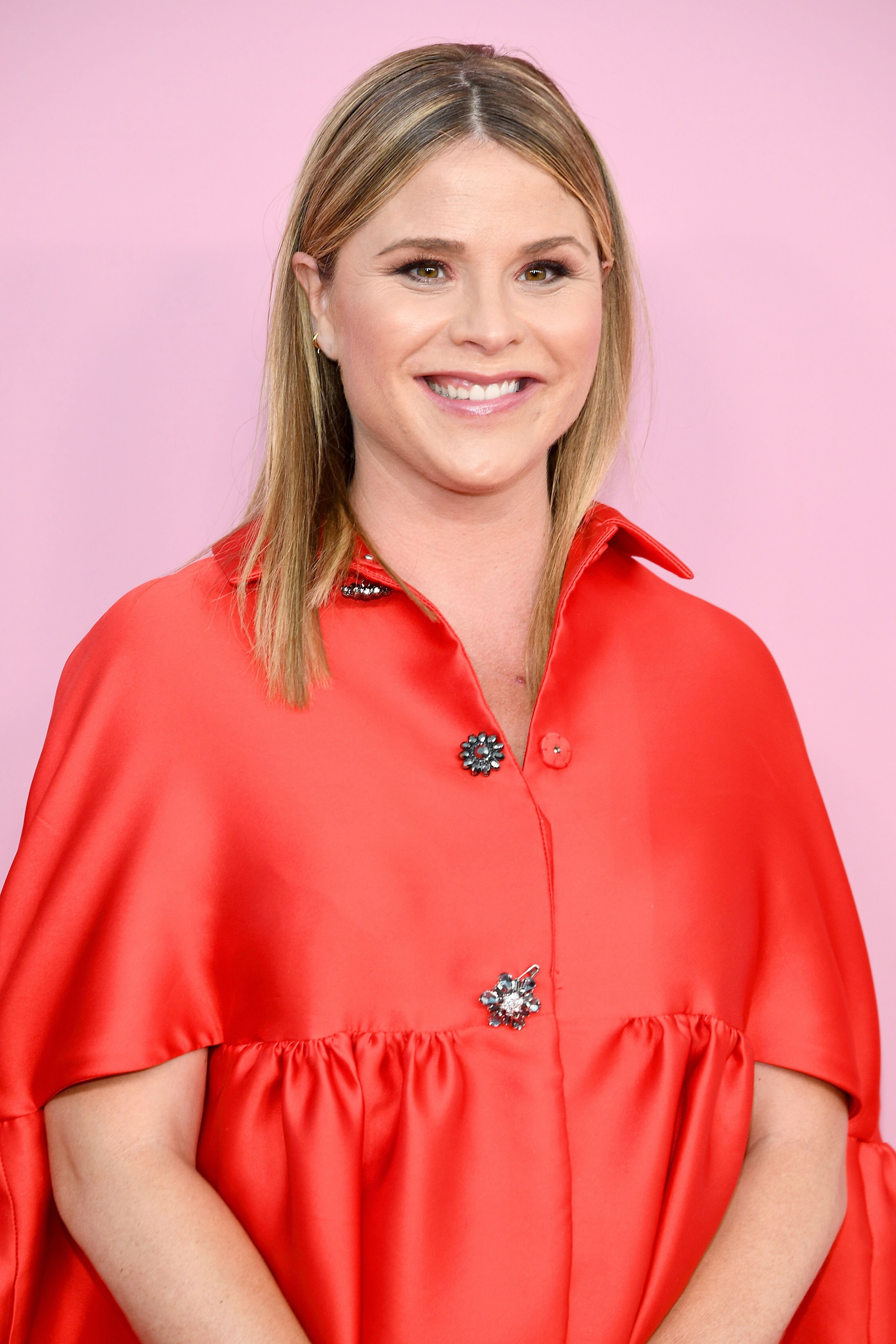 Jenna got in trouble as first daughter
At 19, Bush Hager recalled how she got cited for possession of alcohol and purchasing alcohol with a fake ID. At the time, the mother-of-two was attending the University of Texas. 
The misdemeanor charge came just a few months after her father had been elected. Bush Hager was torn up about it, apologizing to her dad in tears because she felt so embarrassed for him.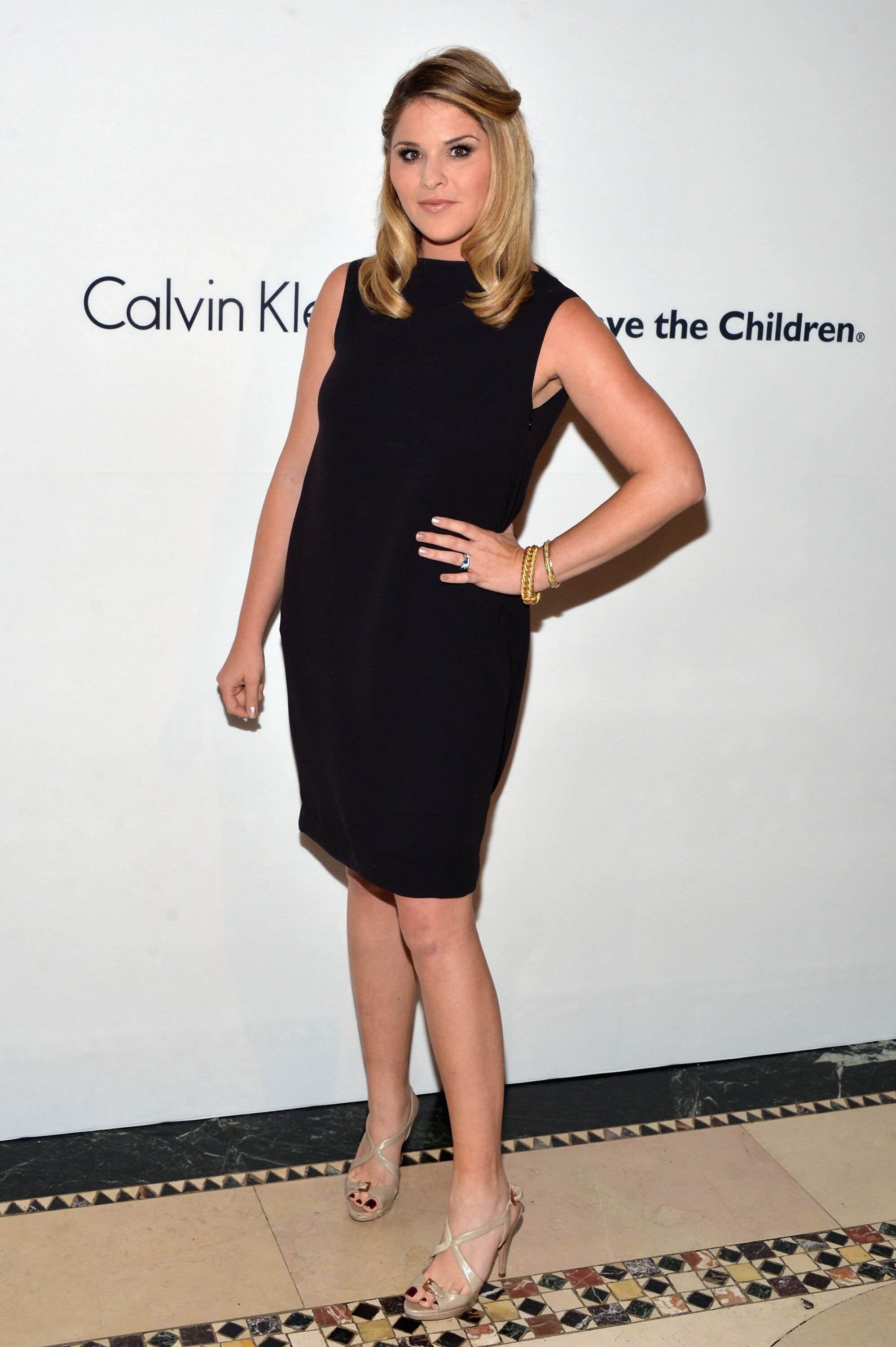 The president's unexpected reaction
She was surprised, though, when her father turned around and apologized to her because he wanted his daughter to "just be normal college kids." That meant having space to grow and make mistakes. 
Of course, there was nothing ordinary about the life of a first daughter, but Bush Hager noted that she "had parents that let us fail, let us fall publicly." She was thankful for their patience. 
Hager shows her fun side
Earlier this week, Bush Hager was all about being the fun parent when she did the "Flip the Switch" challenge for TikTok — a platform mostly used by the youth. 
The challenge involves one person holding the camera in selfie mode and recording while the other person dances behind them. When Drake sings "Flip the switch," the pair exchange positions as well as outfits. 
Jenna and Dr. Oz do a viral challenge
In the clip, Bush Hager dances in a long sleeveless red dress while Dr. Oz holds a camera wearing his blue suit. When the light goes off, Bush Hager records as Dr. Oz hilariously dances in her red dress at the back.
When Bush Hager spoke on the show later, she praised Dr. Oz for being a good sport and said his suit was comfortable. Meanwhile, Kotb was in awe that her co-host was able to do the challenge so quickly. 
Later on, the "Dr. Oz Show" host joined the two ladies and shared ways the public can boost their immune system amid the coronavirus epidemic. Fist-bumping and proper hand-washing topped the list.