Rock and Roll Hall of Fame Induction Ceremony Postponed Due to Outbreak of Coronavirus
The coronavirus outbreak has caused a significant shutdown on social life, with several companies and organizations suspending some of their planned activities for the foreseeable future. 
The latest to join that list is the Rock and Roll Hall of Fame. One of the most prestigious bodies in the global music industry, the Hall of Fame announced that it would postpone its upcoming 2020 induction ceremony.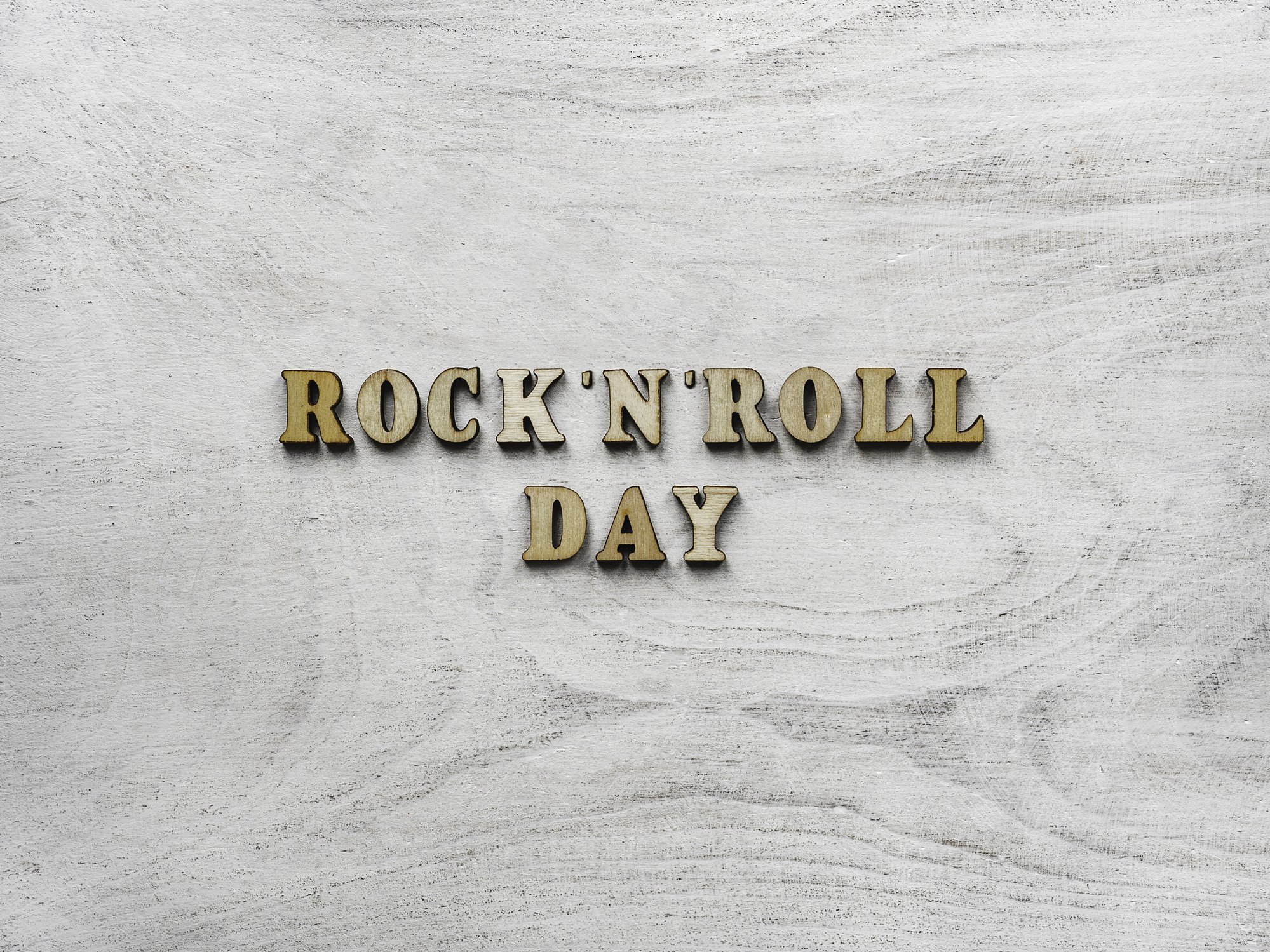 According to a report by Rolling Stone, the Hall of Fame initially planned to hold the induction ceremony at Cleveland's Public Hall on May 2.
However, they decided to push it back, pending the time that the government and health organizations will be able to contain the spread of the virus effectively. 
The American government has also acted swiftly, banning all travel to several European counties.
Billboard ran a similar report, explaining what the Hall of Fame decided in a bid to protect their fans and visitors. Ohio Governor Mike DeWine has also urged people to stay away from excessive public gatherings.
This means that the event – which sees thousands of people annually – won't be able to hold. They added that they would be sharing more information on the new date for the induction and others with ticket holders in due time. 
Popculture reported that the 2020 inductees include rap artist The Notorious B.I.G., legendary pop singer Whitney Houston (both in memoriam) Nine Inch Nails, Depeche Mode, T-Rex, and The Doobie Brothers.
All of these impressive acts will now have to wait a while longer to see their names join legends like Radiohead, Janet Jackson, Bon Jovi, Nina Simone, and Tupac Shakur to receive the highest honor in rock music history.
The coronavirus has continued to affect the world, and its hold on the entertainment industry spans across more than just music.
This week alone, major American sports leagues – including the NHL, NBA, and MLB – announced that they would be suspending activities and waiting to see the progress made on combating the virus. 
The American government has also acted swiftly, banning all travel from several European counties for at least 30 days as part of a mission to prevent the proliferation of the virus while they deal with the cases on their hands. 
Outside of the United States, sporting and entertainment events have also taken a hit. Several companies and franchises have decided to put the safety of their fans first and suspending their activities in the interim.